Near By Areas House for sale in Eden Abad
Lahore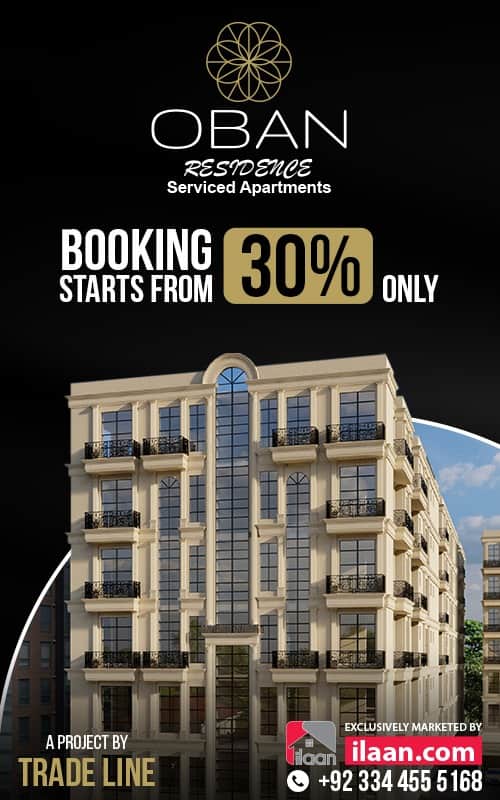 House for sale in Eden Abad, Lahore
House for sale in Eden Abad, Lahore
House for Sale
Eden Abad is located near Ring Road, Lahore. It has all the amenities and facilities for its residents. It features mosques, parks, graveyard, green belts, schools, and shopping centers. The prices are reasonable and negotiable if you want to buy real estate in Eden Abad Lahore, then be assured that you will get the value of your money in the coming years.

Eden Abad is another project of the very well-known Eden Developers. As we all know, Lahore is the city of multiple resources and this is the reason why so many people want to live and earn in this city. The house lodging has been becoming a bit of congested over the years for Lahore, however, with the housing schemes like Eden Abad, there has been more space created for the residents of the city. The house in Eden Abad Lahore has been going up in terms of the prices due to various reasons, one of it being the authentication of the society. It is very clear that whenever a house owner or an investor is putting their money in a residential scheme, they want to be sure of how authentic the real estate project is. The house in Eden Abad Lahore has seen a boom in the prices because it is developed by builders who have a good reputation in the market and have delivered multiple projects all over the country.


Ideal for investment
If you are someone who is looking to invest your money in a good real estate project then you need to find houses for sale in Eden Abad Lahore, as there are good investment opportunities. The plot sizes vary and since there are different plot sizes available, it wouldn't be a hassle for anyone to find real estate in Eden Abad Lahore. Investors have shown great interest to put their money in this project, because of the high expectations that Eden Abad promises. The prices have been increasing ever since there was the announcement of this project, and over the years it has gained the momentum to deliver lucrative returns. The project is built at a very prime location, and it is in close proximity to the Shaukat Khanum Hospital and Wapda Town.


Houses of Various Sizes
For house owners, it's the main concern of any housing scheme that it is in close proximity to the city so that the daily life activities don't get affected. Eden Abad is situated at a prime location that gives access to all the main areas of the city and you will get to enjoy the serenity of a suburb area while getting to the city within few minutes. There have been larger roads built-in society so that the residents don't experience any traffic congestion and be able to enjoy a complete community life. Many people want to invest in real estate in Eden Abad, as it gives you more than 1200 houses of various sizes for residential as well as for commercial purpose.

The housing scheme was completed in 2010 and it is a completely established center which provides the residents with the complete facilities and amenities. The housing society is all about giving its inhabitants a high lifestyle and quality living at affordable prices.


Ideal for Living
If you don't want to go for bigger houses then you can find living resident in Eden Abad Lahore in the form of apartments too. You can find further houses for sale in Eden Abad Lahore which also includes furnished apartments if you don't have a bigger family or you are a bachelor living away from your family in the city. Moreover, the housing scheme built has a complete community life for its residents. Normally, in the hustle and bustle of the city life, we normally get busy and don't even socialize that much with our neighbors or people living closer to your house. However, Eden Abad has built several parks, recreational areas, community halls that enhances the community life of its people and allows the residents to interact with each other more and on a daily basis.


ilaan.com is the largest real estate portal where you can find houses for sale in Eden Abad. We provide you with the most up-to-date information on the availability of properties for sale in the society. Get the real estate in Eden Abad Lahore for sale that fit your pocket through the best property portal. You can also register to sale a house in Eden Abad. Make the right choices with your hard-earned money and identify the right investment opportunities at ilaan.com. The postal code of Eden Abad Lahore is 39540. While you can find geographical map of Eden Abad, Lahore at ilaan.com.