Near By Areas House for Sale in Dream Gardens
Lahore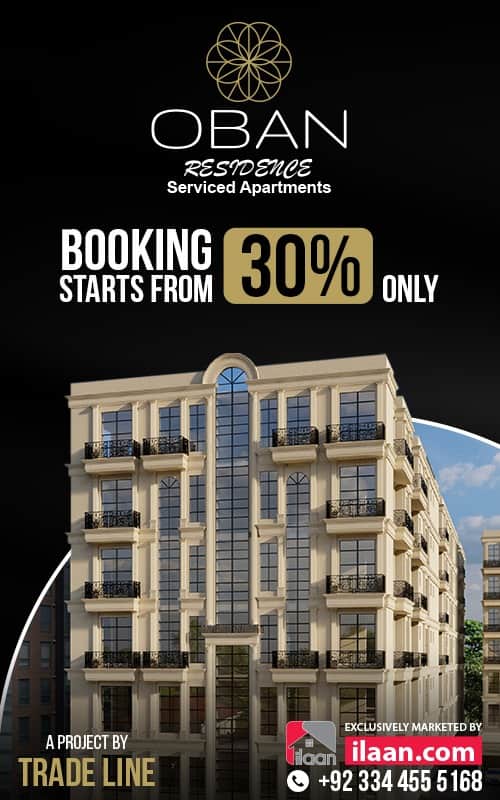 House for Sale in Dream Gardens, Lahore
House for Sale in Dream Gardens, Lahore
House for Sale
Dream Gardens is a project of Izhar-Monno Developers who are known for their exceptional modern state-of-the-art infrastructural designs and buildings. It is an approved society by Lahore Development Authority (LDA), Parks and Horticulture Authority and Environment Protection Department and Irrigation Department. This indicates that investing in Dream Gardens means confirmation of an approved and mapped society structure and no tension for any encroachment activity. Currently, more than 300 families are enjoying a luxurious life in a secured and safe housing society. House in Dream Gardens Lahore is available, inviting more families to settle down in the beautiful housing society. Dream Gardens is located on Defence Road that is opposite to COMSATS University.


Ideal Location
It is located near to Fazaia Housing Scheme and if Defence Road and Raiwind Road route is chosen, you can reach there in just 16 minutes. The society is divided into two phases i.e. Phase 1 and Phase 2, delivering phenomenal houses and plots to the investors. The value of the real estate in Dream Gardens Lahore is exceptional and ensures great value for money. Phase 1 and Phase 2 have 5 marla, 7 marla, 10 marla, 1 kanal and 1.15 kanal houses and plots available.


Houses for sale
House for sale in Dream Gardens Lahore ensures affordable prices and competitive rates. The 5 marla house will cost around PKR 60 lacs and will hit PKR 1.35 crore. The 10 marla house can cost minimum PKR 2.05 crore and maximum PKR 3 crore only. The 1 kanal house will cost something in between PKR 3.5 crore to PKR 4 crore whereas the 1.5 kanal house will start from PKR 4.15 crore to PKR 5 crore only.Dream Gardens have houses available on rental agreement too.

The 5 marla house will cost in between PKR 35,000 rent per month to PKR 45,000 rent per month, whereas, the 10 marla house offers rental amount to be PKR 80,000 per month to PKR 1.15 lacs per month only. Currently, 1 kanal and 1.5 kanal houses are not available on rent. The real estate in Dream Gardens Lahore offers phenomenal plots too that are developed and approved by LDA itself.

In contrast to Phase 1 to Phase 2, there are a few plots left to be developed in Phase 1 whereas in Phase 2 you can still find many plots to make your dream house. A 5 marla plot will cost around PKR 30 lac to PKR 40 lac only in Dream Gardens whereas 10 marla plot will cost around PKR 98 lacs to 1.15 crore only. 1 kanal plot will come minimum in PKR 1.70 crore to maximum PKR 2.09 crore and 1.5 kanal plot will start from PKR 2.25 crore to PKR 3 crore only.


Advantages and Payment Plan
House in Dream Gardens Lahore offers the same amenities or facilities to all the residents either living in Phase 1 or Phase 2. The society is well guarded with armed security personnel who are patrolling the vicinity and monitoring every moment through CCTV cameras 24 hours a day and 7 days a week. The residents have the provision of electricity, gas and water every time without any stress. There is a garage and each floor have a terrace and balcony with them. There is an American style kitchen too in every house. All the houses and plots are located near the main road and the commercial area. There are many famous eateries, restaurants, schools, healthcare facilities and banks located in the housing society. All the roads and streets are carefully paved and well maintained with bright street lights along the roadside.

There is no doubt that the green Dream Gardens lack in any amenity. From highly incredible infrastructures to high-quality designs to natural beautified area, the housing society is a dream place to live. If you are interested in investing in the house for sale in Dream Gardens Lahore than this is your opportunity as we at ilaan.com are providing real estate investment guidance and advice. Get a dedicated representative of us who will help you throughout the investment procedure.


Ilaan.com is the largest real estate portal where you can find Houses for sale in Dream Gardens Lahore with assistance and guidance. We provide you with the most up-to-date information on the availability of houses for sale in the society. Commercial properties for sale are also available through various investment plans. Get the residential and commercial properties for sale that fit your pocket through the best property portal. You can also register to sell a property in Dream Gardens, Lahore. Make the right choices with your hard-earned money and identify the right investment opportunities at ilaan.com. The postal code of Dream Gardens Lahore is 54000. While you can find geographical map of Dream Gardens, Lahore at ilaan.com


Popular Searches
House for Sale in Dream Gardens, Lahore
House for Sale in Other Areas of Lahore