Beautify Your House in 2019 with Latest Interior Design Trends
It's the New Year and it is the perfect opportunity to take a fresh start. What can be better than starting from your own home? Yes, you get that right – time to beautify your home.
A lot of us make New Year's resolutions about different things but most of us tend to ignore our home that can really make a huge difference in the way we live our lives. Living in a beautiful house is a feeling that goes a long way in helping us in different ways.
If you are up for making your neighbors and relatives jealous of your home and want them to take notes of the interior designing work, then have a look at some really cool ideas for you to utilize in your home in 2019.
Greater Use of Natural Materials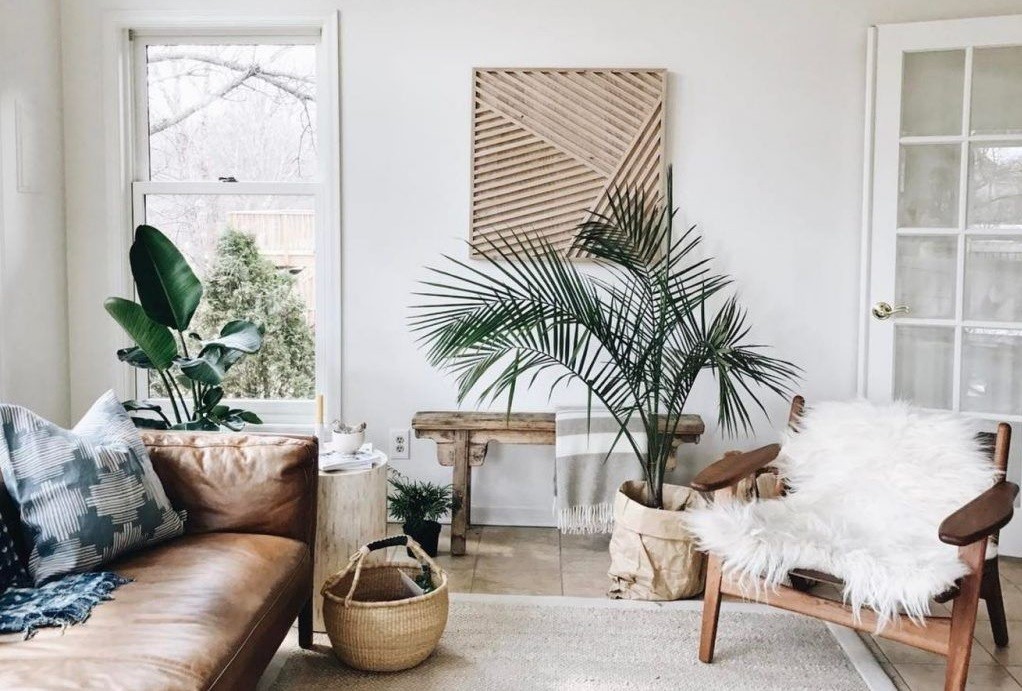 A house that is closer to nature has its own charm and attraction. This is also one of the reasons why a lot of homeowners do a greater use of natural materials and colors in decorating the interiors of their homes. Moreover, statistics also suggest that houses for sale having natural interiors are more likely to sell faster than an ordinary home. Similarly, the use of colorful texture and modern geometry is on the up in interior design. Other than that, glass and other see-through objects can also transform the interiors.
Handicrafts to Add a Touch of Culture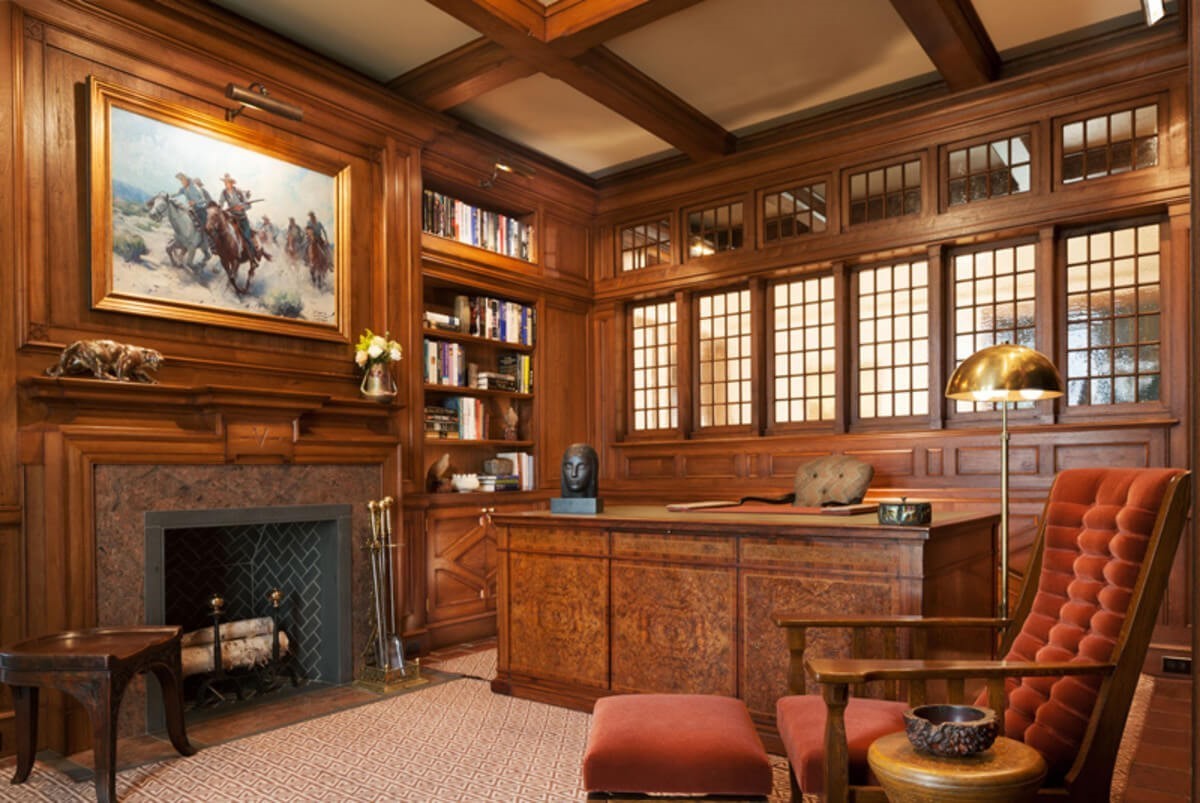 If you are fond of our culture and want to showcase its beauty to other people who visit your home frequently, then you must use some handicrafts or hand-crafted items. Such items add a classy look and feel to your home and grace the interiors in grand fashion. Imagine the beautiful handmade objects can add to your living room or the lounge.
Bold & Dark Shades Do the Trick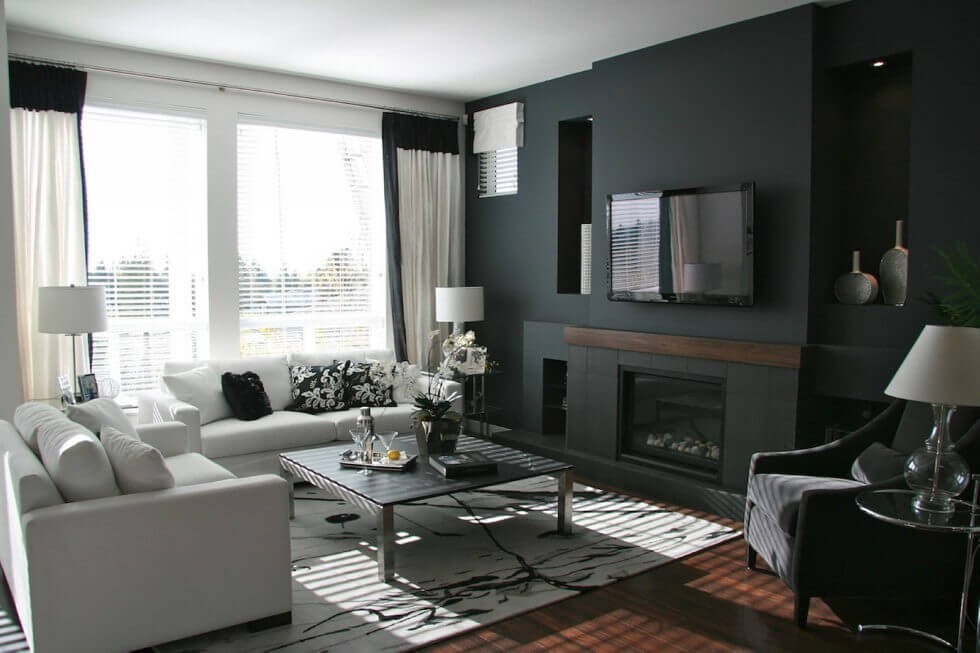 It's the winter season and this is the time when you have to keep yourself and the house warm. Besides the insulators and heating systems, the color scheme is also of prime importance. The color scheme in your interior can also add a warm and cozy feel to your overall house. For that purpose, just include bold and dark shades and see the difference it makes. You can use such colors in your curtains, wallpapers, or cushions even.
Blend Traditional & Modern Trends Together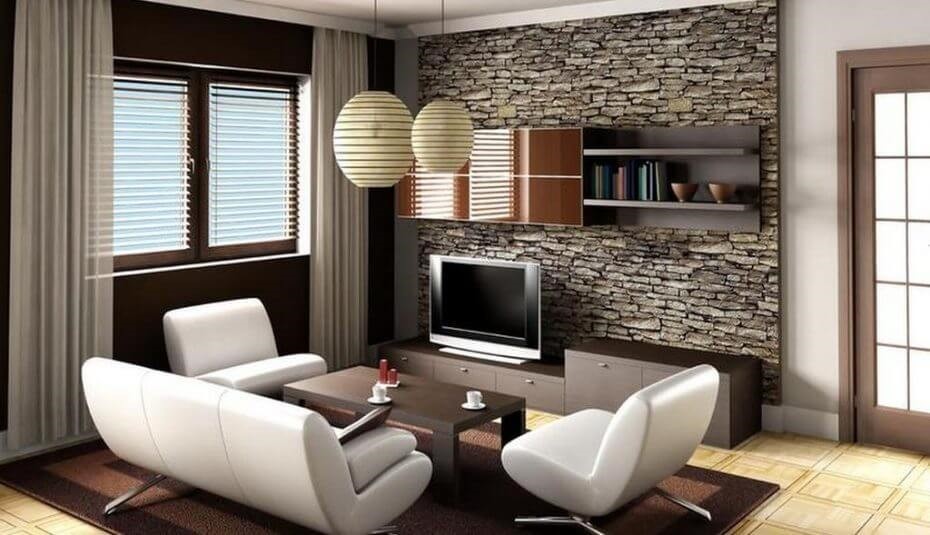 Trends rarely change but they keep repeating in cycles with just some minor advancements. However, there are some trends that are just classic and have not reappeared for long. One such trend is the use of wooden materials that will add a classical touch to the overall feel of your home.
These ideas will definitely help you beautify your house in 2019 where you will be able to create timeless memories to cherish for the rest of your lives. For more ideas about home improvement, home renovation, and home decoration, visit ilaan.com blog, and find valuable and easy ways to decorate your home.