Get Protected with #1

Home Inspection

Service in Pakistan!

Schedule as per your availability

In-depth analysis within 45 minutes

Instant feedback via shortisted digital report

Conducted via state-of-the-art equipment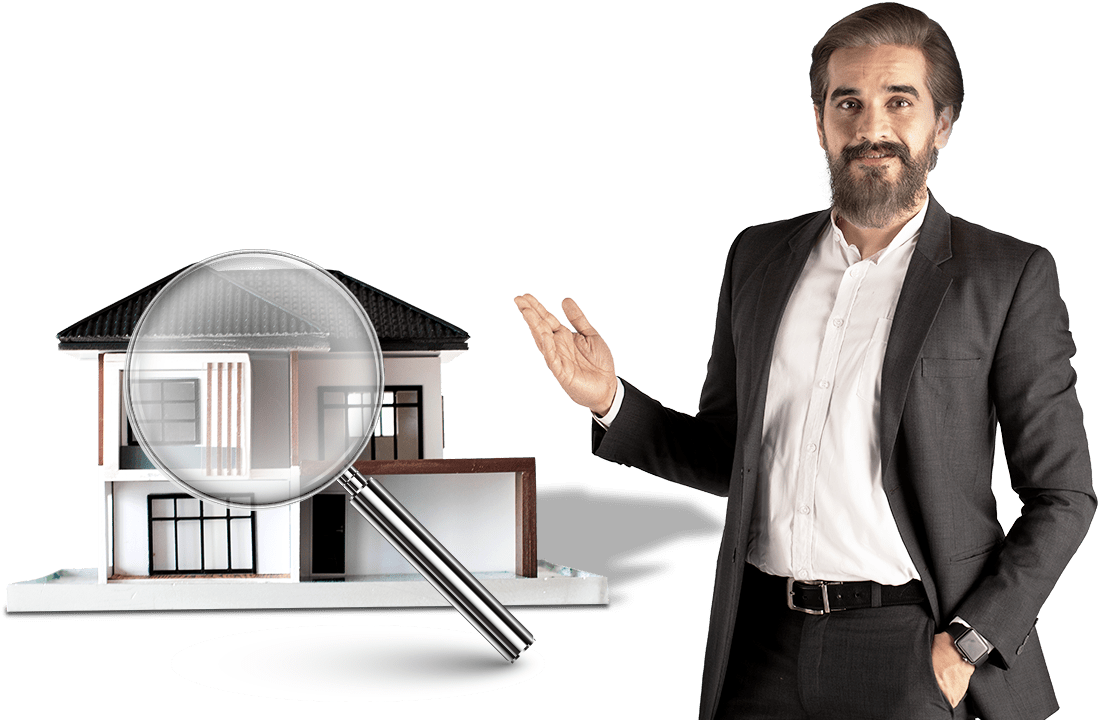 Book your inspection!
Most Comprehensive Home Inspection Service in Pakistan
How it
Works?
Uploading your property on ilaan.com is only a matter of a few steps.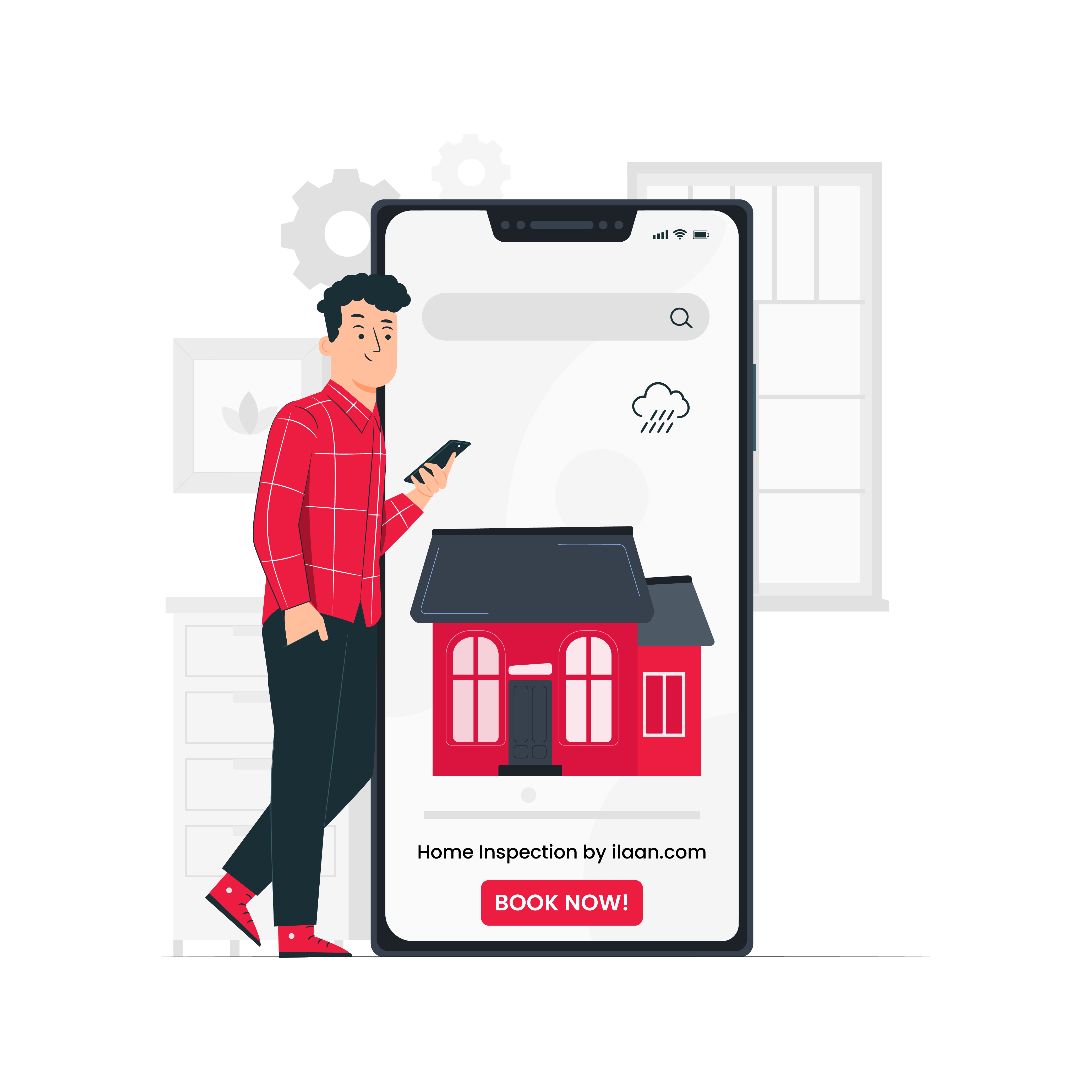 Book Inspection Slot
Schedule the ilaan.com home Inspection services as per your availability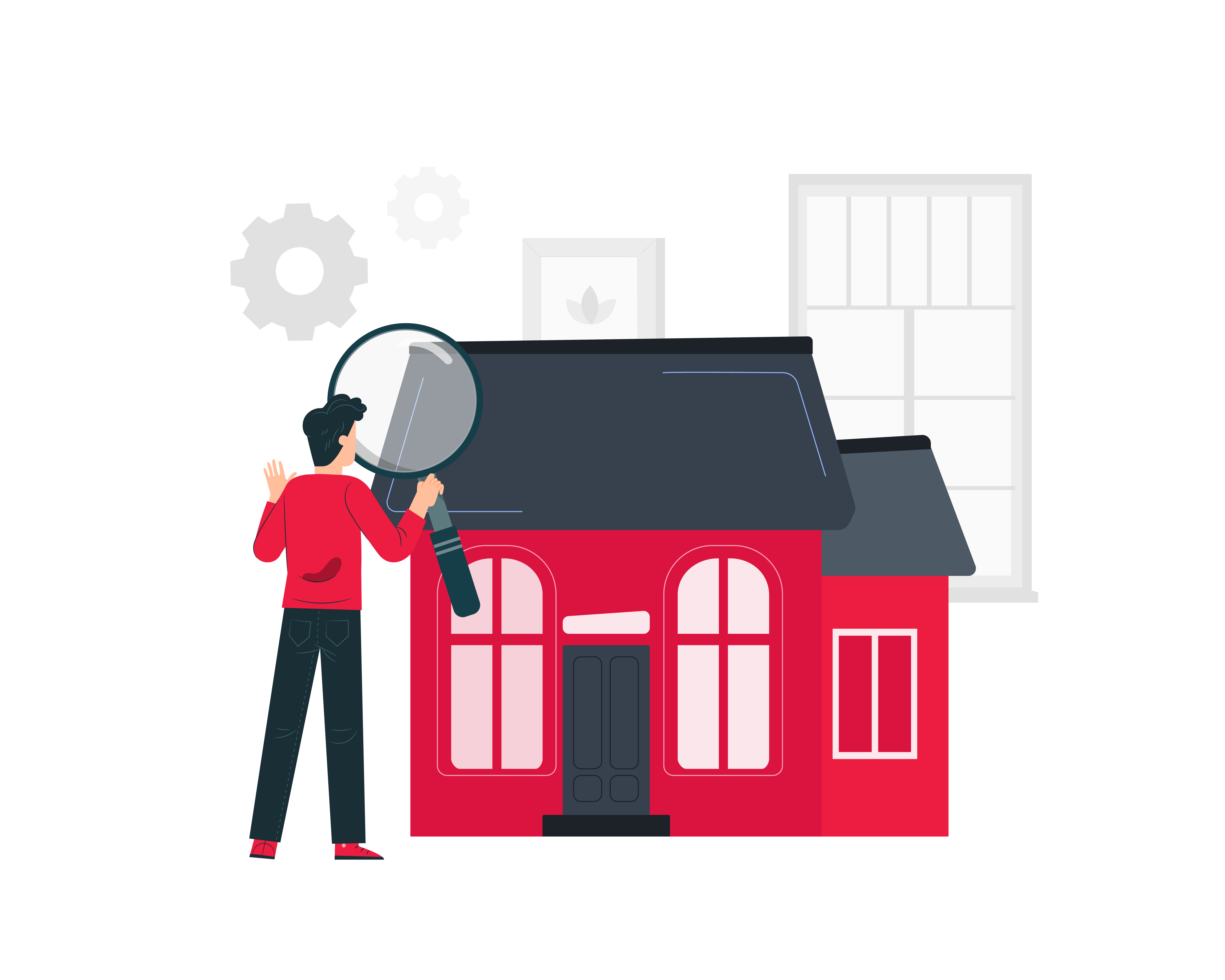 ilaan.com Conducts Inspection
Our experts will perform an in-depth home inspection that covers all points within 45 minutes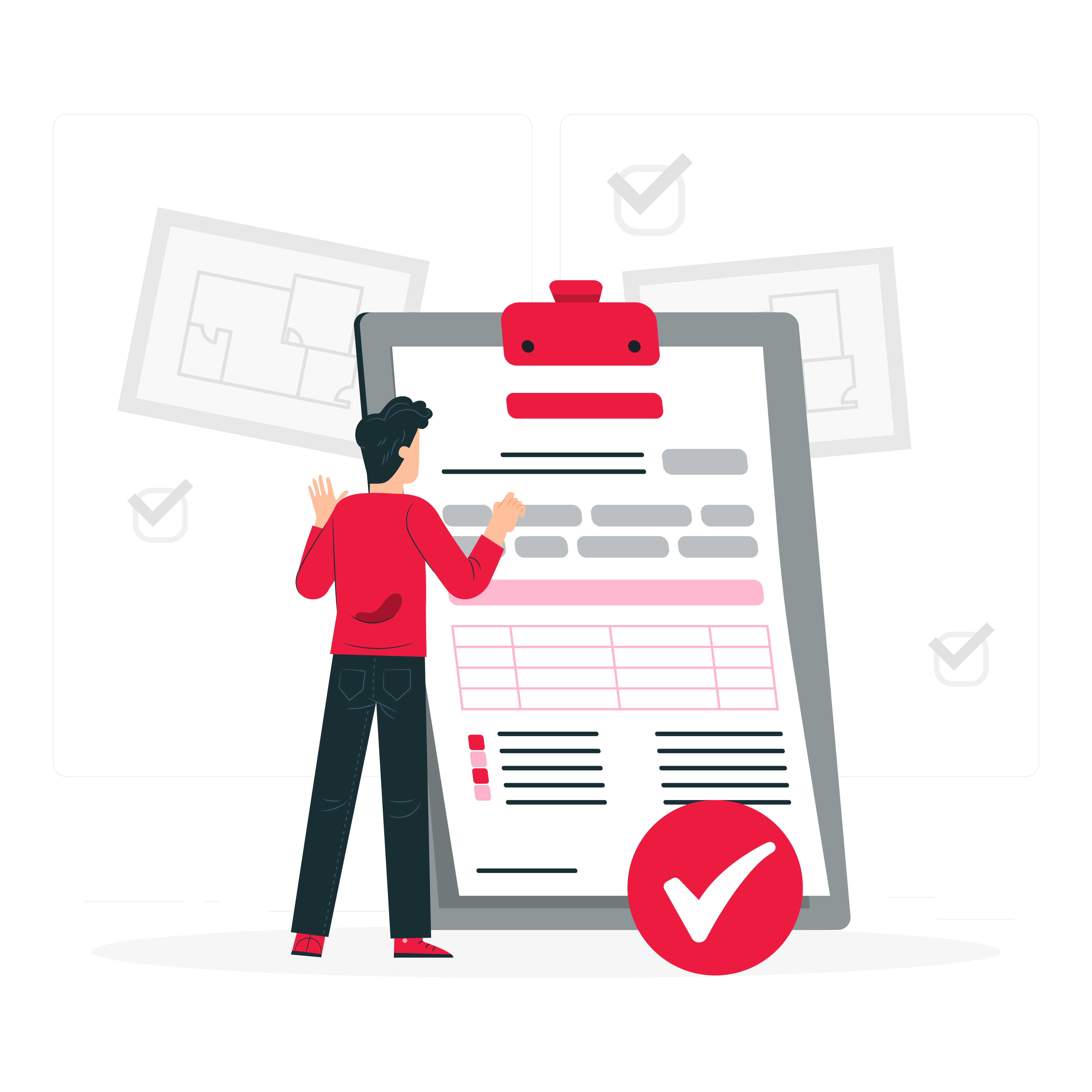 Get Analysis Report
Digitally generated report contains scores for each category as per the expert's evaluation
How to Sell or Rent Property
Faster?
Being the property portal of the masses, ilaan.com has now launched Free Property Upload feature to help
as many people as possible from all over Pakistan to sell their property online faster.
Post Your Property Ad
A property ad needs to be complete with all the details such as area name, amenities available, features of the house, and last but not least, pictures.
Add HQ Pictures
Statistically, it is proven that properties having good pictures sell 5x faster than properties without images. We advise you to add HQ images and if you need help, we can get it covered for you.
Write a Description
Write a short description of your property and highlight the key USPs. The idea is to include all the information that can interest potential buyers.
Choose the Area
Besides the city, also mention the area. This step is of prime importance because it will also include the listing in the area listing page, where a high number of visitors land every day.
FAQ
s
We get asked these questions a lot, so we made this small section to help you out identifying what you need faster.
What are the charges to post a property on ilaan.com?
It is completely free! You can list your property for sale or rent on ilaan.com for absolutely free. It is the most simplified way to sell your home and get it across to a huge number of buyers and tenants.
How many properties can I list on ilaan.com?
You can list a total of 5 listings on ilaan.com for free. If you want to add more, you should contact us and someone from our team will guide you further.
What fields are mandatory to add while adding a property?
Location/area is mandatory to add while listing a property on ilaan.com. Pictures are optional for now but we recommend adding photos to make your listing user-friendly and attractive for potential customers.
Can I pin my listing on top of search results?
This is a premium feature. If you want to pin your property on top of search results, you can contact our agent and they will guide you about the pricing. However, it should be mentioned here that listings appear randomly on ilaan.com and getting the property pinned can get it maximum eyeballs.