7 Best Ways to Decorate Your Drawing Room
Every home's pride and joy are its drawing-room. And a well-decorated drawing can speak volumes about the homeowners' discerning taste and sense of style. It's probably where your family gathers at night to watch television, catch up with friends and serve guests, get closer on a day to day happenings, or simply relax with one another.
Because it is a family room, it should reflect each family member's personality and style. These top tips will help you start decorating your drawing room or adding flair to the interior on a budget.
7 Essential Tips That Give Your Drawing Room A New Life
When it comes to decorating a drawing-room, the possibilities are endless, but here are seven basic tips to get you started.
#1 SOFAS AS COMPLIMENTS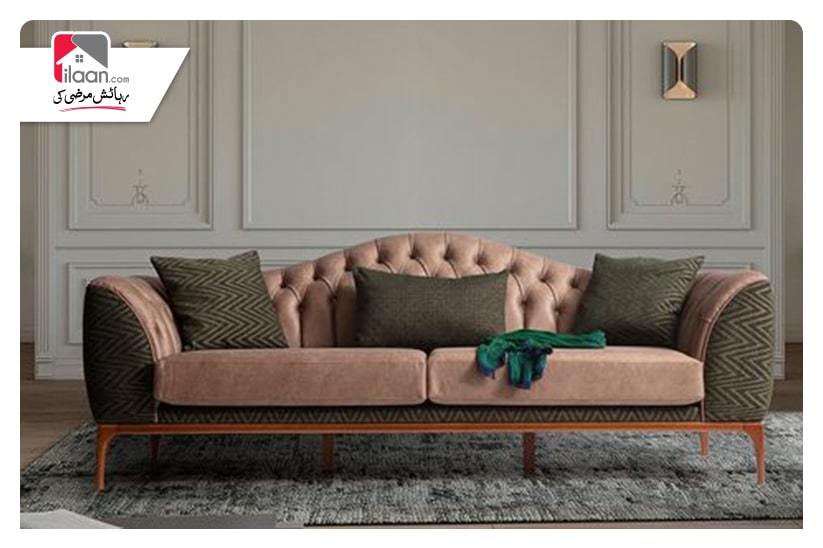 Sofas play a great role when it comes to decorating your drawing. it is the single most essential piece of furniture you can own. Sofas are the place where you will entertain guests, or laze when you are sick. A sofa comes in a wide range of shapes and different styles so you can pick the one according to your needs. Here are some of the options you can choose between a divan, loveseat, modular or traditional sofa.
#2 SOFT AND CLASSIC COLORS FOR THE WALLS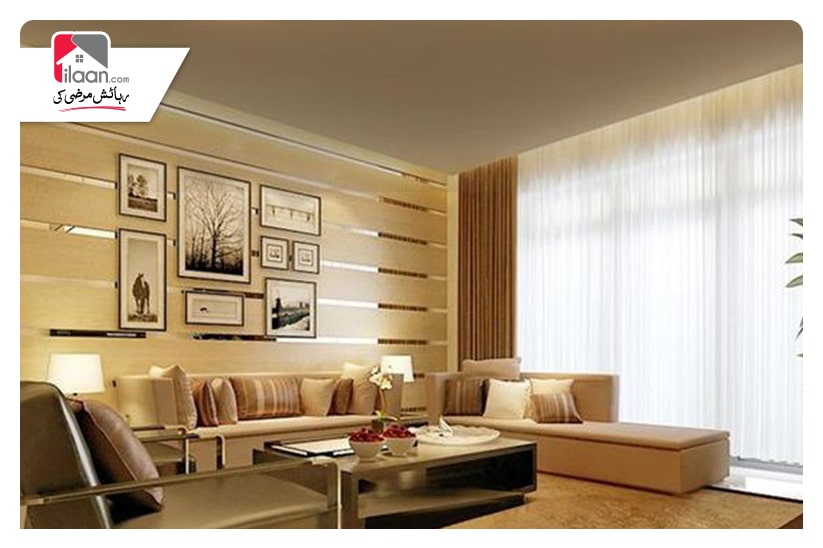 This is also recommended as a low-cost option to update the drawing rooms. A room becomes more appealing and unique when both bright and neutral colors are used appropriately. The drawing decorations you choose should go well with the colors you've picked. The perfect color scheme should be discussed with an interior home designer. Thus, it is always recommended to use Light-colored paint this is a good way for making tiny spaces appear larger or more inviting.
#3 CHOOSE ELEGANT FURNITURE STYLE
A decent elegant furniture styles play an essential role. To give a room a new look and make it more tempting to live in. So, choose the furniture that compliments your walls and increases the appealing of your drawing room. Beautiful glass table, stylish lamps. Chairs, stools, poufs, small settees, and loveseats are some of the options you can choose.
#4 LAMPS AND LIGHTNING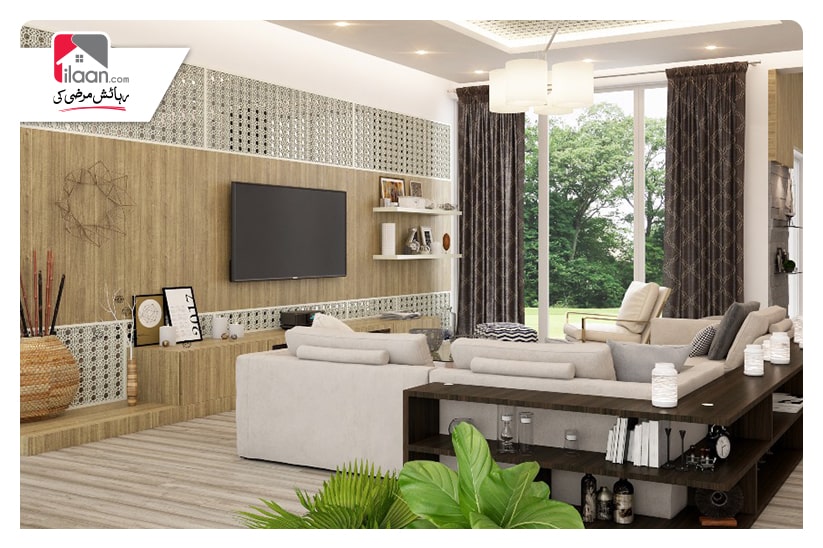 The importance of both natural and artificial lighting cannot be emphasized. Both should be lighted in the drawing-room, one during the day and the other at night. Nowadays, lamps are used to make design statements. Choose them to go with any design theme you're working on. Make sure there's enough light for nighttime gatherings.
#5 CANVAS ARTS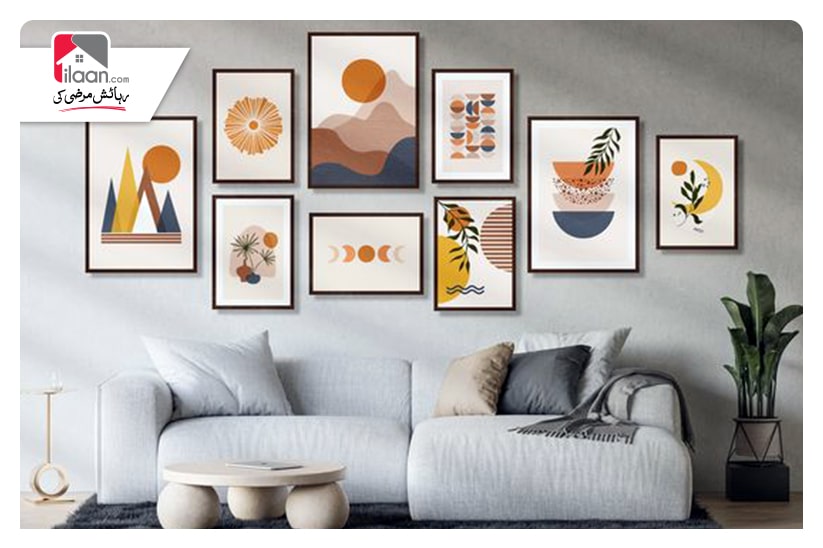 Elegant and divine canvas art creates a new look and a unique overall appearance. When you go to an art gallery, you will see a wide range of works on diverse subjects. Different artists express themselves creatively in different ways. As a result, it will not be difficult for you to find some pieces of art that suit both your taste and your budget. As a result, selecting a fantastic piece of canvas art will be easier.
#6 RUGS FOR THE FLOOR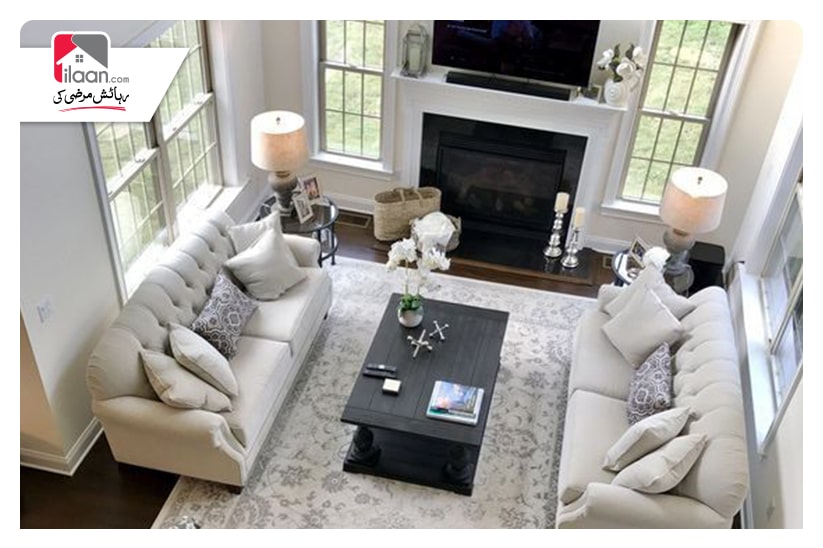 A beautiful rug can improve the aesthetic feel of your floor. Generally, you'll want to pick a rug that matches your color scheme and can be placed in the room's center. Make sure that the size you choose is suitable for your room and compliments your furniture.
#7 WALL-MOUNTED LCD AND MEDIA UNIT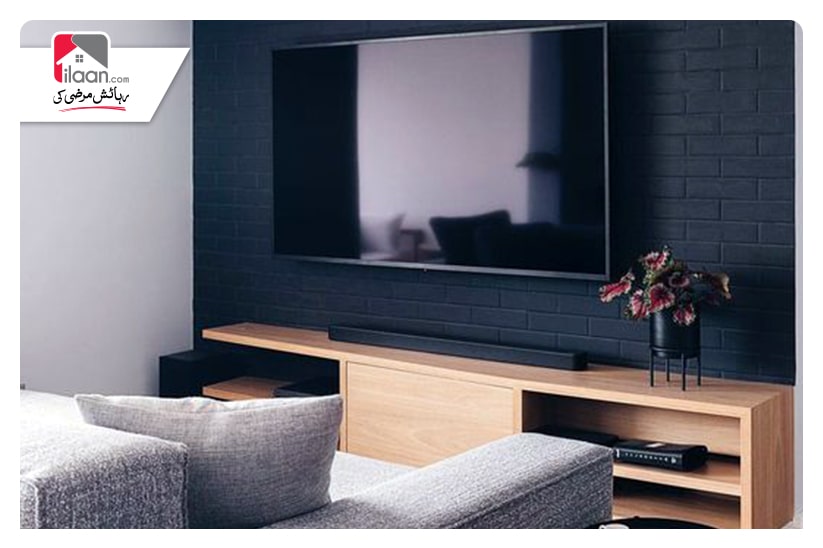 Last but not least, Wall mounted TV and LCD unit are also increasing the beauty of the drawing-room. It is your drawing room that helps create a good first impression of your home. Whether TV's or music systems, every house has its watching habits but they must remain modest and not eat into your drawing room space. Hidden systems and unseen devices both easily blend into your decor on top of that it enhances the feel of the drawing space.
FINAL THOUGHTS
There are many different ways to decorate your drawing room. So, select something that complements the style of your drawing room stylish or simple, modern or casual. The most practical home decor technique is determined by the owner's partialities budget and time.