10 Incredibly Beautiful Islands Enhancing the Beauty of Pakistan
Have you ever heard about Pakistan having incredibly beautiful islands? In our minds, there is a misunderstanding that our Country does not have any beauty which foreigners possess. Here we go wrong, Actually absolutely Wrong! Pakistan confides so much beauty in it that no other country in the world can compete with it. This goes for islands of Pakistan too while little of them we are aware of and many are still unexplored or famous amongst people. Only the nature explorers and enthusiasts would have an idea about these amazing islands.
Let's dive right into them. On the Balochistan coast, we have:
Astola Island
Malan Island
Zalzala Koh
Heading towards Sindh coast, we have:
Baba and Bhit Islands
Buddo Island
Bundal Island
Churna Island
Clifton Oyster Rocks
Khiprianwala Island
Manora
Shams Pir
Dhari Island
Pimo Karachi
Discovered Island on Sukkur`s Coast:
Bukkur
There are many others which are still completely unexplored and I am waiting for this list to expand. Anyway, let's discuss in detail, some of the names mentioned above.
Islands on Coast of Balochistan
Astola Island
Astola is the largest Island of Pakistan which is also known as "Jazira Haft Talar" which is the Island of the Seven Hills. This island is situated about 39 Km southeast side of Pasni fishing port and 25 Km south side of the closest coast. This island provides a home to many little and big aqua creatures and Green Turtle is amongst one of them.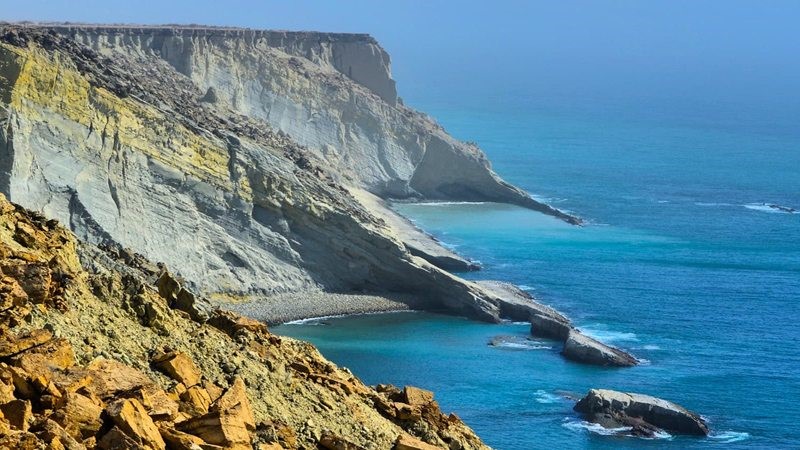 A lighthouse was installed on the island to ensure safety over the island, by the Government of Pakistan, in 1982 and solar-powered replaced it in 1987. The islands became a temporary base for fishermen to catch Oysters and Lobsters while the island becomes empty in June till August as this is fishing`s offseason.
The Island is still not explored properly while it enhances the beauty of Pakistan and it would be great if one day, we would be able to enjoy it as a holiday spot.
Malan Island
Malan island is also known as "Peer Ghaib" and this mud volcano is situated in the Arabian Sea, near Hingol National Park, 3 km off the coast of Balochistan.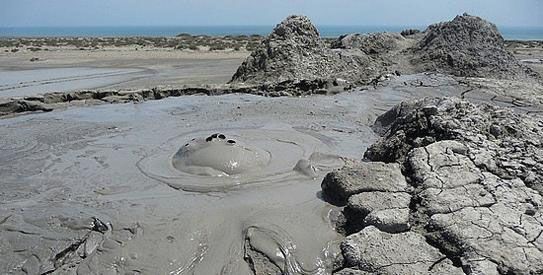 In 1999, the island got floated with water and got disappeared into the sea. While in 2010, the island got re-discovered and now it has become a famous tourist destination in Pakistan. It is an amazing place to visit for an explorer and many people are getting aware of the presence of this Island, time by time.
Zalzala Koh
This island is known as Zalzala Koh because it appeared due to an earthquake of 7.7 Magnitude that came on 24th September 2013 and geologists predict that the island had sunk 3 Km into the sea, after one month of its first prominence appearance, satellite image also confirms this fact.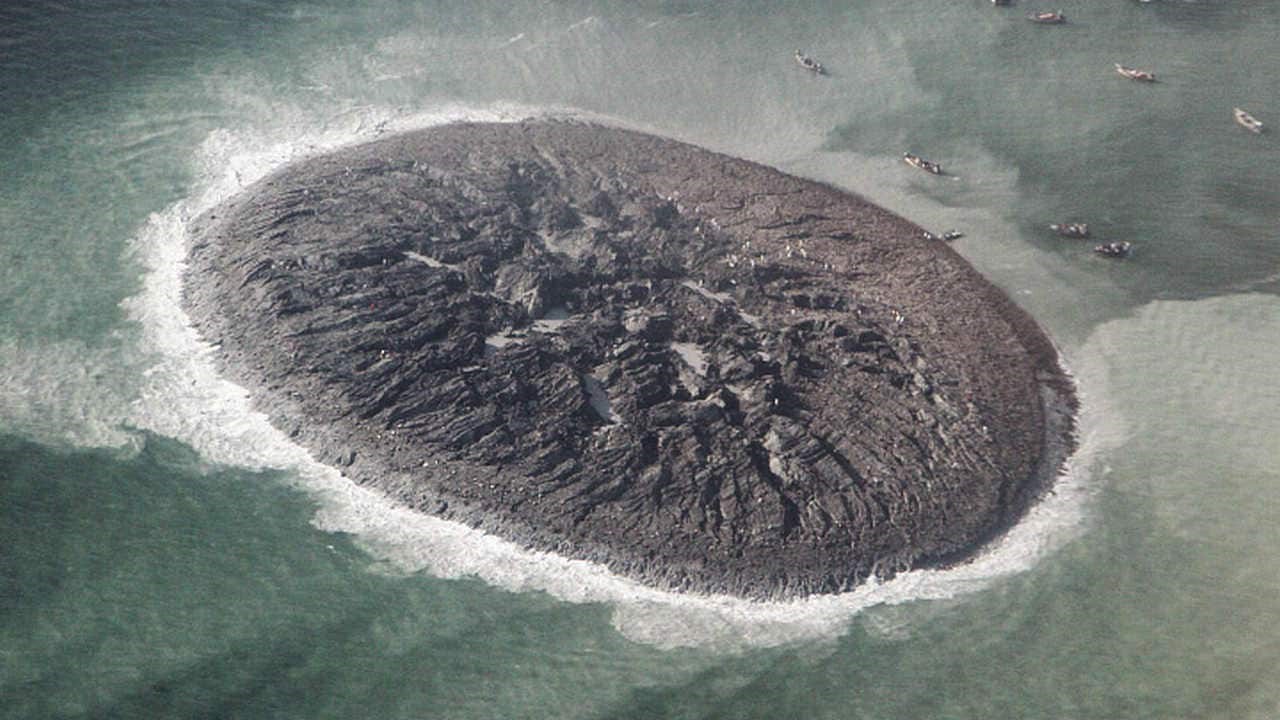 While the island got completely vanished by 2016. This island was situated off the coast in Gwadar Port City, Balochistan side.
Islands on Coast of Sindh
Baba and Bhit Islands
These are two islands situated in Kiamari town, Karachi Sindh. These islands got a small population of 25000 and the area covered by it is 4 Km2. The islands are utilized for fishing purposes and the area was neglected by the government authorities for many years.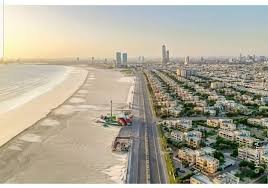 This island is much recognized as compared to the other islands of Pakistan because of its location and dense population.
Buddo Island
Buddo Island which is also known as "Dingi", is a small island located off the coast of Karachi, in the Arabian Sea. This island is also densely populated and covers an area of 60 Km. there is the presence of the Tamer forest on this island.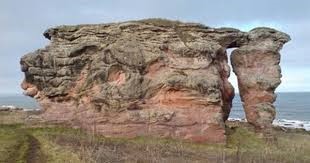 Buddo Island got developed out of $50 billion for the development of the city under the Pakistan Islands Development Authority. While Pakistan has sold this Island to China.
Bundal Island
Bundal Island is a small island which is located off the coast of Karachi, in the Arabian Sea. An old Sufi Saint shrine is also present over this island therefore, the island has got historical value too which helps in its recognition.
There are dense tamer forests over it and the island is home to aqua wildlife, including crabs, fish, and prawns.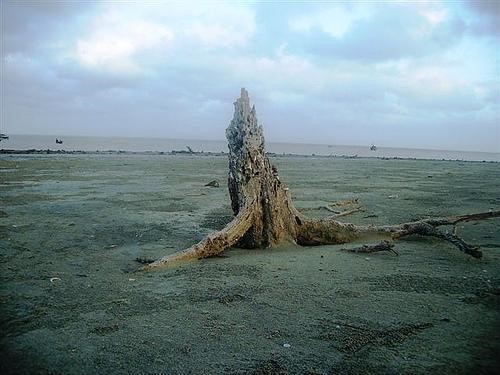 Bahria Town is now having a plan of creating an Island City over this Island. The island is a beautiful tourist spot and soon there will be a great addition to its beauty through this project.
Shams Pir
Shams Pir island is an island village located near Karachi, along the western edge of Karachi Harbour and next to Kakapir and Sandspit Beach. The name of the Island was kept after Hazrat Sham Pir whose shrine is located over it.
The island got a population and consist of about 5000 residents living there. There is a thick layer of Mangrove forests around the village.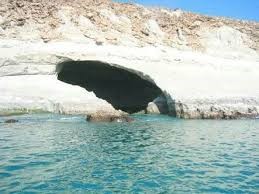 A boat gets hired by tourists from Karachi Harbor to visit the island for exploring purpose or for fishing purpose, to cherish the beauty of this Island and its surroundings.
Clifton Oyster Rocks
The Clifton Oyster Rocks are a group of small islets located near the Clifton area of Karachi and off the coast. This island was under the control of the Pakistan Navy till 2006, then the city`s government included it as a plan of their plan to refurbish the city.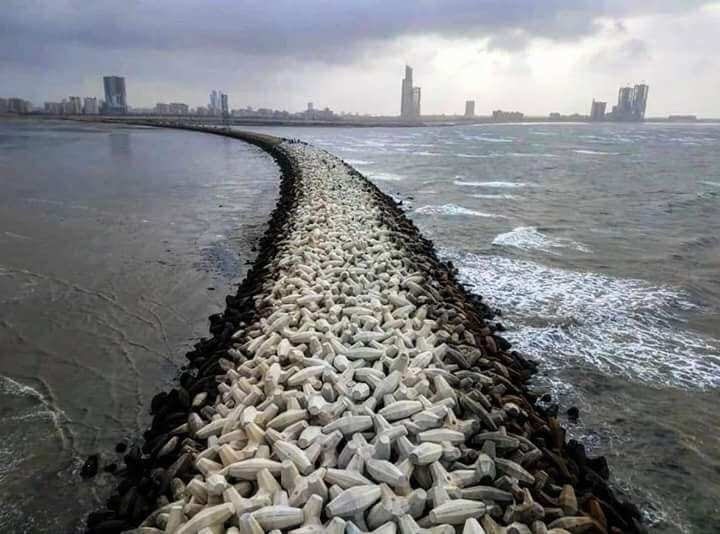 The Port Fountain also got built at the base of this northern island and this fountain holds the prestige of being the second tallest fountain in the world. It's a wonderful tourist spot and anyone who visits Karachi cannot resist exploring these islets.
Manora Island
Manora Island is a small peninsula that is situated on the southern port of Karachi. It is linked with Sandspit which is the mainland by a 12 Kilometers long walkway. Manora and its nearby islands work as a protective barrier between the Arabian Sea towards the south and Karachi Harbour towards the north side.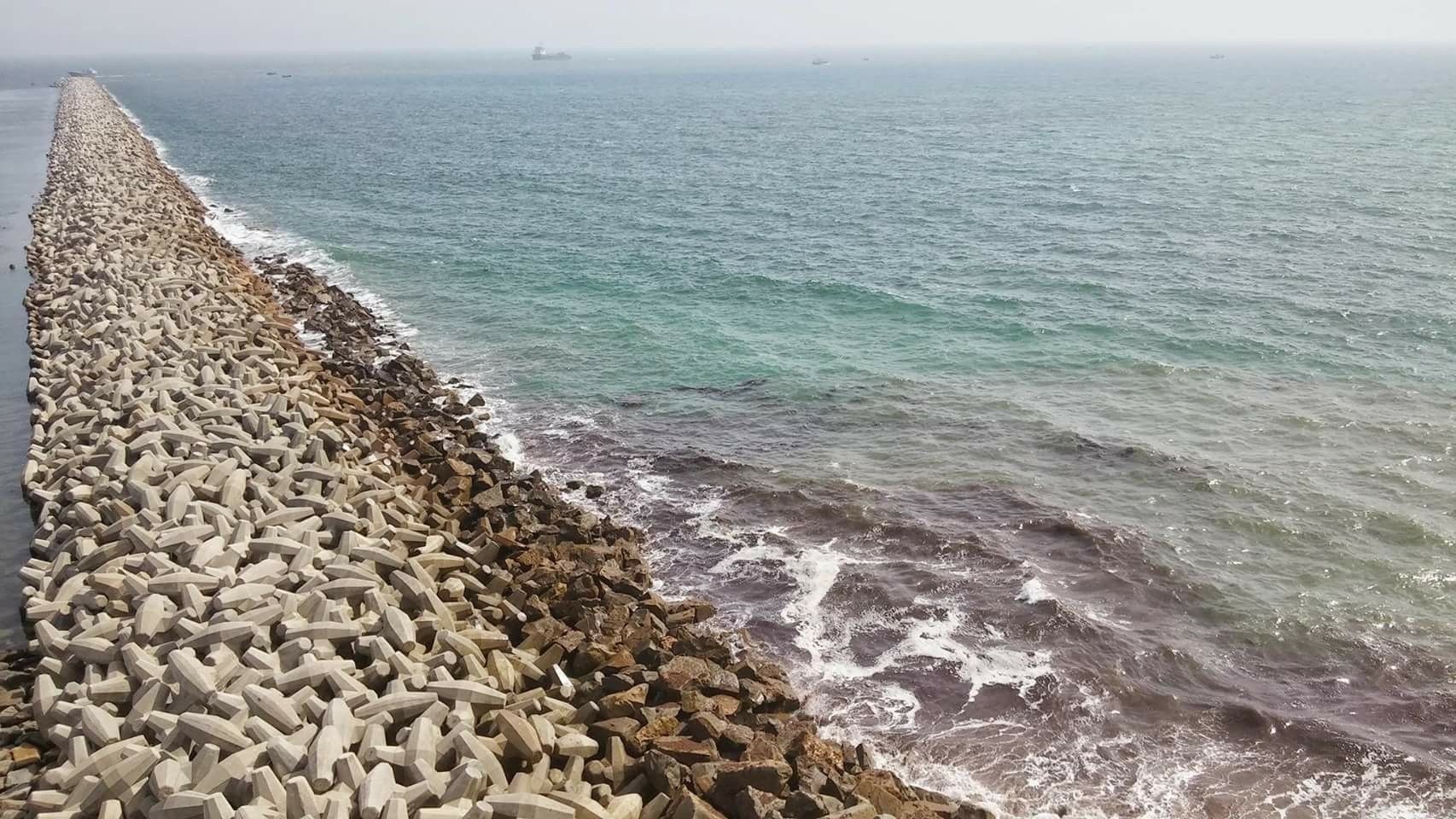 Mangrove forests border Manora Island and Sandspit and these forests are considered amongst endangered species, unfortunately.
Islands on Coast of Sukkur
Bukkur Island
Bukkur Island is given this name by Sayyid Muhammad Al-Makki in the 17th century of Hijri and it is situated in Rohri at Sukkur District. The island has an oval shape and is a limestone rock which is 25 feet in height and 300 yards is its width.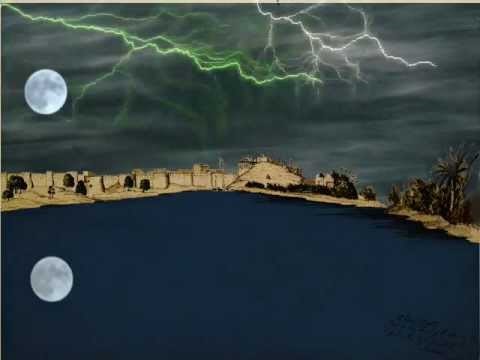 Bukkur island is now engaged by the shrine of Sayyid Sadruddin who was the son of Sayyid Muhammad Al-Makki, and an Army Public School.
Now I am anxiously waiting for some of these islands and other new islands to get explored and prepared as a tourist spot. For sure you will be desiring that too if you are an explorer!