Raising the Bar and Clapping Back at Conventional Company Culture – ilaan.com
As we celebrate our first anniversary, let's look back at how ilaan.com has evolved into a successful business venture by defying the corporate culture and challenging the norms.
"Corporate environment and company culture are two things that supposedly lay the foundation of a healthy work environment" a statement that is followed across industries around the world is considered the only way businesses can flourish. It may work well for some but the reality is, teams are not made through the autocratic style of leadership. Teams are made through the decentralized model, healthy work environment, and democratic approach of management. This is what ilaan.com is all about.
Recently, ilaan.com celebrated its first anniversary and looked back at all the glorious past achievements achieved day in and day out of hard work, pure dedication, commitment to serving, and above all teamwork.
Women's Day 2018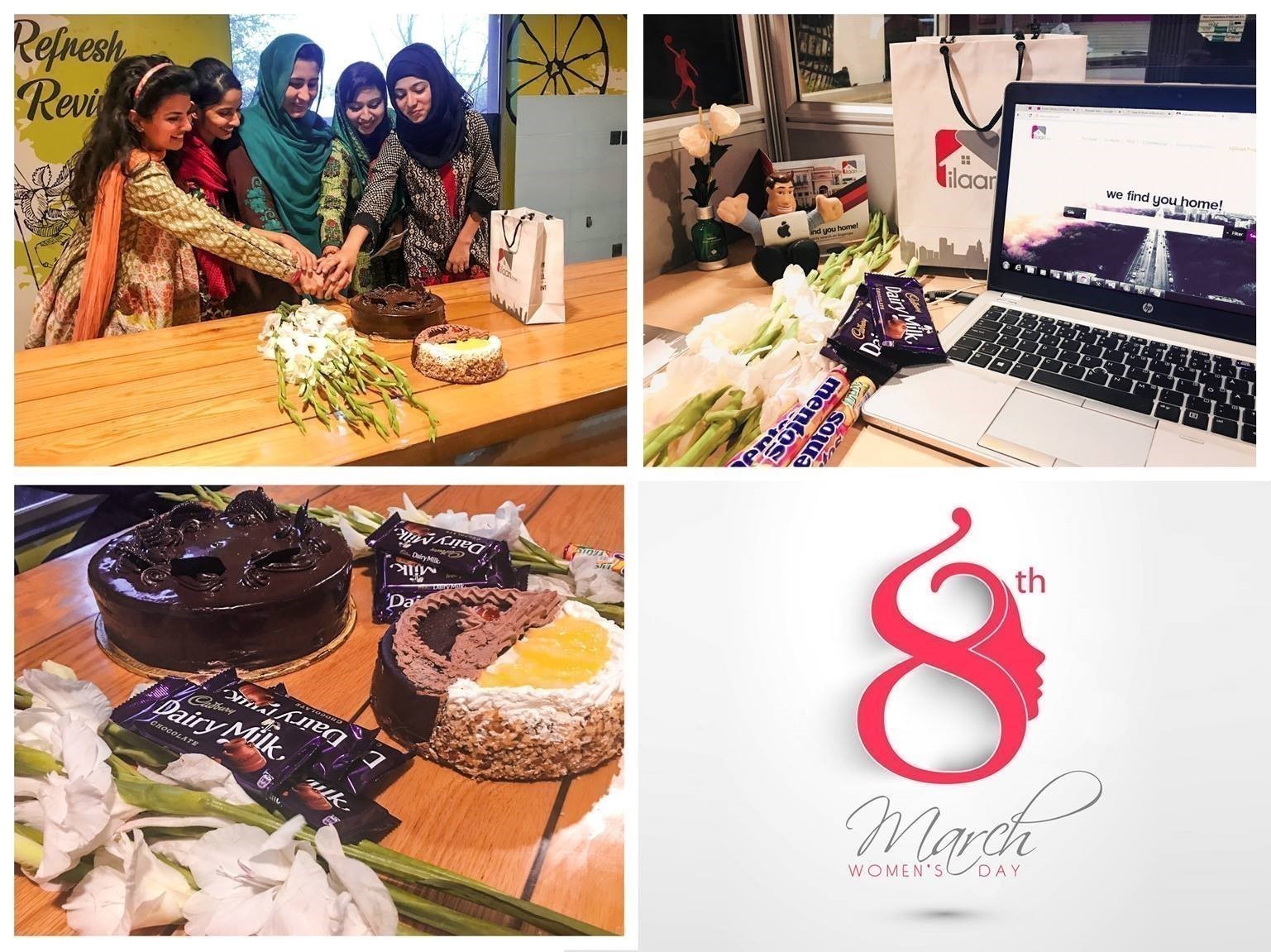 One of the first events celebrated by ilaan.com was none other than Women's Day. We celebrated this day as a beacon of opportunity to pay homage to women who work with equal dedication towards the goal of the company and have played their part in making ilaan.com what it is today. The CEO ilaan.com Mian Omer personally thanked and praised all the women who are a part of our team for their efforts and hard work.
Independence Day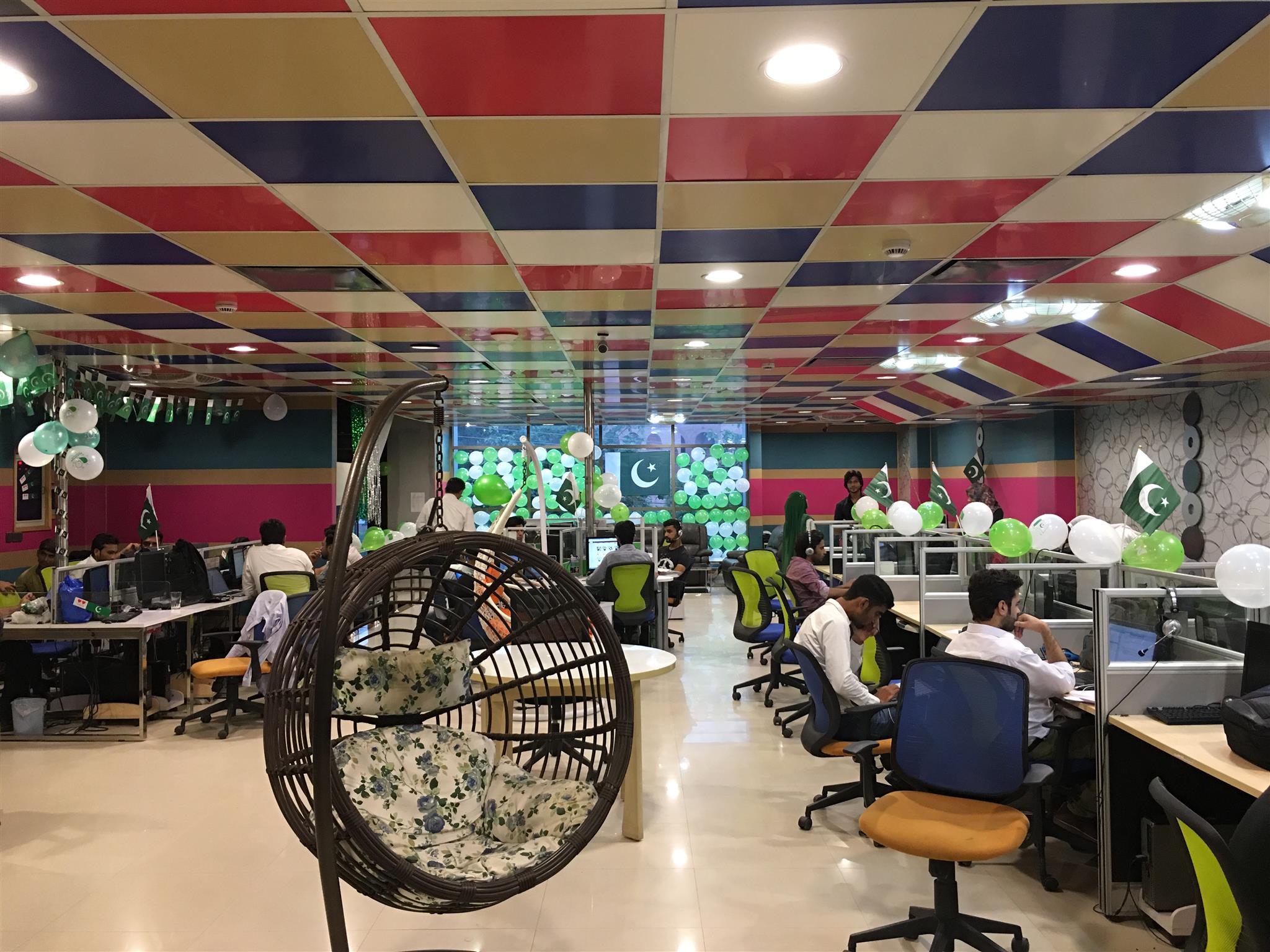 'Pakistan's Property Website' is what ilaan.com claims to be and our Independence Day celebrations speak volumes of our patriotism and affection we have towards our country. In order to make this day memorable, the office was decorated in green and white. Moreover, a video was also recorded to capture the great moments that we can share with all of you to cherish for a long time.
Halloween Day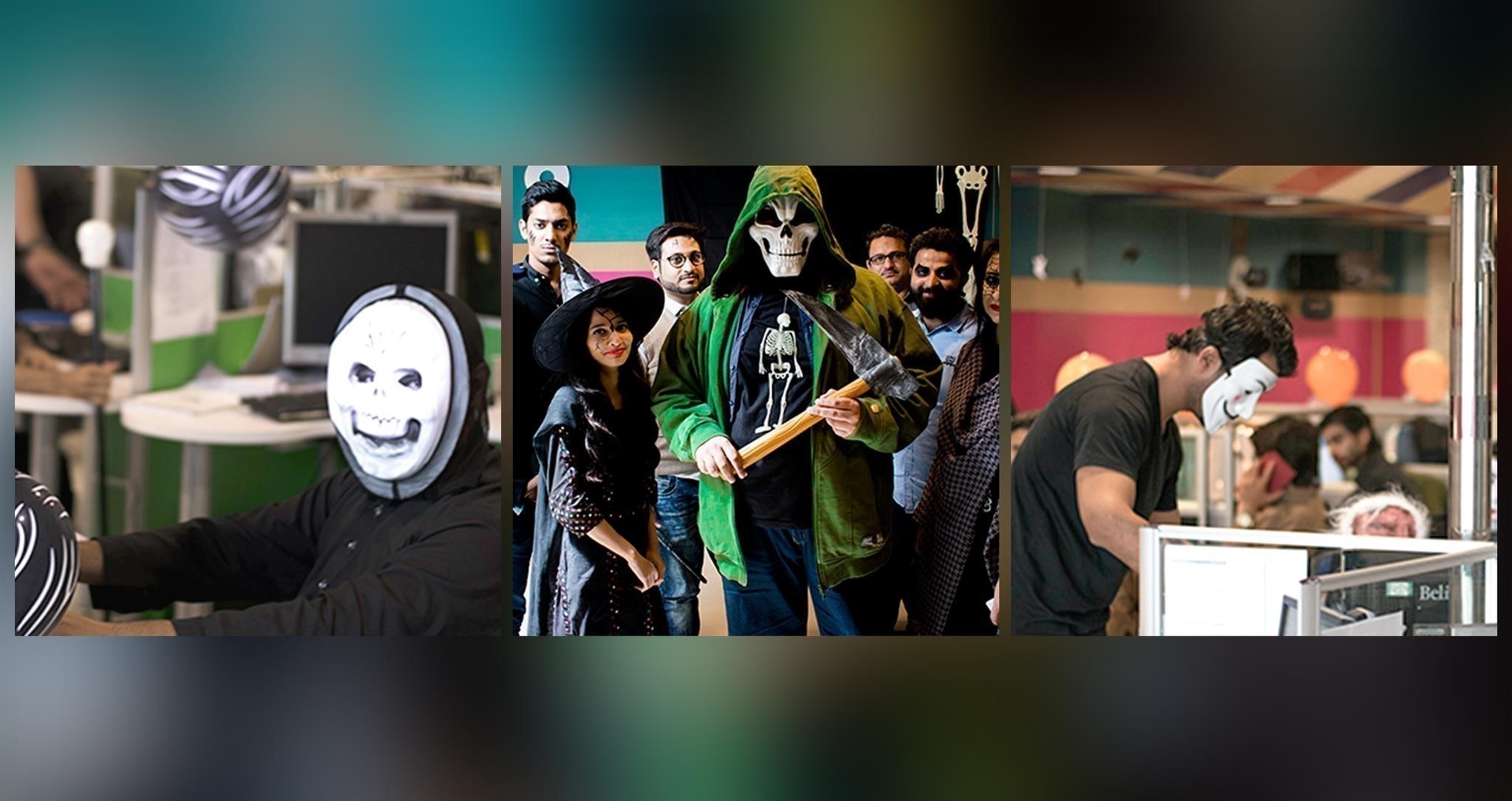 Ilaan.com is not a name of an organization – it is much more than just a property website. In the last year, we have tried to respect the beliefs of all the cultures to solidify our position as an unbiased and friendly company that looks to share happiness regardless of the events. The Halloween Day was celebrated with full excitement which acted as an icebreaker and allowed the management to come closer to the staff.
Our Brand Image - Our Pride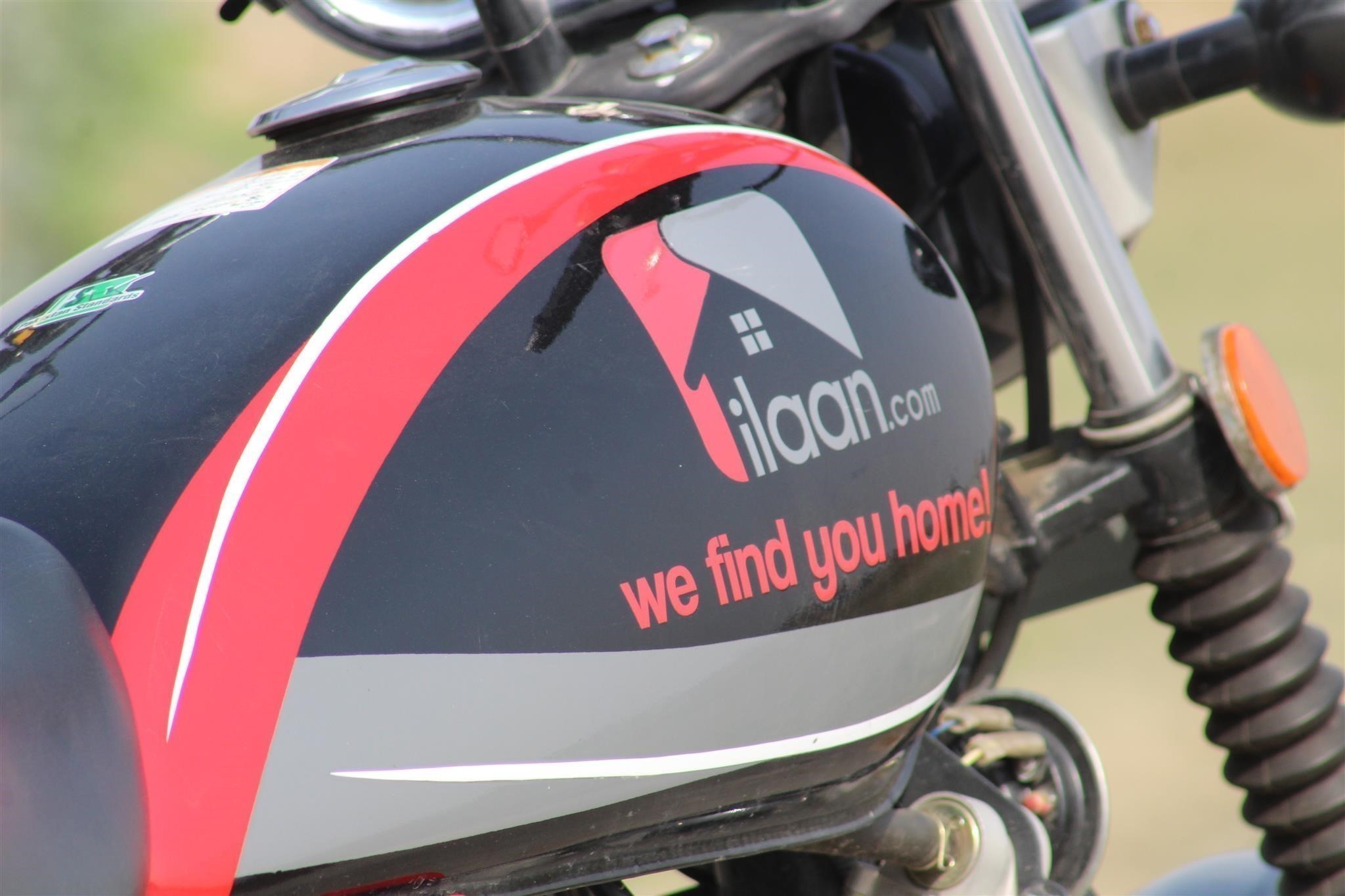 Besides all the events that we have celebrated in the last year, there is something special that eloquently portrays the company culture i.e. our team. We own our individuality and take pride in moving around on ilaan.com engraved vehicles for company related errands! Does it make us excited ? Yes it does! You may also spot us on the roads someday. Our brand image is all that we celebrate every day - all year long.
Annual Dinner & National Tour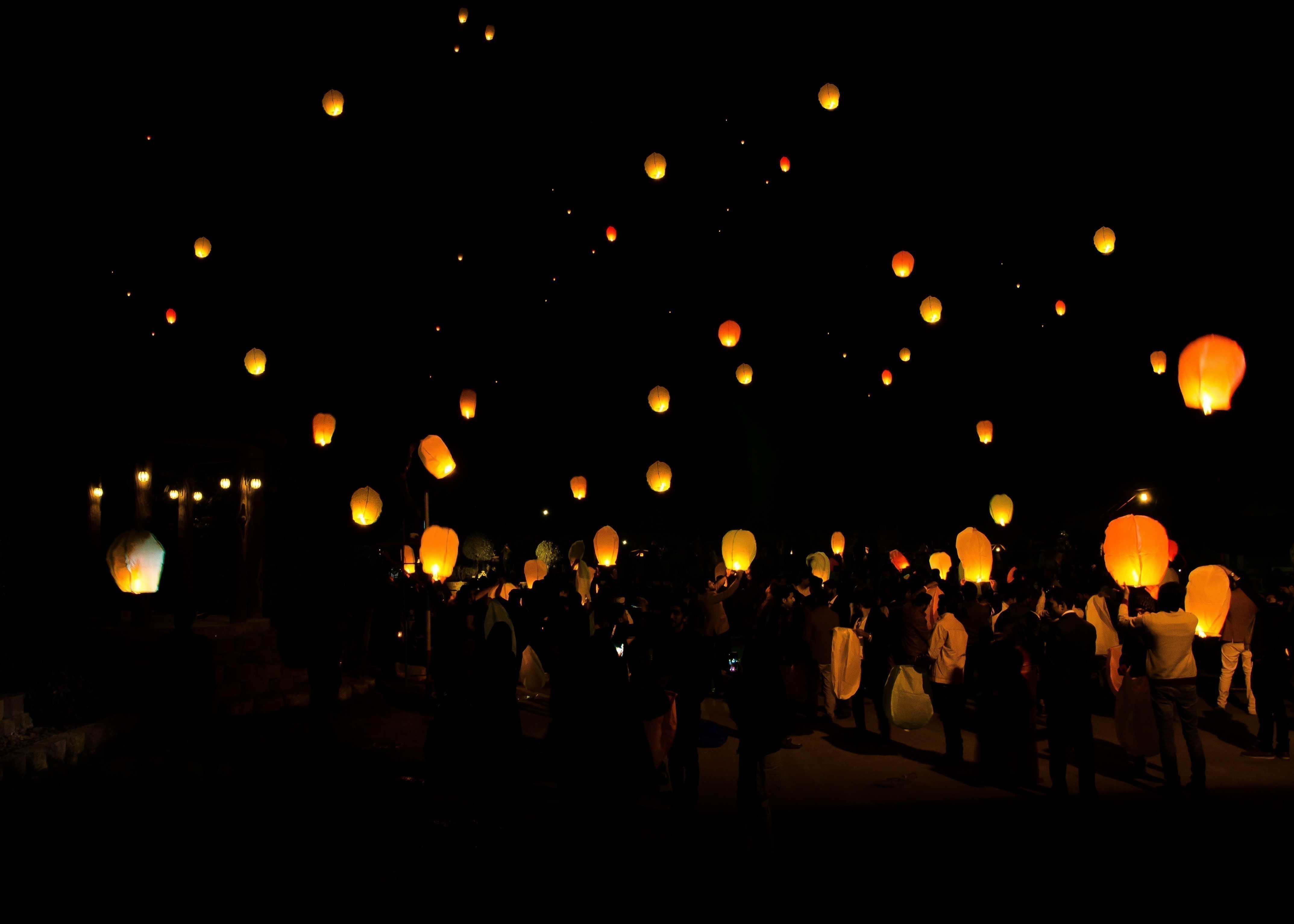 Besides other events, annual dinner and national tour were also organized to keep the staff motivated. These events give us a chance to rejoice ourselves and enjoy each other's company that also leads to sharing productive ideas with each other.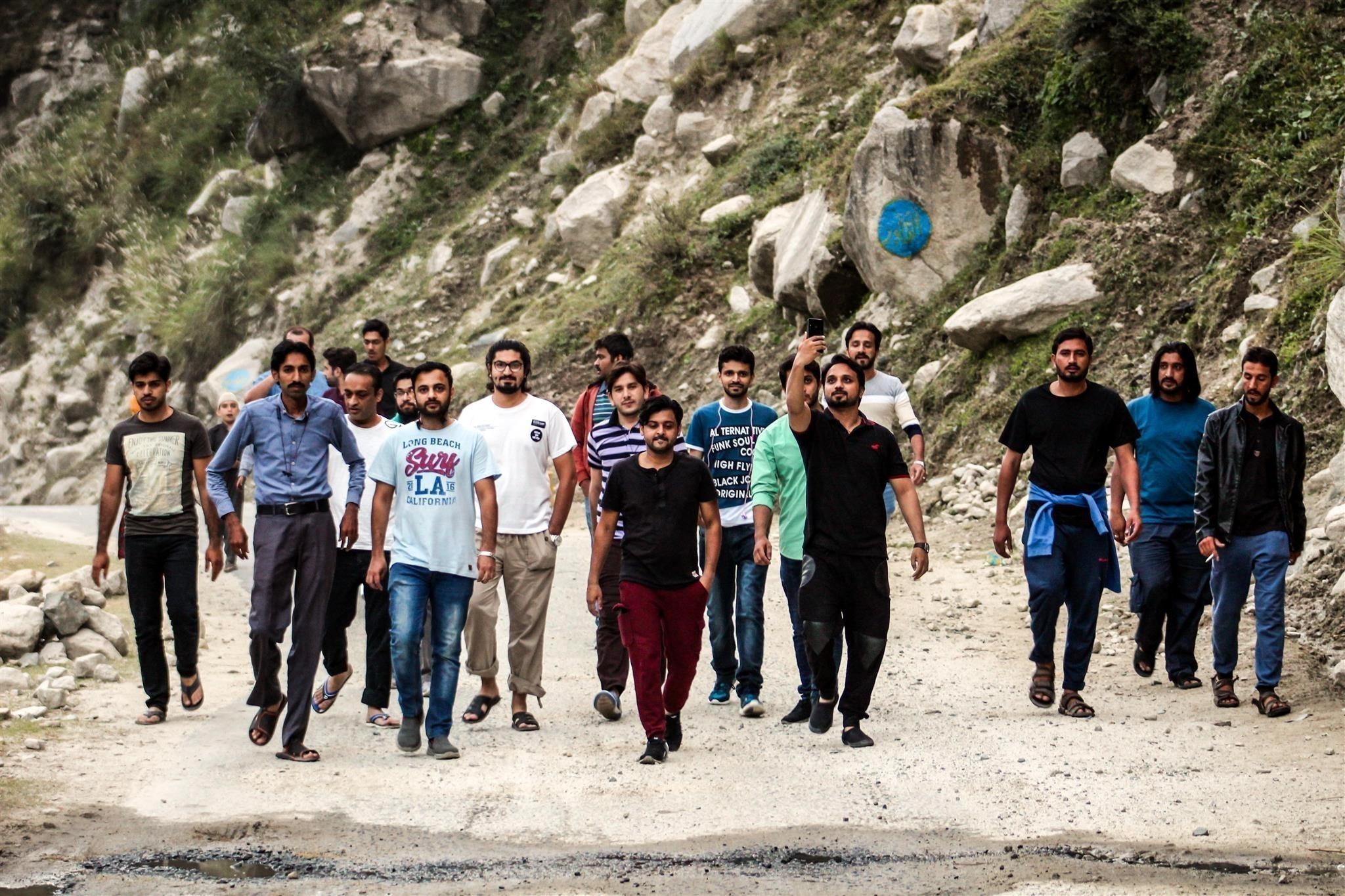 In this past year, ilaan.com has achieved a lot in terms of setting and introducing a new sort of company culture that is different from the conventional corporate culture but very fruitful for team building and moving forward.
Read More: Blog Series: Part 2 | One Year Journey of ilaan.com - A Wrap-Up!