Blog Series: Part 2 | One Year Journey of ilaan.com - A Wrap-Up!
In the first part of the blog, we introduced the brand ilaan.com and its services, and we covered a few events that have taken place at ilaan.com during the past one-year period.
However! If you have not already read part 1 of this blog, we recommend you to please read it here, to know more about what ilaan.com is and what are our services.
The following are the rest of the events that were held at ilaan.com for marketing, promotional and recreational purposes.
4. Bloggers Meet up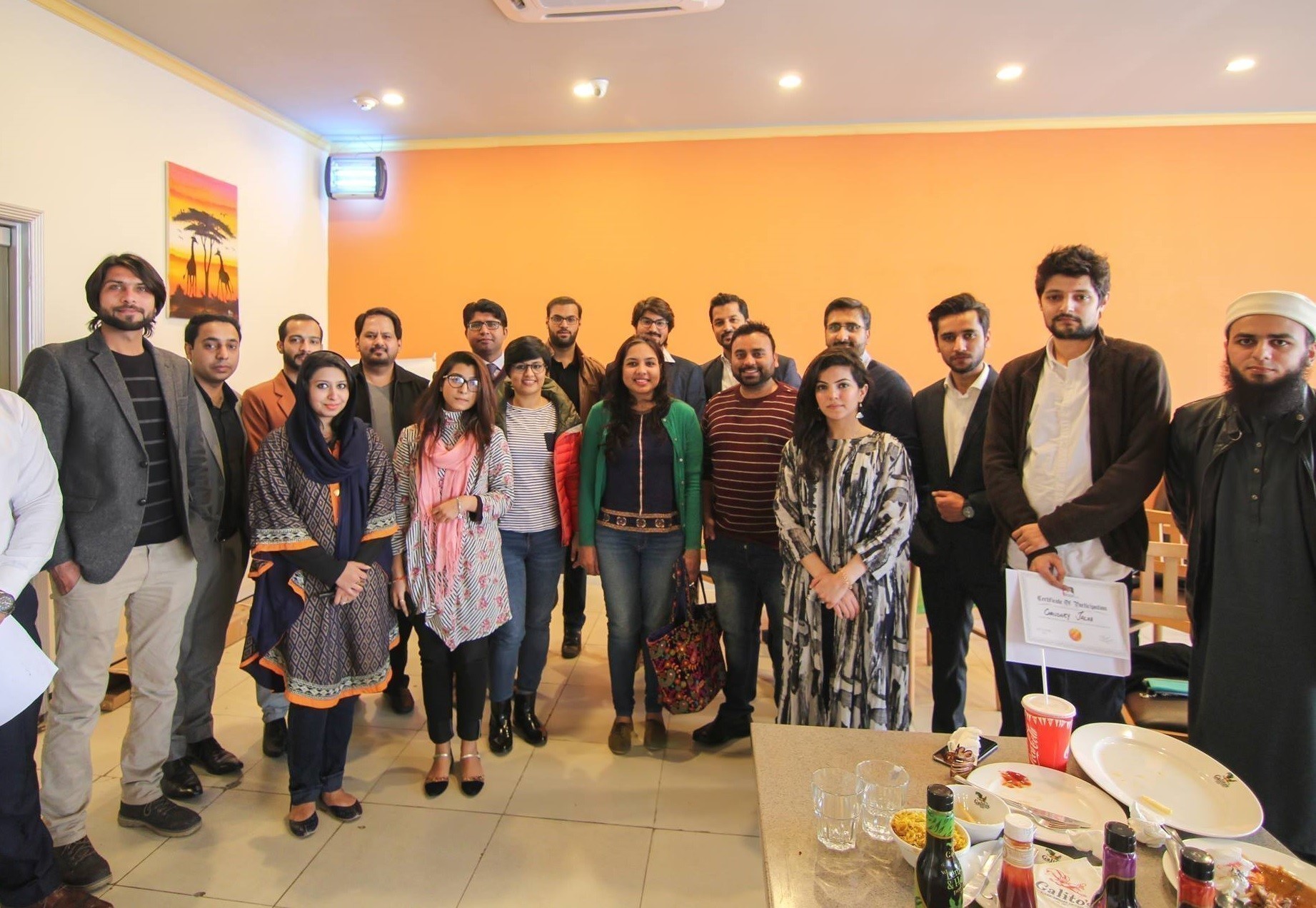 A bloggers' meet up was arranged by us to discuss and highlight the trends and growth opportunities in the real estate sector in Pakistan as well as across the globe. The meet up was an informative session on property trends and statistics. A healthy exchange of ideas took place between the teams and the bloggers about how the blog medium can be utilized to reach out to the target audience and keep them informed.
5. Participation in All Pakistan DICE IET Innovation Event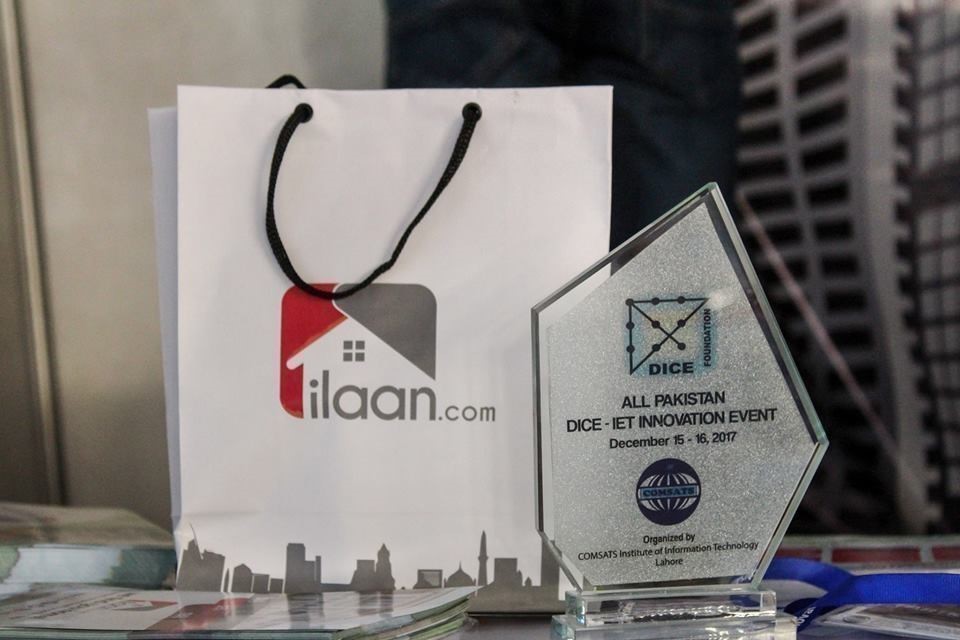 As a part of our CSR initiatives, ilaan.com participated in the All Pakistan DICE IET innovation Event held at Comsats University to sponsor the projects of students. This was not merely giving away through sponsorship, as our teams came back with new insights and learning, so this too was an absolute win-win for us.
6. Dealers Meet and Greet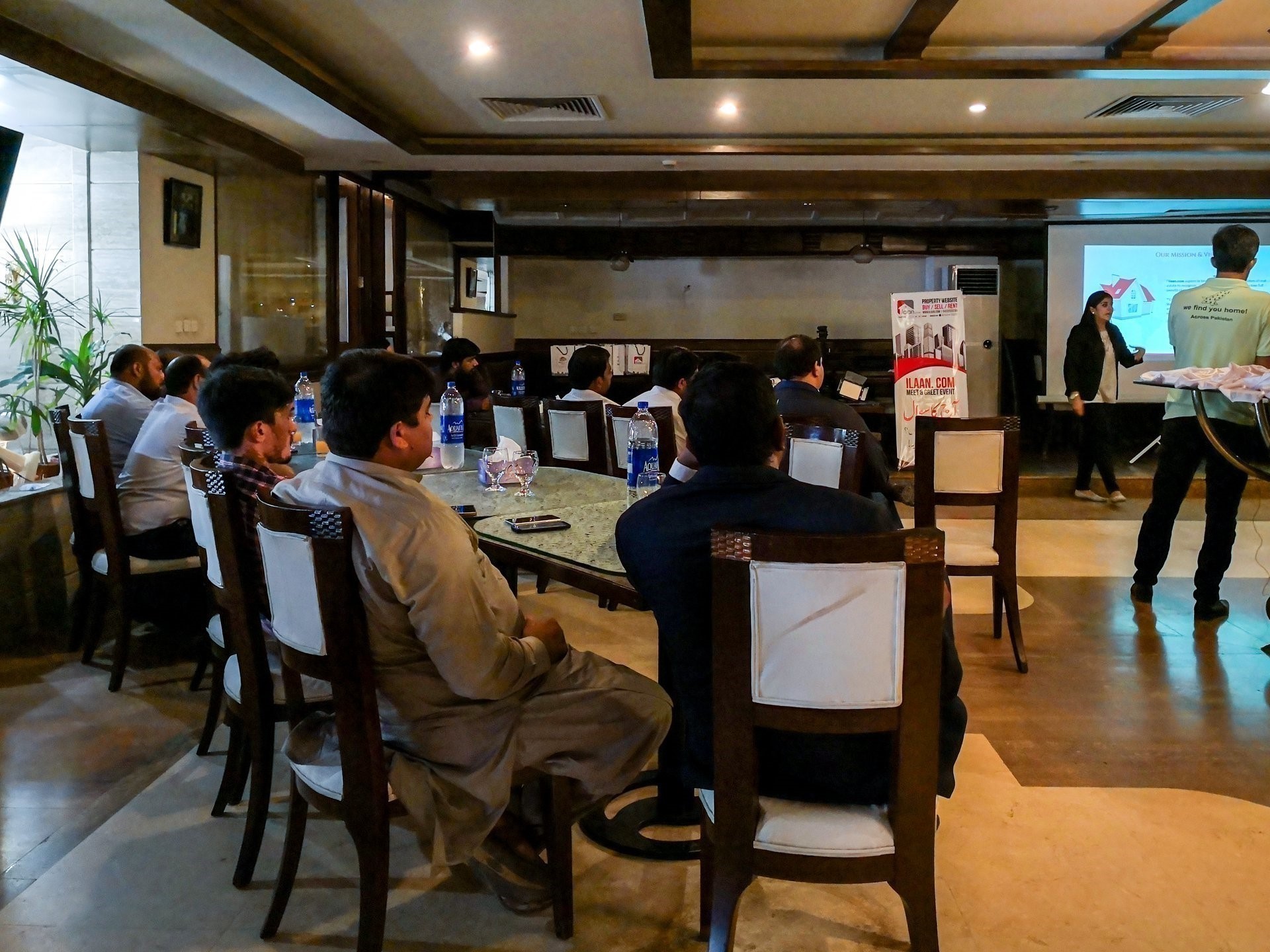 Ilaan.com invited real estate agents from all major areas of Lahore to multiple Meet and Greet events to discuss the changing algorithms, trends, and tactics that are used in the real estate market. The sessions were graced by the presence of prominent realtors from all over the city and we received great feedback from them all. We gave an insight to these participants about the key features and services at ilaan.com and exchanged information on real estate with them. These Meet and Greet sessions played a great role in building healthy relationships with these participating realtors and helped ilaan.com establish a name in the market.
7. In-House Celebrations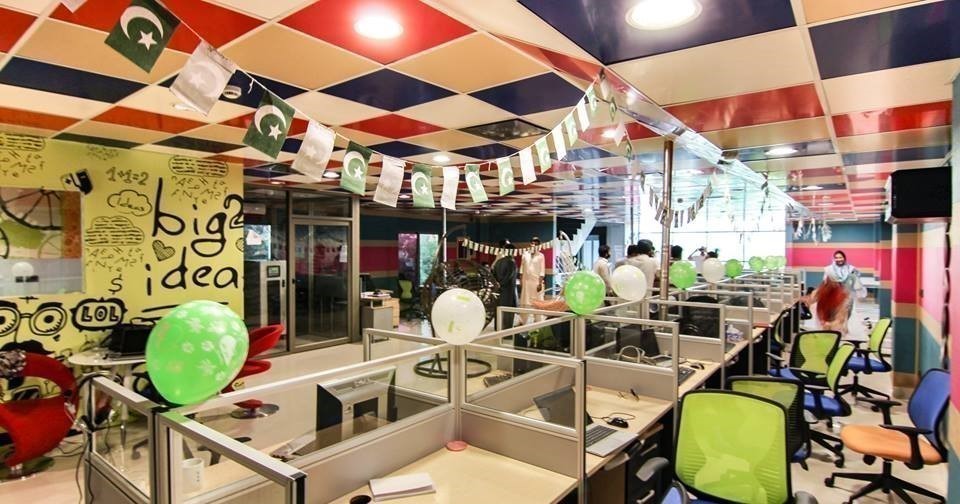 To keep the team spirit alive, ilaan.com celebrates all national, corporate and individual events in the office premises, including Independence Day, Eid, employees' birthdays, and other occasions. Cake cutting, décor, and distribution of gifts are the usual norms in these celebrations. Our objective is to regard our team members for their dedication to work and commitment towards the company.
8. A trip to North Pakistan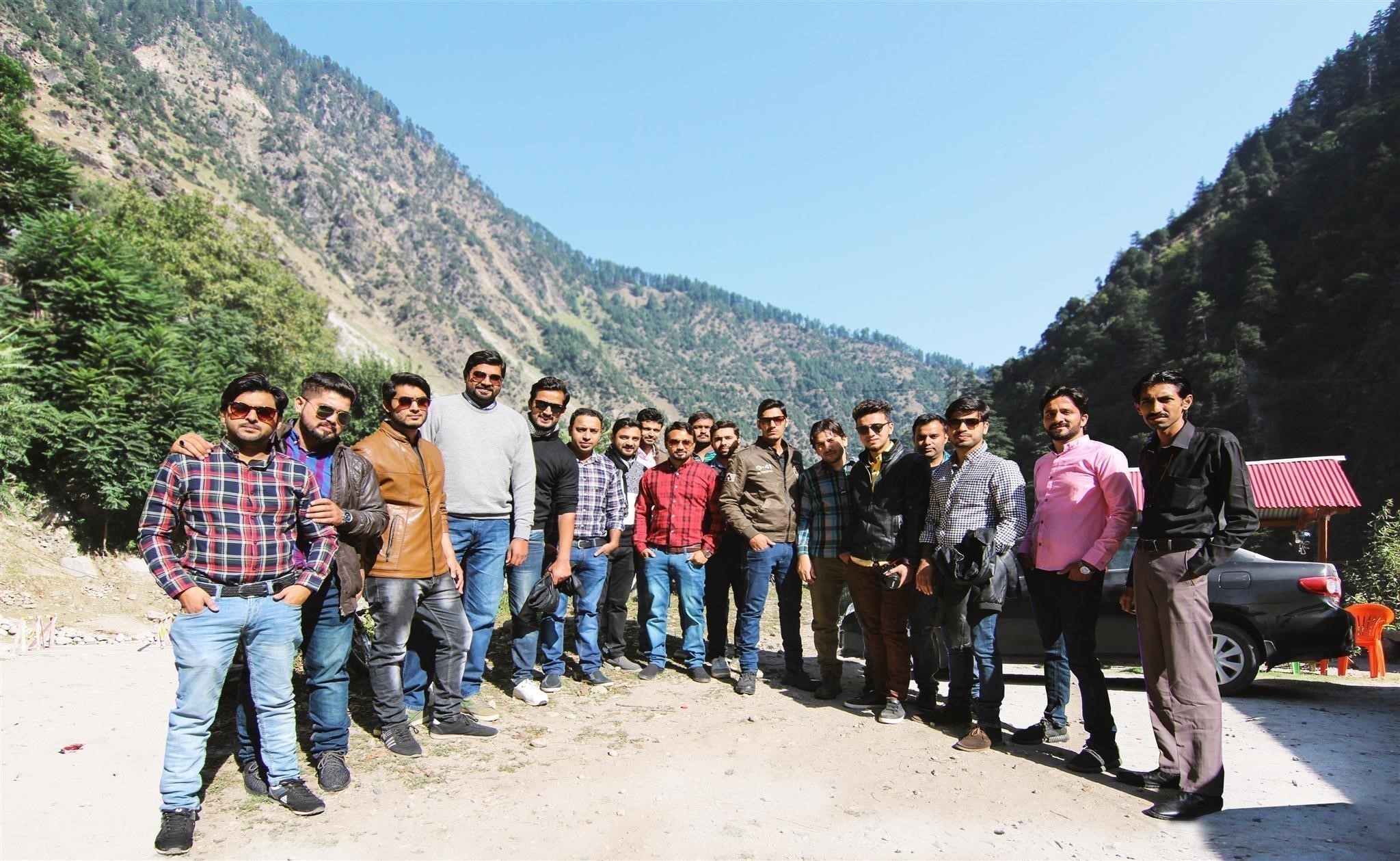 In celebration of ilaan's first anniversary, the management at ilaan.com arranged a trip for the employees to the northern side of the country. Our employees enjoyed this trip a great deal with their colleagues and friends at the office.
Also Read: Celebrating 1 Year of ilaan.com – A Year of Remarkable Achievements & Unparalleled Customer Service
In the coming years, ilaan.com plans to expand its operations further in other cities of Pakistan. Since we have already stepped into the real estate market of Karachi, we are soon going to have such public interaction events for the audience in Karachi as well. Furthermore, ilaan.com plans to introduce interest-free house financing to facilitate the people who dream to have a house of their own. With such projects and features, ilaan.com aims to continue serving the public at large in all aspects related to real estate and to give back to society through its favorable features and services.