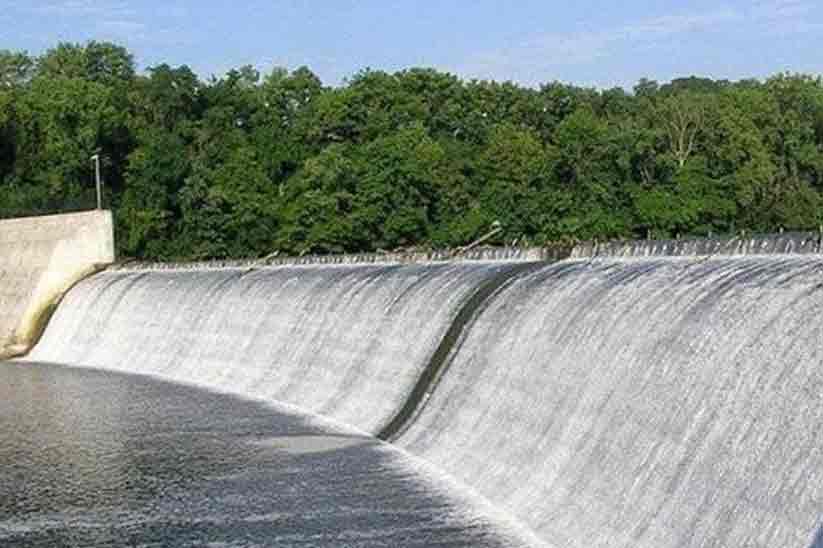 05
Jun
National Development Dependent on Kalabagh Dam – Claims Supreme Court
Islamabad: The Supreme Court of Pakistan on Monday announced the hearing of Kalabagh Dam case and all the relevant authorities have been summoned on June 9. The hearing of this case will be conducted in Karachi registry of the apex court.
The announcement came shortly after the court heard a case related to environmental pollution. For decades now, we have been listening about Kalabagh Dam and how important it is for the development of the country. Every political party makes promises for the construction of the dam but no one has delivered as yet. This suo-moto action of Chief Justice of is a ray of hope not only for the people associated with the field of agriculture but the entire nation.
Also Read: Nation Awaits Supreme Court's Decision on Prime Minister's Amnesty Scheme
What effects the construction of Kalabagh Dam will have on the real estate sector of the country – only time will tell but we are optimistic that this time, we will get a positive outcome from this hearing.