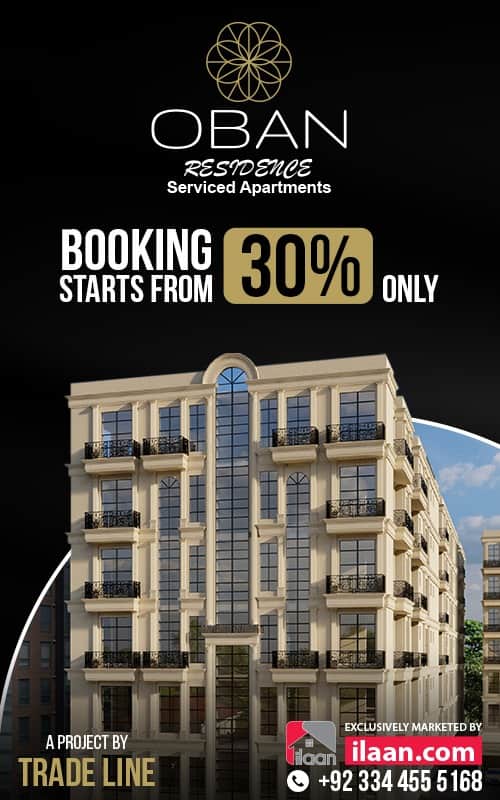 Farmhouses For sale in Lahore
Farmhouse For sale in Lahore
To rejoice in your time with your loved ones, you can easily find a luxurious farmhouse for sale in Lahore. Find Farmhouse for sale in Lahore at ilaan.com. Lahore is the city of Pakistan which is nearest to Wagah border and so Amritsar in India.
It is Punjab which got divided after partition but still they both fall under the title of Punjab. India`s side is considered as Indian Punjab and Pakistan as Pakistani Punjab.
Initially, Punjab was backward and old Lahore was the only region of Lahore known by people. But with the passage of time and advancement, Lahore is started getting recognized for its developed areas such as Model Town, Johar Town, DHA, Wapda Town, Valencia Town, Gulshan e Ravi, Chinar Baagh, Badami Bagh, Lake City, Bahria Town, Khayaban-e-Amin and many more which are developed or still developing.
Luxurious Farmhouses for Sale in Lahore
If we talk about luxurious farmhouses for sale in Lahore, the very first place that pops up in mind is Badian Road. There are a lot many farmhouses in a row on Badian Road. The location is a peaceful place and full of greenery.
The trend of farmhouses started from this famous road while it has prevailed by getting famous in DHA too with the development of its further phases. DHA has become vast now and so does the building up of Farmhouses in the area.
These farmhouses play a vital role in becoming a status symbol. All famous businessmen, political personalities, actors, anchors dream to buy a farmhouse right after they pass the initial step of getting popular.
Many of them own a farmhouse to have a lavish lifestyle and invite over their friends, business colleagues for business deals and parties.<p/
Investment Purpose
There are numerous plots, built over with farmhouses over them for investment purposes. These investors take this step to get recognized in the real estate world by gaining immense profits from the investment they have made and nowadays it is considered a smart investment because it's much more profitable than an investment in building a house or an apartment.
You won`t make it your main earning source but it can be a side earning source of yours. In this modernized world, when we are blessed with a great number of resources, the competition for survival has also increased. To survive in this competitive world, you need to have your side businesses too, to achieve your dream lifestyle.
Many investors come from abroad and invest in Pakistan by building farmhouses and selling them. Buying a farmhouse might seem like fatigue initially, but with time, as the value of your property increase, so will your pocket be bursting with money.
Payment Plan
The farmhouse made over 10 Kanal will cost you around 18 Crore while one made over 20 Kanal area will cost you approximately 28 Crore. If it's a bigger one and comprises a greater area of land such as 47 Kanal, then the cost that you will have to pay to buy it will be more than 100 Crore.
The kitchens, drawing rooms, and bedrooms of the farmhouses are usually designed in American style and to give them classic look, a wooden world is preferred more.
It depends upon you that how much huge or small area you require to accommodate your guests and it also depends upon your affordability.
You can give the payment in installment form too while buying a farmhouse. Legally, in two years, you can pay off the entire amount in the form of installments. But you can get an extension by having consensus with the other party, in form of a written agreement, for gaining extension in paying duration. In this case, you need to define the amount per installment too.
Searching ilaan over your browser or download our app to get the best property options in every property type for renting as well as selling or buying purposes.
No matter it's a house for sale, for rent, apartment for sale or rent, farmhouse for sale or rent, or you are willing to buy a plot for building a home over it or setting up your business.
We are here for you in all these crucial decision-making moments of your life whenever you need something from the real estate world.
Ilaan has recently signed an agreement with "Navetas" which is a platform and a huge group through which we will help you find a property in Turkey as well now. You can make a foreign investment too, this way. The most amazing part of this investment is that after 3 years you will get permanent residence and nationality of the foreign country.
If you want to know anything concerning the real estate world, then you can visit ilaan.com, otherwise, you can call us, and our customer care representatives are at your service, 24 hours a day.
Popular Searches
Farm Houses for Sale in Lahore
Farm Houses for Sale in Other Cities