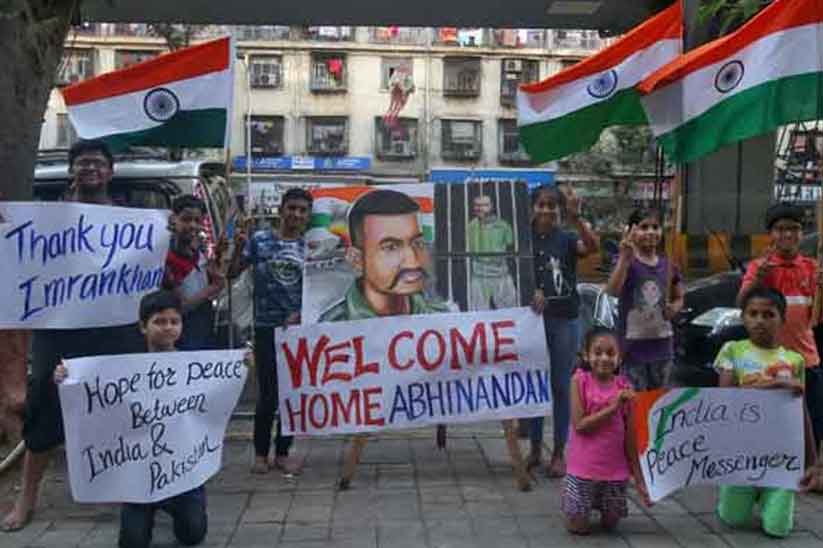 01
Mar
Pakistan All Set to Release Arrested Indian Pilot Abhinandan Varthaman for Peace
Islamabad: As a gesture of peace, Pakistan is all set to free the captured Indian Pilot on Friday. Addressing the joint parliamentary session on Thursday, Prime Minister Imran Khan announced that Pakistan will be releasing the Indian Pilot to lower the temperatures with the rivals.
Wing Commander Abhinandan Varthaman would be handed back to the Indian officials through the Wagah Border. The move which should have been welcomed as a symbol of peace is being bragged as a diplomatic victory over Pakistan by the New Delhi and it is announced that they would remain on high alert, showing no signs of de-escalating the situation. On the other hand, the media worldwide is appreciating the move by Imran Khan declaring it a clean diplomatic win over India on social and political grounds.
Abhinandan was captured after Pakistan Air Force shot down two Indian jets after the violation of the line of control and the wreckage of one jet fell in the boundaries of Azad Kashmir. The Indian officials also claimed shooting down a Pakistani Aircraft but no evidence was provided from their side.