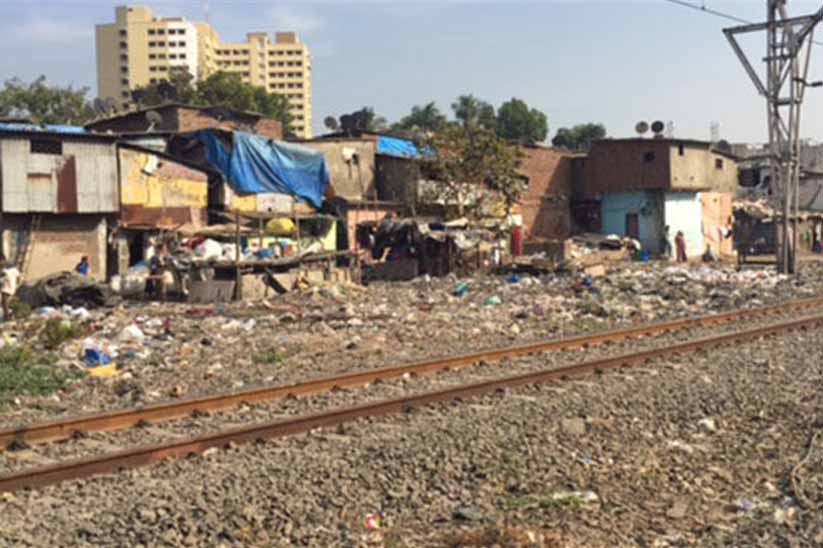 12
Apr
Pak Railways to retrieve encroached land
Senate Standing Committee on Railways has directed the Pakistan Railways to retrieve its encroached land in Lahore, Mardan division, and Tando Adam. The committee appreciated and respected the innovative steps introduced by railways authorities and officials to improve their overall servicing but it expressed deep concerns and had reservations about the encroached property of the Railways.
According to our sources, it has asked the state-owned railway company of Pakistan to retrieve the land from illegal occupants by any means. This is another episode of the worldwide anti-encroachment campaign that is being carried out.
In a meeting of the committee that was chaired by Senator 'Asad Ali Khan Junejo', a tilt of focus was seen towards Pakistan Railways Police and the efforts that were made by it in handling the encroached land issues across the country. Committee's officials made it clear that amendments were needed in the railway laws to see an even better performance of the Railways Police. A need to review the mechanism of leasing out railways property was also discussed.
Railways Police Inspector General 'Wajid Zia' in defense revealed that the tracks of railways did not fall in their jurisdiction and hence it was not possible for them to retrieve the encroached land. Though he also informed the committee that 801 acres of 3,979 acres of encroached land had already been retrieved throughout the country.
Stay tuned to ilaan News for daily updates and valuable information on all the latest real estate happenings in the country.