Blog Series: Part 1 | One Year Journey of ilaan.com - A Wrap-Up
Yes, September 2018 marks one year of ilaan.com- the real estate portal that helps you in finding you home.
We have been in the service for one year now- the service of not just finding your homes but of winning the trust and achieving newer milestones every day. It is the property portal that helps you find houses for sale and houses for rent, as well as the commercial properties for sale and rent as well. Sellers can get the edge of our premium packages and services in listing their properties at ilaan.com. Our exclusive features include 2D floor plan, interactive floor plan, drone coverage of the properties, professional photography as well as videography. We believe in bringing excellence in the quality of listing that is sure to bring traffic and results. With these added features, the realtors have experienced their sales soaring up in no time.
Within this year, ilaan.com has achieved so much that now when we look back at it, it is somewhat difficult to believe where we started. Despite all the set backs we faced initially, ilaan.com was able to catch up its roots and mark its presence in the real estate market with the continuous and dedicated efforts of its team. Within a year, we have been able to seize the attention of the realtors as well as the general public. We now have the property dealers who work in collaboration with ilaan.com to make the process of buying properties easier for the public at large. In addition to Lahore, we have also been able to reach the Karachi audiences within this short span of time. Mian Omer, CEO ilaan.com said, "We have had a highly positive first year and we have learned a huge amount about the real estate sector. We are very pleased with our first year's performance and we are now in a fantastic position for future growth. Our goal was to maintain a unique identity in the market and we take great pride in our exclusive features that make ilaan.com what it is today."
Our teams also arranged a number of marketing and promotional events to interact with the audiences and create awareness about the features offered at ilaan.com. Following is a quick wrap up of these events to present you the progress of ilaan.com:
1. Public Interaction Events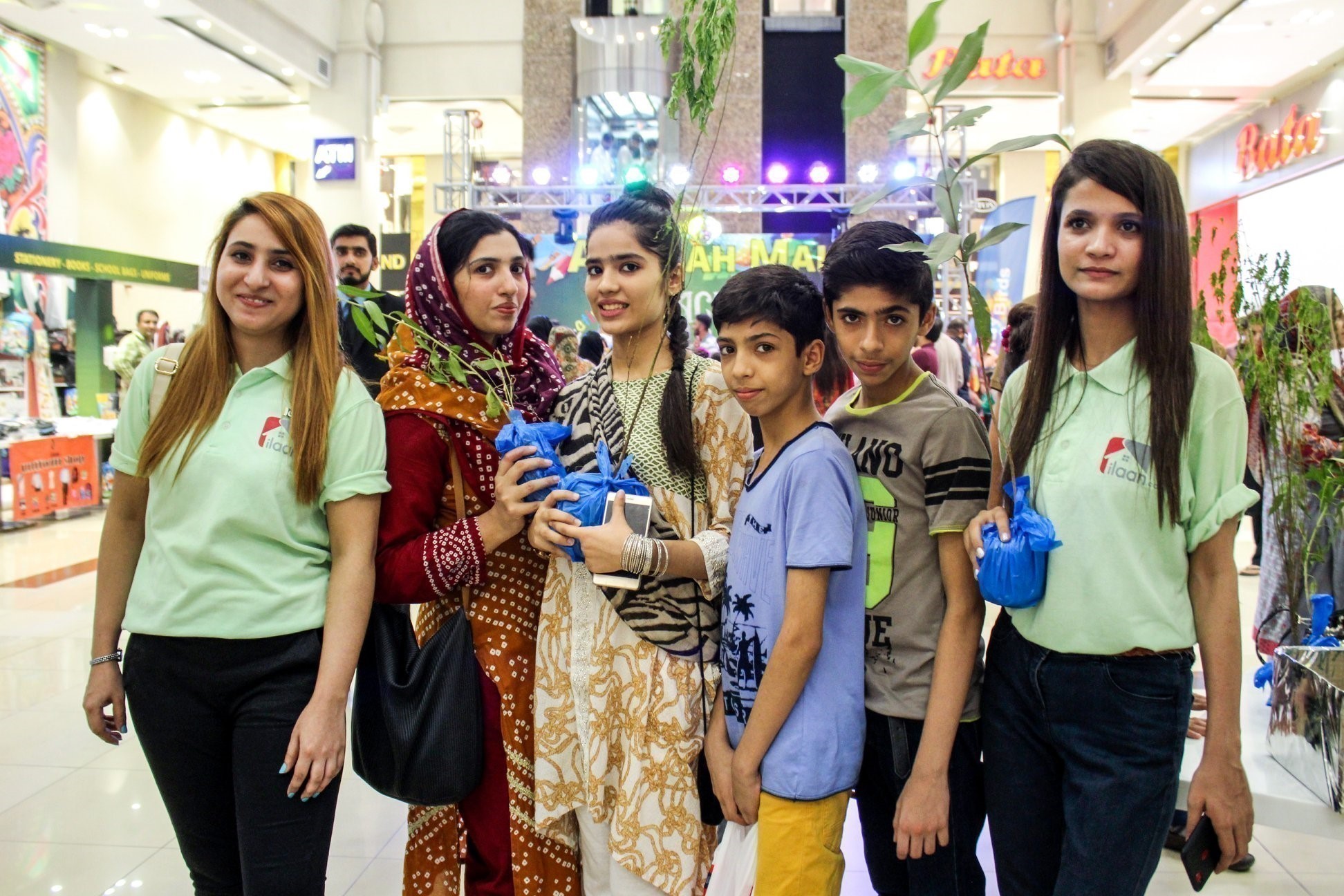 Ilaan.com arranges frequent public interaction events in various public spaces. We held multiple sessions at Amanah Mall, Fortress Square Mall, and a few restaurants, which included fun games, recreational activities for the participants and interesting giveaways. People participated actively in these activities and showed great enthusiasm in knowing about the real estate market in Pakistan. On Independence day ilaan.com tried something different and meaningful. In order to add up in the Green Pakistan Programme and green economy, ilaan.com arranged Planta-thon to preserve nature and put an end to air pollution. Plants and saplings were distributed to citizens in different areas of Lahore and people from all walks of life participated actively.
2. Job Fair at FAST University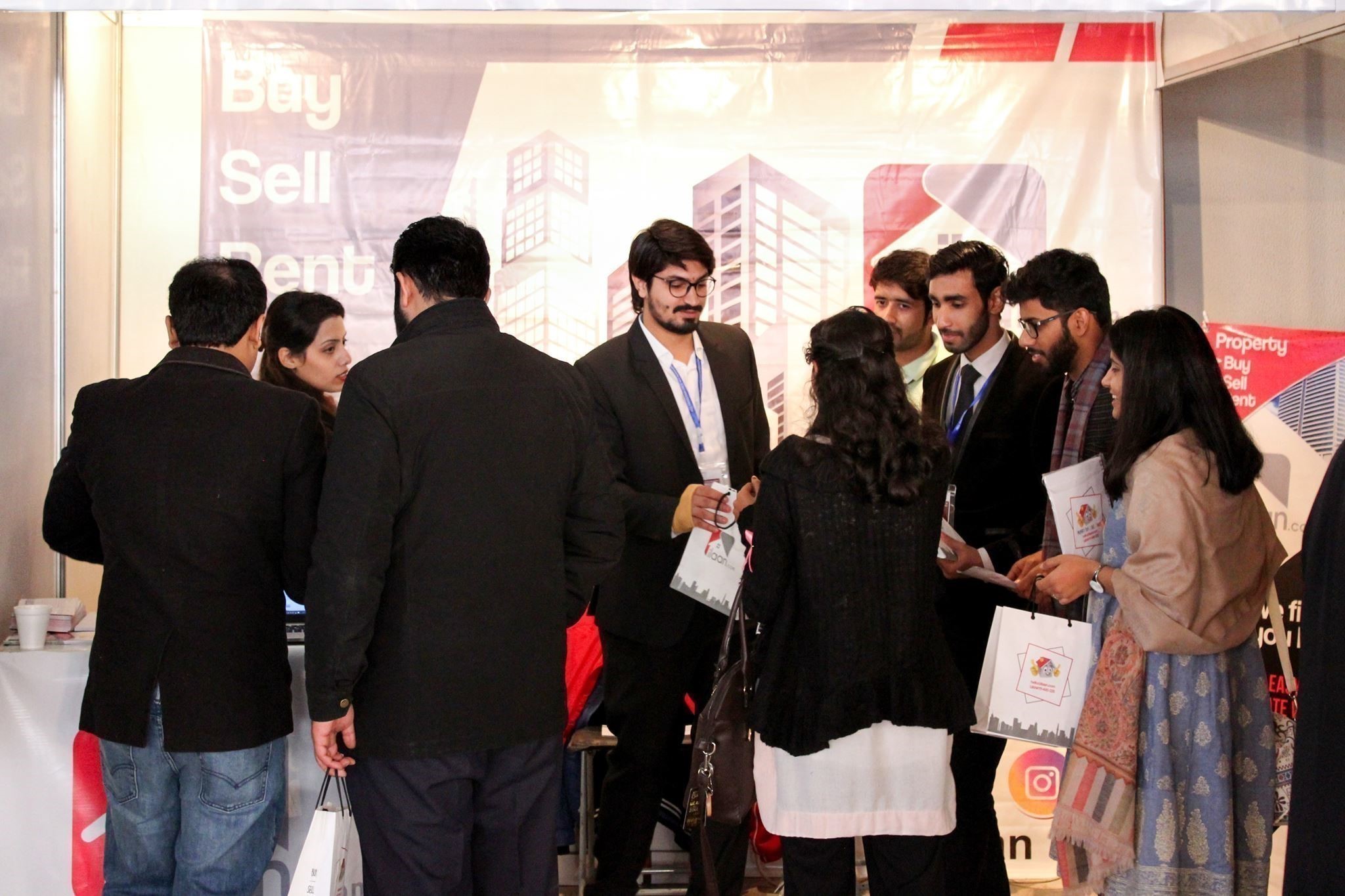 Ilaan.com participated in the Job Fair arranged by FAST University to interact with future prospective employees. The event was utilized as an opportunity to create awareness about the recent trends in the job market, particularly in the real estate sector. Our representatives guided the students, in the light of their experiences, on how they can polish and utilize their skills for employment.
3. Open House Sessions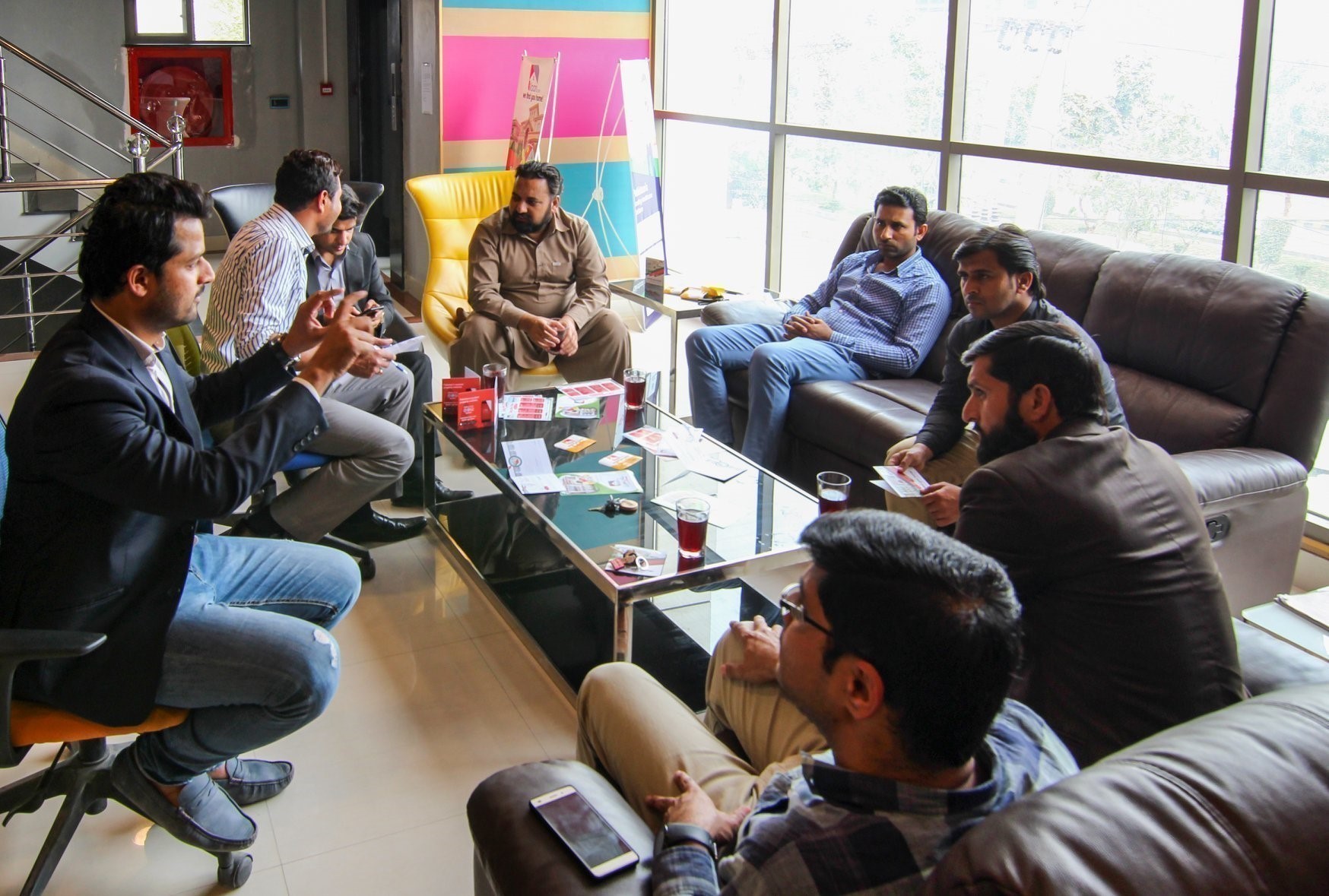 Open House Sessions are held at the ilaan.com office to invite the realtors and other target audiences to create awareness about the brand and to discuss the ups and downs of the Pakistan Real Estate market. Realtors from various regions are invited to participate in these sessions to facilitate healthy discussions and to create a win-win for both the company as well as participants.
To know more about the further events that have taken place at ilaan.com and have been conducted by our teams, please proceed to Part 2 of this blog.