Ideal Places to Live in Lahore
Lahore sure is the heart of Pakistan. Every time I talk about the city, I am reminded of the famous Punjabi saying, which translates as "If you have not seen Lahore, you have not yet been born". 
Yes, we all know what saying that is. The city has everything from the love of food to the love of culture. There is greenery, there are ample sources of entertainment, places to hang out with your friends and families, malls to shop your heart out, the best educational institutes from across Pakistan, and other state-of-the-art facilities. The cleanliness in most of the region and areas of Lahore is commendable and the newly built roads and infrastructure sure have added more to the city which already has our hearts.
Coming to talk about the properties here in Lahore, there are wide options for you to find houses for sale and houses for rent in Lahore. While the entire city is welcoming, each area with its own attractions, we have still shortlisted a few options that literally are the best, if you are considering to make it your permanent habitat.
Houses In DHA Lahore
Defense Housing Authority is a brand that needs no introduction. DHA has so well maintained its quality that it continues to be the best choice in any city of Pakistan that has DHA in it. The security, the amenities, the infrastructure everything is present there at its best. DHA Lahore has created a stir in the real estate market and ever since its initial announcement it has become the most searched and chosen society in Lahore. People want to buy houses in DHA Lahore and then there are major investors who want to invest their money by looking for houses for rent in DHA Lahore so that they could get higher gains.
If you want the house for rent or sale in DHA Lahore then we can get you the best deals, simply get connected on ilaan.com to know more about DHA Lahore.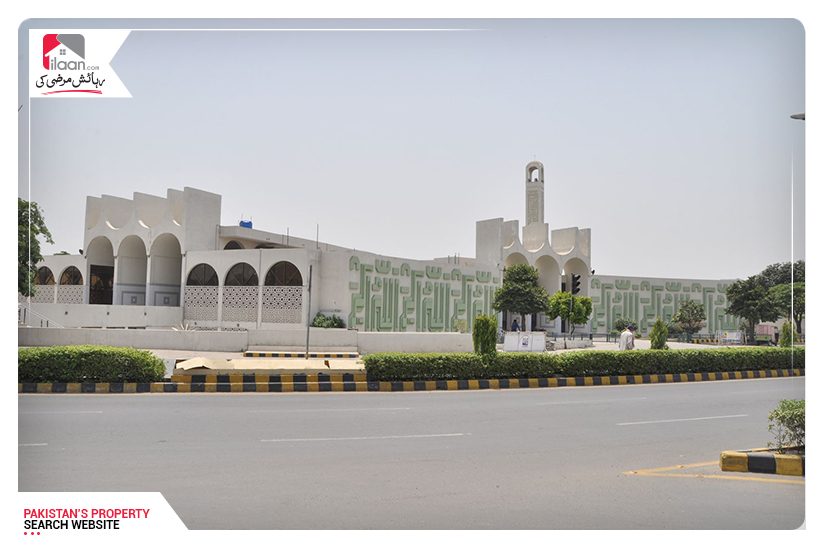 Model Town
If you are from Lahore, you would know how much Lahoris love Model Town. Yes, it is one of the poshest areas of Lahore and is known for the grand parks and the greeneries that add value to life there. If you are looking for a house for sale, and the budget is not your problem, this is one area that is a must to be considered. The peaceful environment of it will remind you every day that you had taken the right decision to choose Model Town to live in.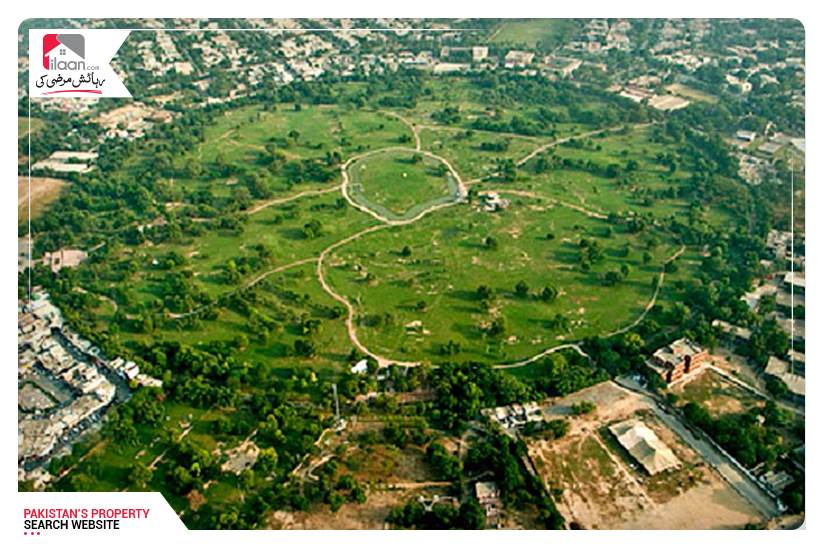 Gulberg
Gulberg is not just the most up-to-date, commercialized, and glamorous area of Lahore, it is also almost the center of the city, which makes it convenient to be approached from anywhere in the city. It houses the most luxurious brands, shopping outlets, eateries, and facilities of the city. So, choosing to live in Gulberg would mean you can have all of this at just an arm's length.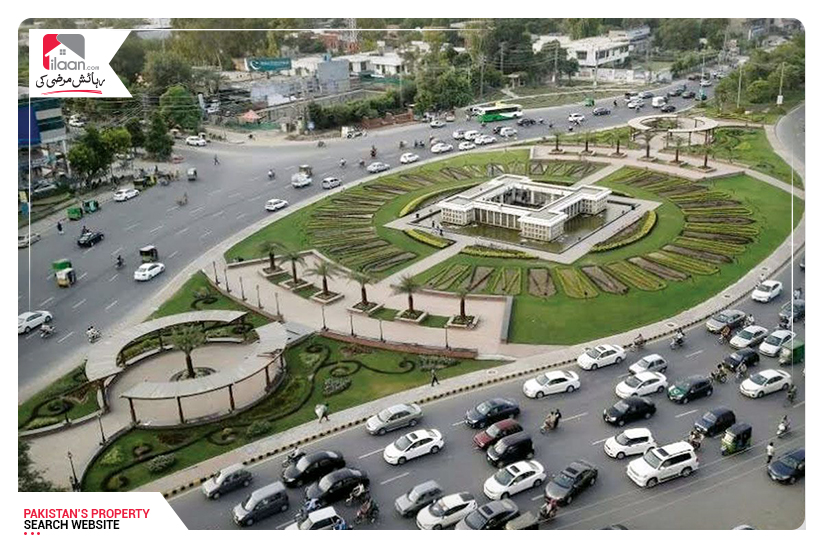 Property in Bahria Town Lahore
Property in Bahria Town Lahore is also known for its exclusive features and benefits that it offers in comparison to other housing schemes and communities. You can conveniently find a house for rent in Bahria town Lahore here because the community is spread across several acres and is still expanding further with a lot of more development that is still to take place here
With the passage of time, Property in Bahria town Lahore has gained loads of attention and with the recent uplifting of the ban on the project, property in Bahria town Lahore has become a favorite spot of investment within the field of property among the bulk of the investors. This year the explore for property in Bahria town Lahore flats has raised to 7.7% in total. the favored areas of Bahria city are Sector C, Sector B, and Sector D that are most searched by the potential investors with 31.2%, 21.1%, and 14.8% searches in total.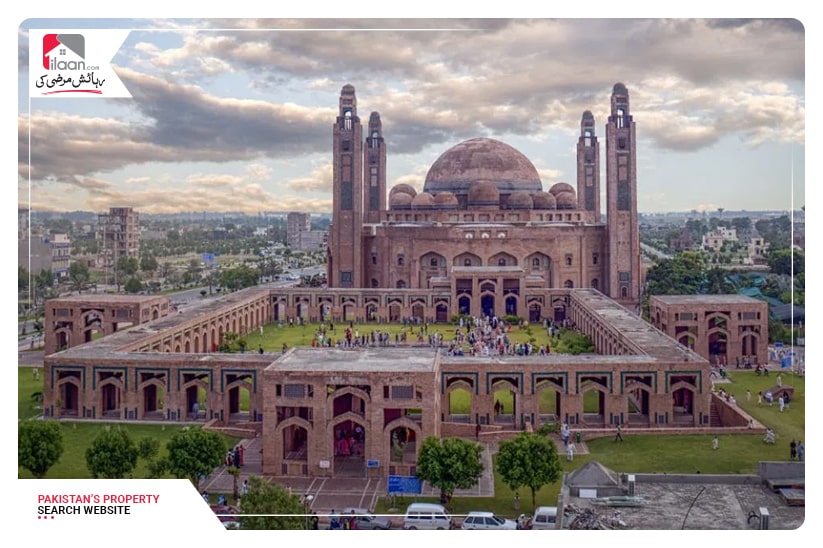 Johar Town
Johar Town is now known for the famous Emporium Mall that has been recently built over there, and the Expo Center where all major commercial activities take place throughout the year. All participants of these activities and events that take place at Expo get to visit Johar Town, which has significantly added to the value of the area. New houses are now being built here because of the new recognition that the area is getting, with some of them going beyond 1 and 2 Kanals as well. You can find houses for sale in Johar Town Lahore at reasonable prices.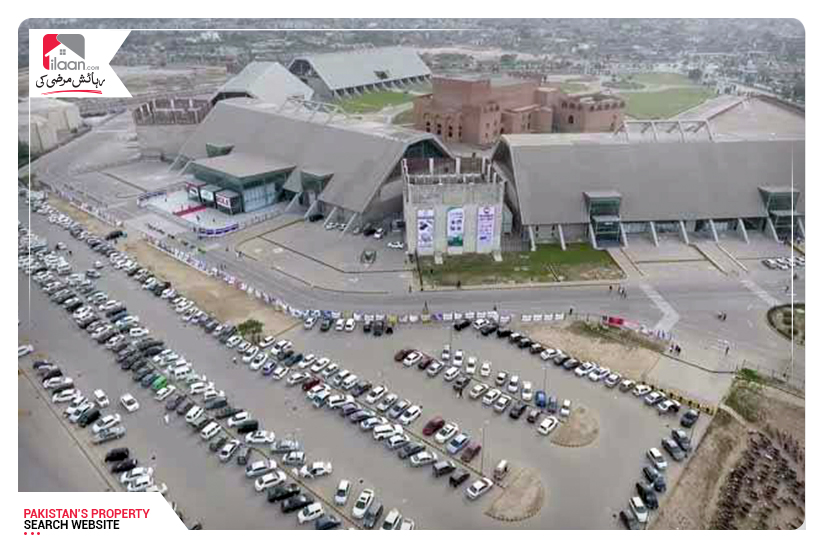 Allama Iqbal Town
Allama Iqbal Town is a convenient option in Lahore. It is an ideal place for people on a budget because it is so wide that you can find a house for sale in Allama Iqbal Town Lahore a wide range of prices. Even if you are looking for a house for rent, you are likely to find several options here.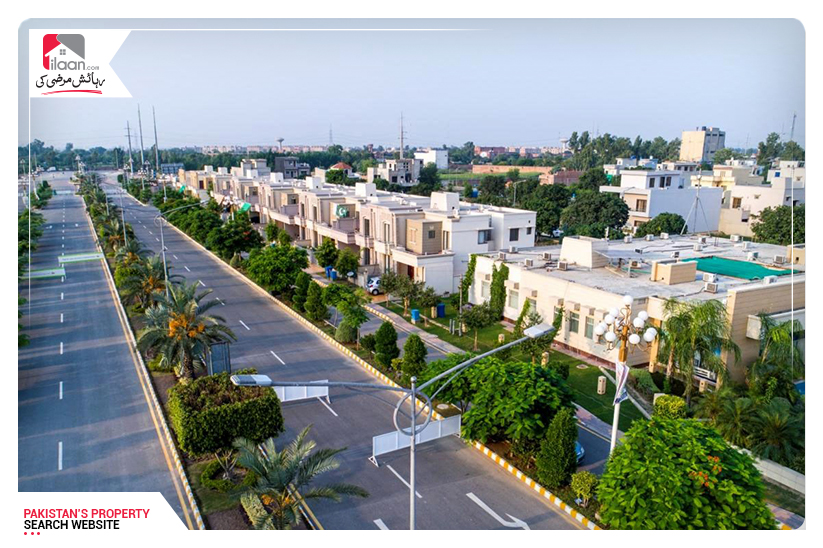 Valencia Town
A lot of people are now moving to Valencia now because of the extra security and facilities that it offers. Valencia town was not much crowded until a few years ago, but now many people have been seen moving there.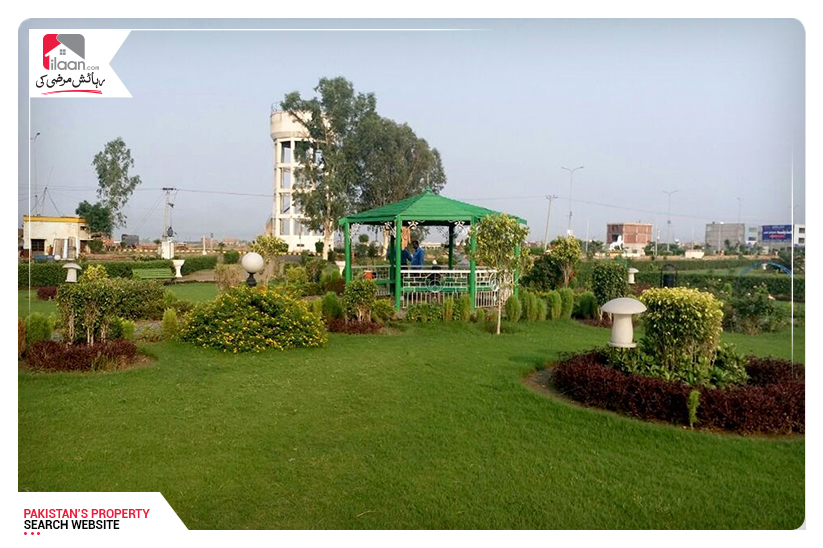 Askari X
Located in the southeastern part of the city, Askari X is also one of the recent additions to the beauty of Lahore. The luxury apartments have given an entirely new face and recognition to the name of Askari. This residential community, like DHA, was also initially meant for the retired and current army personnel but is now open to the common citizens as well. It was one of the initial housing schemes that introduced the concept of a single entry and exit point to the community to ensure the safety of the residents.
With this handful of options, it is not difficult anymore to look for houses for sale in Askari 10 in Lahore. The city has now so many housing societies and projects that buying and renting has become a lot more convenient now. However, you have still got to make an informed decision, carefully comparing the pros and cons of each.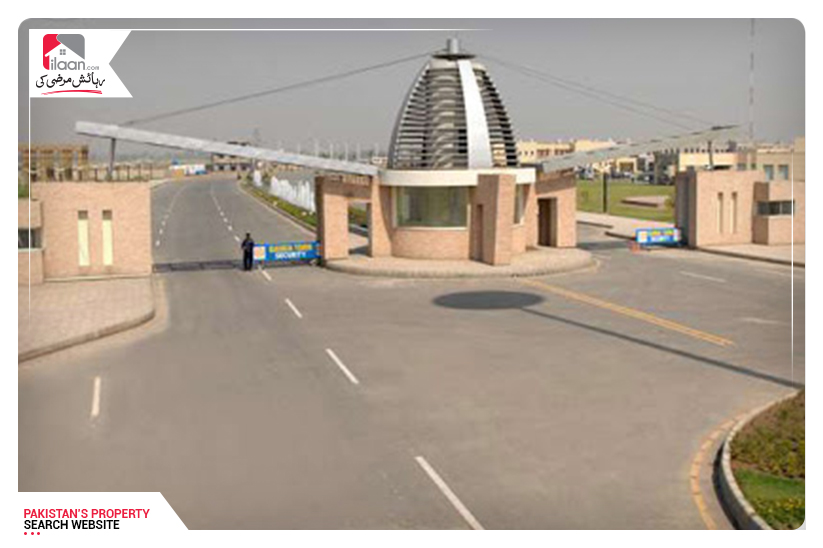 Wapda Town
Easy approached, wide roads, highly maintained security systems, and an excellent accommodation plan, Wapda Town is all that you need. You will find a large range of commercial and residential plots for sale in Wapda Town Lahore. The location of Wapda Town makes it one of the favorite places of Lahori's to live. Located near to Emporium Mall and adjacent to PIA road enable the residents of Wapda town to live a life full of fun. You can go shopping anytime and you will find the best desi eateries on PIA road. The latest construction of the Flyover has helped the traffic flow and now the road headed to Wapda Town from Johar Town is traffic-free.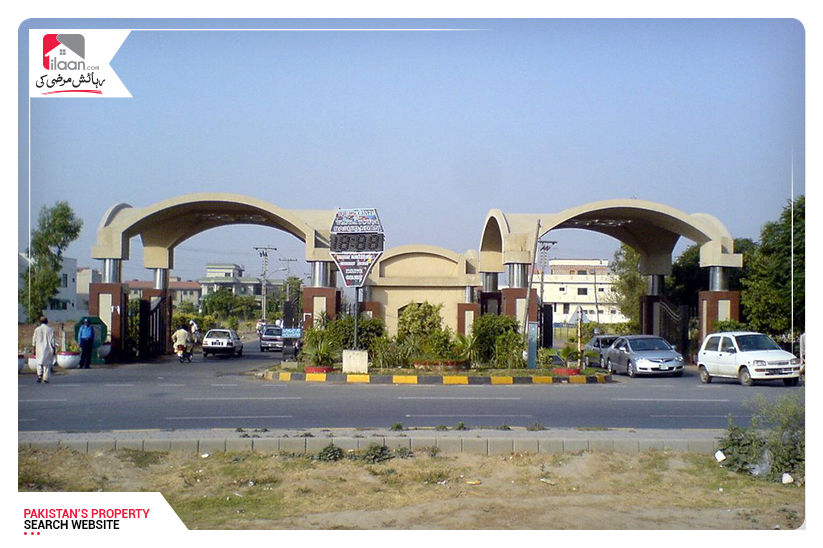 Lake City
Situated far away from the rush and busy life of Lahore, Lake City let you live a life full of peace. You will not find unusual traffic in Lake City. The fact that Lake City is attached to the Ring Road makes this society one of the most cherished by the residents. Wide roads embellished with green belts and beautiful plants let the residents enjoy a healthy environment. Lake City is like a world on its own. Markets, parks, and hospitals available inside the society so that the people living here do not have to travel any far to get their basic necessities.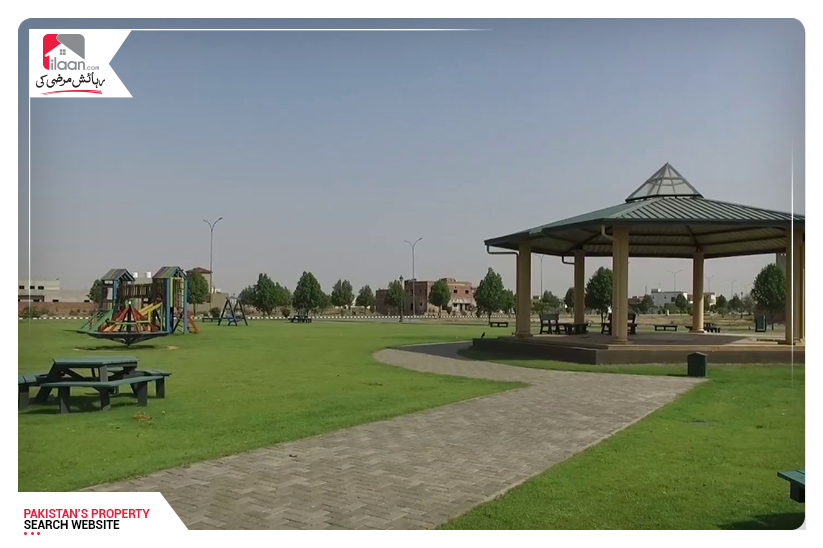 Canal Garden
Located right after Lake City and right before Bahria Town, Canal Garden is one of the best smart towns. this small housing society lets you get access to both of these towns. Canal Garden is still an under-developed society and you can find the best plots for sale at very affordable prices here. Mosques are the specialty of this town. availability of educational institutes is another plus point of this area. Your child of every age can get accessed to the best educational institutes while residing in Canal Garden.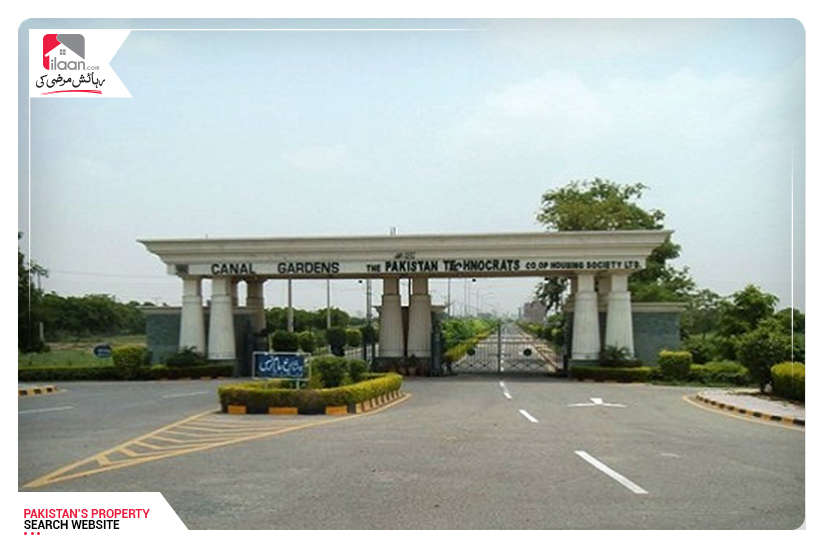 Garden Town
Located in the center of the city, Garden Town enables you to enjoy a fast life with the best eating spots. Barkat Market located in Garden Town is known for its best desi eateries and excellent services. From Chinese to desi or bakery items, you will find everything here in a blink of an eye. Garden Town has many blocks and is located nearest to Kalma Chowk, Model Town, Jinnah Hospital, Punjab University, Sheikh Zayed Hospital, and Canal Bank Road.