Bahria Garden City Islamabad
The address that rings through the hi-life corridors is Bahria Garden City. With a low population density design, the newest amenities, and of course a golf course with a full-fledged country club of its sort, this lifestyle is certain to become the most sought-after in the very near future.
With its top-notch amenities, the Bahria Garden City Golf & Country Club improves every aspect of life there. One of the best movie theatres in the world, the "Cine Gold Plex," a Gold-Class, 3-D theatre, is one of its highlights.
An Overview
A 2992 kanal housing society being built by Bahria Town Private Limited on GT Road in Islamabad, next to Phase 7 of Bahria Town Islamabad and the Bahria Golf Course, may shortly receive CDA approval.
Residents of Islamabad's Bahria Garden City can choose from a variety of residential and commercial plots to live a privileged, opulent life. The developers have incorporated all the opulent features into this neighbourhood.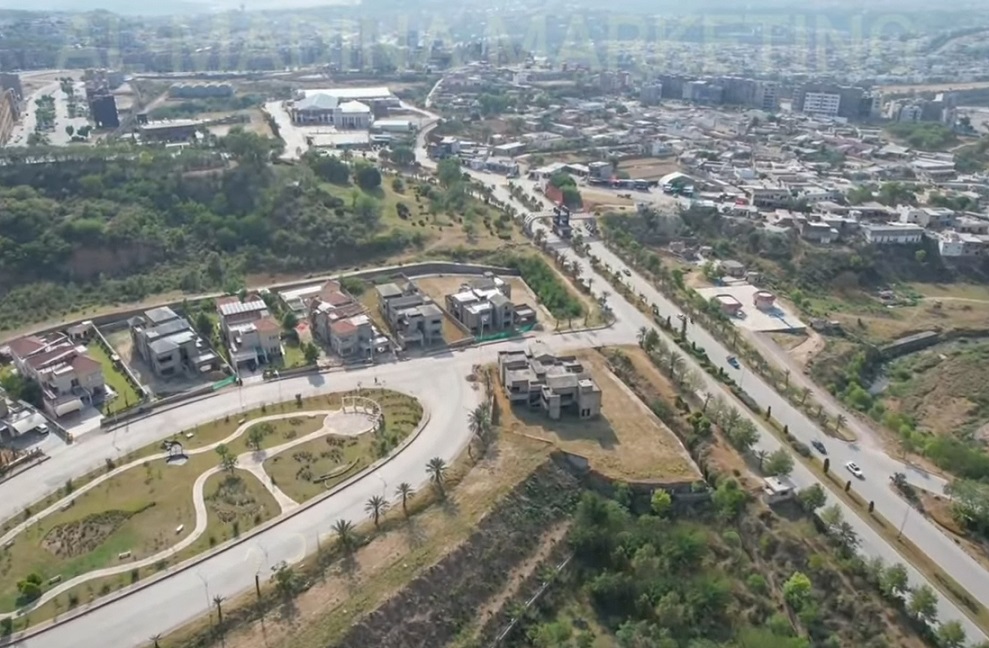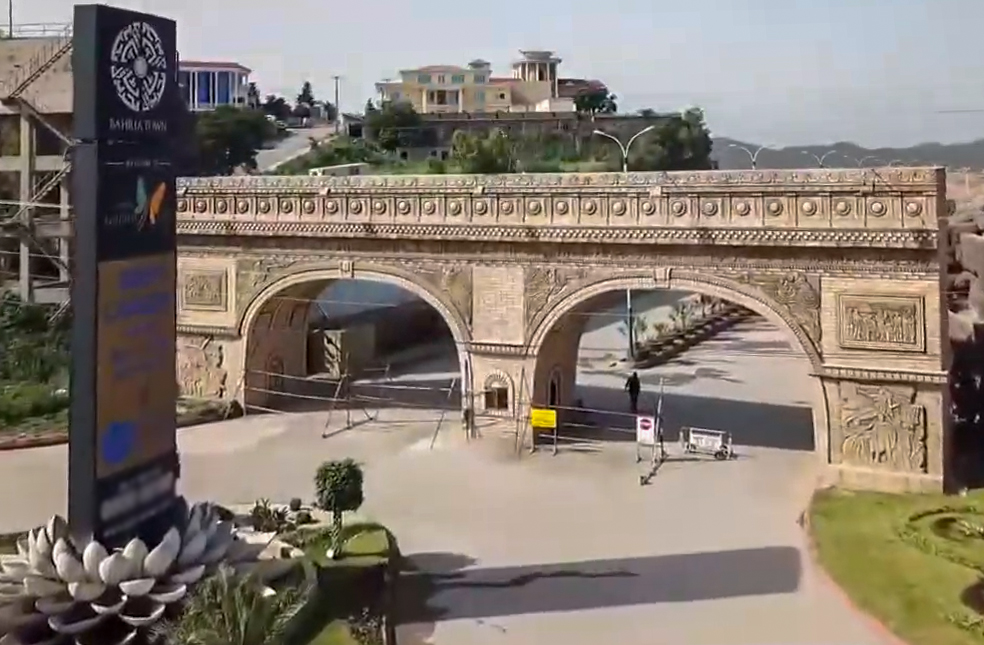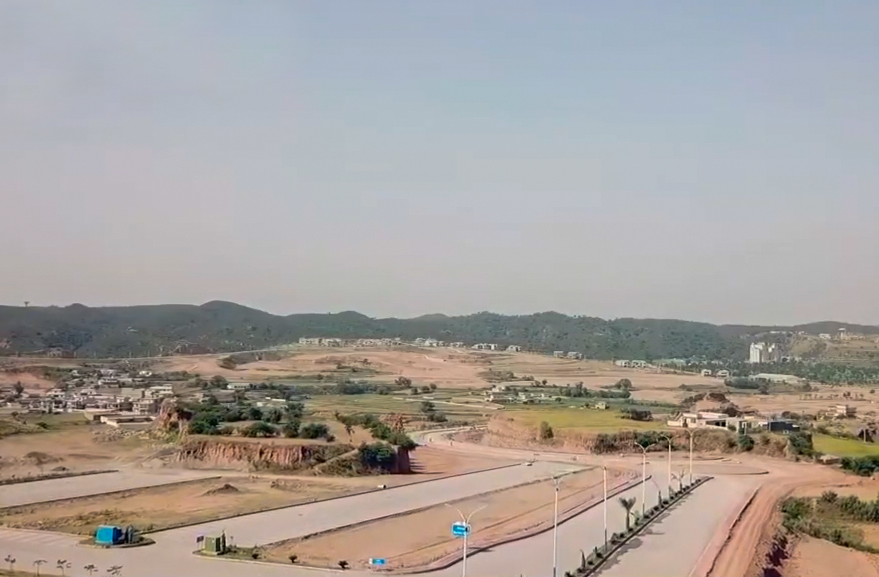 Owners & Developers
Bahria Town Pvt. Ltd is building Islamabad's Bahria Hills. The current site was picked by the developers to provide residents with a great area that is easily accessible from everywhere in Islamabad and Rawalpindi.
Bahria Garden City Islamabad – Location
Bahria Garden City Islamabad is situated on GT Road in Zone-V of the Islamabad territory, next to Phase 7 of Bahria Town Islamabad and the Bahria Golf Course.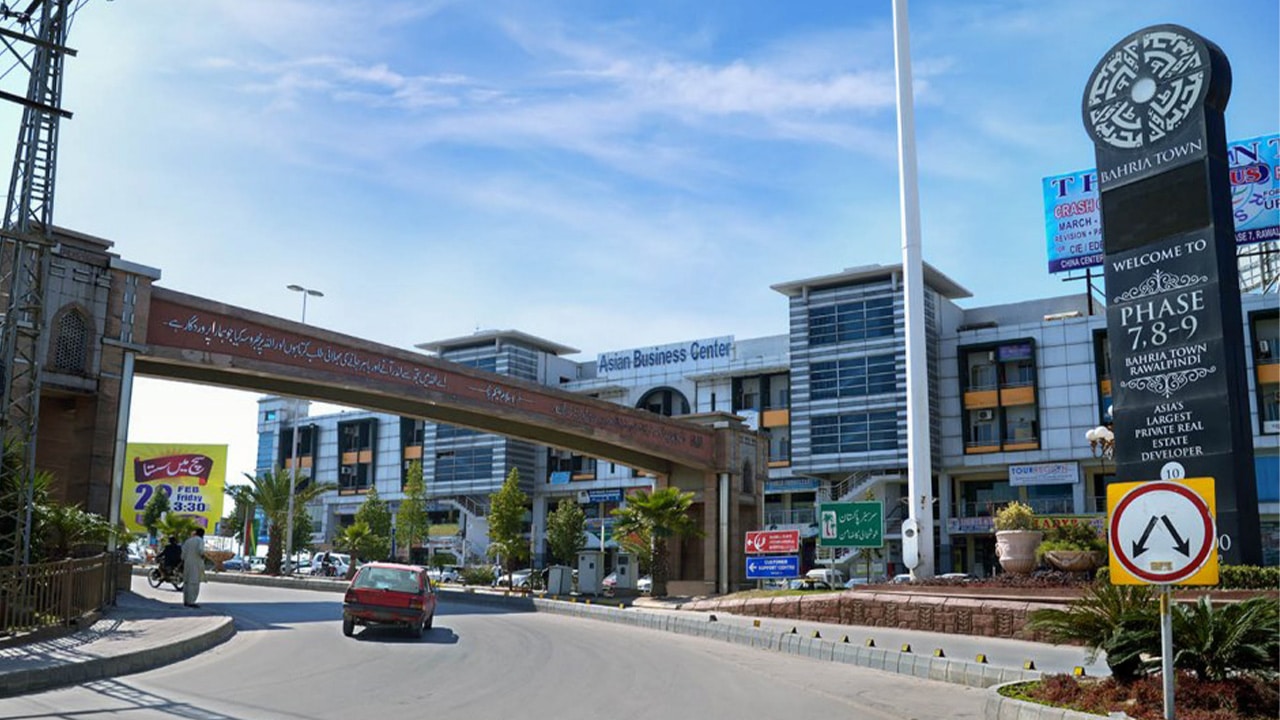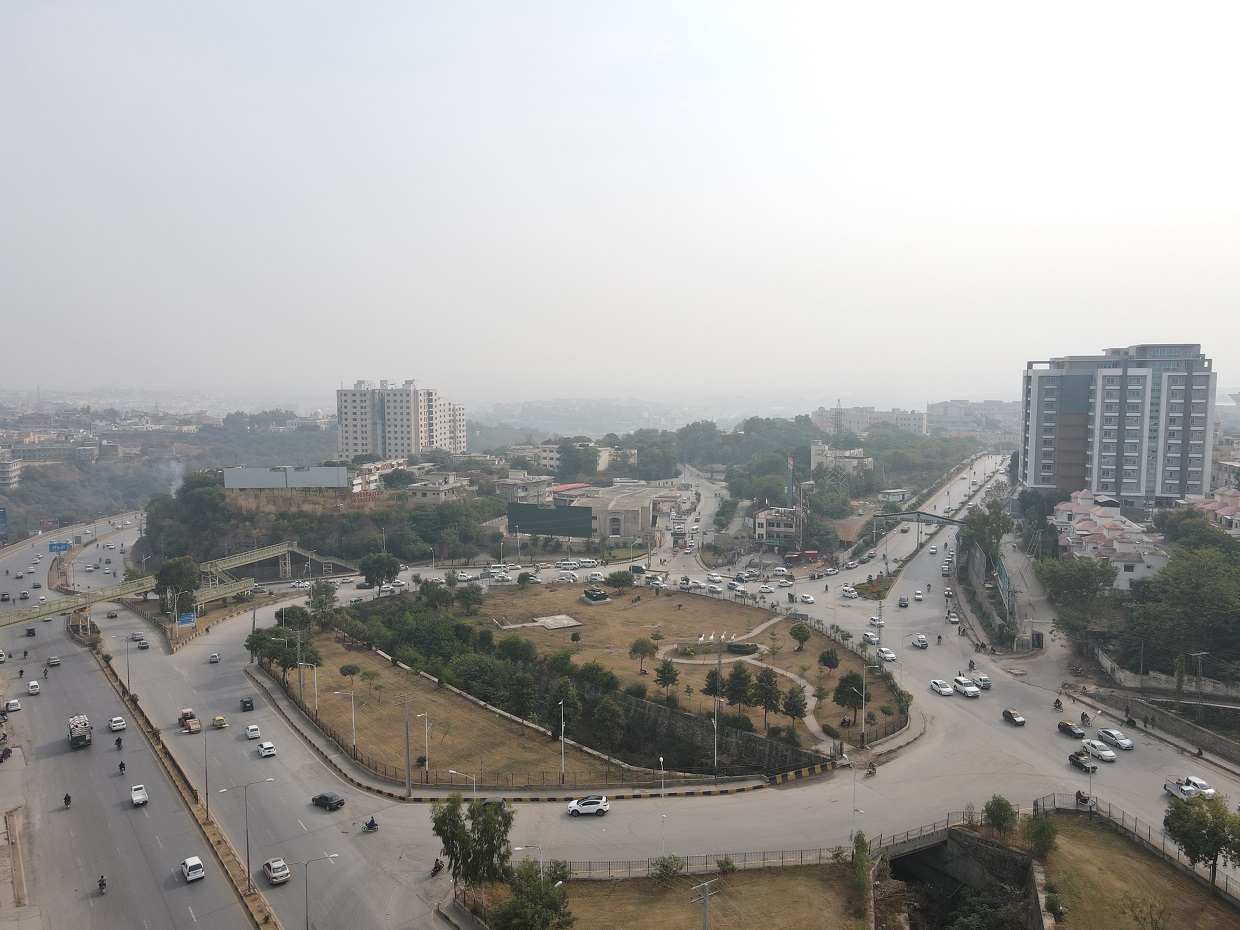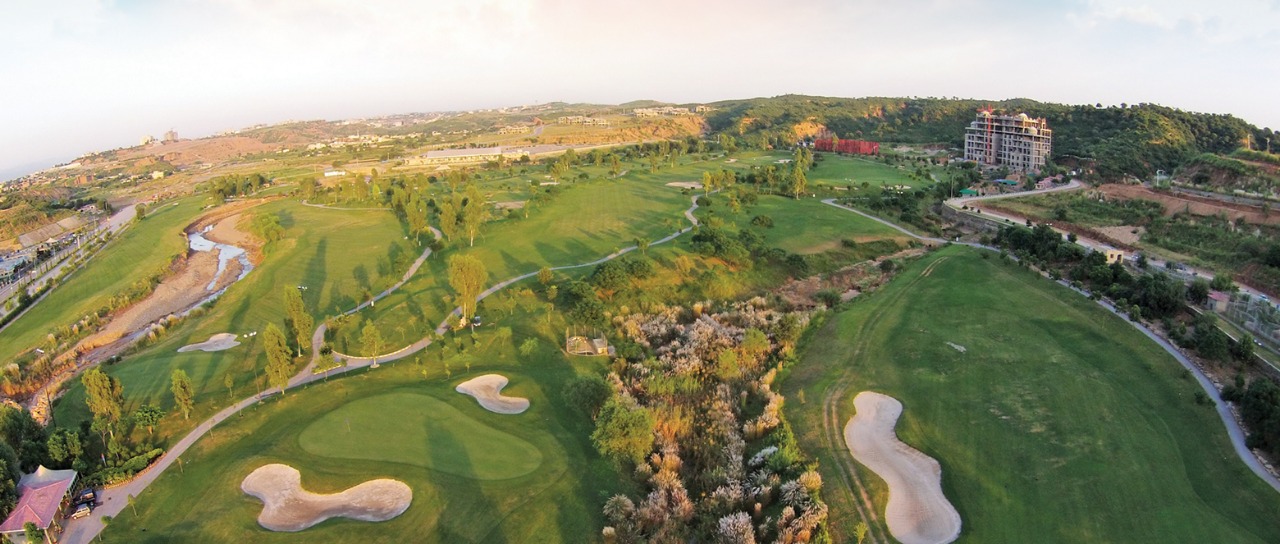 Approval of NOC
The Capital Development Authority (CDA) will promptly grant the Bahria Garden Islamabad No Objection Certificate (NOC). All necessary papers has already been provided by the management for quick approval.
The CDA approved the layout plan on October 17, 2011. The updated golf course plan has not yet been approved. It is vital to note that the sponsors were unable to receive NOC because the prerequisites were not satisfied.
Features
Direct access to GT Road, next to Phases 2 and 3 of DHA
Luxury Apartments, Villas, and Commercial Plots
Championship golf course lights up at night
Cine Gold, a premier Cine Gold theatre
Stunningly constructed Masjid-e-Ibrahimi
Contemporary mall
Club & Restaurant Butterfly
Marquee Rubaish with a golf view
Zoo containing rare creatures from around the world
Gated neighbourhood
Nearby Landmarks & Places
The following locations and landmarks are close to Bahria Garden City in Islamabad: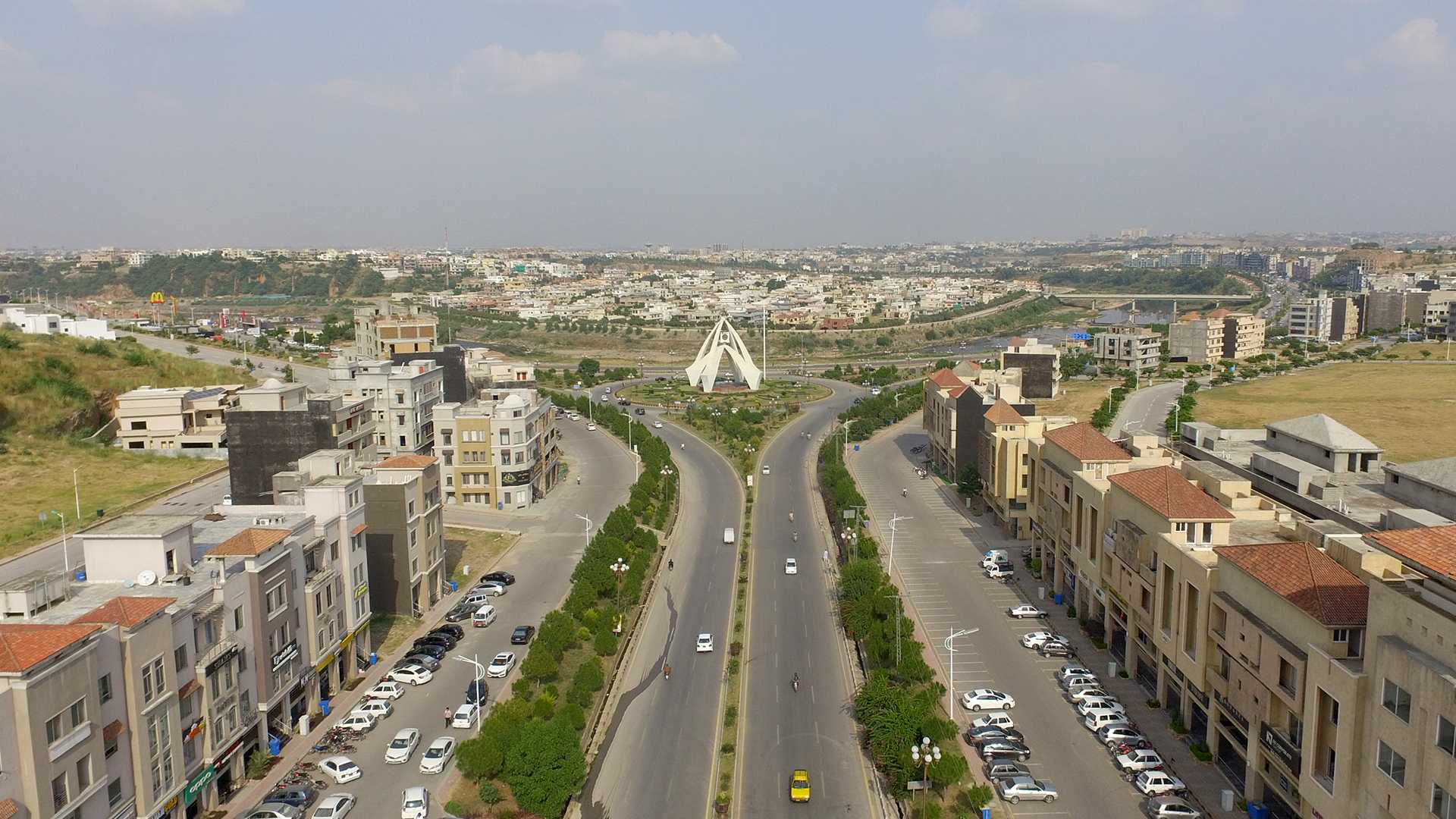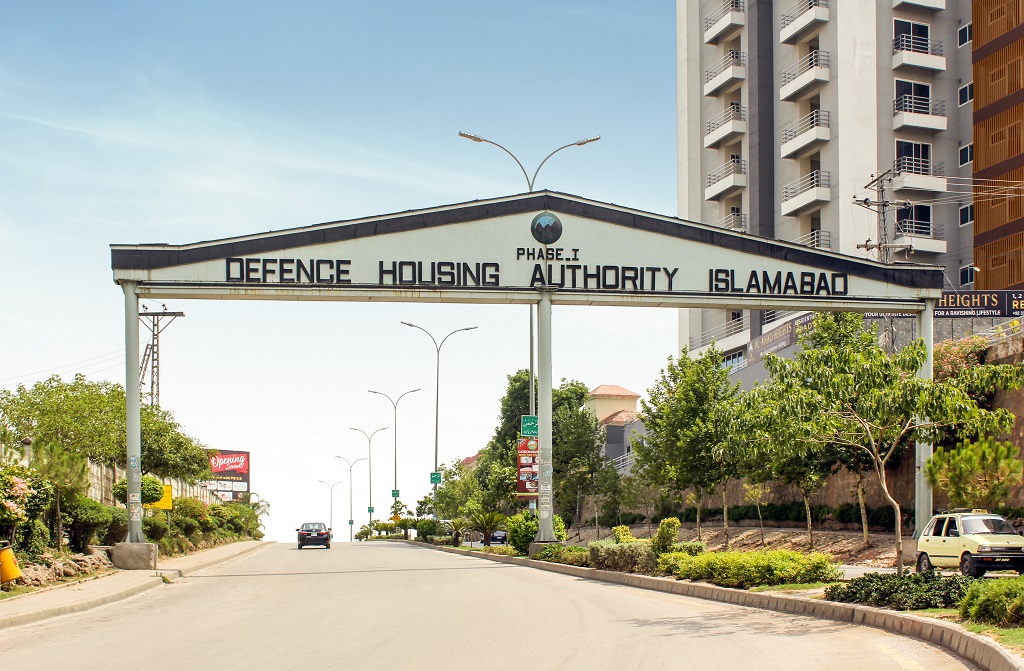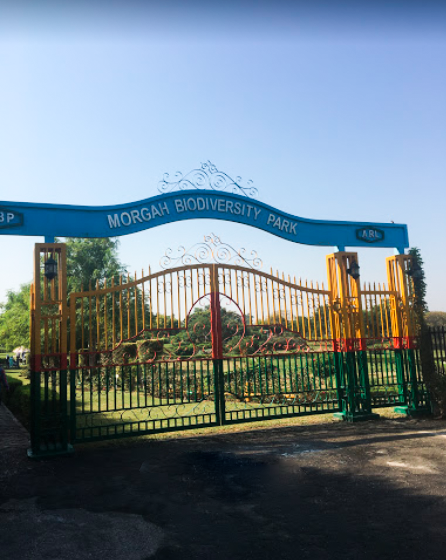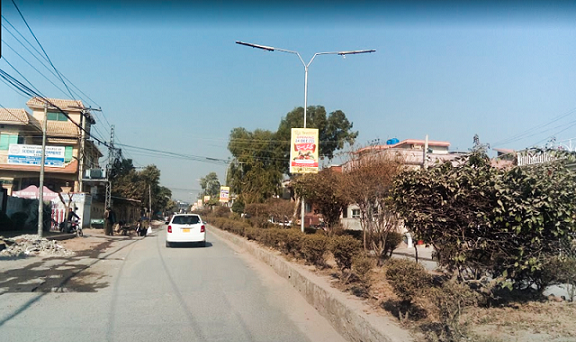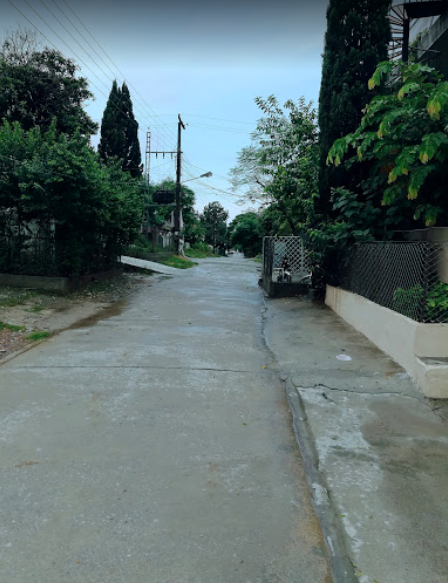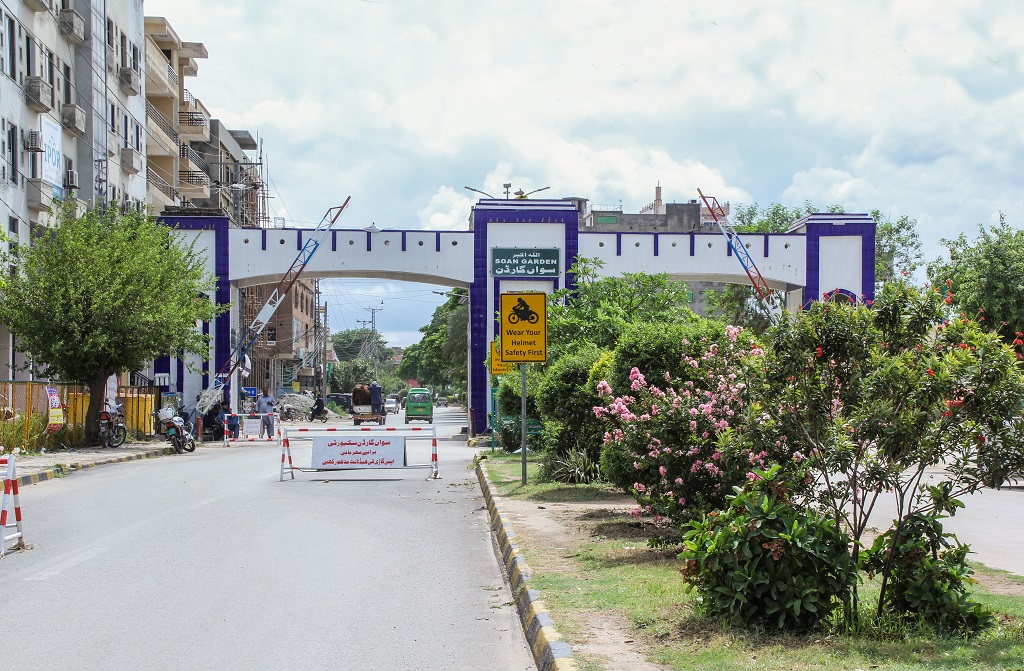 Bahria Garden City Islamabad - Master Plan
Highly skilled specialists created the Bahria Garden Islamabad master plan. The planners incorporated all the amenities into the master plan. The organization set aside 514 Kanal for residential construction.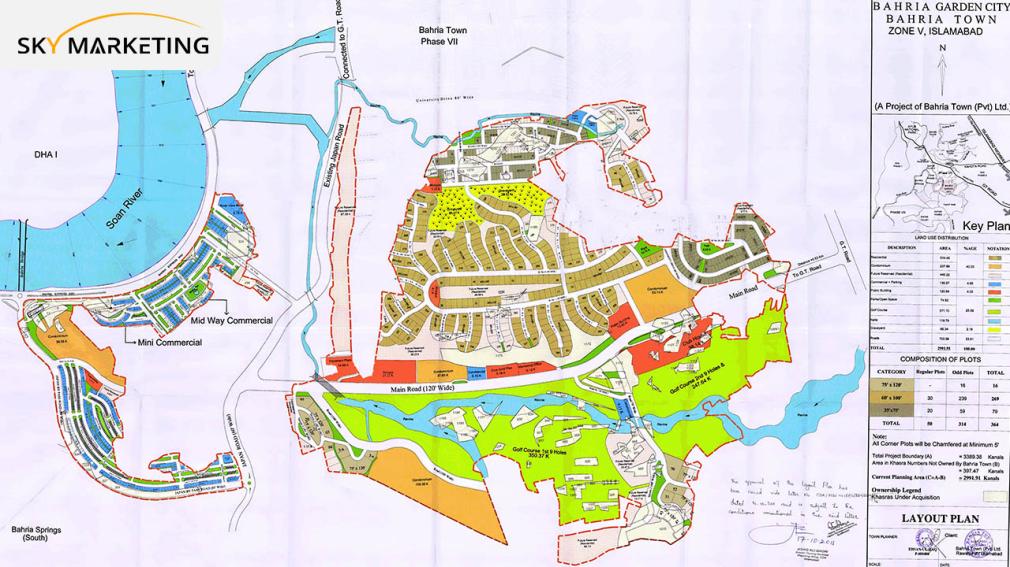 Bahria Garden City offer property
5 Marla
10 Marla
20 Marla
40 Marla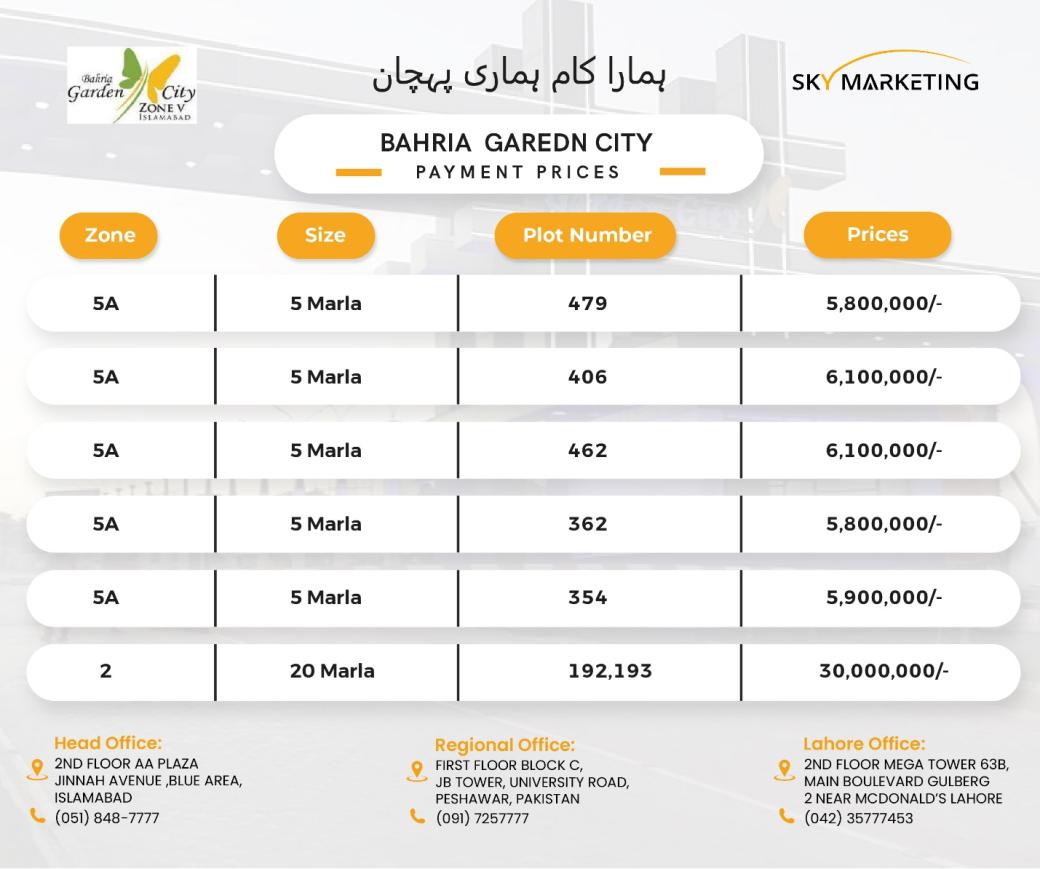 Facilities & Amenities
At affordable prices, The Bahria Garden City Islamabad offers all the latest amenities and features. The amenities are a component of any modern, opulent society that might be referred to as a full residential project.
For the construction of green spaces like parks, the developers have set aside a sizable area. The luxurious Bahria Garden City in Islamabad is regarded as having all the modern conveniences and luxury.
The following amenities are available in Islamabad's residential neighbourhood of Bahria Garden City:
Community Center
Community centres will serve as the main hubs of social activity to maintain inhabitants' social engagement. They are welcome to take part and enjoy the social events here.
Eco sustainable
The community will offer a comfortable, close-to-nature lifestyle with all of the modern conveniences. The intimate proximity to nature will offer a singular experience that is unavailable in Pakistan's housing communities.
Water Resources
The society has considered the water requirements of the citizens. To do this, enormous amounts of water will be stored in water reservoirs that the residents can utilise for daily tasks. In order to guarantee pure drinking water, filter plants will also be a part of civilization.
Graveyard
Any society must include the cemetery. The locals may choose to bury their departed loved ones and pray for their success in the hereafter because life and death are a natural part of it. They can also pay visits to loved ones' graves in the community.
Gated Community
A housing society needs people to feel safe. Having a gated community makes it safe. People are given complete security by a security system that has 24/7 CCTV cameras and other surveillance equipment that is expertly placed. In order to ensure a high level of security, a boundary wall with a foolproof mechanism would also encircle the society.
Exceptional Road Infrastructure
To ensure the best development, the roads and other infrastructure are built with a high level of professionalism and equipment. The main boulevard and surrounding streets are broad and roomy enough to exude a lovely appearance.
Education Complex
To guarantee that the kids receive education at a high international standard. To provide students with the greatest education possible, the teaching team will also be qualified and trained in their specialized disciplines. Residents of Bahria Garden City Islamabad place a high importance on education, and as a result the management has set aside a sizable amount of land to build a top-notch educational complex.
Conclusion
Bahria Garden City Islamabad is an upcoming housing development that has one single goal in mind: to give the residents a first-rate affluent living. The key characteristics of this society are its location, accessibility, and opulent amenities.