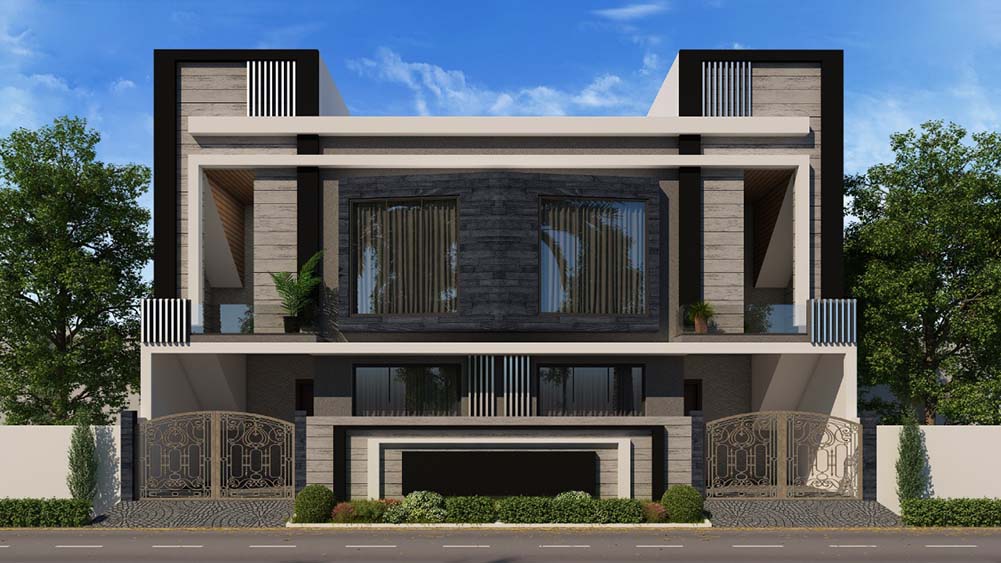 Introduction
Ahbab Housing Society (Pvt) Ltd, a name resonating with prestige has announced its two brand new projects, Ahbab Villas and Ahbab Commercial Tower-I. With both the projects soon-to-models of brilliance, it is safe to assume the unique combination of contemporary living with luxurious amenities will be attracting the eyes of investors, left and right. Truly, the Ahbab Villas and Ahbab Commercial Towers are projects ready to revolutionize the quality of construction within Pakistan.
History of Ahbab Housing (Pvt) Ltd.
Ahbab Housing Society (Pvt) Ltd, was established in 1990 under the leadership and vision of Mr. Syed Asad Gilani and Mr. Nawabuddin Chaudhry. These two visionaries saw the plight of this acquaintance who could not afford any decent accommodation and decided to establish Ahbab Housing Society (Pvt) Ltd. The company will allow people to finally achieve their dreams of owning land or a house, without paying the high prices that have been prevalent in the real estate industry since day one. These two gentlemen built this institution with such good intentions and never did it, never looked back but always tried to progress and move forward. Established quality projects to help people achieve their dreams of having their own piece of land to build a home.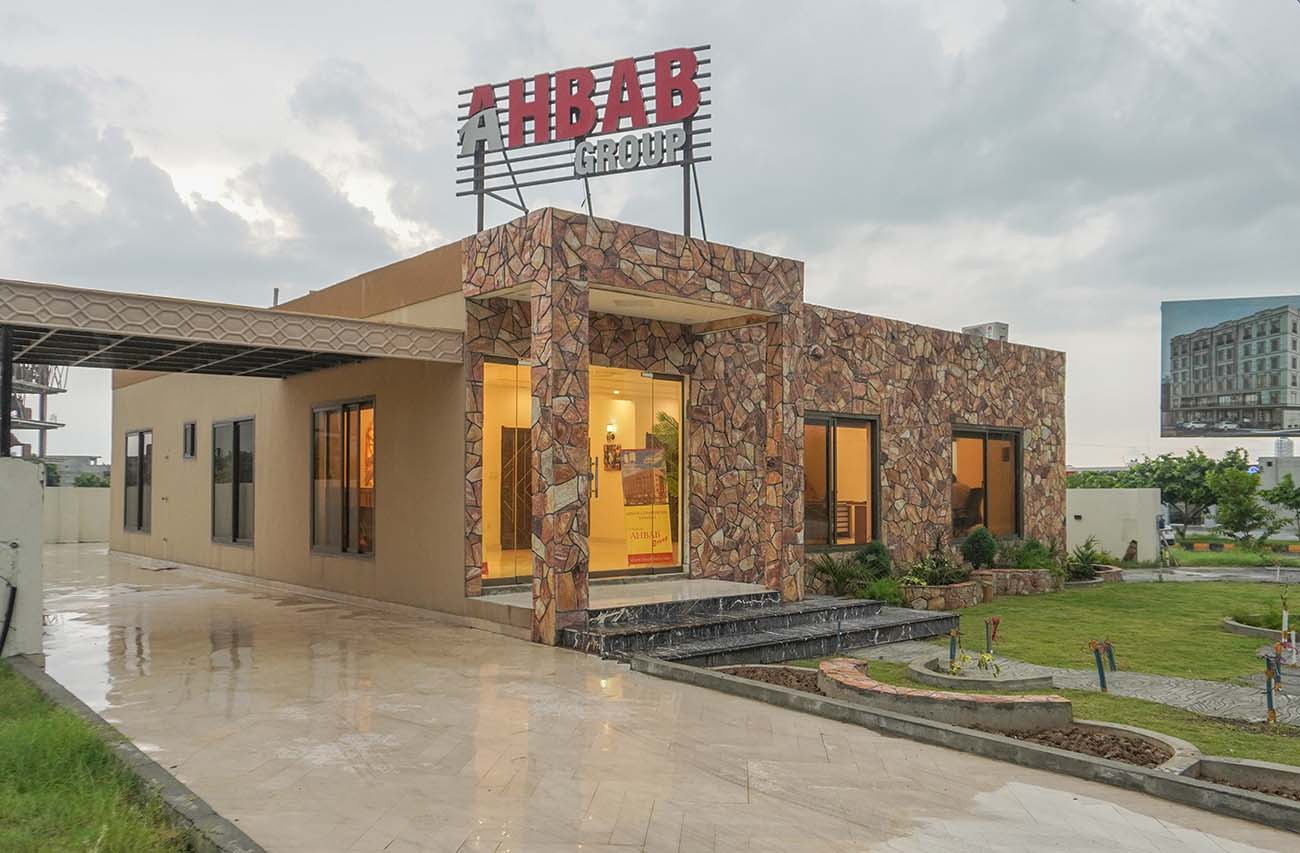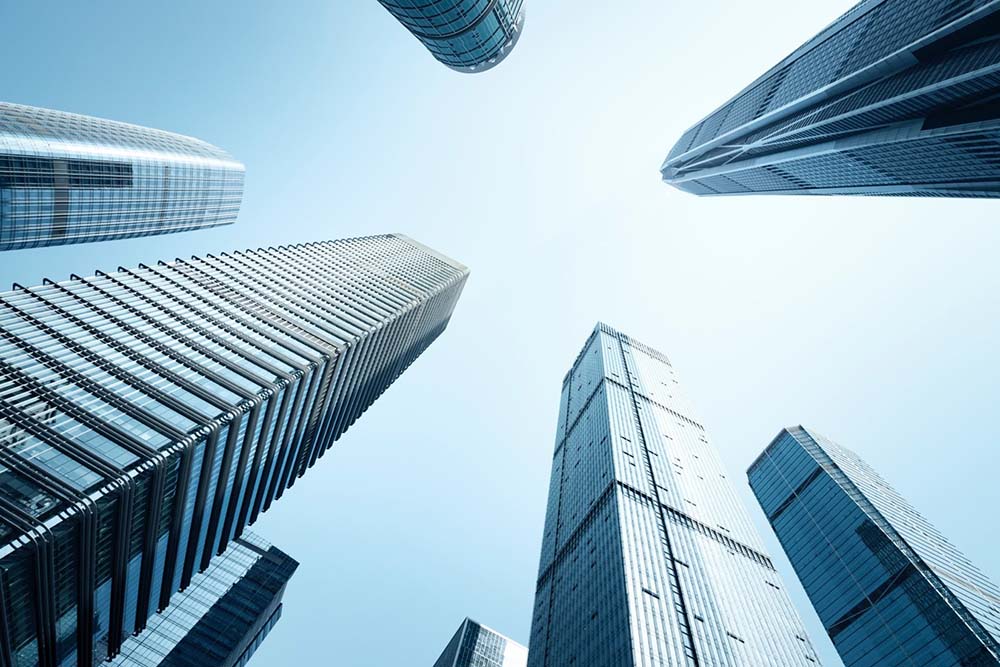 Mission statement of Ahbab Housing (Pvt) Ltd.
Ahbab Housing Society (Pvt) Ltd, follows and implements the latest construction methods, so we can help you build your dream home, most efficiently. Ahbab Housing Society (Pvt) Ltd, as an organization completely guides its clients in their journey from dreaming of their home to living in it. You give us your vision and we are here to make it your reality. Smart home automation, individual fixtures, and fittings, interior decoration, whatever the task we are here to help and guide you.
Ahbab's aim for the future
Ahbab Housing Society (Pvt) Ltd, aims to bring International Construction & Living standards to Pakistan, without exorbitant costs. Ahbab has decades' worth of experience in the Real-Estate Sector under its belt and aims to utilize its experience in serving Pakistan. We here at Ahbab aim to bring the most technologically advanced technologies & methodologies to the country.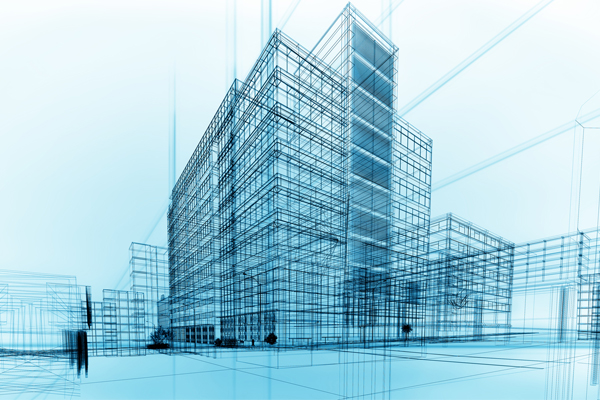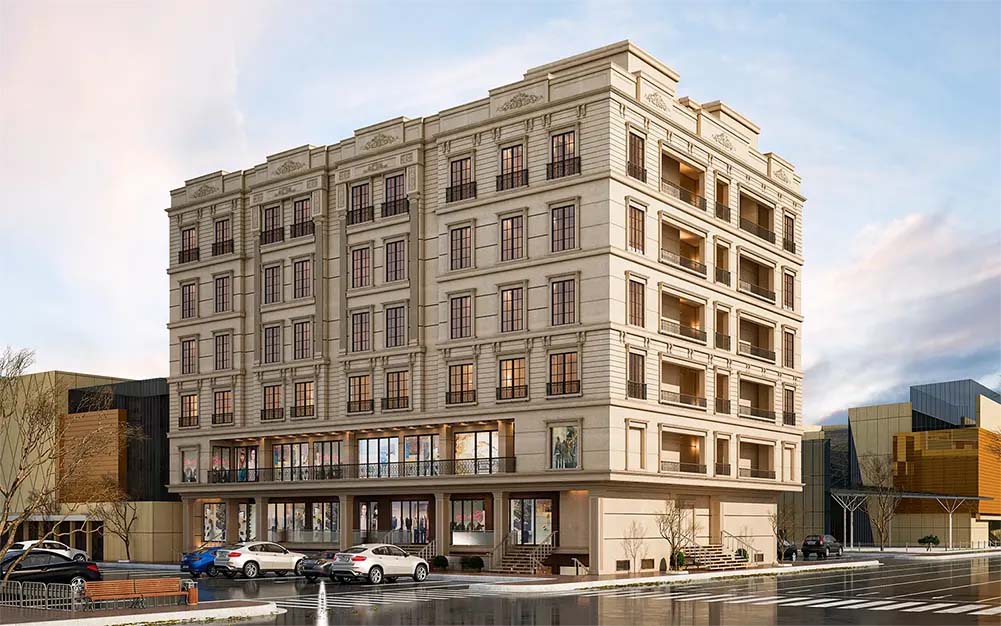 About the Developer
RF Construction is the sister company of Ahbab Housing Society (Pvt) Ltd. Ahbab Housing Society (Pvt) Ltd, was founded in 1990, with its dedication to establishing a high level of construction, in accordance with international standards. With its experience in the real estate industry spanning over a course of 41 years, Ahbab has completed projects for its diverse clientele, at a price that is affordable and within the reach of all.
Amenities
With comfort a key point in its construction, both the project provides all the amenities required for a luxurious living
Properties Offered
Ahbab Villas and Commercial Tower-I provide a wide range of investment opportunities consisting of both commercial and residential constructions.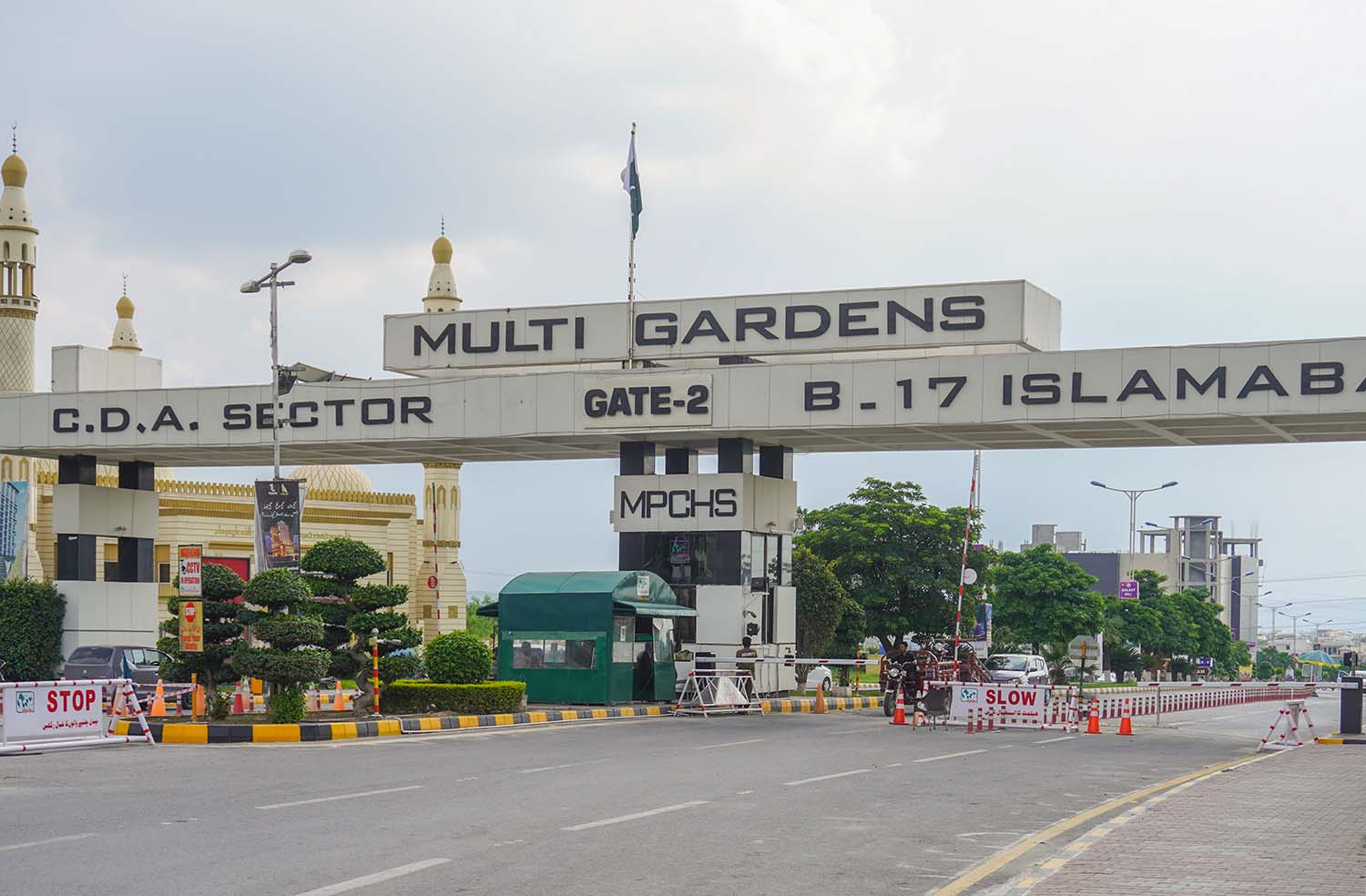 A breif intro to MPCHS
B17 Islamabad is created by the Multi Professional Cooperative Housing Society (MPCHS). It is a famous residential society in Islamabad City. It is situated at the foot of Margalla Hills. It's an excellent community that offers its inhabitants with stunning sceneries and a calm atmosphere. Garden City Islamabad is the best investment possible in the present scenario of property business in Islamabad because of its location and superior progress. Authorization of layout plans for the community is per specified regulations and rules of CDA. B-17 Islamabad is a recently growing sector situated in Zone II of Islamabad Capital district. The community touches both GT Road and Peshawar- Islamabad motorway side by side. B-17 Multi Gardens was inaugurated in 2004 in the capital development authority sector of Islamabad scattering over an area of more than 16000 Kanal of Margalla Hills. The B-17 Islamabad community comes with areas allocated for the sectors, that is to say, A-17, B-17, and B-18.
Location Highlights
Located amidst the lush foliage of Islamabad, both the projects are strategically placed at ideal locations.
Our Portfolio
Over the years, we have crafted an identity for ourselves with our exceptional work. Have a look at our portfolio to get an idea of what makes us really special.
All
Commercial Tower-1
Villas
Contact Us
If you require any of our services, please fill out the form and our team will get back to you as early as possible.
Email Us
Call Us
+92 340 44 90 675
+92 341 84 81 867
+92 302 84 22 787
Address
374-MEHRAN BLOCK, ALLAMA IQBAL TOWN, LAHORE.
AHBAB COMMERCIAL TOWER 01 C-1, MPCSH, B-17, ISLAMABAD.
AHBAB VILLAS C-1, MPCSH, B-17, ISLAMABAD.