What You Need to Know Before Relocating
No matter if you deny it or not, we all know it is a very exciting occasion to move your house and start your life at a new destination.
Relocating your residence and finding houses for sale in a new area can be one of the major opportunities one can ever witness. Have you ever thought of moving to another city for any reason? Be it your education needs or a job that pays you larger than life. Relocating can be one of the most challenging decisions of your life but it has to be for some good reason.
No matter if you deny it or not, we all know it is a very exciting occasion to move your house and start your life at a new destination. There are a few things you need to consider before actually appointing one place to start your life. To make it easier for you in making a checklist of factors you should consider before relocating, we have listed a few here.
Read below to get a better idea of the things to consider before moving to a new place.
Think of Possible and visible pros and cons, and do not ignore them!
There can be many pros and cons about an area that you do not know about. You are suggested to do as much research as possible before taking looking for houses for sale in the area you are thinking to move to. It is better to write the benefits and disbenefits of a place on a paper and analyze them. See how pros benefit you and are the cons resolvable? If yes then how much effort would it require? And if not, how are you going to deal with that? do you have a backup plan?
Ask yourself these questions:
1- Why are you moving?
2- Are you moving for making more money?
3- Does that area offer a better job?
4- What do you like the most about that area?
5- How much does that area is going to cost you?
6- What are the nearest spots of that place?
7- How far you will be from your friends and family?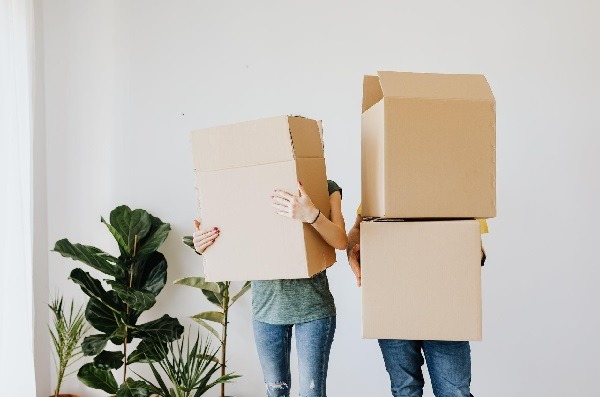 Do you know enough about your new hometown?
It is very important to know every inch of details about your new hometown. Knowing everything can make it easier for you to make a final decision. As the saying goes that you should also look for the neighbors residing in that particular area where you are moving. You should know the best hospitals located to the nearest location of your areas.
You also should have complete knowledge of all the public routes connecting with the area you are looking for the house for rent at. Knowing the basics helps you in taking a long-lasting decision and mentally prepares you to face any problem in the future.
Income VS Expenditure
Knowing you are moving to a new place can be challenging in terms of money as well. Moving is an expensive process and settling down in a new city can be risky at times. You should be prepared to face any unforeseen problem that you think may appear in front of you.
No doubt that you will take this moving decision only if you are offered a higher salary. But this will affect your expenditure as well. You should always keep a balance between how much you earn and how much you spend. Save a small junk of your income and spend the rest on your basic needs with the best balance. This process would not only help you in saving for the future but also allow you to spend money on what actually matters.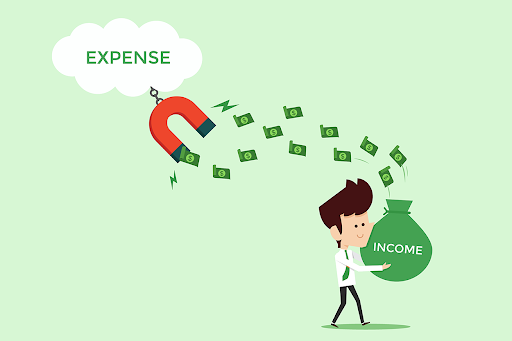 Availability of resources
One of the most important factors to take care of while finding houses for rent on the place you are thinking to move. The connections electricity, gas, telephone, sewerage, and other basic utilities are a must and one of the basic elements of living a peaceful life.
Other than resources, another most think-about element is to look for the available medical and educational institutes to the nearest areas of your new house. Availability of the market is also an important factor. You need to do some deep research before taking this very big decision in your life.
Don't leave your family behind
One of the worst things that we can do unintentionally is leaving our families behind while we are growing our careers. We need to know and understand that our family needs us as much as we need to prosper our careers. Make sure that your new house does not distance you from your family or loved ones. When you have finally made your mind of finding houses for sale in a new area, make sure it keeps you connected with your family.
If the area is located at a big distance, you are suggested to look for a house on rent to another nearby area so you can use this place to reunite with your family.