What Precautions to take before purchasing house & property
Buying a home or property is an important event in one's life because it involves spending a lot of your whole life savings. While many are able to buy a home with their savings, some rely on bank loans to fulfill their dreams of owning a home. Most buyers often rely on the builder's reputation to buy a house. But the wrong approach as a complete document should be the only way to buy a new home. You should be careful and check that the builder has all the necessary documentation before investing in a particular project.
In addition, it is also important to ensure the credibility of the builder in all the various forums. You can check out his or her past or current projects or post queries online to check out the builder. In this article, we will consider some of the safety precautions you can take before buying a new home.
Title Deed
It is very important to check the title deed on which the property or project is based. This agreement will give buyers or investors a clear idea that the developer owns the plot for sale and has the right to sell or transfer ownership. This title deed will also determine whether there are any property claims. Get the help of an attorney to have his or her title deed checked.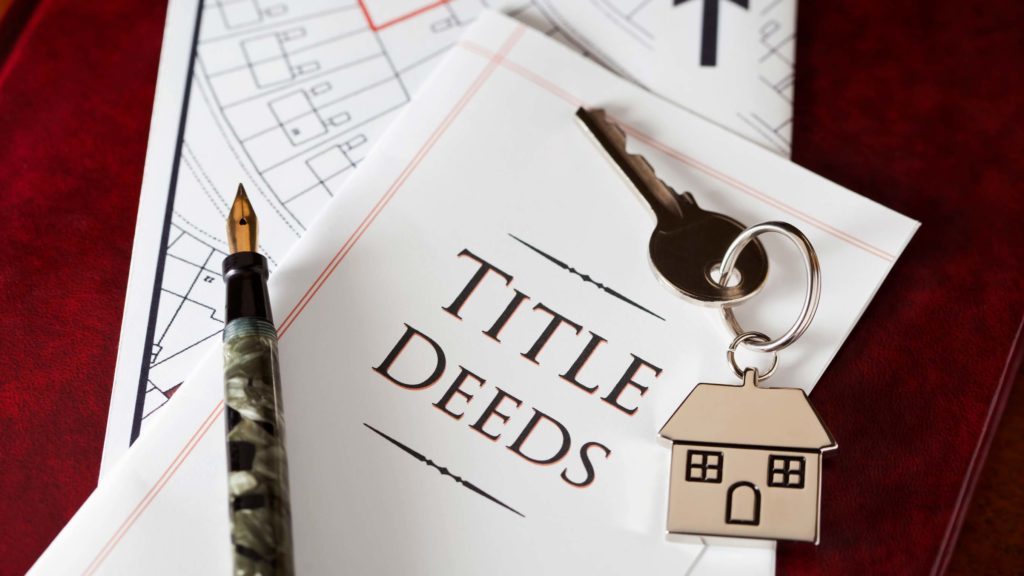 Certificate of Encumbrance
You would not want to invest in a property with pending debts or other legal or financial liabilities. Traders and developers may want to hide this fact from consumers or investors themselves. However, you should exercise caution and insist on seeing a certificate of participation to ensure that the property does not have legal implications. Investing in debt and other problems are not worth it and can create more problems in the future.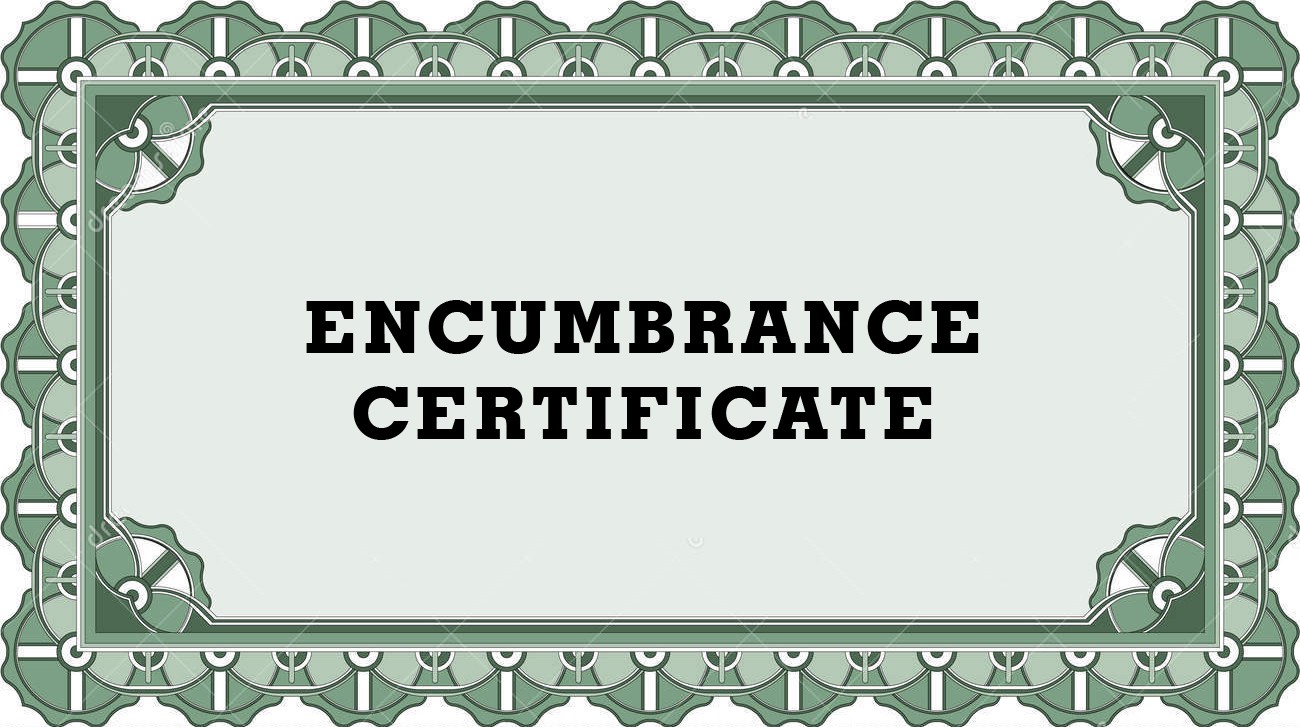 Placement Plans
With real estate scams hitting the market, buyers should be aware of and verify all documentation before investing in a new home. You should ensure that important documents such as placement frameworks are approved by the relevant authorities as there have been developers' cases of deviations from approved programs and problems that have arisen later. Emphasize looking at the residence certificate as this means that the developer has built the project according to the approved permits.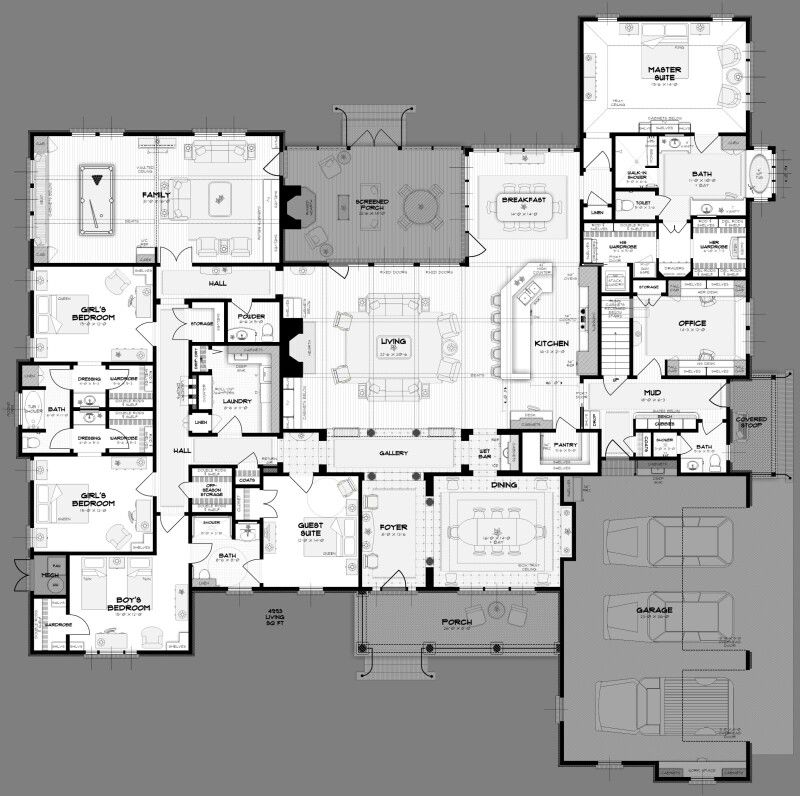 Purchase Agreement
Once you have cleared all of the above processes, check that everything you were promised is written down in the purchase agreement. It should contain all the details of the construction, payment details, details of the location of the apartment, deadline, and penalty if there is any group dishonesty. Remember that on the basis of this purchase agreement you can hold the developer to account for any defects or differences from the promised infrastructure.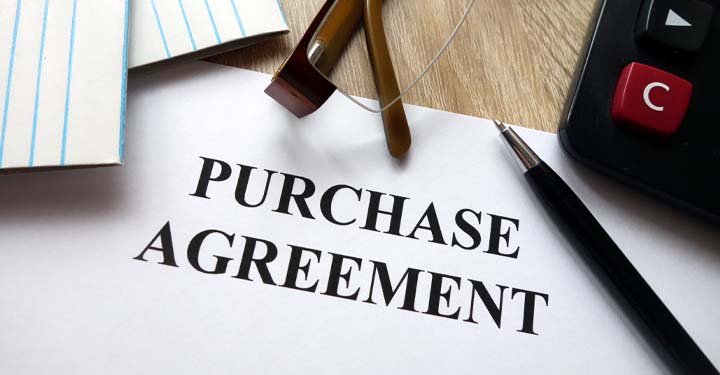 Prohibited Prosecution
These are the permits or approvals and No Objection Certificates that the builder must obtain from various agencies such as the Department of Water and Wellness, the Department of Housing, the Department of Forestry, the Department of Environment, the Department of Safety and Communications, among others, in various construction phases. In line with that, you have to force yourself to see the original certificate. This certificate allows the builder to officially start construction work. Any construction without a first certificate is considered illegal, according to experts.
Buying a new home or property is a big investment in your life. By keeping the points discussed above in mind, you can ensure that your investment is secure.