We Are Gwadar - We Are Your Path to Success in the Dubai of South Asia
Do you see your future in the Dubai of South Asia, Gwadar? If yes, here's your path to become a part of Gwadar that goes through us. Because we are not building Gwadar, we ARE Gwadar.
The work on making Gwadar the best tourist spot is in process, and it is foreseen as the most admired tourist spot by the tourists. International community, as well as, the international media term Gwadar as the most natural-rich site for tourism purposes. This fame and attention has made people quite excited about visiting the untapped beauty of Gwadar.
So, tourism in Gwadar is becoming a trend due to the presence of its beautiful beaches, wonderful islands, sunset points, Sangar housing scheme. Also, Hingol national park is situated at top of a hill that is covered with seawater from its three sides, and also the resorts on the marine drive.
Additionally, a tourist spot known as Gunz is also an ideal location having golden desert, sunset points, and greenish water too.
Housing Schemes - The Investor Attraction in Gwadar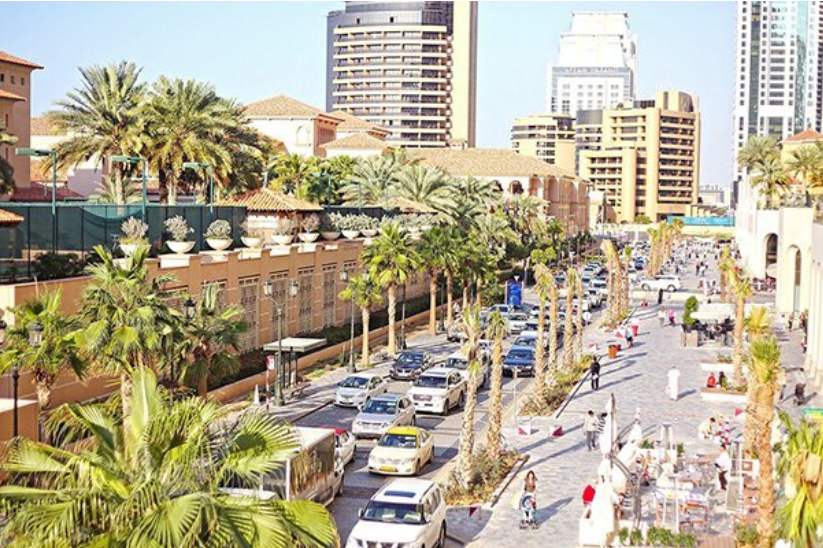 Due to the presence of newly built housing schemes in Gwadar, people have started to shift to have a life around peaks of the beauty of Gwadar. The housing schemes include New Town Housing Scheme, Maanbar Housing Scheme, Kings Park Housing Scheme, Al Ghani Housing Scheme, Next World City Housing Scheme, Canadian City Housing Scheme, Canadian City Housing Scheme, Naval Anchorage Housing Scheme, Savaira City Housing Scheme, BECHS Housing Scheme.
Tourists do come to see and be mesmerized by these housing schemes too which are present in hilly peaks, near islands, deserts, and beautiful resorts with breath-taking beauty. International tourism is also increasing here, as the place has become an international interest now.
The interest of Investors in Gwadar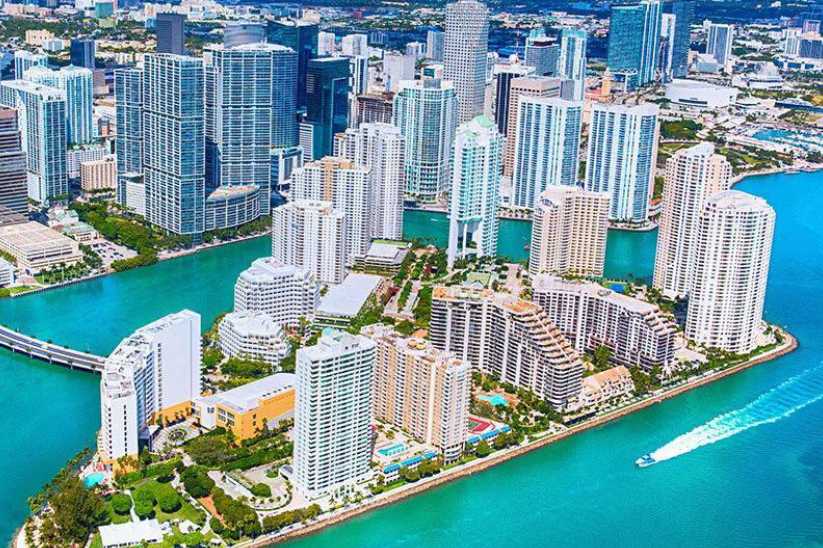 Investors are much interested in investing in Gwadar as it is said to become another Dubai with time, and already considered partially as one. There are many real estate opportunities present here that will attract investors at their best.
Also, there are endless business opportunities you will find in Gwadar, and when Gwadar will become operational after becoming fully developed, you will be able to see the burst of financial activities starting from hospitals, infrastructure, transportation, recreation, and entertainment.
Gwadar will soon be turning into a hub of financial activities that will be carried out by businessmen, investors, and contractors. Then there will sure shortly be amazing returns on investment in this region.
Gwadar will work as an entry point for a large number of tourists who are interested in seeing the attractions of the region, and this will increase the tourism business in Gwadar which is expected to touch heights.
Moreover, the safety and security of all investors and residents will be in hands of the Pakistan army, and the Pakistan government. This boosts the confidence of investors regarding their protection, and safety in Gwadar.
Where are you most likely to invest in Gwadar? Residential or commercial sector? To explore the best investment opportunity in Gwadar, feel free to fill out the form with this blog post.
We Are Gwadar - We Are Your Path to Success in the Dubai of South Asia
Inquire Us