Ways to Make Secure Real Estate Investment in Pakistan
If you are planning to become part of the stock market by making your first investment, you might be worried about common investment mistakes which you can make too at this stage. These mistakes may cost you your energy, time, and money.
Well, no worries! There are some basic rules of investing in real estate which ensure that you do not mess up things, but before that let's pen down the most common mistakes made by majority investors.
Common mistakes made by real estate investors
There are some prominent mistakes made by real estate investors:
Lack of market research
No beforehand planning
Making wrong choices when hiring people for help
More time spend, less work
No support system behind
Looking for temporary recovery
No preparation for unexpected expenses
Let us head towards how can you tackle matters to avoid these mistakes during your investment.
Lack of market research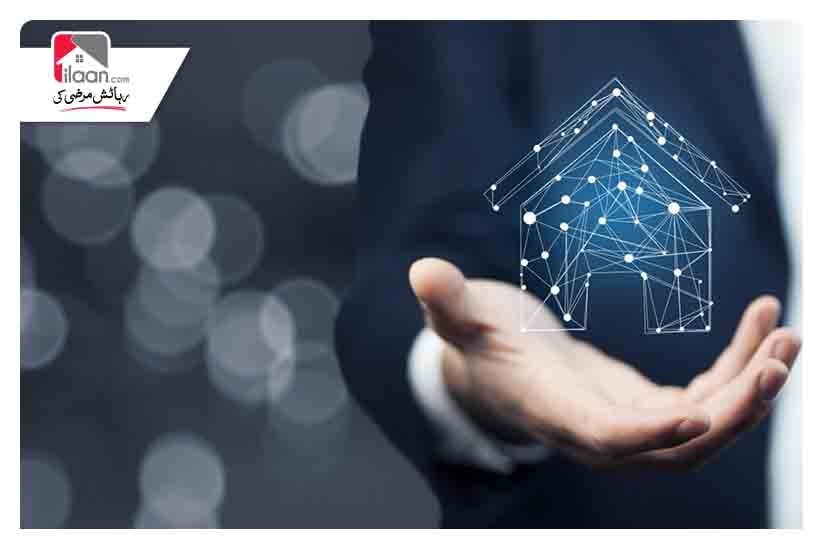 Before conducting the process of buying or selling, you need to do a lot of research. The matter is not about discovering that where you can buy the site or else what is the closest to where you work. It is about finding out that what kind of house you can build on that building based upon regional design allows, and what kind of environment it is of the community.
Much research is required before taking all financial decisions relevant to real estate investments which include mediocre term prices in a specific area, the requirement for local rental properties, and some more.
When no proper research is conducted, this is considered one of the biggest mistakes that are avoided by all sensible investors.
No beforehand planning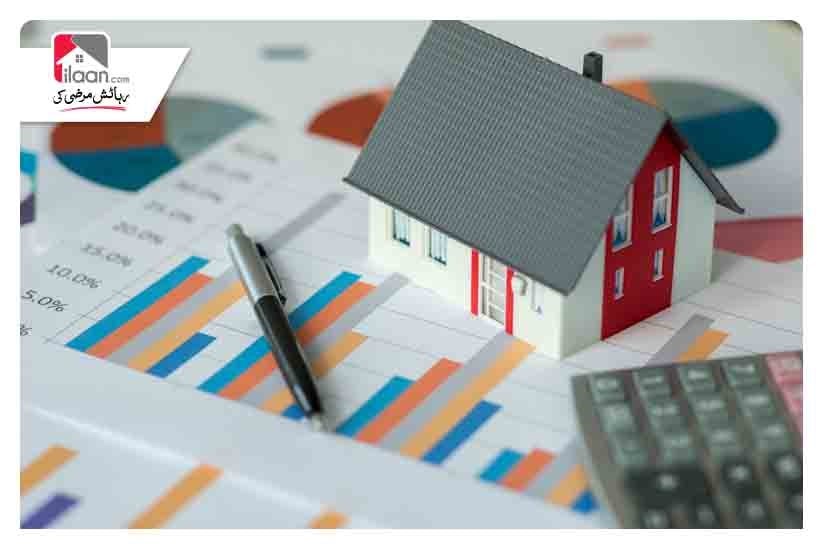 If you have no beforehand plan in your mind, then you are making one of the top investment mistakes which you should avoid, and the solution to it is that you build a proper plan before you take out money for investment in the real estate sector. It involves a lot much money when you make an investment hence, be careful before investing your money earned with hard work, and decide whatever will go best in your favor for the long run.
When you are buying a home for the very first time, at that time you need to keep numerous factors in your mind such as property price, your requirements, its maintenance cost, value, and a lot more. Therefore, think thrice before stepping ahead. You should plan to avoid this commonly done mistake.
Making wrong choices when hiring people for help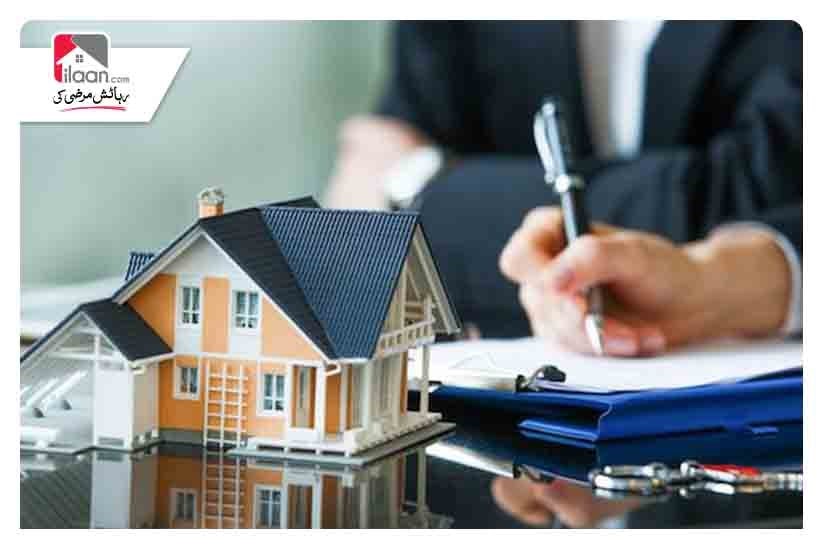 The real estate agent you have hired should be experienced, and up to the mark, also should be capable of getting a contract from the construction workers who will work over your site. Additionally, you will be required to hire a group of responsible people for the best outcome.
For this, you can get referrals from your close people whom you trust, and do check their records do for your satisfaction, before hiring.
More time spend, less work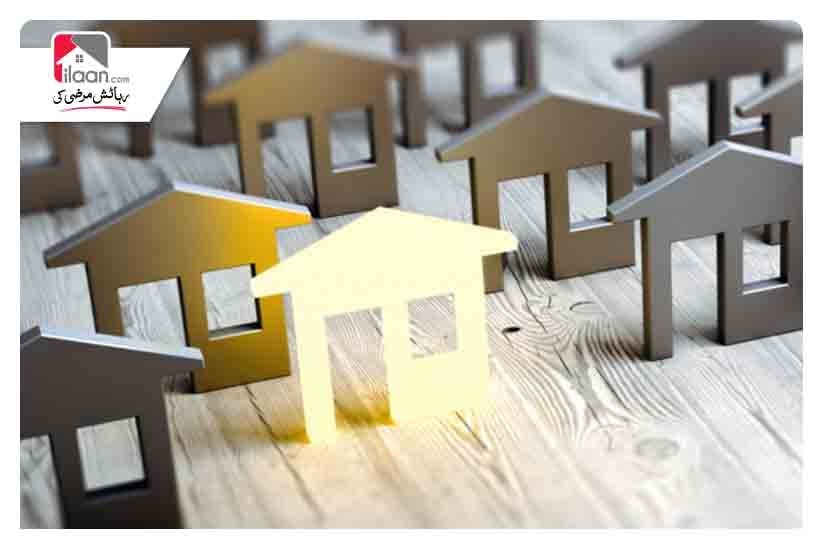 If you are done with the market research part, then you will never prefer paying more the value of the property, no matter what. Well, but what if you could not see the basic fault in the house or any other flaw that can cost you double when it comes to selling the property afterward? This will lead to loss and no gain at all. You will end up spending the exceeded amount than your budget, especially when you spend most of the budget on the initial purchase.
No support system behind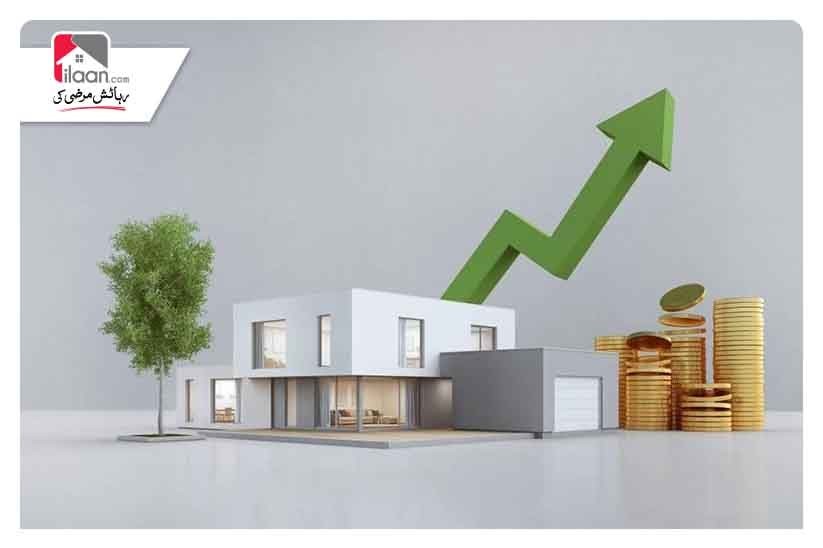 You should not spend extra money, but when it comes to investing in the real estate market, but when you are making your financial plans of investment, it is best if you exceed the limit, and allocate the maximum amount for your urgent expenses.
It is better to come up with Plan A, but keep in mind that there are other characters left too, hence, do have a plan B prepared beforehand!
If you are investing your life-saving in the property you have bought, always stay prepared for the worst too. You need your friends, family, and supporters to help you spread the word when you plan to sell it and be at the back end to help you financially if required at any stage.
Looking for temporary recovery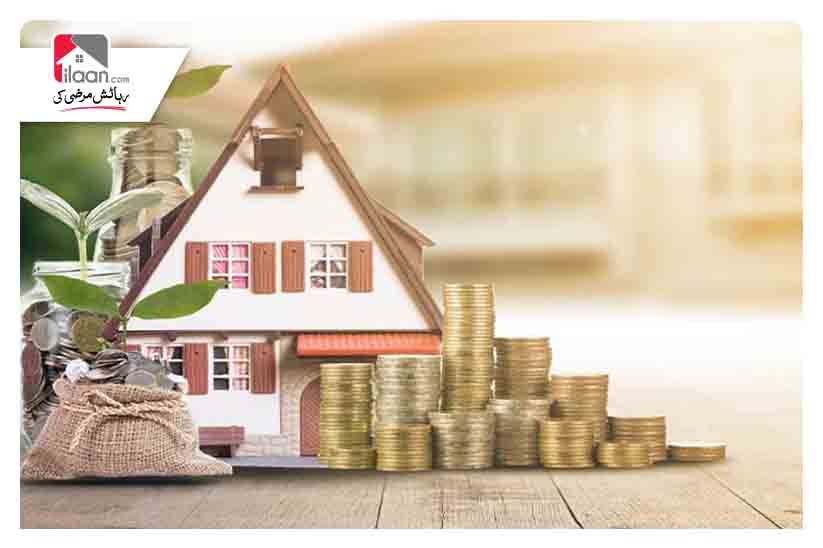 A huge mistake done by local investors is that they enter the real estate market being not sure of approximately how much return they will get, and within what period they will require the turn to their investment. These factors can lead you to frustration, mental upsetness, and financial loss too. Hence, when you invest, avoid making quick, and short-term gains. Do not look for shortcuts.
The real estate industry is one of the most well-played industries which keeps on growing with time. But this requires patience as many investors make an investment but get high-profit gains over years rather than getting them quickly. So, you should keep in mind the long-term benefits.
No preparation for unexpected expenses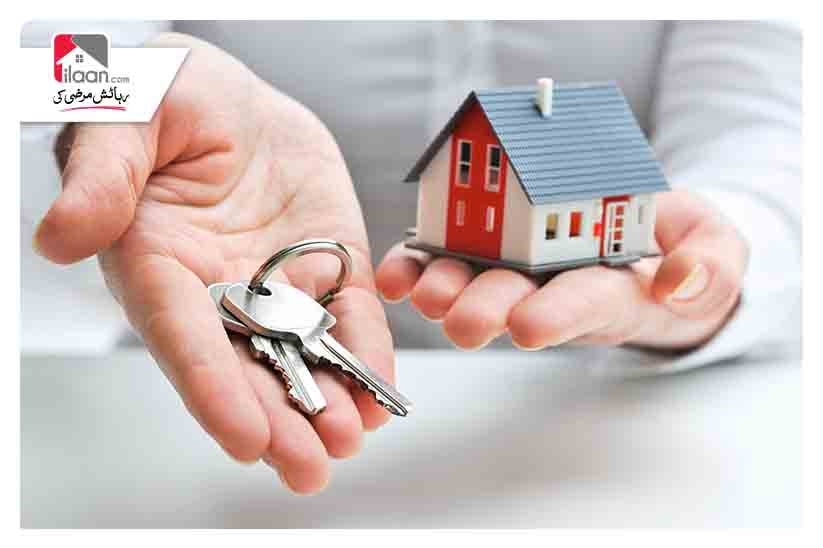 In case if you are planning to rent a property, then you should be sure that the property had been unoccupied for a long. Otherwise, you might have to spend much over it to bring the property in its best form.
When you are finding a suitable employer for your property, be very careful. Ask such questions from your tenant which will help you in making sure that you are renting a home to the correct person, who will keep your property in its best condition, and will pay the rent in time every month.
Now you are aware of the major mistakes done by initial investors and have their solutions too. Hope this will help you in making the right decisions during your journey. Good Luck!