Upload Properties on ilaan.com – A Step by Step Guide
With the growing popularity of online property portals, more and more realtors are opting towards utilizing the digital channels to advertise their property listings!
While there have been a few property portals offering online services, ilaan.com stands out as the most advanced and useful. It offers a great platform for the real estate agents to promote their businesses online and reach a wide number of customers.
If you are an aspiring realtor and want to advertise your property listings on ilaan.com, we've got some good news for you. In this blog, we will discuss an easy step by step guide using which you can upload properties on ilaan.com.
Visit Menu Bar at ilaan.com
Visit ilaan.com and click the three bars appearing on the top right side of the screen. This is the side menu bar. From this section, click Upload Property.
By clicking Upload Property, you will be redirected to choose the package. Currently, there are two packages available using which you can list your properties on ilaan.com: Free and Paid.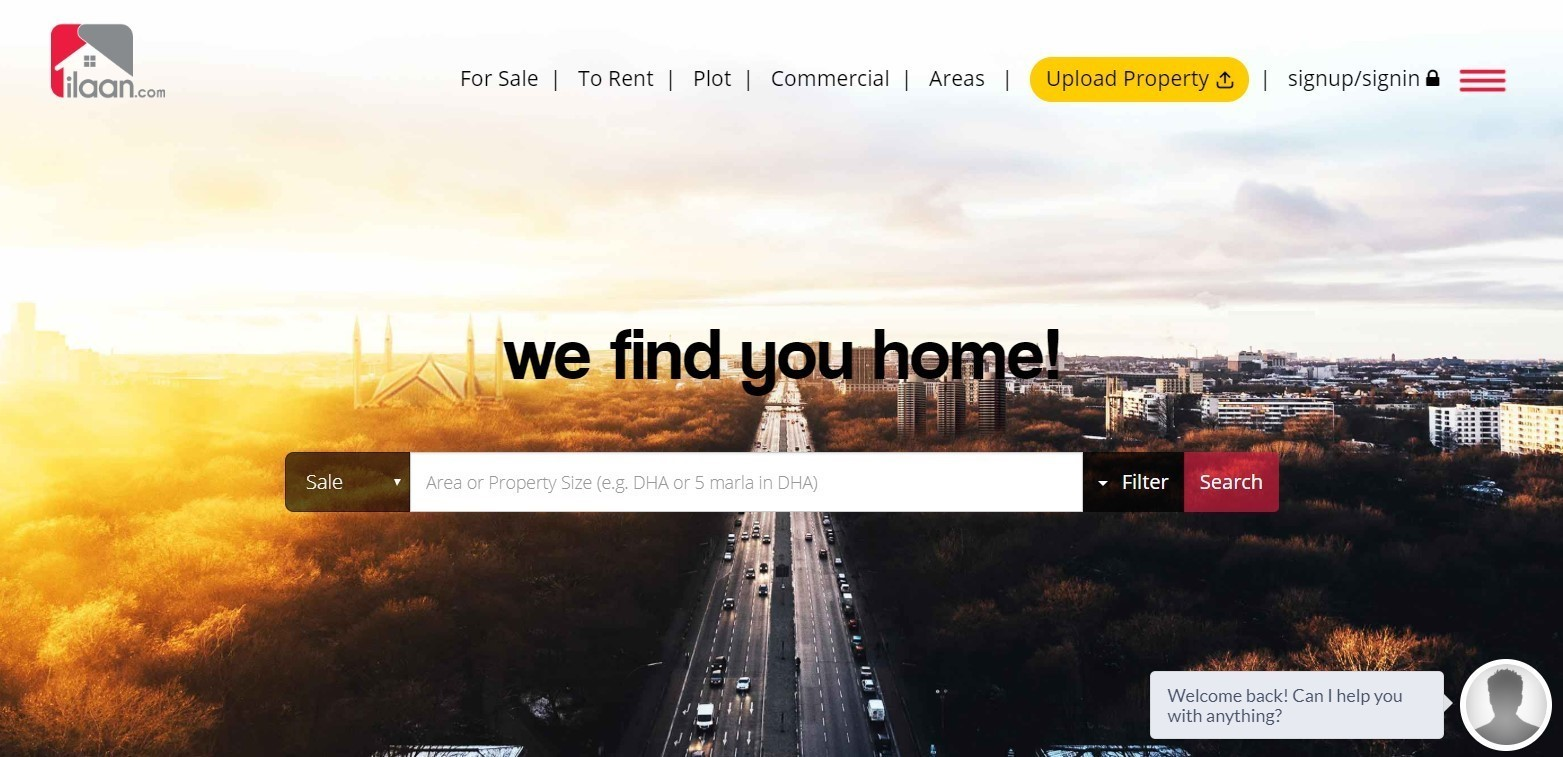 Free Way to Advertise (Standard Package)
If you want to upload your listings for free, choose the Standard Package.
Benefits of Standard Package
There are three benefits of using the standard package. These include:
Unlimited Uploading
Unpaid Advertisement
Unpaid Digital Marketing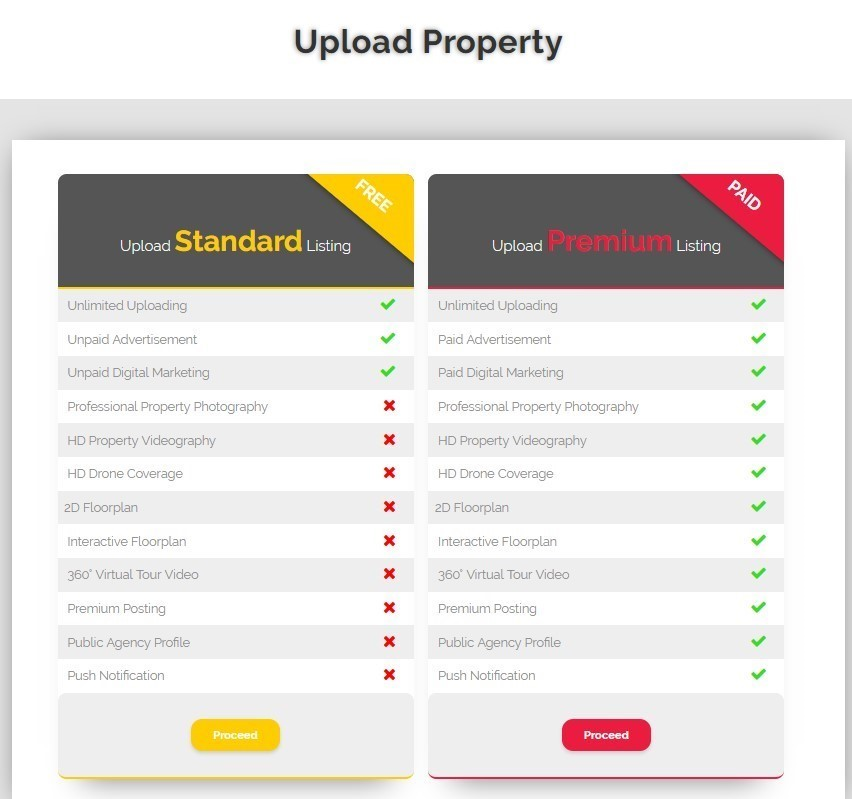 Enter Details of the Property
In this step, you have to enter the details of the property. These details include property type, market type, the location of the property, size, and price. Please note that you can list both rental and for sale properties on ilaan.com.
Enter User Details
Once you are done with entering the property details, it is now time to enter your details. If you have posted properties before, mark the box "Existing Member". However, if you are a new member, enter your name, email, contact number, and password. Click "Save" after entering all the details.
Sign Up Verification
After entering all the details, you will be prompted to verify your email. A verification email is sent to the email address you have entered during the signup process. Read the email to get your account verified.
Publish the Listing
After your account has been verified, login to your account and publish the property with just a few clicks.
Paid Way for Advertising the Property (Premium Package)
If you wish to advertise a premium property, click the Premium Package from the Upload Property section. From this package, you will be redirected to an inquiry page.
Once you are redirected to this page, fill all your details including name, email address, contact number, area, and your message. After filling the details, click 'Ok' button and the representatives of ilaan.com will get in touch with you at the earliest.
These are the two ways using which you can easily post your listings on ilaan.com. Although free package allows you to list your properties, if you need buyers quickly, you should opt for the premium package. It will give maximum exposure to your listing and the chances of selling faster also increase monumentally.