Tips for Interior Painting During Winters
When the matter of discussion is interior painting, it is easy to assume that your home improvement should be done in the months of spring and summer. It is believed that the paint jobs done in summers give better results as compared to the painting of interiors in winters but it is a myth. There are several benefits to getting your paint jobs done in winter. If you need to get your property repainted, do not wait for a warmer season and get it done today.
There are a few very useful tips that you need to know about painting your interior during winters.
1- Groundworks
When you are taking measures to start painting your property, avoid making big mistakes, and work on protecting your furniture. Here are a few preparation ideas that might help you.
1- Cover your furniture and floor with old clothes so that they would not be affected by paint drops.
2- For protecting your hard surfaces like floor, sinks, and countertops it is suggested that you use a surface protection board and cover all areas. This will help in keeping the house clean during the process and also to reduce your repairing cost.
3- If you are worried about paint affecting your windows, doors, glasses, or cabinets then we have a solution for it too. Just use masking tape and cover every object with it. Masking tape is easy to remove and does not leave any residue behind.
Walls, Ceiling, and then Trim!
Often times it becomes hard to decide from where to start painting a big property. You will come across do many ends of the property that would be looking for an immediate paint job. In such condition. there are higher risks of splitting or dropping your paint job. In this situation, it is important to start your paint job in a symmetric way.
To make it easier for you to find the correct order to paint your room, start your painting with the roof, then walls, and the trim. If you follow this pattern you will get rid of a lot of mess and also get your paint job done in a shorter duration.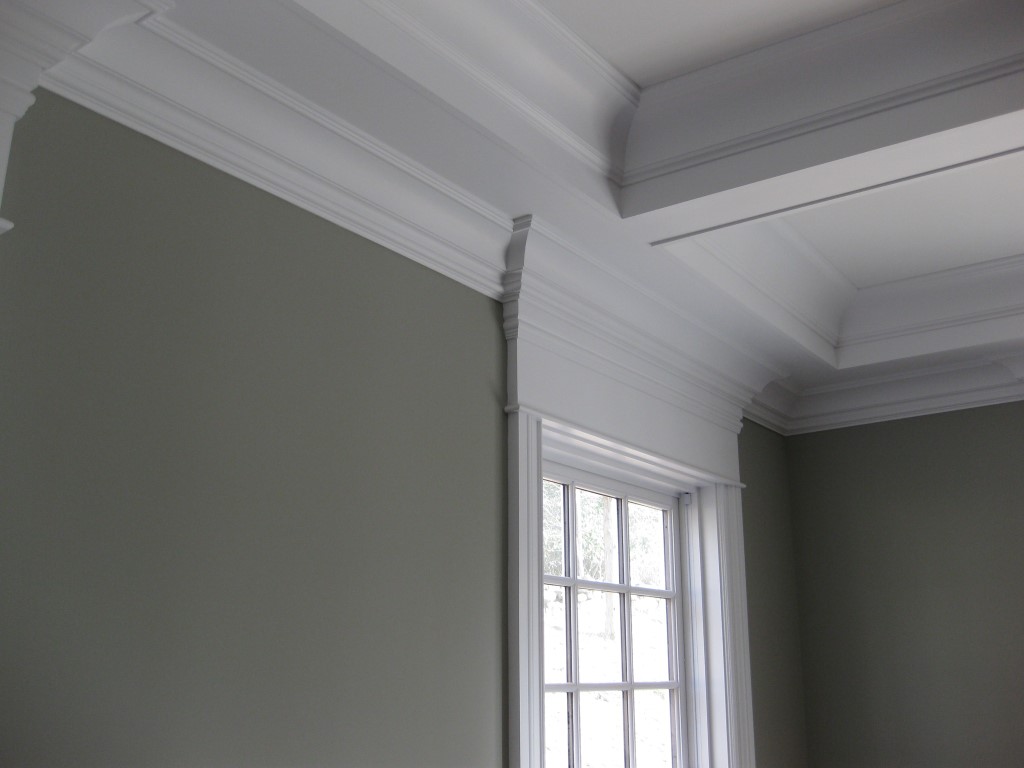 Strokes in Pattern
Now that you have covered everything in the right order, it is time to start using the roller and paint. Choose your paint color and spare one roller for one color, respectively. To make sure that your paint is being done smoothly and the surface is even, follow the following steps.
1- Make sure that your roller is entirely dipped with paint and no space is free. This will help you in covering the entire space on the wall with paint at once. Your time and paint will be saved.
2- Do not forget to remove extra paint from the roller so that you would not have to deal with paint dripping from the roller, resulting in messing your floor.
3- Now, when you are all set to start applying paint on a wall with a roller. The most used and helpful pattern of painting with a roller is "W" or "M". Start with any of these and fill the unpainted areas afterward. This will help you in keeping up with the pattern.
4- Now, that you have completely painted the area, be careful with the roller as it can leave a mark on the floor or the already painted wall. Now you can reapply the same procedure at the other wall and complete painting your property.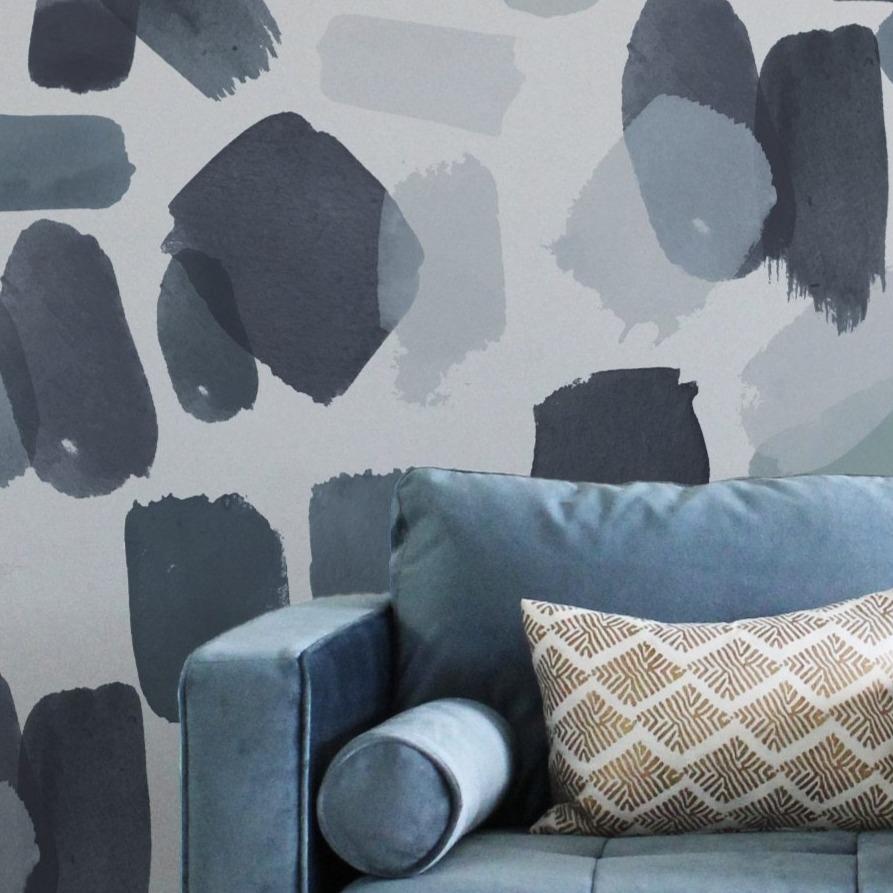 Patience!
We understand that the most frustrating thing during painting your property in winters can be waiting for the paint to get dry so that you can work on the next step. The second layer of paint is an essential part to make your paint last longer and give a vibrant shade.
Here, we are going to reveal a fact that is not very known. If you are waiting impatiently for the paint to get dry, you are suggested to open your windows and doors. You will be surprised to see how winter's air will reduce the drying duration.
Last stage- Cleaning
This can be the most disliked part of the paint job as the residue are hard to omit. Yet this is an extremely important part of the paint job. Some paints are made of higher acidic properties that can affect human health. It is important to clean all residues of paints from your property while it is wet. It is easy to clean the floor with paint rather than removing dried paint.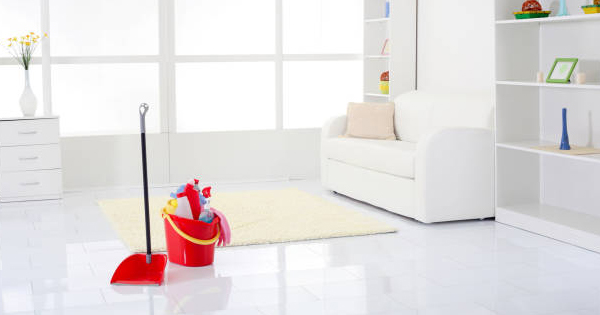 Dealing with oil paints can be a bit tricky as the removal of oil paints takes a lot of effort. It is effective if you use paint thinner to remove the oil paint residue from your floor.