Paradise on Earth - Malam Jabba
Up above the world so high, Like a diamond in the sky? No! Like a diamond when saw from the moon. Malam Jabba is that part of Pakistan which has its own importance in the geographic map. Located about 300 kilometers from Islamabad and 42 kilometers from Saidu Sharif,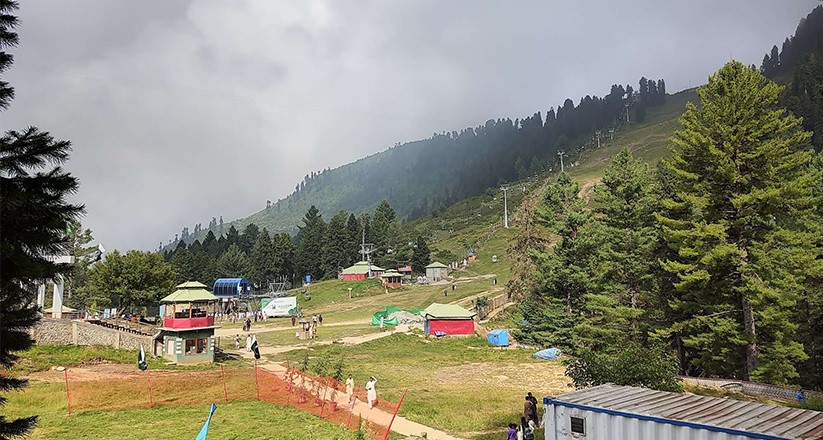 Malam Jabba is the perfect tourist destination, and probably the best ski resort in Pakistan. Malam Jabba has two Buddhist stupas and six monks scattered throughout the area. The existence of such high-rise palaces clearly indicates that the area was inhabited more than 2000 years ago. Malam Jabba also offers two wonderful hiking trails that offer a great location. This beautiful tourist place located on the 9,199fts is nothing but a miracle. The paved road and amazing constriction of the restaurants at such height would leave your eyes wide open. If you have never been to Malam Jabba, now is the time to
Recent Developments
Like other areas of Pakistan, Malam Jabba has also undergone some major development processes and now it is known as one of the most beautiful landmarks of the country. PTDC Malam Jabba has now renovated and turned into Pearl Continental Hotel and Resorts. This elegant hotel allows you to have a great view from your window at the height of 9200ft's. They have a special kids activity area that helps in keeping your kids engages in safe indoor activities so you can enjoy yourself in those wide mountains. When it comes to the food you will enjoy the best hygienic food. The chefs are trained and take extra measures to look after the cleanness of the cooking area.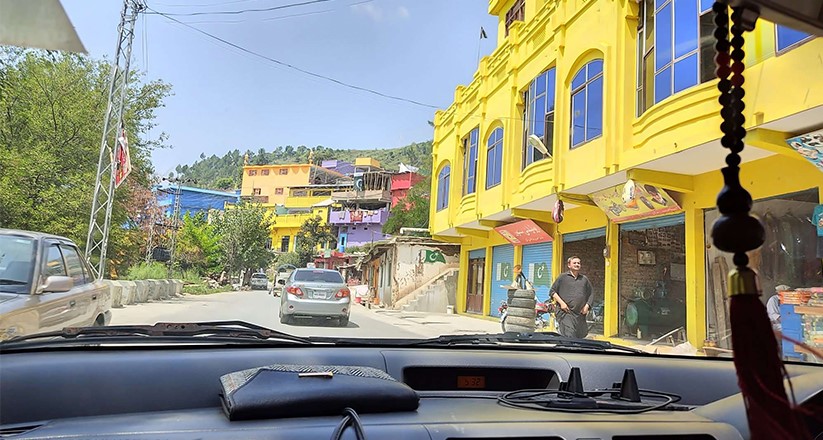 The road you will take to Malam Jabba is 80% complete. The first 10-15 kilometers of the road are completely ready. This part of the road is paved, equipped with cat eyes, safety blocks, reflecting paint, and everything that will never stop you from having a comfortable ride.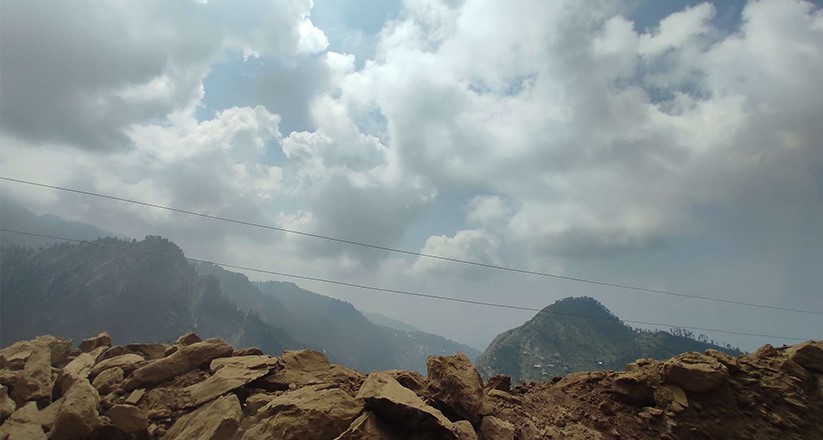 The rest of the 20% road is slightly under construction. A few patches are under construction but the development work is very fast that you the moment you would go there after reading this article, it will be completed.
Chairlift and Zip Line
Pakistan's first Zip Line ride is available only at Malam Jabba at the height of 9200 ft's. This zip line lets you experience a real-life adventure and you get a chance to fly across the mountain, restaurants, and lands at the rooftop of PC Hotel and Resorts. This zip line ride is performed under satisfied precautionary measures and under the supervision of experts.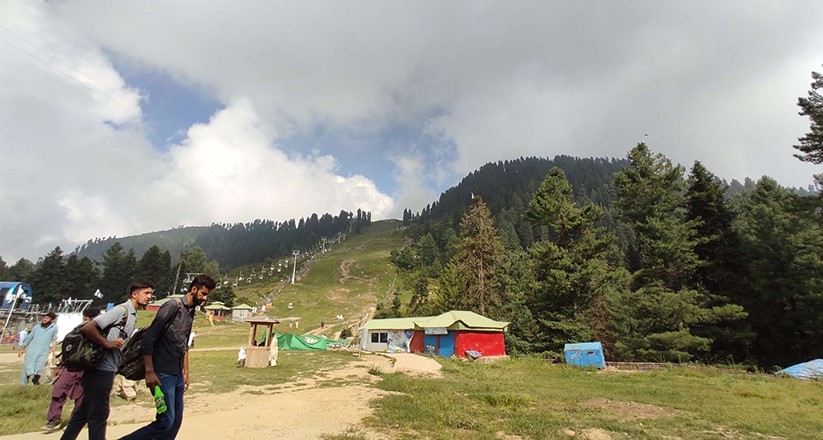 The chairlift is another amazing real-life adventure that allows you to experience another higher point of Malam Jabba. This chairlift ride is headed towards the top of the mountain which is usually covered with clouds. The temperature up there is quite low and you will definitely need a jacket. Chairlift experience is a must and you should try it, at least once in your lifetime.
Hotels at Malam Jabba
When we talk about the hotels at Malam Jabba, the first name that pops up in our mind is Pearl Continental hotels and resorts. This hotel is one of the major attractions of Malam Jabba while there are many other small food spots available here. If you do not afford to stay here, you can book another hotel called "Frontier". This one is located somewhat below the main Malam Jabba spot but can be accessible even if you go there walking.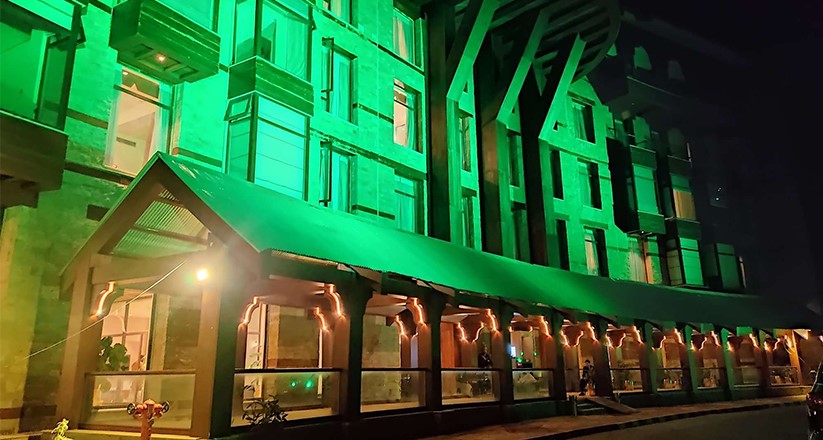 You will many small shops and "Chaye kay Dhabay" on your way to Malam Jabba where you can stay, rest and rejoice. The food is outclassed here and you will never forget the taste.
If you are so tired of your daily 9-5 routine or fed up with attending boring meetings daily than this place is the right place for you.
The wide mountains and fresh air will drain off the stress and give you some inner peace that you have been missing for so long. Mountains covered with clouds and the view from the top is something you will never forget. Malam Jabba is no doubt one of the best places in the world and a must-visit for all of you.