Lahore Greenz – Luxury Farmhouses in the Vicinity of Lahore
Lahore Greenz is Pakistan's first planned and luxury farmhouse community project located on Bedian Road, Lahore. For genuine buyers, Lahore Greenz offers an economical and idyllic living environment away from the hustle and bustle of the city. If you wish to invest in farmhouses in Lahore Greenz, this project can give you the best returns.
Why Invest in Lahore Greenz?
Lahore Greenz, as mentioned earlier, is the smartly developed and fully planned farmhouse community located on the ideal location of Bedian Road, Lahore. Bedian Road has been the center of all the development in the city due to its close proximity to DHA Lahore and other societies. Due to its prime location, Lahore Greenz is the ideal farmhouse project that is neither too far from the city nor very close to it. This aspect gives the project a much-needed boost. Farmhouses for sale in Lahore Greenz were never this luxurious before.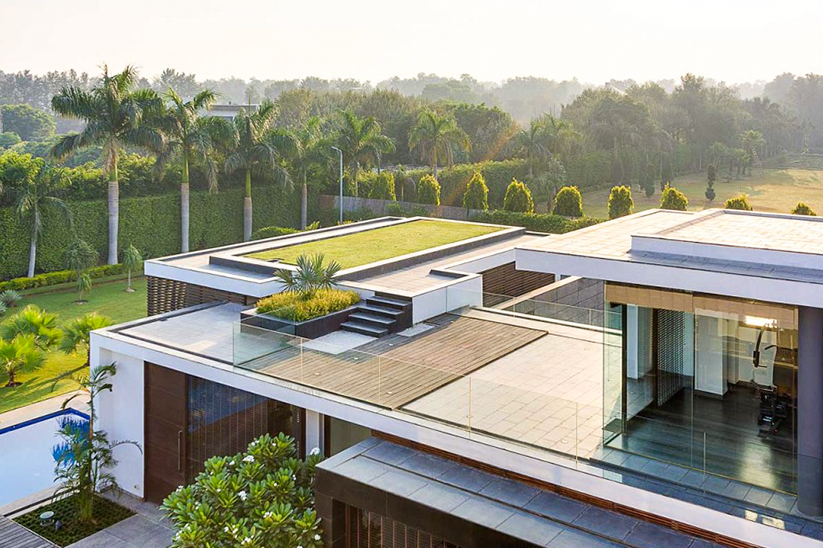 Investment Considerations
When you are looking to invest in a project, there are a few considerations that you should always look for. One of the main considerations that every investor has in mind is the price. Well, the good news Lahore Greenz has is that it comes at just for PKR 33 lacs per Kanal. The plots offered on Lahore Greenz come in 2, 4, 6, 8, and 16 Kanals. No other farmhouse society offers plots at such low prices. The good thing about Lahore Greenz is that it is approved by all the relevant authorities that offer you peace of mind.
From an investment point of view, the price of plots can rise in the medium-term spanning between three and five years. The development work is being completed at a rapid pace in this community and this is the reason why the prices of plots will also increase significantly.
Amenities Offered
From basic utilities to luxurious ones, Lahore Greenz has everything in store for you to offer the best place for recreation with your loved ones. There are palm tree avenues, lush green belts, wide roads, society mosque, commercial areas, and so much more in Lahore Greenz than other farmhouse societies rarely have. There is also a gymnasium in the society where the state of the art sports and other facilities are available. The development work is nearing completion in the society with the boundary wall already completed.
Lahore Greenz has everything for everyone – be it, youngsters, or senior people – this farmhouse project will provide you the best space where you can sneak out from your rough routine. Even from the investor's point of view, if you have sufficient funds available that you want to invest in this budding project, you should do it without a second thought. The project is feasible for a number of reasons.
Lahore Greenz and ilaan.com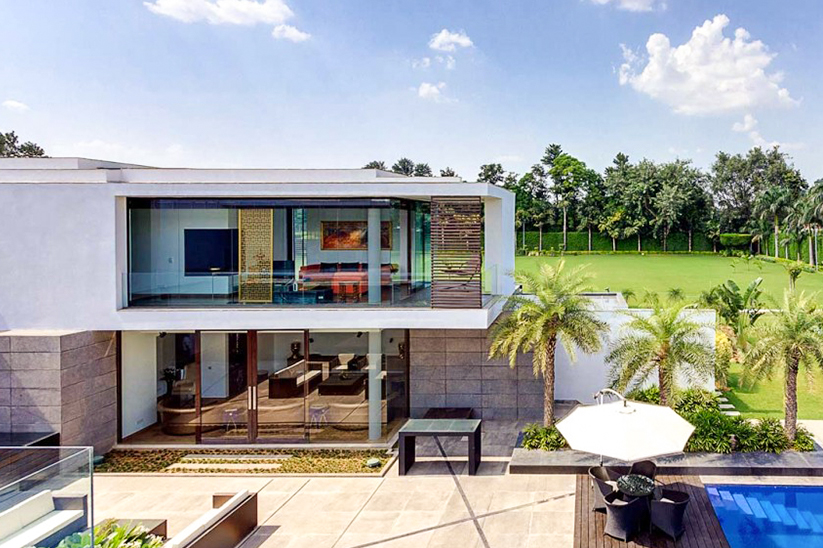 Those looking to invest in Lahore Greenz or buy a plot for the farmhouse in Lahore can visit ilaan.com. We are the official marketing partner of Lahore Greenz and all the information about the project can be acquired from our project page. You can also get in touch with us through live chat or social media and our team will guide you further.