Kitchen Remodelling in Low Budget - Once a Dream, Now a Possibility
Favorite style, low on budget, and favorite kitchen remodel? Yes, possible now!
People say they can make the kitchen look good with a high budget only, don't fall for such words. You can remodel your kitchen in the lowest possible budget. Just a few wise moves and you are good to go. Here are a few much-needed money-saving tips that every house owner needs to know.
Define the coloration at the start
Start by focusing on the theme of your kitchen. Look deeply at all of the colors that you need to insert Into the pallet. If any color seems unfit, kick it out. Make small patches of the colors on a raw area before finalizing one final shade. It is suggested to go for calming hues to make the kitchen look more exciting. The calming hues never get out of fashion and you can enjoy them for many years. Choosing neutral shades for the remodeling of your kitchen saves you from getting the paint job done every year.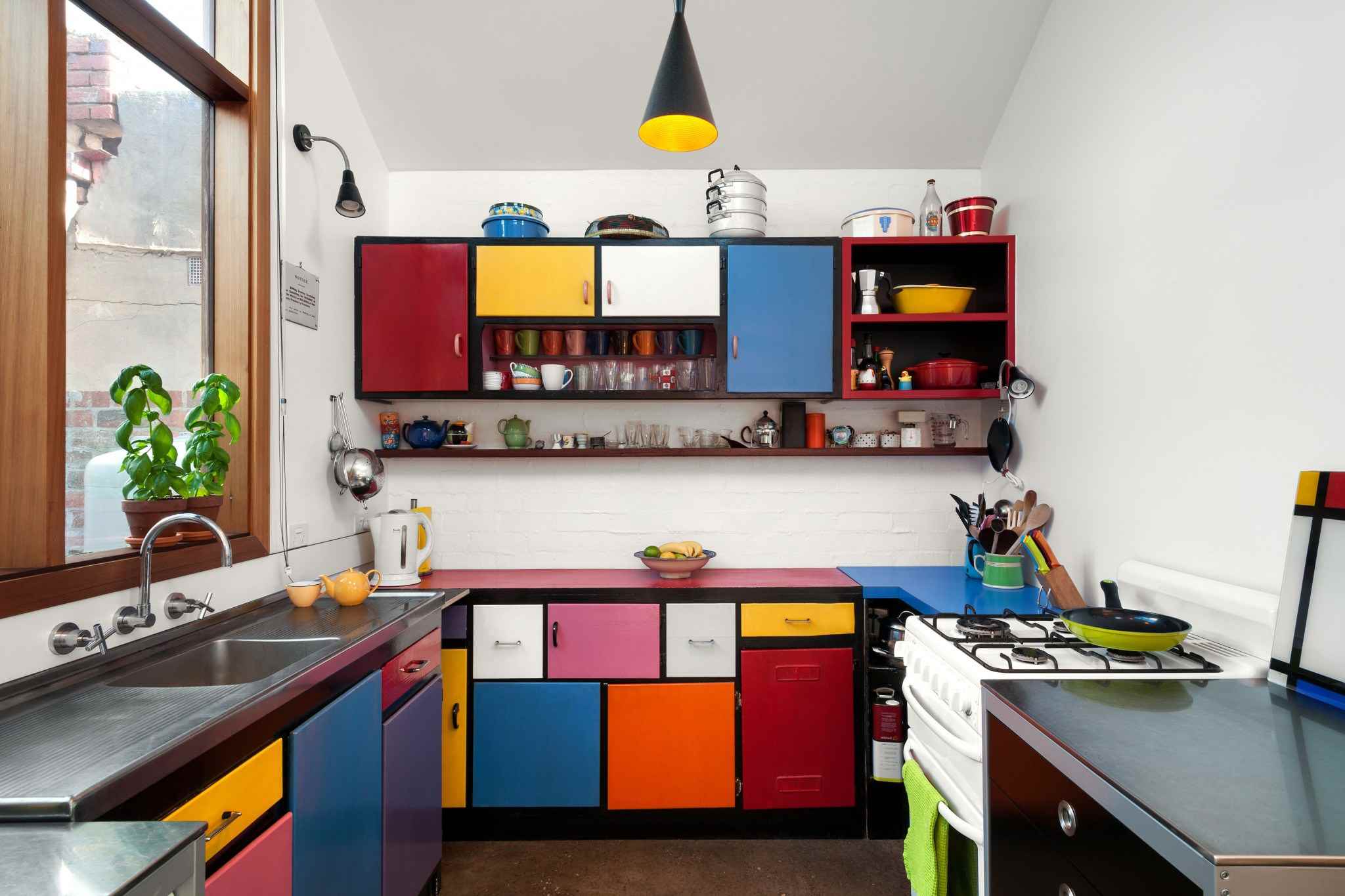 Woodwork plays a big role, look closely
One of the biggest mistakes that we often make is the selection of the wrong wood for the formation of cabinets and doors. There are several types of woods available in the market. You need to find the one with the best quality and least cost. With minimal research work, you will find multiple solutions. This will cut off your huge budget into a small amount and make your kitchen look mesmerizing at the shortest cost.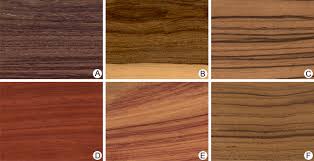 Don't fall for anything that looks good
One of the most common mistakes that we all make is going for things that look good instead of going for things that we need. For example, the latest exhaust fan system in the market is what we DO NOT NEED AT ALL, yet you will see that installed in every other house. While the old exhaust fan system is slowly going out of fashion and is considered a vintage symbol.
The old-styled lights in contrast to the latest high voltage lights are still not a good idea. Saving electricity should be the first concern while remodeling a kitchen on a low budget. You should always go for the lighting bulbs and other devices that consume the least electricity yet plays a very effective role.
You will find many fancy lights in the market but such lights are not long-lasting. They stop working right after some days and also cause loss of money. You will definitely need to fix the light bulb with a new one, so why not get a one with long-lasting characteristics the first time.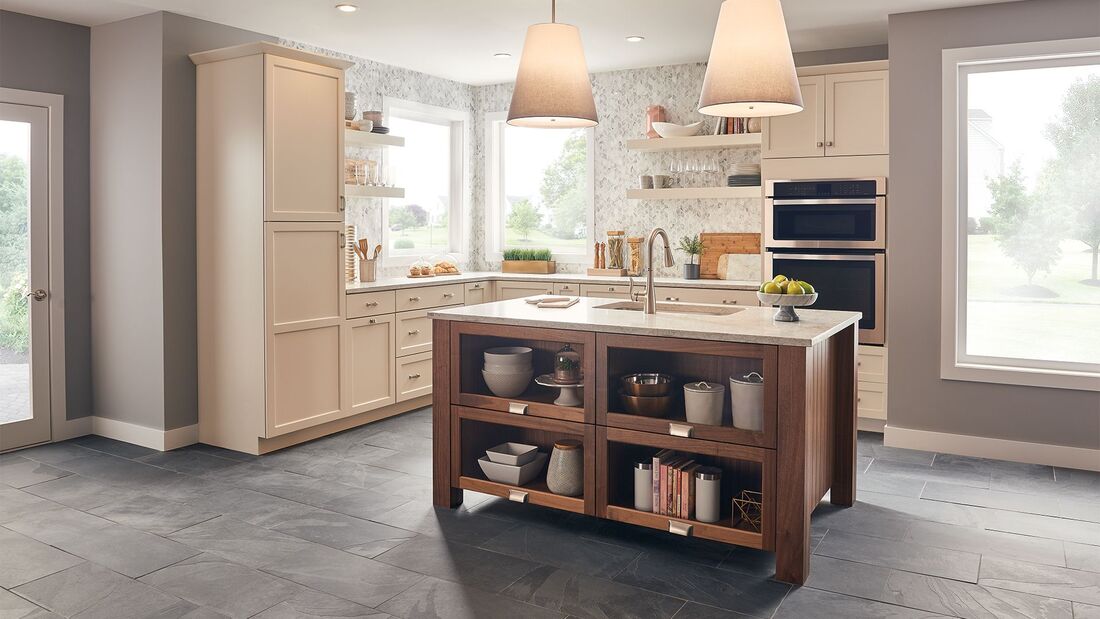 Leaves some shelves open
To give your kitchen a look of modernism leave some shelves. This feature will make your kitchen look modern and let it fall under the standards of the open kitchen. All you have to do is to leave some spaces on the open shelves where you can stand at do your tasks with ease. It won't only give your kitchen an international look but actually make it spacious and wider. It will automatically look enlarged and beautiful. You will have more spaces to put your things and perform your cooking with convenience.