Is it possible to Find a 10 Marla house in Pakistan in 6 million?
Time is running and people feel like they are left far behind their dreams. This is because this gap has come due to the increasing cost of everything around, leading dreams to almost stop dreaming especially about having a house of their own.
In today`s timeframe, you can only imagine owning a house as the cost of buying a house is far beyond a salary holder`s range.
While there has to be a full stop to this misery of seeing your dream too away from your reach, and this stop is put by Prime Minister of the present government, Mr. Imran Khan. Under the PTI government, the dream of buying your own house is taking the form of reality.
A scheme named as Naya Pakistan Housing Scheme is introduced by the PTI government and it is specially designed for those people who want to buy a house but have no money to implement it. Hence, they will be given loans by the government, as per their house size.
If you want to buy a 5 Marla house, then the loan given upon it will be Rs 3.5 million, while for 10 Marla house, the loan will be given of amount Rs 5 million. No loan of more than 5 million will be provided, therefore, you need to manage a house under 5 million of the cost. Rest will be the cost of land which will make 6 million of cost.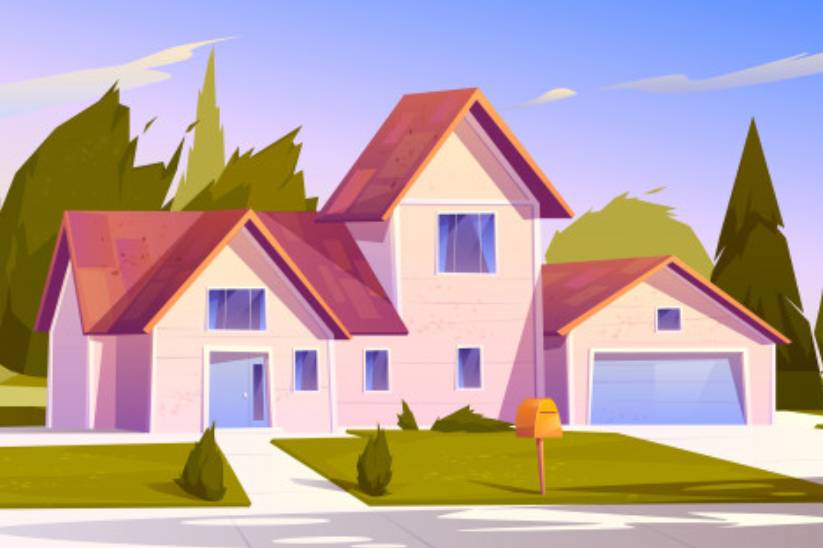 Build a house in Pakistan in 6 million
Honestly speaking, it is not an easy task to be fulfilled if you are thinking to build a house of your own with 6 million in your hand. But if you manage doing so, reducing the cost of irrelevant things and focusing totally upon the main construction, then the breakdown of your 6 million will be this way:
The cost of labor will be around Rs 500,000
The cost of cement used in construction will be around Rs 400,000
The cost of iron rods will be approximately Rs 250,000
The cost of gravel and sand will be near Rs 100,000
The cost of the process of electric wiring will be Rs 125,000
The basic woodwork will cost about Rs 400,000
The cost of tile work and marble work will cost around Rs 600,000
Water supplies and fitting sanitary cost will be around Rs 200,000
The aluminum work and mirror fitting will cost approximately Rs 175,000
While rest of the amount will be gone in another important minor working in the home which will include in the finishing process.
Therefore, you can build a house within the range of 6 million after proper research about the material and ingredients used in building a house. Otherwise, if you go into the detailing of the house, making it fancy, then there is no end to it. At that point, even "60 million" will not be enough for you.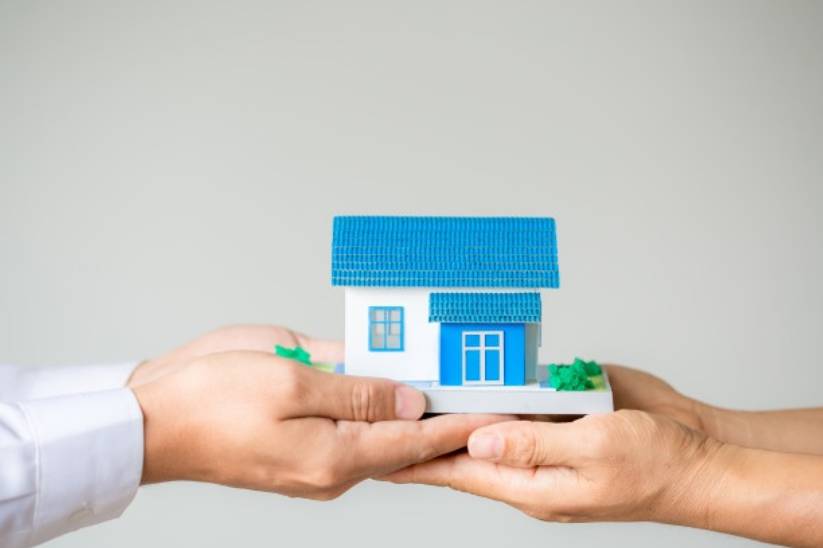 Get 10 Marla house in 6 Million
With the assistance of the Naya Pakistan Housing Scheme, you can find a 10 Marla house of 6 million which will be a first-hand house. So, we have come to know with this that even if you have a budget of less than 6 million, you can buy a second-hand house for less than 5 million.
The factors which determine the cost of a house are its location, size, and demand majorly. If a 10 marla house is located in just supposes Bahria Town, Lake City, and such expensive housing societies, then it depends upon in which sector it is located and what is the value of the house. If you manage to get it in 6 million, then you will be the luckiest person on earth.
Otherwise, the high-fi societies with luxurious facilities cost a lot and their newly built houses are beyond the amount of 6 million, to buy. Unfortunately, the maximum loan which can be provided under Naya Pakistan Housing Scheme is 5 million, for 10 Marla houses.
But, as they say, focus on the positive side of things, hence, we will do the same. We will see the positive aspect of it. Something is better than nothing. So, if you find a wonderful house of your own for you, no matter if it is not too lavish or the society is not a too luxurious one, at least you will have a house of your own.
Once you become the owner of the house, later on, you can sell it when its value increases and buy a better one in another upgraded society. This is how this circle goes on and there is nothing impossible on this earth.
So, now you know that how you can buy or build a house of your own within the range of 6 million, keeping which factors in mind, and following what sort of steps, and acting wisely!