How to register your business in Pakistan?
We are telling you the complete procedure of getting your company registered with the Securities and Exchange Commission of Pakistan (SECP).
SECP Registration process
the only time when things can go wrong in Pakistan is when something is done with incomplete information. In most cases registering a business in Pakistan can be a very easy process if you are guided by the right person. Here, we are telling the complete procedure of getting your company registered with the Securities and Exchange Commission of Pakistan (SECP). SECP is the only body that has the powers of company registration in Pakistan. All of the regulations and registrations that SECP owns are governed by the Companies Ordinance Act 1984.
So, if you are thinking to establish a business or already running one, there is no need to panic about the registration process. You can make the best decision by reading this article and learning the best way of registering your company.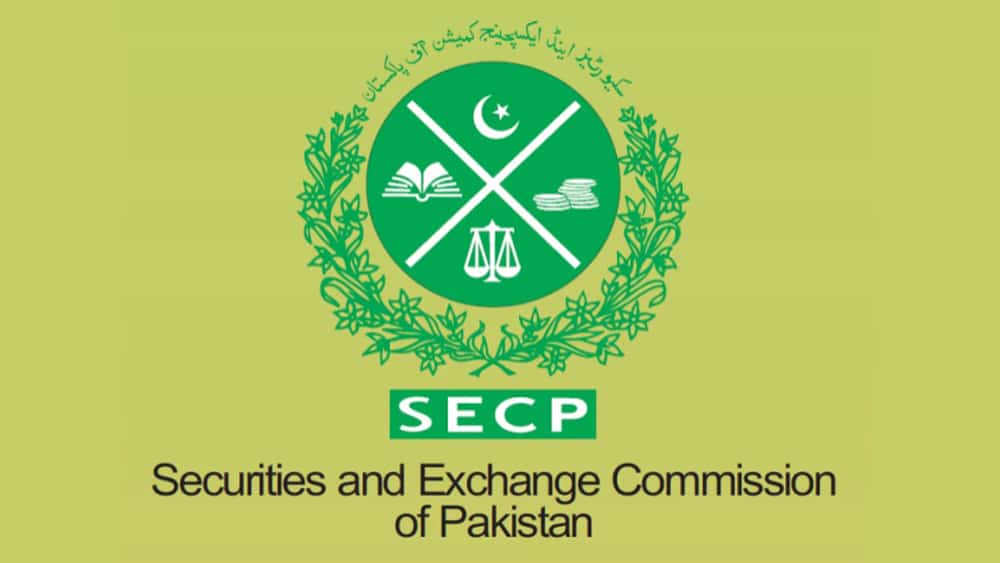 Read and follow the step very carefully.
Think of an attractive name and get it approved
There are a few things that you need to keep in notice while choosing a name for your business. Make sure it contains some attractive means and portrays the nature of your business. You should be well aware of all of the prohibited terms of selecting a name. Any words containing any negative impact will not be approved and all your hard work will be gone into vain. Another very important factor is not choosing or selecting a name that is already taken by any other existing company. Your business name is your company's one-word introduction. Make deep research before selecting it and once you have to select one, stick to it forever. Good companies do not change their names.
Pay the incorporation fees and get your organization registered
Getting approval of the name from SECP is important for filing an application and registration of the business. The incorporation fee can be paid using any bank challans at the designated MCB branch. After the submission of the incorporation fee, you reach the level where SECOP ass you to submit the following documents:
Declaration of compliance
Copies of Memorandum and Articles of Association with each members sign
Particulars of directors, Secretary, Chief Accountant, Auditors and other
Identification of office's location
Get a Digital Signature for your company and build a Company Seal
The digital signature for the business is issued by National Institutional Facilitation Technologies and can be obtained using the E-service of SECP. When the certificate of incorporation is issued by NIFT, you can be required to submit a show-up with a company seal. A company seal depends upon the city where you are going to start your business. We consider it a foremost duty to mention here some cities require a corporation to have a corporate seal that is also considered as a company seal.
It is the time for the company to register for Sale, Professional and Income taxes
It is important to apply for a National Tax Number (NTN) before applying for the registration for Income Tax. You can get registered for NTN at the tax facilitation of the Regional Tax Office (RTO) of the Federal Board of Revenue (FBR). The requirement for this application are as follow:
Registration certificates
NTN form
Memorandum of Association
Articles of Association
An Attestation of the company address
Copies of National Identity Cards of all of the directors of the company
Company Registration with ESSI and EOBI
You are going to need to register your company with any of the following:
Punjab Employees Social Security Institutions (PESSI)
Sindh Employees Social Security Institution (SESSI)
Likewise (BESSI) or (KPKESSI) for Balochistan and Khyber Pakhtunkhwa respectively.
Under the employees Old-Age Benefits Institution, insured employees are entitled to a pension, upon retirement, invalidity in the case of physical disability, old-age grant, and survivor person.
According to the rules of EOBI, every company, small business, organization, company or any commercial establishment business should register five of their employees with EOBI.
Register the business with the Labor Department of the District
To safeguard the Labor standard of the workers, every establishment other than a one-man shop is bound and obligatory to be registered with the District Chief Inspector of the Labor department in every district. For registration, an employer must submit the application form A accompanied by Bank challan.
You have studied the complete procedure of how to get your business registered with SECP. We hope this was useful and you have found what you were looking for.
For any detail/query or information regarding business registration, house for sale, houses for rent, or investment opportunities, feel free to contact us through our email or get in touch through our WhatsApp or website chatbox.
Our representatives will be more than happy to assist and accommodate you in your best interest and serve you with our limitless services.