How to Disinfect Your Homes & Offices – Best Practices to Maintain Cleanliness
How to Disinfect Your Homes & Offices – Best Practices to Maintain Cleanliness
There's something very unsettling and distressing about working from home and going out just for groceries during a pandemic. It's a two-edged knife because at home, things feel hyper real and outside they are entirely surreal. And when you return home, there are lots of things that you touch or come in contact with. The COVID-19 pandemic has affected lives not just physically but mentally – and the psychological effects are equally dangerous.
To save yourself from this distress, let's give you some easy tips to disinfect your homes, offices, and other stuff that you mostly use. These are the best practices to maintain cleanliness and hygiene recommended by doctors and health experts.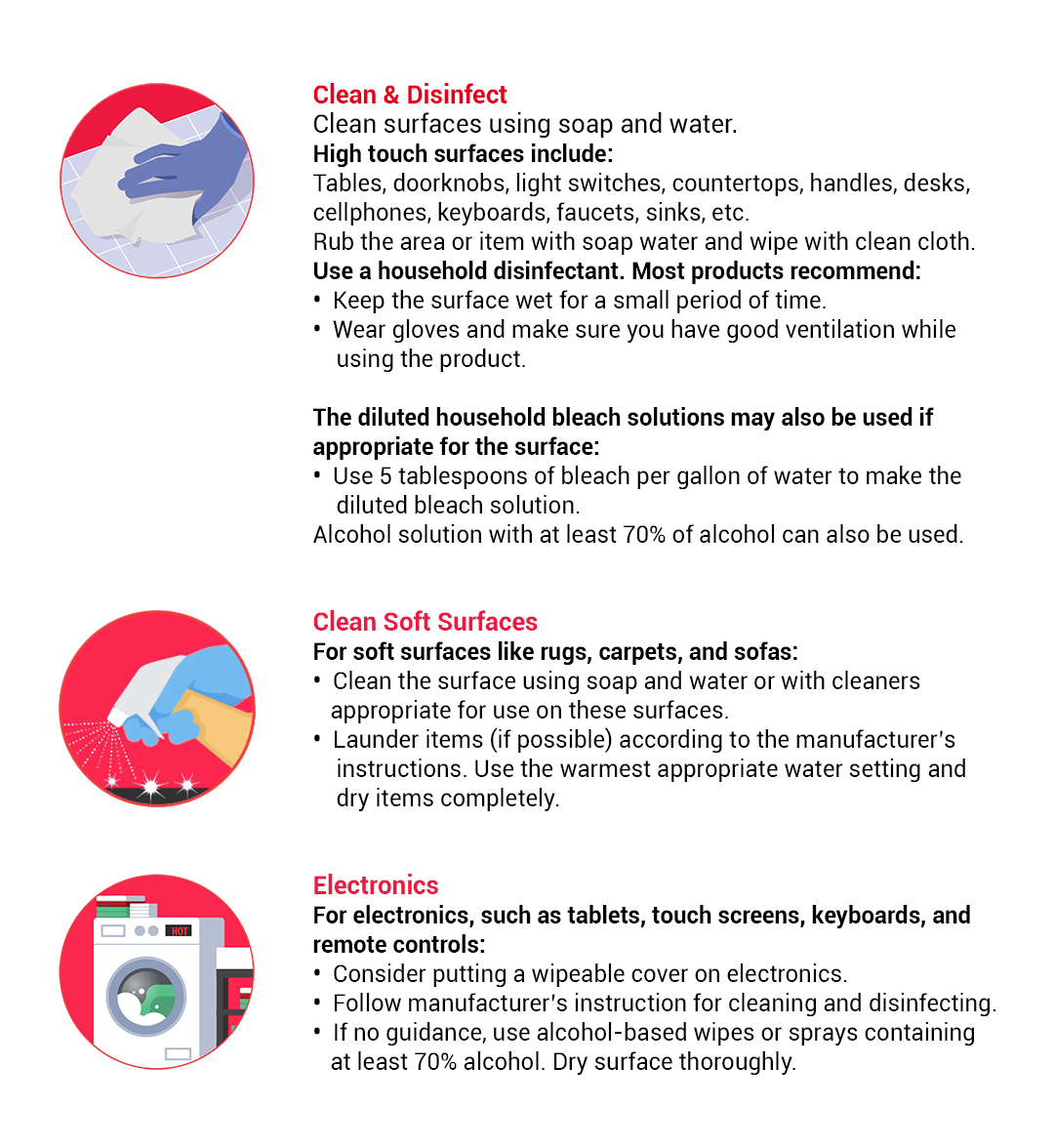 These cleaning and disinfecting tips can help you live your life fearlessly in your home. Pro tip: try to maintain the rules of social distancing in your homes also.