Home interior design ideas for small homes in low budget
Are you looking forward to home interior design ideas for small homes on a low budget? It's great knowledge to gain! But, it also requires some wonderful innovations that would help in the beautification of your house.
Here are some low budget interior design ideas that will not cost you much, and will make your house look elegant and highly attractive:
Plants in Pot
Print of Arts
Decorate with Colorful Pillows
Arrange your Bookcase beautifully
Dining chair or layer chair pads
Place a snazzy Rug
Set up Mirror
Fancy Door Handles
Paint a Wall by Using Vibrant Paint
Display Traditional Pieces
Plants in Pot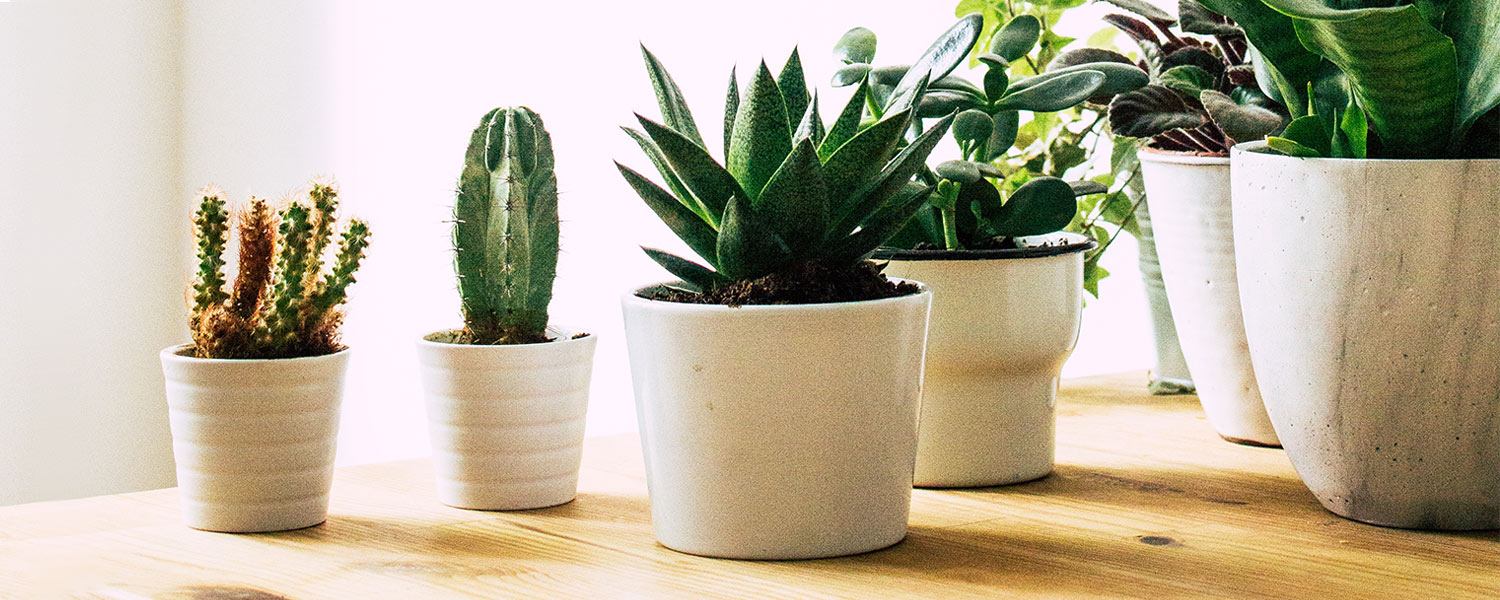 Indoor plants, for example, fiddle leaf figs and desert flora are ideal since they don't require a lot of care, and in a split second deck out the home. Think about changing out the pots for the ceramic or standing grower, and terrariums to hoist the pattern.
You can place them in an attractively-made pot, and put it in your tv lounge, or sitting room.
Print of Arts
Art prints add tone to space, and run the extent of styles, from contemporary to vintage, and everything in the middle.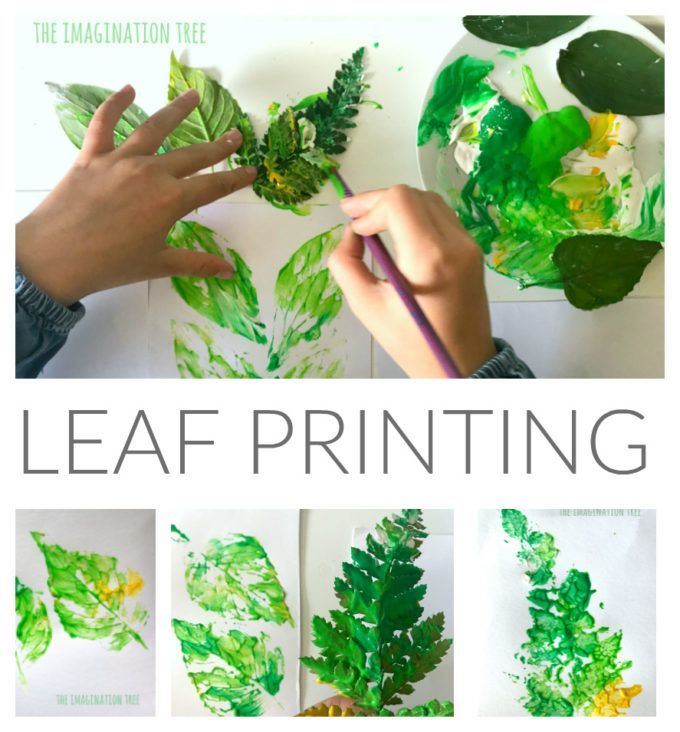 If your financial condition does not allow you to afford art pieces, then consider making some on your own. For this purpose, all you need is a brush, paint, and an enormous enough canvas to work upon.
Decorate Sofas with Colorful Cushions
When you are renovating your house, it might exceed your budget if you try replacing your sofa with the new one. There is another way to bring a drastic change in your sitting room`s or drawing room`s look.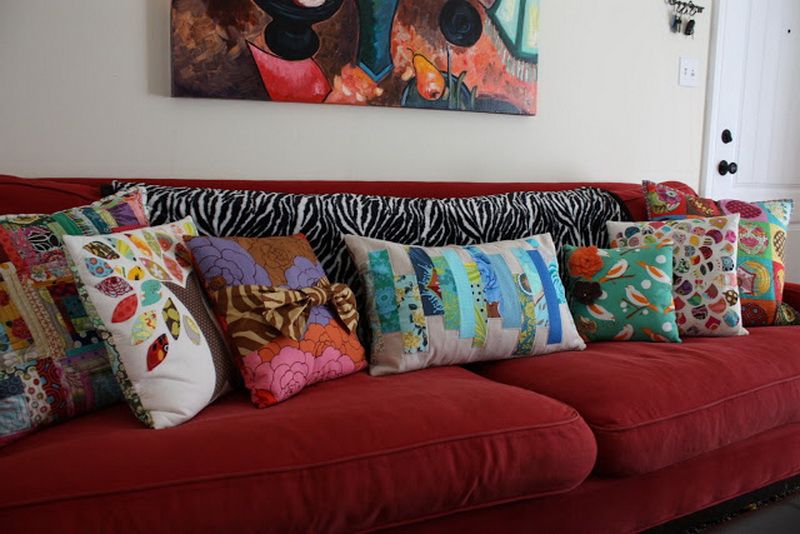 Instead of replacing the sofa, you can use slipcovers over them. Additionally, place some colorful cover cushions over it which can be fancy to enhance attraction. This will bring a variety of prints, and patterns without changing anything.
Arrange your Bookcase beautifully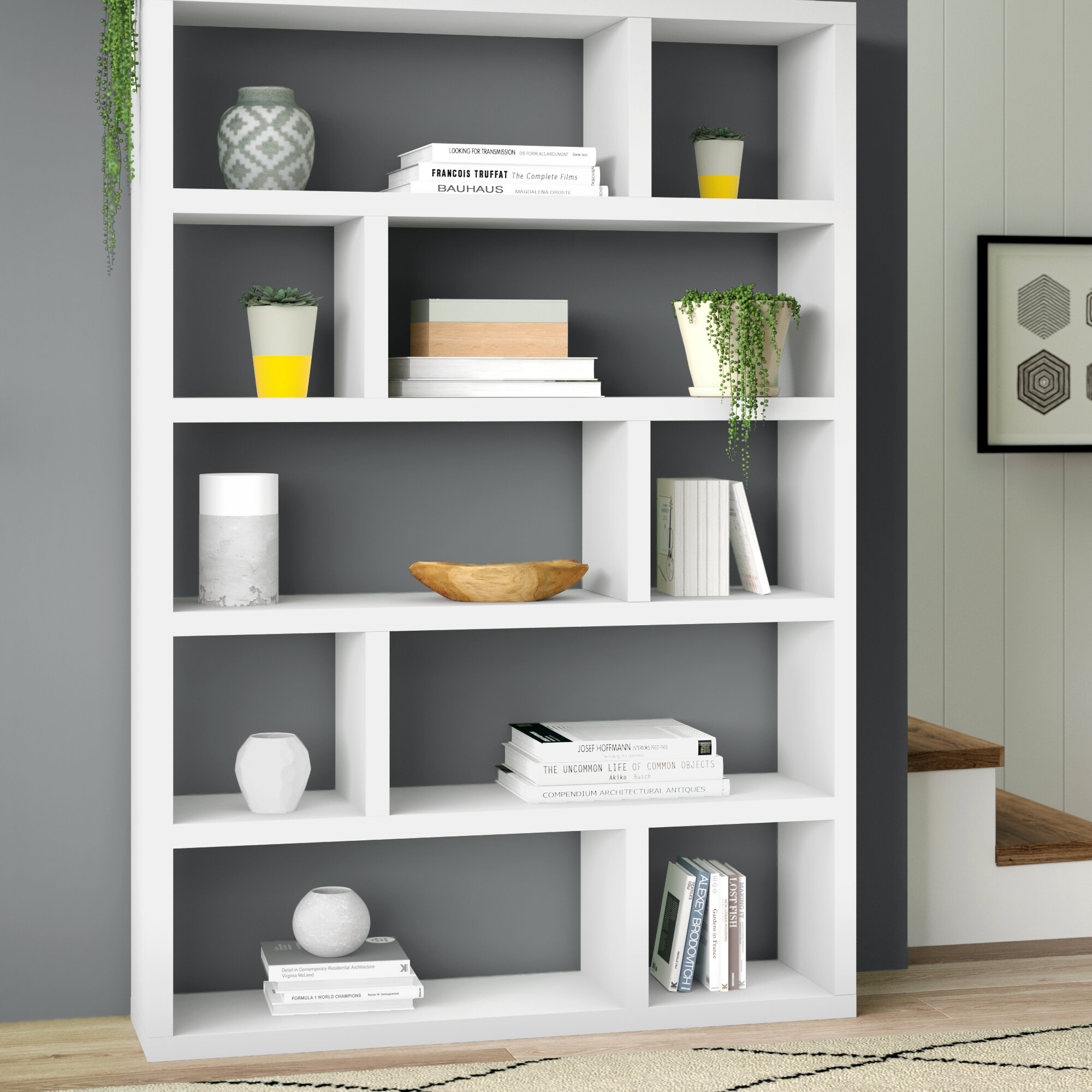 Bookcases aren't just for books nowadays. To expand the style remainder, consider matching ordinary books with intriguing bric-a-brac like vintage bookends, small desert flora, precious stones or photo frames, or crystals.
Dining chair or layer chair pads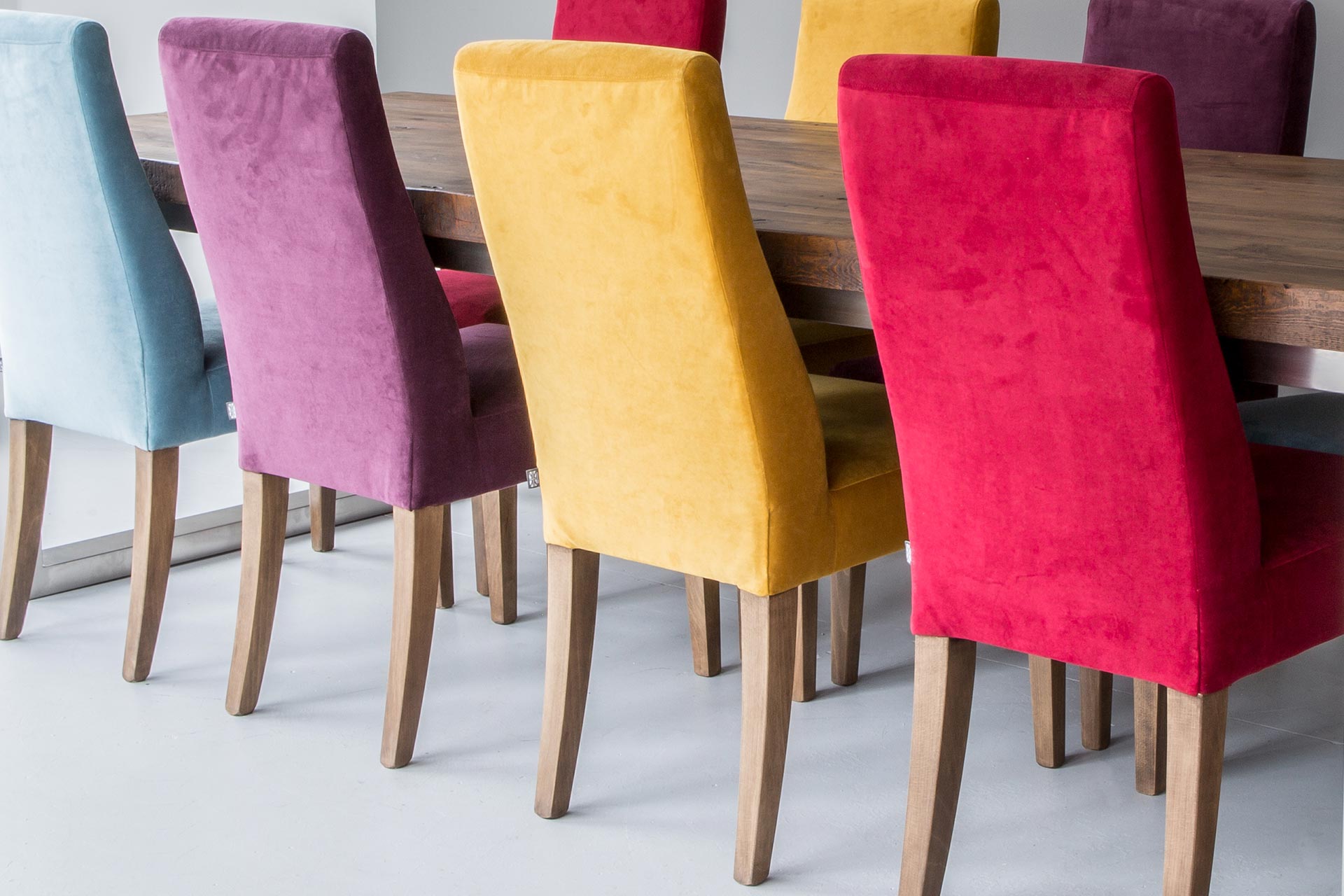 in case you're ready to, consider trading out the matches seats for some in an alternate style as this quickly fills up space.
On the other hand, you could replace the seats of upholstered dining chairs or layer chair padded cushions, or even slipcovers to bring prominent change to the interior.
Place a snazzy Rug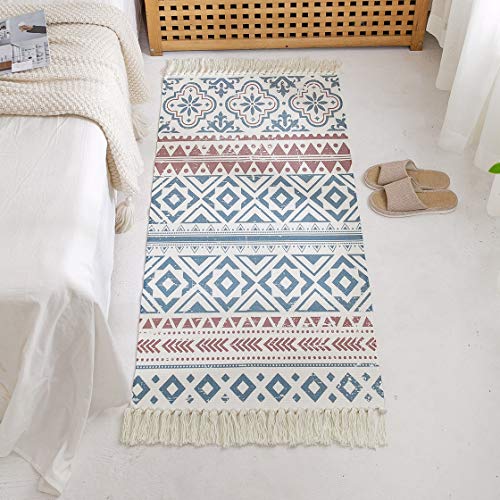 Rugs can in a split second change a space without a solitary underlying change. If your room needs new life, think about buying a printed or designed rug.
If there's now a lot going on, an impartial floor covering or jute mat will work comparably well. So, give it a thought, and go for this wonderful change!
Set up Mirror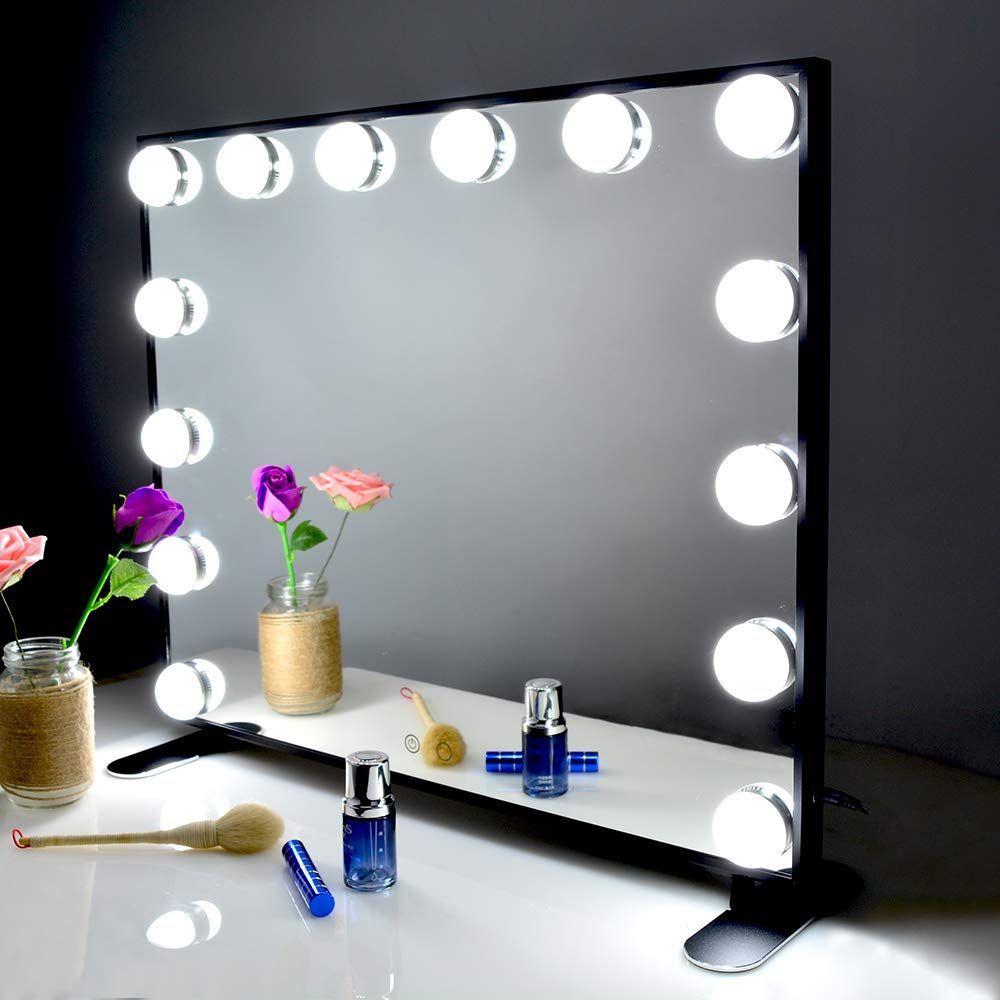 The utilization of mirrors can be multi-dimensional in a home. Classy mirrors reflect existing light to make the space greater, permit you to look at your outfit before you head the entryway, and bend over as style pieces.
Additionally, this will help in beautifying the look of your sitting room, bedroom, drawing room, or entrance lobby. The choice is all yours.
Fancy Door Handles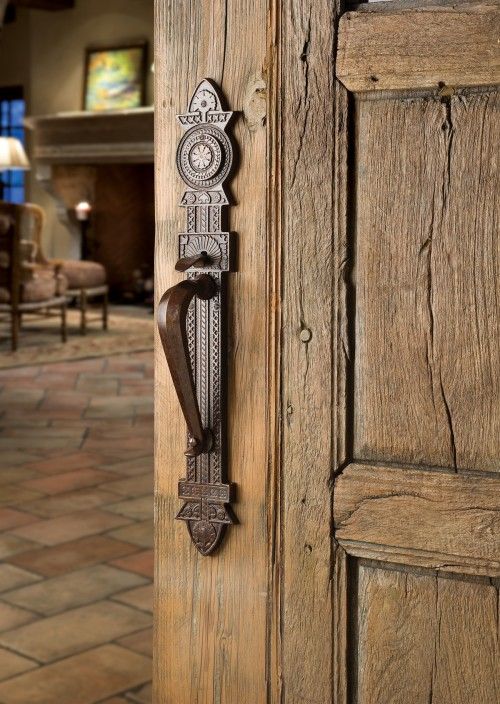 Rather than fitting out entryways and cabinets with customary handles, consider settling on particular or contemporary ones that will work as stylistic theme pieces.
There is a great variety of alternatives accessible, from mosaic door handles and chrome bars to cutlery-formed knobs.
Paint a Wall by Using Vibrant Paint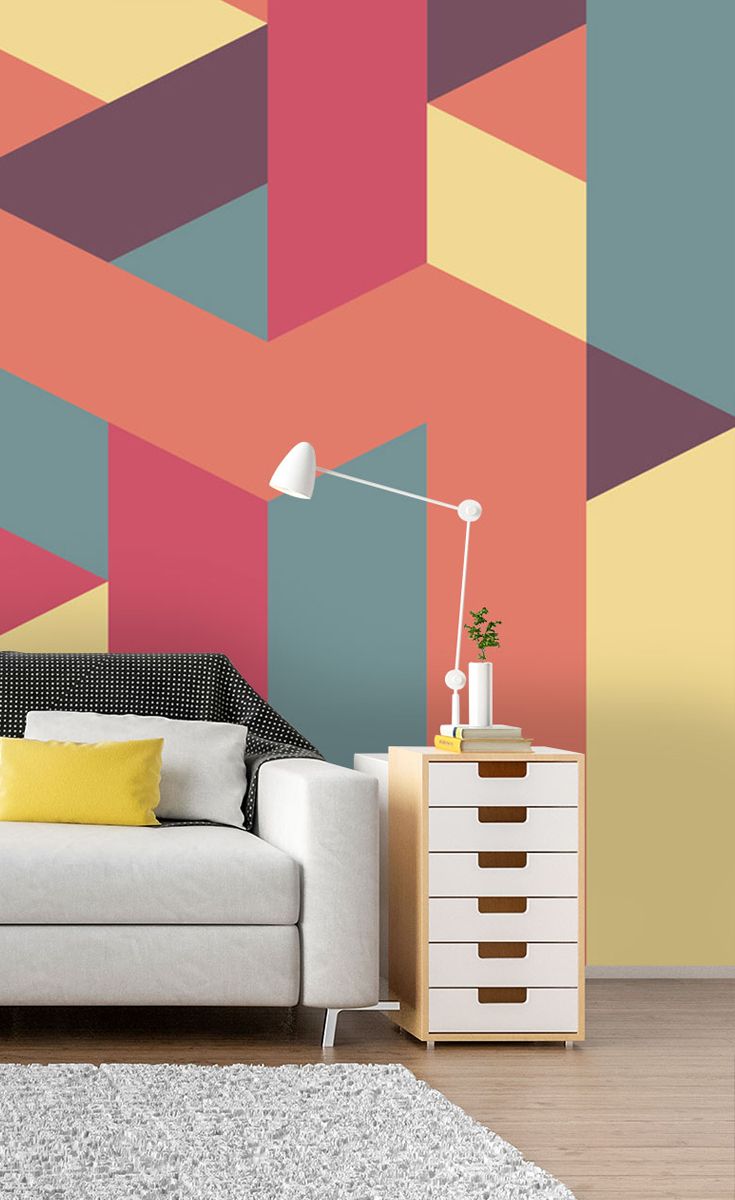 Contingent upon the colors you pick, an accent wall can take a space from every day to sensational, comfortable, or breezy.
In case you're certain about your wall-painting capacities, assembling an accent wall additionally makes for a fun DIY project. The wall can be painted with vibrant colors such as orange, yellow, purple, pink, red, or a multi-colored, studio-like wall.
Display Traditional Pieces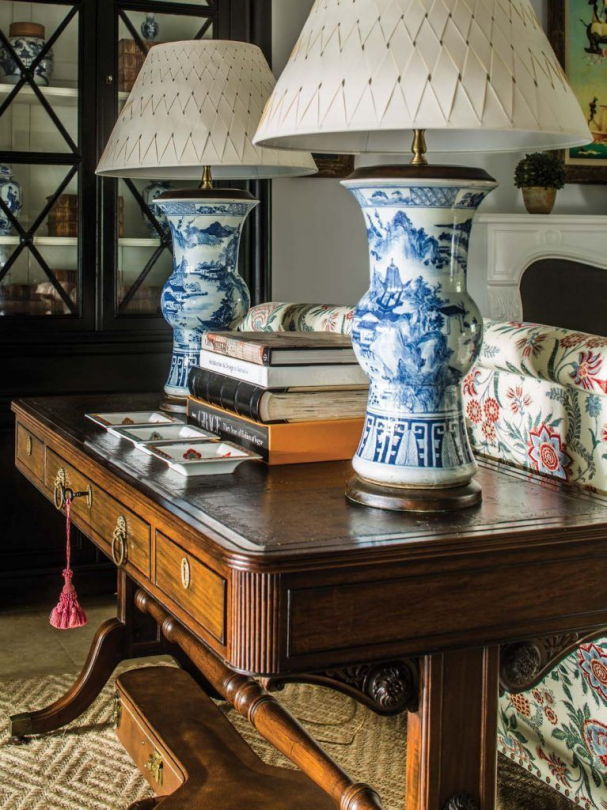 Traditional knick-knacks always last for a longer period, and they make the space look Beautiful. You can buy these antique kinds of stuff from special shops which are specially designed containing antique items.
Antiques are much attractive than any contemporary decoration piece. No matter it's about jewelry or decorative items, antique pieces are always precious to keep at home!
Well, now you are aware of most of the interior design ideas that will help you renovate your small homes within the lowest possible budget.