Beverly Arcade –A Low-Cost Residential & Commercial Project
When it comes to investing in a real estate project, there are certain things that should be kept into consideration. The first and foremost thing is the location – it acts as the defining factor for the project. Other than that, the type of project, approvals, developer's history, payment plan, completion time, and similar factors should also be taken into account.
In a city like Karachi, where housing scams are always in the news, there's one project that is making headlines for all the right reasons. That project is none other than Beverly Arcade. Beverly Arcade is an upcoming project by the Falaknaz Group located within the boundaries of another project Falaknaz Dreams.
Beverly Arcade – An Overview
As the name suggests, Beverly Arcade is a vertical project located in the suburbs of Karachi inside one of the most happening and talked about projects, Falaknaz Dreams. If you are not sure what Falaknaz Dreams is, it is a new project of Falaknaz Group that offers villas, plots, and commercial properties. This project mostly caters to the elite class. To facilitate the middle-class community, Falaknaz Group has introduced this low-cost project Beverly Arcade.
Beverly Arcade is a multi-use commercial cum residential project that offers shops and apartments in easy monthly installments. What makes this project exclusive is the fact that the apartments and shops are available in a very limited number.
Properties Offered in Beverly Arcade
Beverly Arcade offers two types of properties: Shops and Apartments. The apartments are available in two different categories. These include:
2 Bed – Drawing Dining
2 Bed – Lounge
Depending on your choice, you can book your apartment in this lucrative project. Even if you are interested in the commercial properties i.e. shops, you can book it without a delay because the inventory is very limited.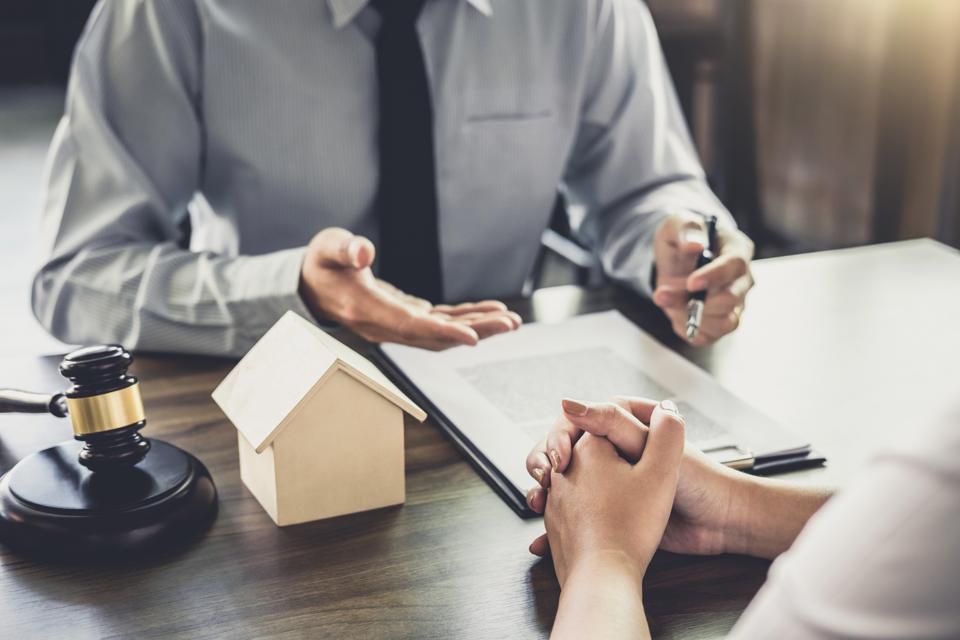 Future Market Projections
Looking at how things are in place for Beverly Arcade, the future looks promising for investment purposes. The location is ideal, the society is developing at a rapid pace, and all the amenities are already available. Besides that, Malir Expressway is also being constructed. After completion of Malir Expressway, the property prices will surge up by a minimum of 50% if not more.
Since it is located inside Falaknaz Dreams, the properties in the surroundings of this building are villas, which means there will be a sophisticated class of people residing. It is a plus for people with a middle-level income to enjoy an affordable residence and provide a healthy lifestyle to their children.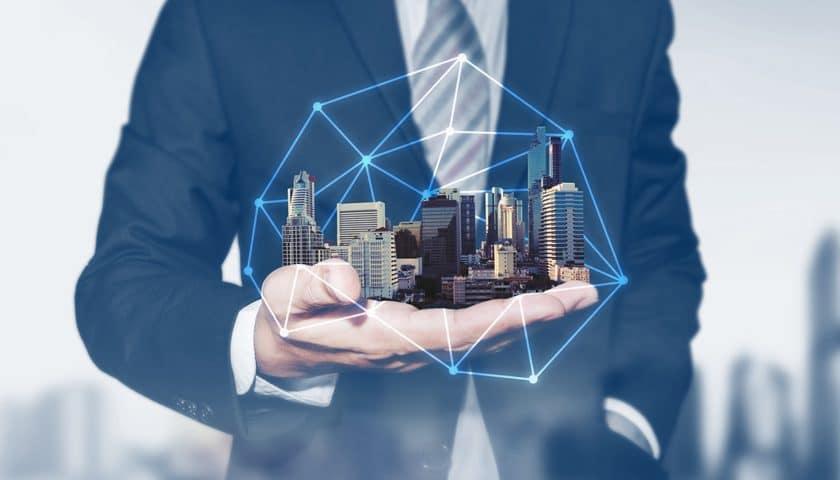 Amenities
Ask and you shall receive! Beverly Arcade although is a small project, it is nowhere less than any. The project has all the basic utilities already available including electricity, water, gas, internet, sewerage system, and even a waste management system. Besides the basic utilities, there is a community club that the residents of Beverly Arcade will have access to. The grand mosque in society is also a great place to offer your prayers and get spiritual harmony. Moreover, society has a very wide entrance that leaves a positive impact on visitors and residents alike.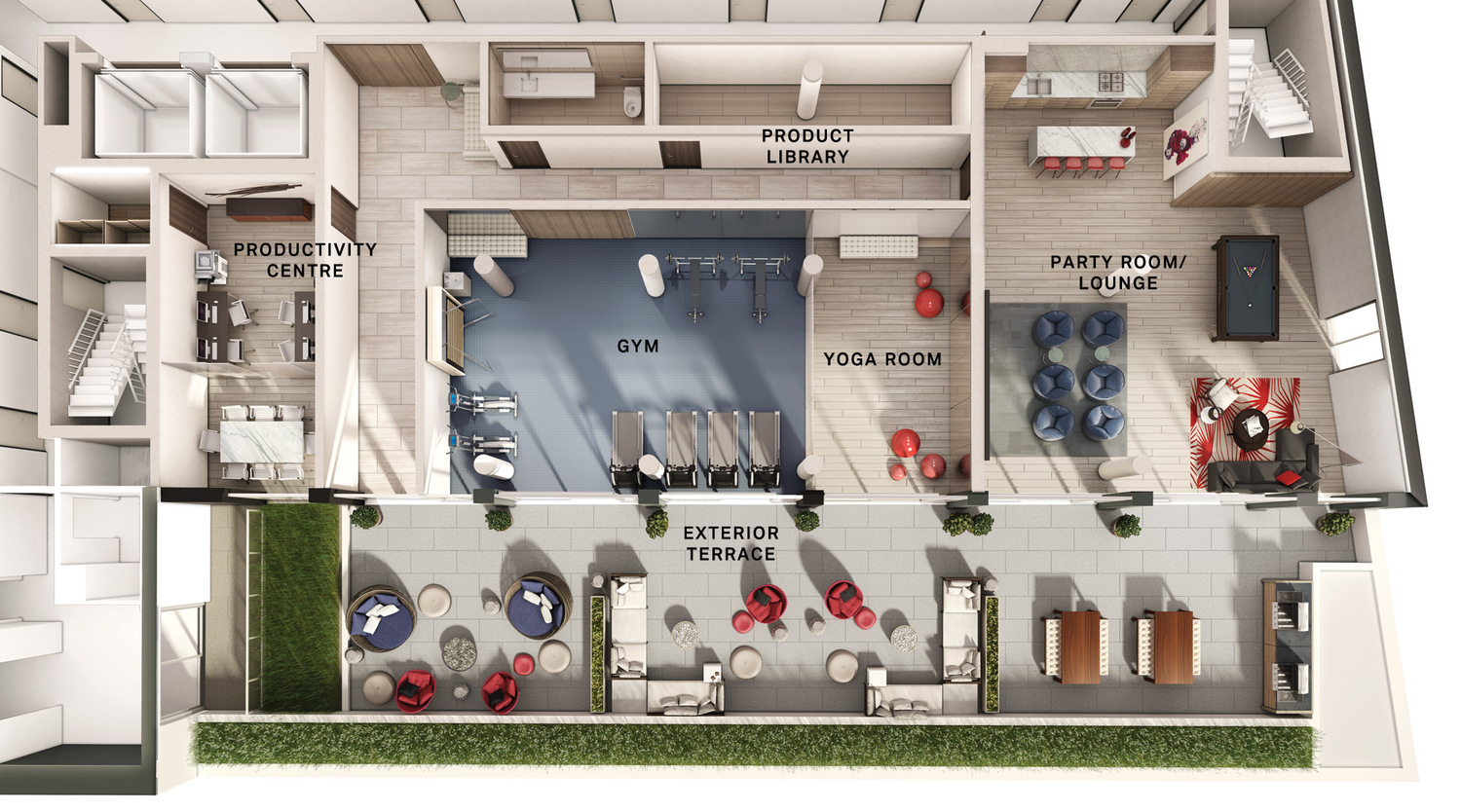 Book a Unit in Beverly Arcade with ilaan.com
The project is exclusively marketed by ilaan.com. If you want to book an apartment or a shop in Beverly Arcade, visit ilaan.com now.