Best spots for 1-day trip near Lahore
Living in a busy city like Lahore can be frustrated sometimes and cause you fatigue. The heavy flow of traffic, hectic routine, and busy schedule can dull a joyful soul. It is important to take a break from your routine and go out for a small yet recreational tour. Finding the best spots for rejoicing in Lahore is easier but if you are thinking of going for a trip and also for a short yet peaceful drive, then this blog is all that you are looking for. Here, we have listed the 5 most visited, peaceful, fully developed and secure places for 1-day trip near Lahore.
Rana Resort
Located at a distance of 50KM from Lahore, Rana Resort is peaceful, covered with trees, full of nature, and a quiet place. This place is blessed with a large number of natural resources. The entry fee per person is 400 for adults and 200 for children. The 8 miles long track is covered with rounded collars. The temperature here is low in summers as well. For your enjoyment, you are given an opportunity to ride a bicycle with double paddles and take a ride of the jungle in carts. You can bring your own food or purchase the one offered there.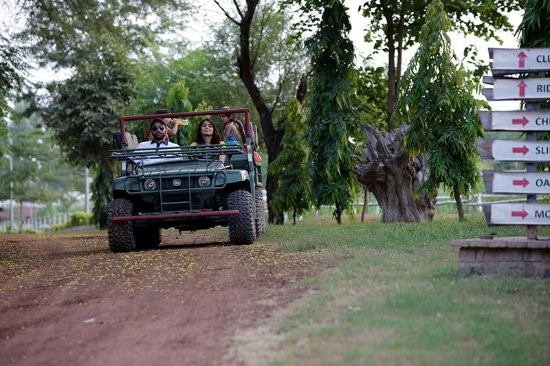 Hiran Minar
Built-in the early 17th century during Mughal Era, Hiran Minar is known for its historical importance and beautiful structure. It is located at a distance of 40 Kilometers from Lahore in Sheikhupura and is very easily approached through a motorway. it is known for its aqueous nature which makes it more attractive. The major attraction here is the boating around the Minar. Hiran Minar is an open-air spot and you will find a lot of food stalls here offering different eateries. The scenes of Hiran Minar are eye-catching and allows you to witness beautiful scenes.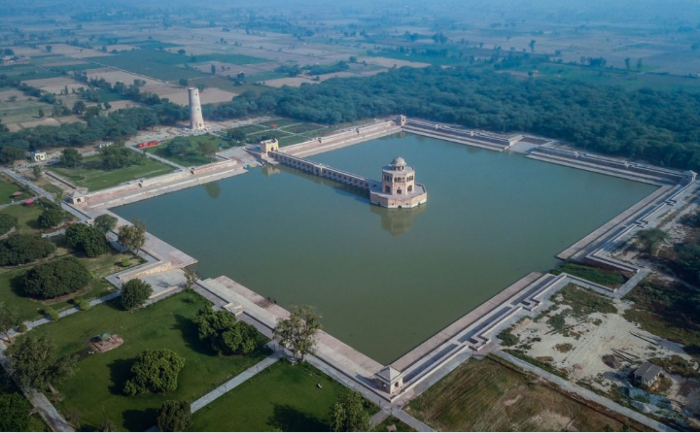 Khewra Mine
Khewra mine is one of the most beautiful mines of Pakistan. Looks more like a miracle where whatever you see is made up of salt. This place is beautifully maintained by the management. you will find ponds inside the mine. There are many fun facts about Khewra Mine that you will discover on your visit. The water in the ponds is very dense that no one can ever drown in it. You will find salt made Minar-e-Pakistan Monument, Mosque, and Chagai Hills monument. You will also come across the "Mall Road" inside the mine. If you have only one day for a trip and it's a summer day then this cold, beautiful, and well-planned mine is the best place for you and your family.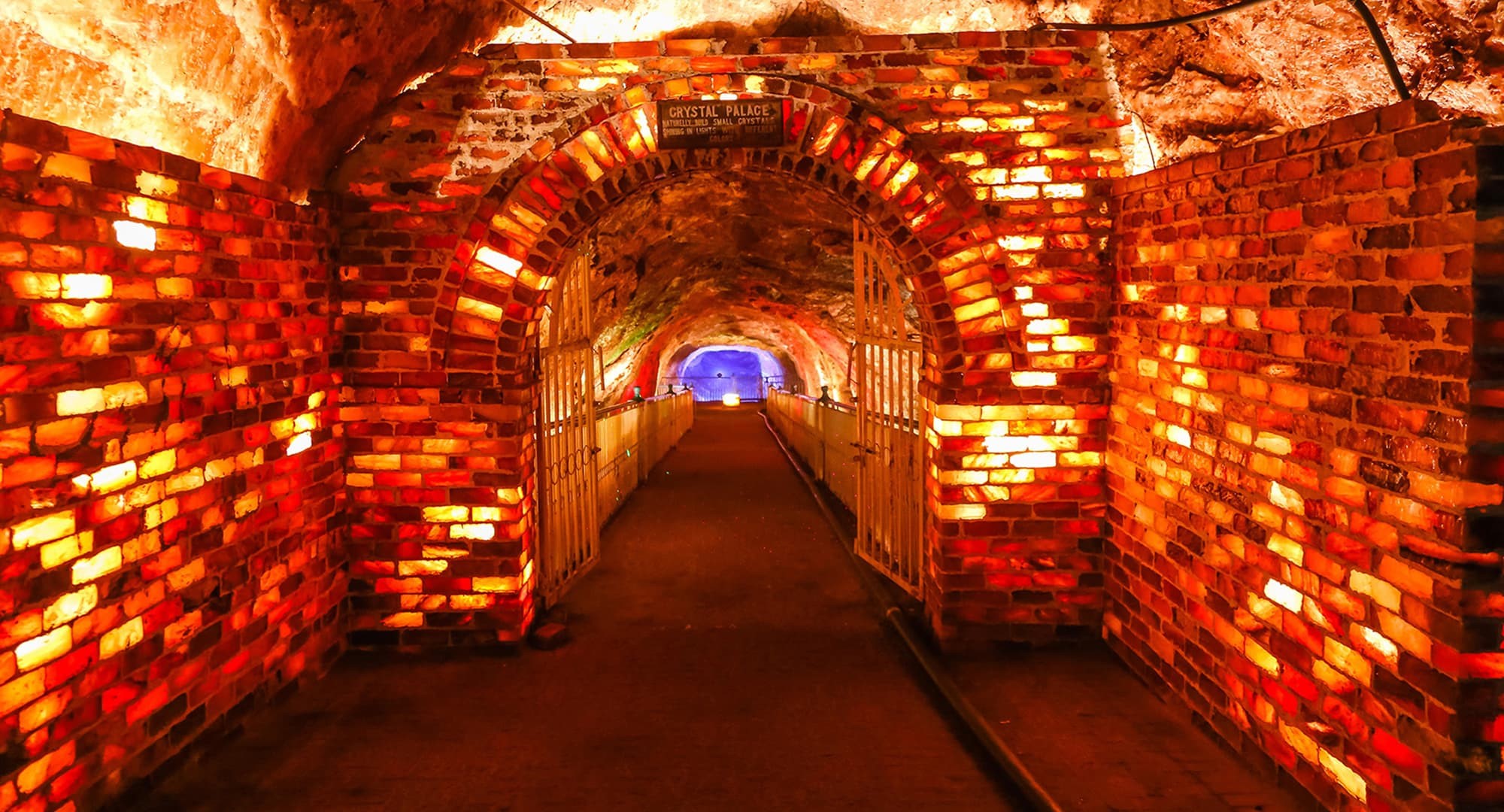 Wahga Border
If you are a patriotic person and want to experience the best moments of your life then Wahga Border is your best go-to place for one day trip. This is not located outside Lahore but at a distance of 7kilometer distance from the city. Jallo Park and Wahga Border located near each other give you a complete package to plan the best one-day recreational tour with your family or friends. Wah is a must-visit for everyone as it boosts our sense of enthusiasm and encourages us to work harder for Pakistan.