Best Markets of Lahore
When we think of a city that has so much excitement, love, beauty, and people with a huge heart in it, the only name that comes to our mind is Lahore! One of the most populated cities of Pakistan, Lahore is being home to millions of people. This city is full of life and gives unlimited perks. Many huge markets are known as a recognized symbol of Lahore. From start to end, Lahore has unlimited spots where you can shop and find unlimited objects at the cheapest prices.
If you are coming here for the first time, this blog is a must-read for you.
Moon Market – Allama Iqbal Town
Located in the heart of the city, the moon market is one of the largest and economical markets of Lahore. You will find absolutely everything here in a blink of an eye. From famous brands to local clothing, street food to bakery items, beauty parlors to cosmetic products outlets, you have everything and more at your disposal. This market is known for its excellent location and wide car parking. Located at the main Dubai Chowk, Allama Iqbal Town, Moon market also has a huge mosque that can accommodate 100 people at a time.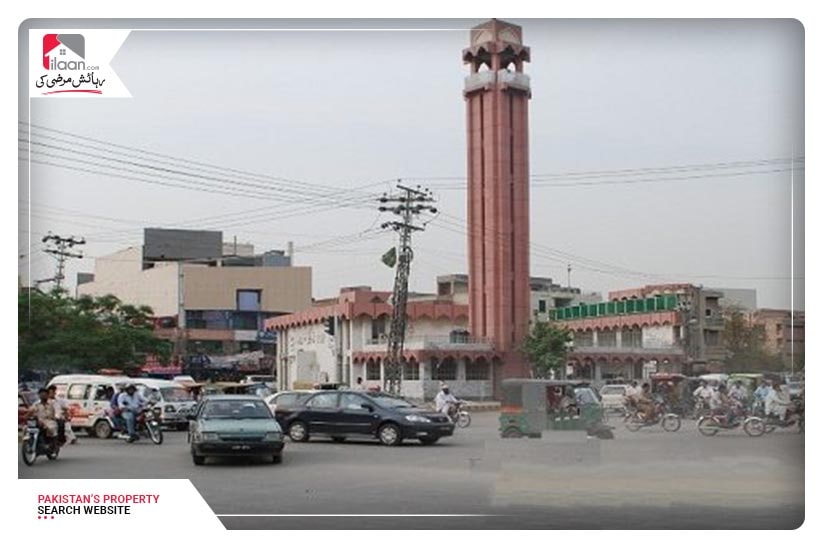 C block Market – Model Town
When you have a late-night craving and no cash, that is the time when you should rush to C Block Market, Model Town. This is your one-stop-shop kind of area. No matter if you are running out of groceries or need something ready-made to eat. C Block market has everything. The best part of this market is the pet market. From dogs, cats, parrots, to rabbits and pet accessories, you will find everything at the same place. Vets are also available.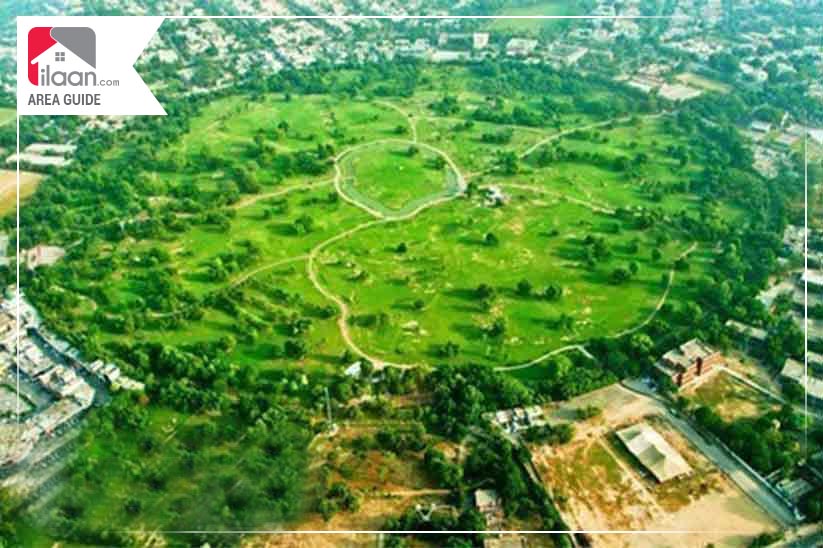 You will also find banks in C Block Market. Almost every bank has its outlet here and the ATMs are working around the clock. Shezan Bakery, Cakes and Bakes, Gourmet, and kitchen cuisine are also located here. keeping in view all medical needs, you will find Servaid, Fazal Din, and Punjab Pharmacy with 24 hours service. Dove Lady is a famous beauty parlor here for ladies. Bata also has its branch here.
Establishing a business here sounds like a great idea, isn't it? Browse commercial properties for possession in C Block Market by signing onto ilaan.com today.
Bilal Gunj
Bilal Gunj is a famous market in Lahore in terms of the automobile and their spare parts. Many people go to Bilal Gunj for repairing or remodifying their cars and bikes. It is located in the walled city of Lahore. This place is known for hundreds of automobile mechanics and their expertise. From a side mirror to the entire engine or body of the cars.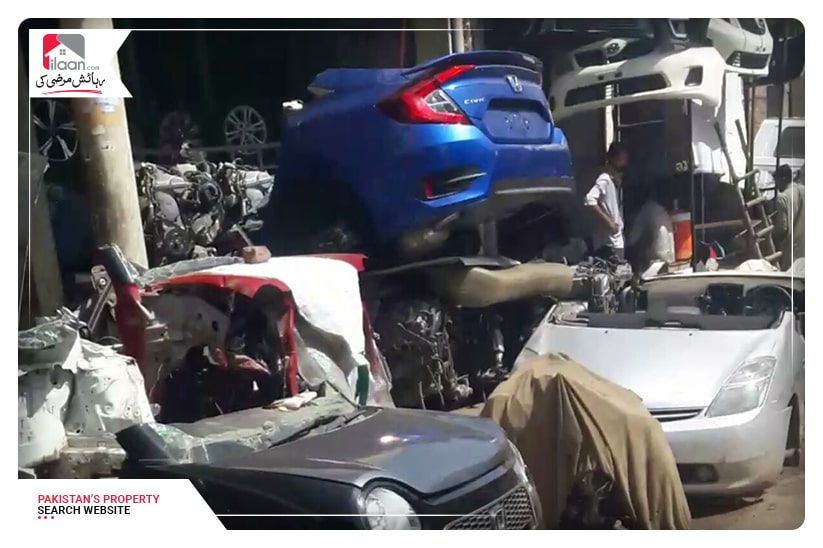 We understand that it can be hard for you to find commercial properties for rent and sale in Bilal Gunj. You can find numerous commercial properties for sale and commercial properties for rent in Bilal Gunj through us.
Shah-Alam Market
One of the oldest markets of Lahore is the Shah-Alam market located between the 12 maleficent gates of the walled city of Lahore. This market is known for its wide area and availability of almost everything. This is the best market for wedding shopping. Comparatively very cheap as compared to market rates inside the city in terms of formal attire and artificial jewelry for the bride. This market is also called a warehouse of things. You can get many things at a discounted price here as compared to the rates in the market. Looking for commercial properties in Shah-Alam? Don't worry. ilaan.com is here to make it easier for you.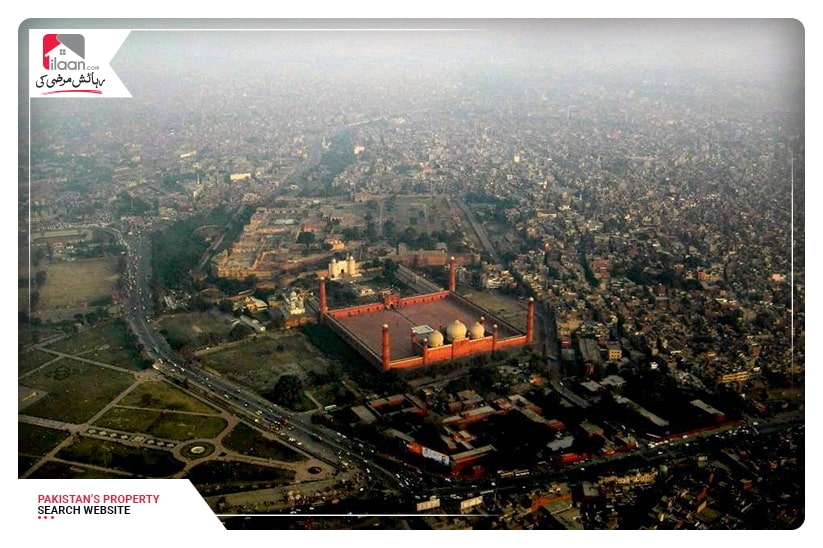 Urdu Bazaar
Located right beside Shah-Alam Market, Urdu Bazar is known for its wide range of stationery, books, and journals. You can find the best quality stationery products from here in bulk and also at the lowest possible prices. It is suggested for you to visit this Market before starting your stationery business in the city. Almost every product is available in different quality and prices. Covering a huge area, you can always find the best products here at less rates. Find your commercial property for sale, or commercial property for rent in Urdu Bazar through ilaan.com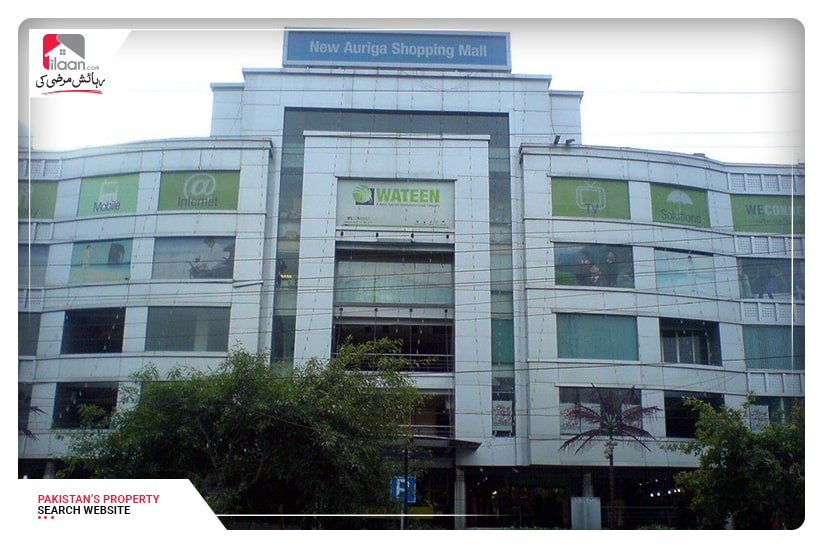 Liberty Market
Known nationally for best khussa (Footwear), Liberty Market is blessed with an amazing location. Liberty Market enjoys the best reputation in terms of a wide variety of footwear and other means. Anem store is a recognized symbol of liberty market. Liberty Market's best car parking is one of the reasons why people prefer coming here for shopping. Saleem Fabrics is one of the most known clothing brands of women and men wear. Its biggest branch is located here. Monal and Avari Express Hotel has made this area more popular. The pricing trends in this area iares also very high. If you are thinking of establishing a business here, it is never too late. Switch to ilaan.com today and find commercial properties for rent and commercial properties for sale in a blink of an eye.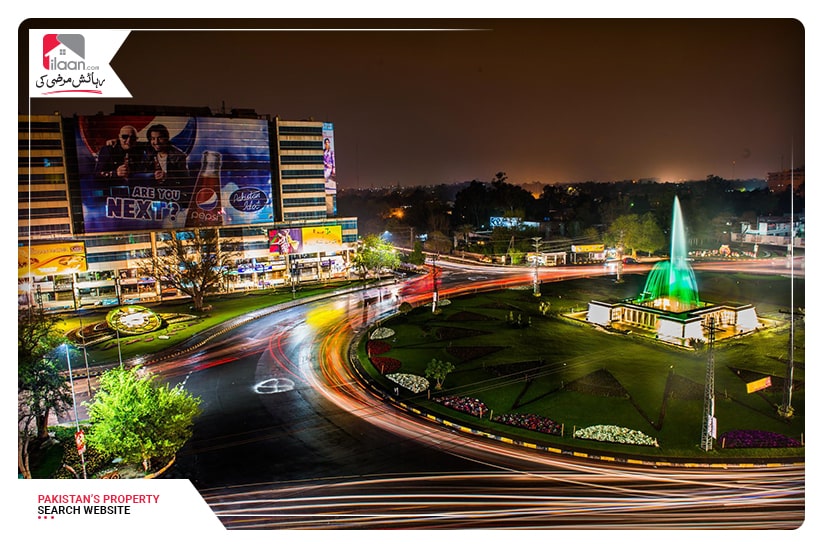 Auriga Market
This is a place everything a woman can ask for. From formal to casual, you will find everything here at reasonable prices and a wide range. Ladies' accessories and shoes are also available in different prices and styles. Located at the main Gulberg Boulevard, Auriga is the best place to start your business. If you are looking for commercial property for rent and sale in Auriga, log on to ilaan.com today and find one from unlimited properties.
Barkat Market
It is also one of the small yet highly useful markets of Lahore. It is located at a very prime location and connects with Model Town and Garden Town from different ends. You can find the best food spots here including Meikong, Karachi Biryani, AlkhairKhadda Pulao, Nafees DahiBhallay, WhattaParatha, Lounge ten11, Punjverha, best tea spots along with numerous bakeries and departmental stores. It also offers clothing shops and a beauty parlor. Some banks have their branches here too.
Your quest of finding useful commercial properties for rent and sale in Barkat Market comes to an end with ilaan.com. contact us now at the details provided on our website now and we will get back to you in a while.