Best Home Décor trends for 2021
Decorating home with the newest trends never goes out of fashion. Every year comes with new trends and designs. Every age has its own uniqueness and specialty. We can say that the trends in 2020 were advanced enough that we cannot think of anything new and advanced than those trends. But it is also a reality that time brings new changes and advancements. In this article, you will discover the latest trends of 2021 that would not only blow your mind but also enable you to make the best out of your old-styled boring living room.
Vintage
It is often sawing that old trends are relived in the future. The trends that we used to think of as boring are now getting popular. A lot of people adopt the old-styled infrastructure to make their house look antique and vintage. These décors are expensive but look different than most of the other house décor objects are available.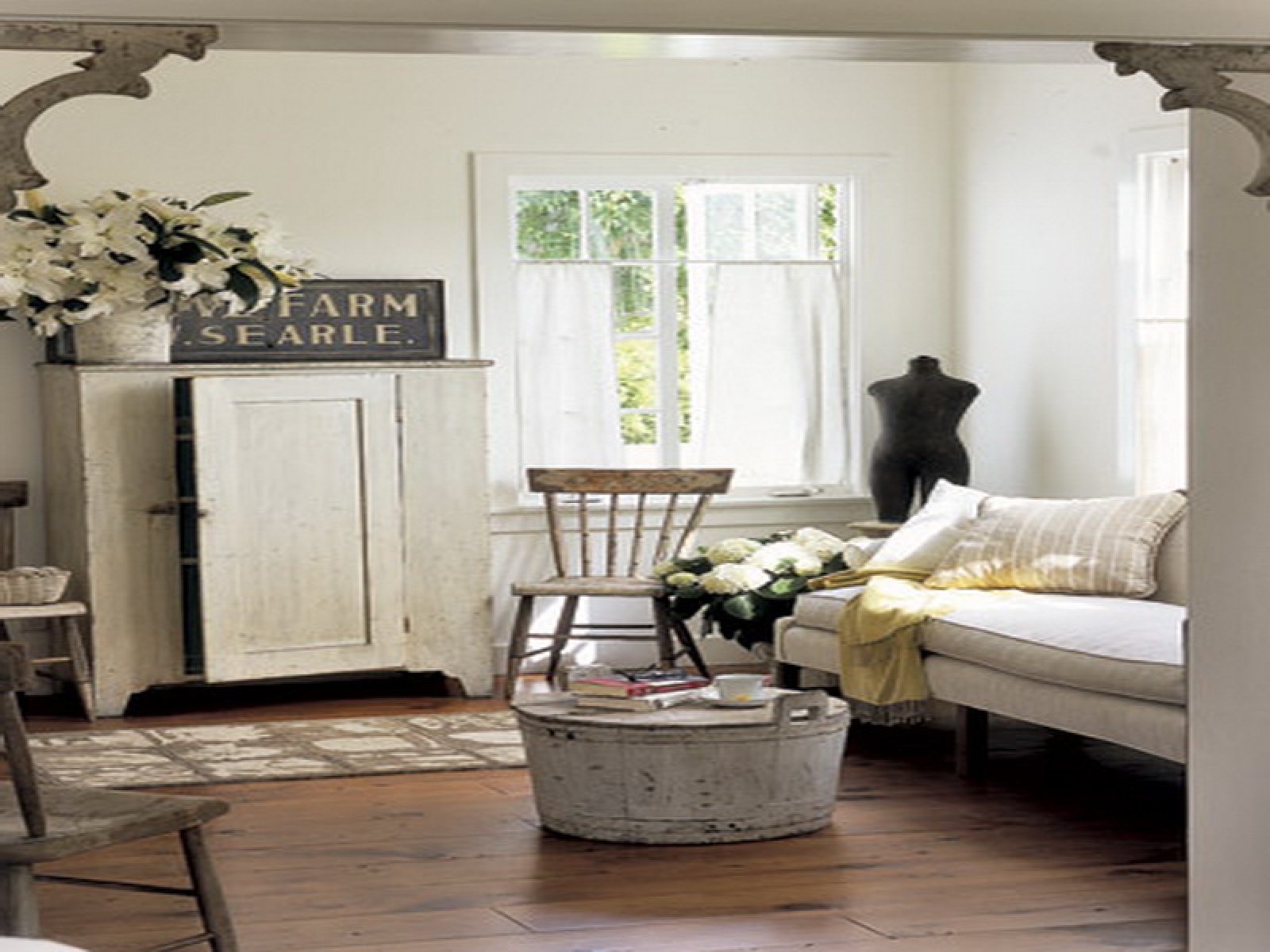 3D Wallpapers
With changing year, change your old boring wallpapers with the latest 3D wallpapers. These wallpapers have the tendency to make your living room more exciting by only being a part of it. You can also make the best out of these wallpapers by selecting nature designs. These wallpapers are the best solution for your torn-out walls. If you do not like paint's smell in the house and do not want to get your house get dirty with paint job then these wallpapers are the best solution for you.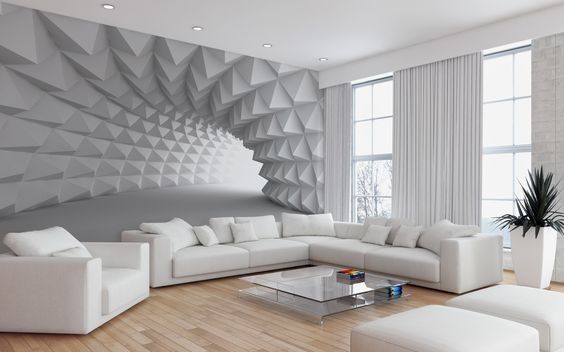 Ocean hues
It is necessary to make your house look appealing, relaxing, and comfortable. For this reason, you are suggested to use ocean hues in your living rooms and bedrooms. Blue is the sign of water and it makes your house look very organized and calm. You are advised to use this theme and give your house a calming look. This would not only help in keeping your mood lighter but also give your family some lively feel.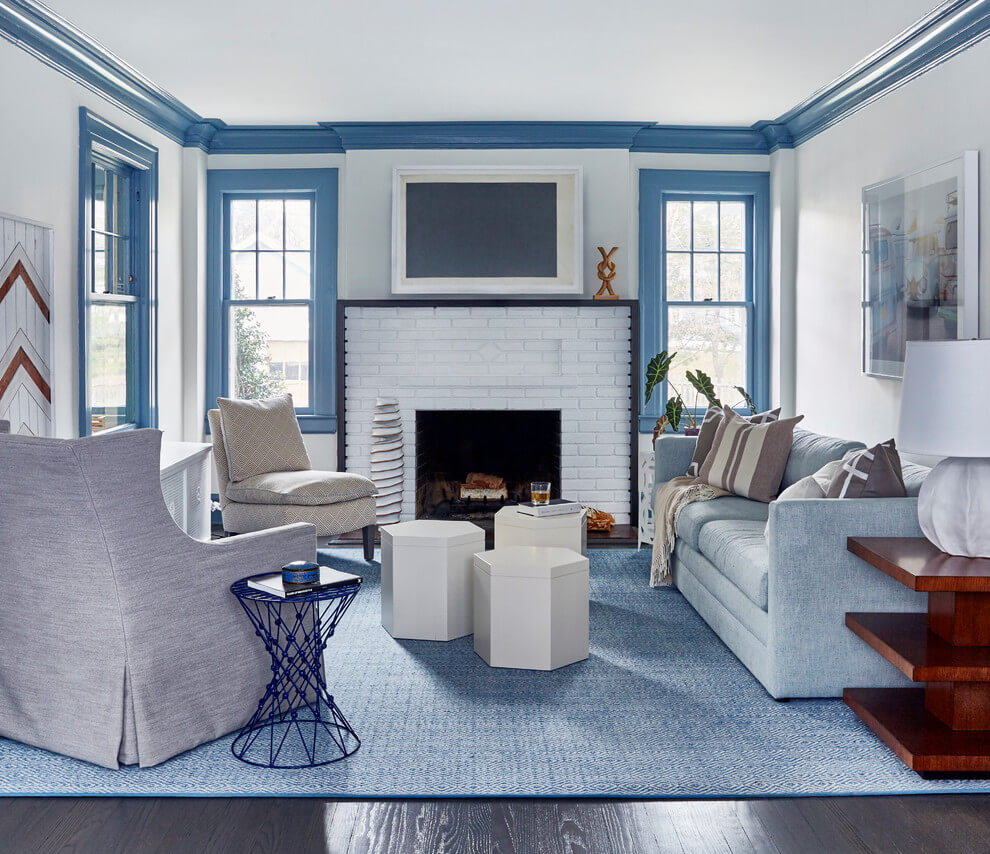 Traditionalism
If you take traditions too seriously and want to make them a part of your daily life, you should decorate your house using the traditional theme. For instance, if you are Punjabi, you can go for themes, wallpapers, or coloration that fits your Punjabi theme. Punjab is full of water and fields, and using these elements in your house decoration fits well. The same is the rule for Sindhi, Pakhtoon, and Balochi.
You can also use wallpapers that carry landmarks of these areas and past them on your house walls.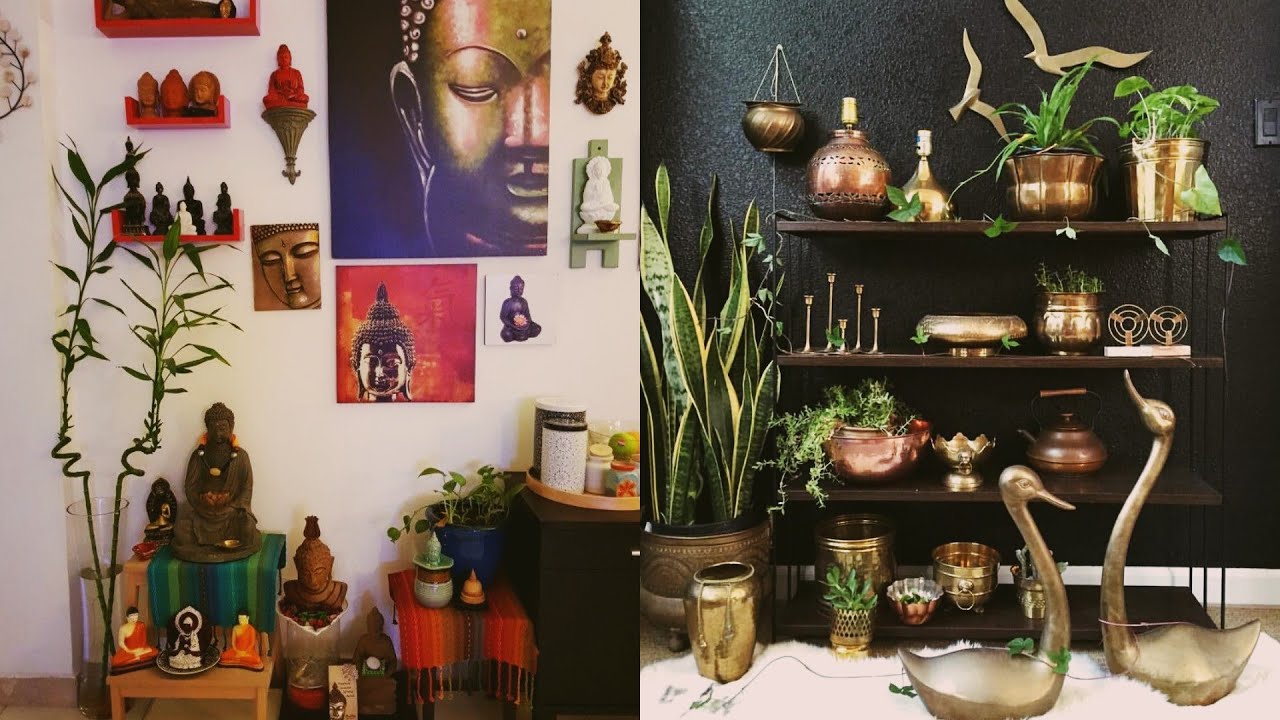 Aesthetic – A sense of peacefulness
If you like to keep things decent and make them look very calming, then this theme is all you need for your house in 2021. The most used colors for aesthetic décor are baby pink, white, sea green, and mostly light shades. You can make the best out of these colors by using them elegantly and picking the right shade at the right place.
Not just this, you can also decorate your house using flowers, leaves, and different types of tiny plants. Decorate the house with the best shades and keep it lively. A plain wall painted with light shades gives a soothing feel as compared to the plain white wall.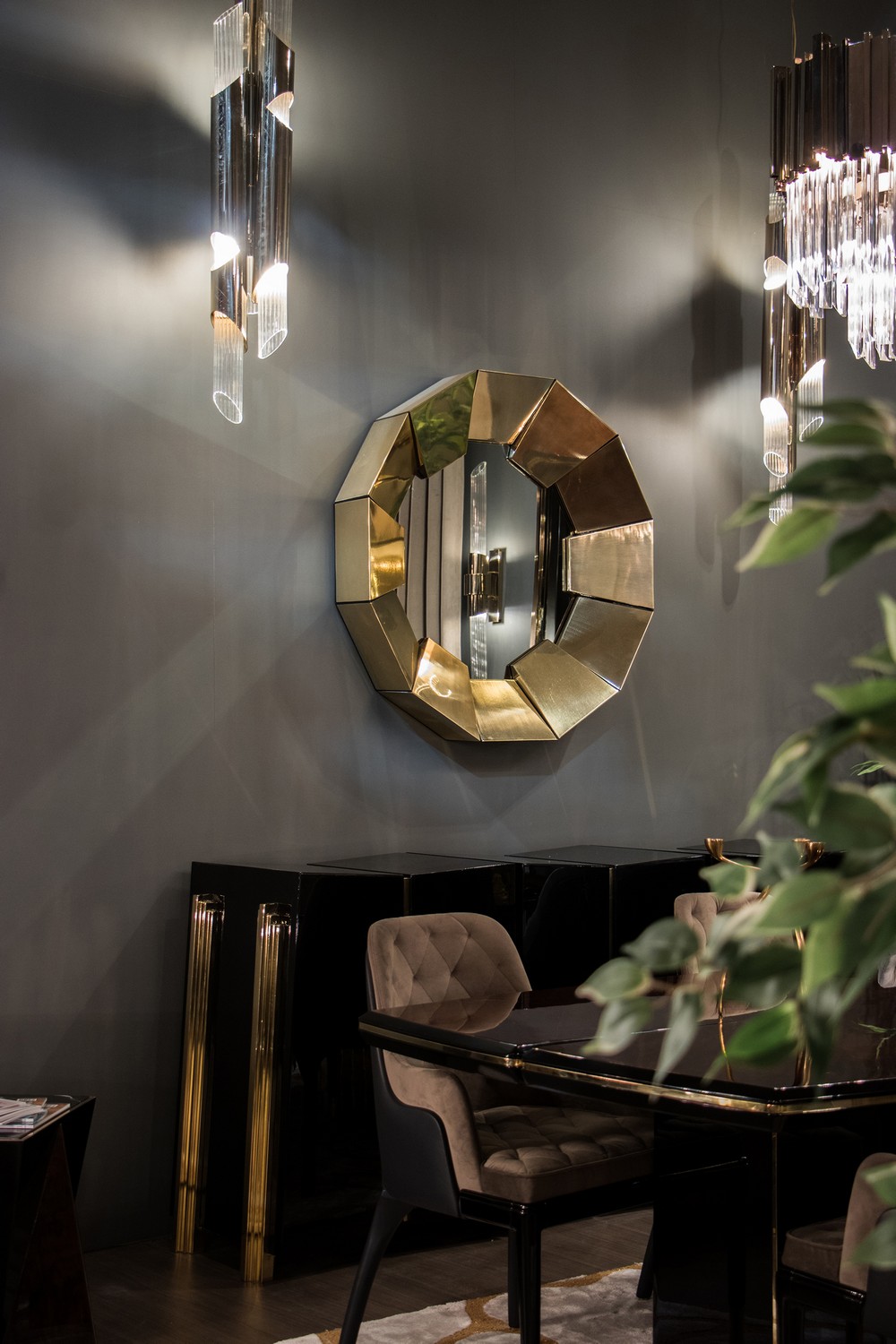 Warm Colors
Warm colors are in demand regardless of any season, mood, or theme. These colors give your house a dark theme and make it look very professional. Royal blue, vintage black, red, brown, dark green, and many more colors like these are the best solutions for your warm colors theme. These colors are long-lasting and need less attention as compared to light shades that are more likely to get rough.