Best Historical Sites of Pakistan
Pakistan is a country that is well-known all around the world for its cultural history and diversity. People do visit Pakistan from every corner of the globe to get fascinated by the incredibly amazing historical places of Pakistan.
Also, Pakistan is the home to a large number of United Nations World Heritage sites which are given full protection by the UN Education, Scientific and Culture Organization (UNESCO). These places play the role of a magnet for the tourists.
Archaeological sites, nature-oriented, cultural, animal-oriented, religion-oriented, and so on. These places are diverse and recognized world-widely. Even I love to visit them and will be sharing some of them with you right away!
Mohenjo Daro, Sindh
Wazir Khan Mosque, Lahore
Noor Mahal, Bahawalpur
Minar-e-Pakistan, Lahore
HiranMinar, Sheikhupura
Shalimar Gardens, Lahore
Tom of Jahangir, Lahore
Makli Necropolis, Thatta
Takht-i-Bahi
Taxila
Rohtas Fort
Mohenjo Daro, Sindh
One of the best archaeological sites of Pakistan, discovered in 1921 is Mohenjo Daro. The site is much similar to Harappa and is part of the popular Indus Valley Civilization. A historical place like this is classified by UNESCO as a protected heritage site because they are the oldest civilizations of the world.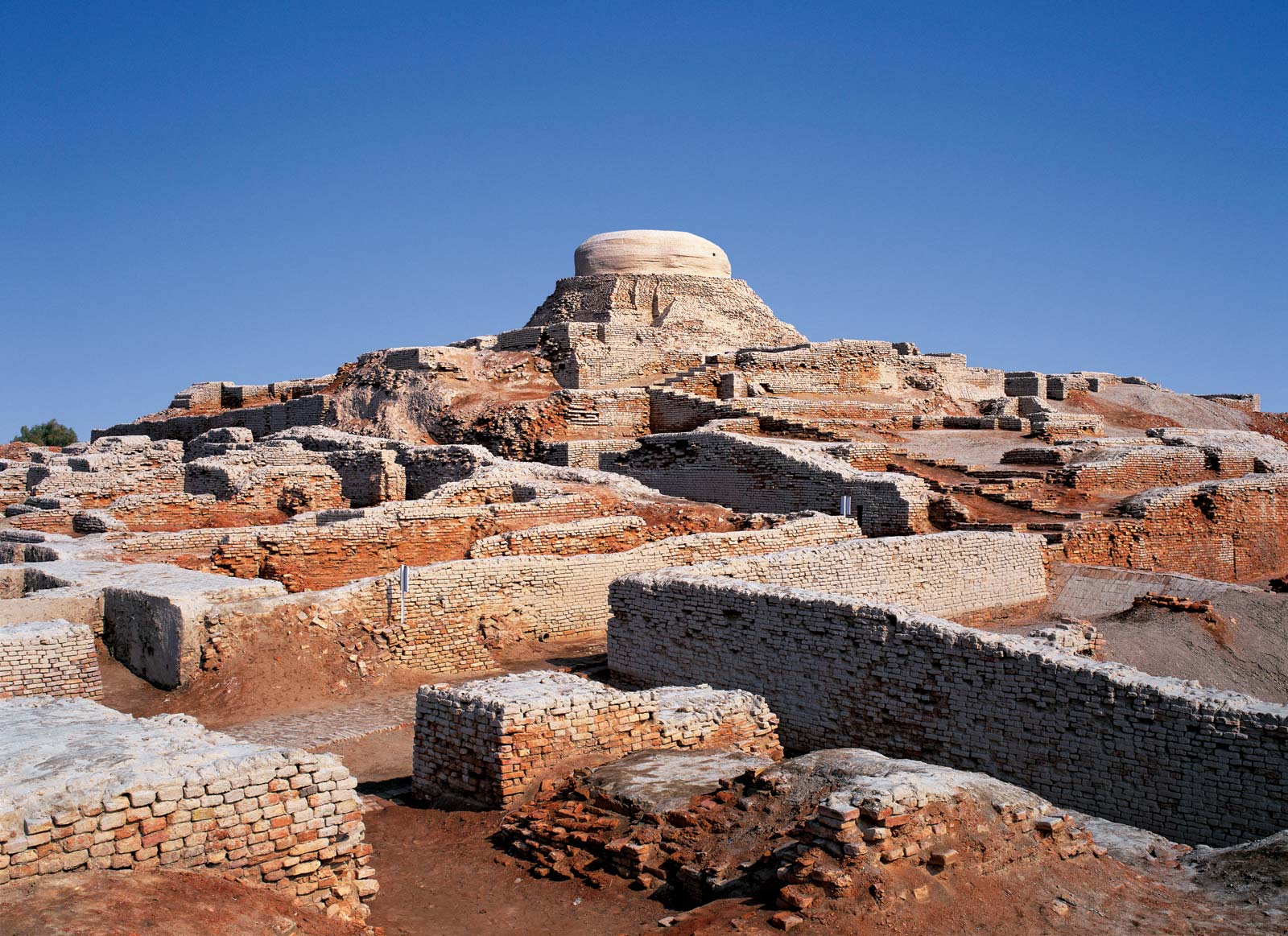 Mohenjo-Daro is situated on the west side of the Indus River, and the Ghaffar-Hakra River. The city is divided into two portions, that is Citadel and the Lower City. The Citadel is a mud-brick mound which is about 12 meters high and supports public baths and has large residential structures which are designed to provide a home to 5,000 citizens, also have two assembly halls which are quite big.
It is wonderful to visit this city and enjoy the historical sites and architect of it, seeing them from your own eyes so that you will be enlightened of it and would be able to explain it to someone in life.
Wazir Khan Mosque, Lahore
Wazir Khan Mosque is located in Old Lahore near the very famous Rang Mahal Market which is a wholesale market of clothes, jewelry, makeup accessories, and shoes, majorly. Anyone who visits this market cannot go back without visiting Wazir Khan Mosque.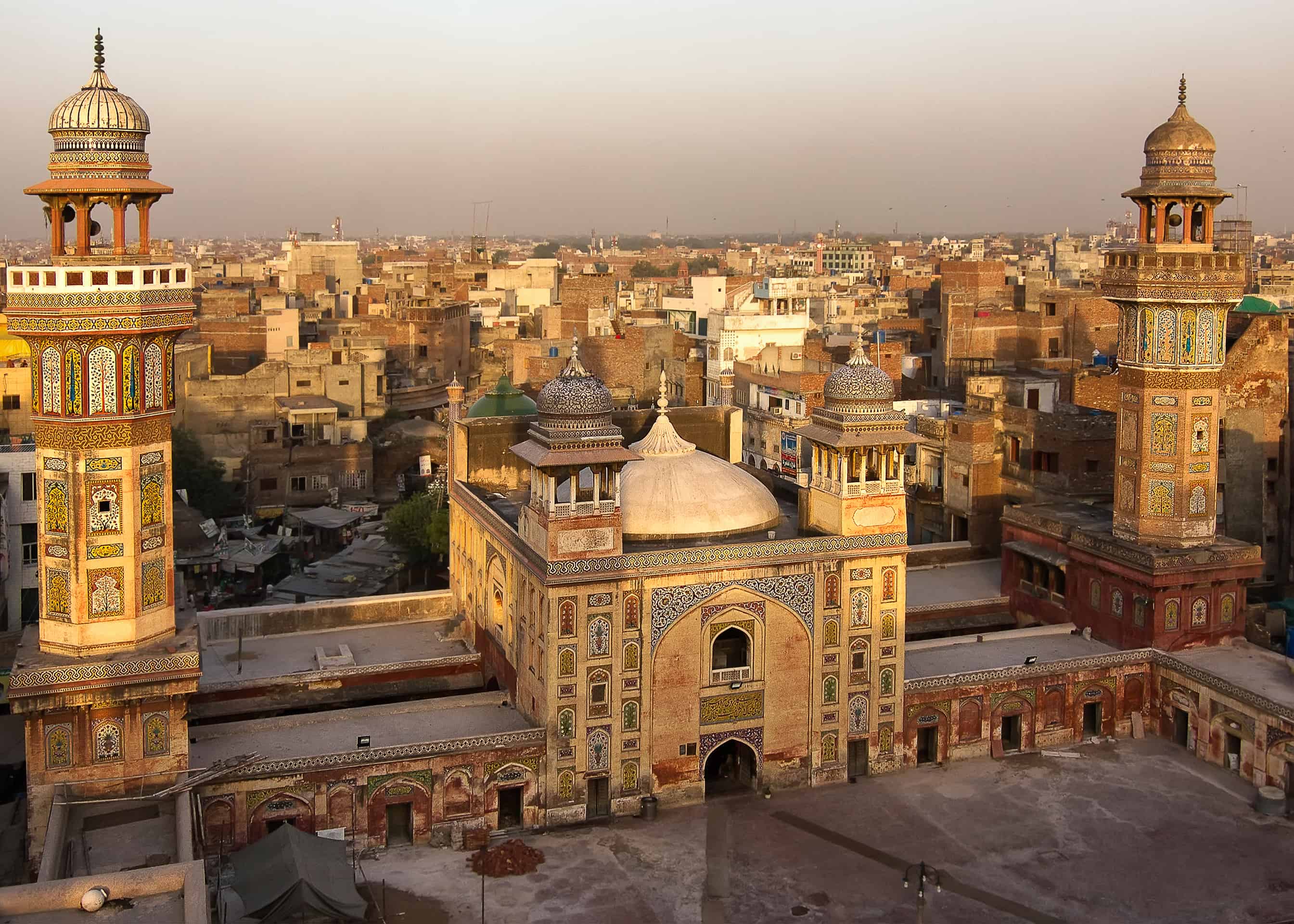 This is a historical mosque that was built by Shaikh Ilm-ud-din Ansari who was the Viceroy of Punjab under Shah Jahan`s rule in 1634. It took him seven years to bring this mosque into its best shape. Its mostly admired because of its beautiful architectural work.
Foreign tourists consider it amongst one of the places they desperately want to visit and fall in their visiting places` list in their diary.
Noor Mahal, Bahawalpur
Noor Mahal is a famous historical palace in Bahawalpur which was built about one hundred and fifty years ago by Nawab Subah Sadiq Muhammad Khan IV in the honor of his wife.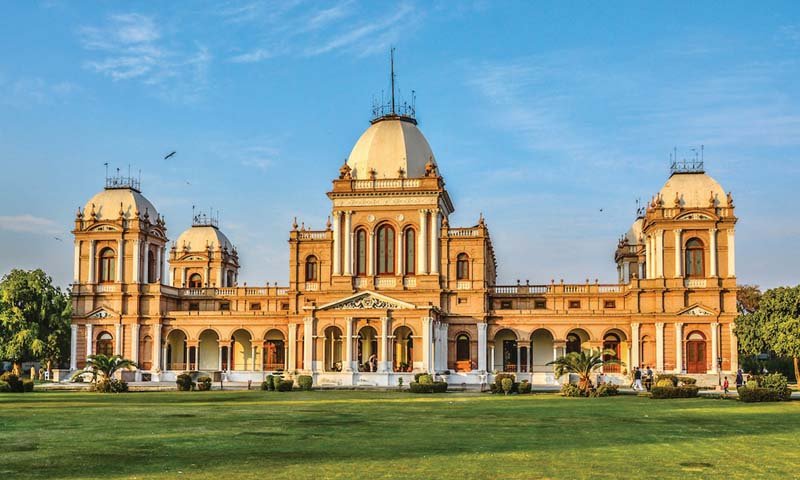 The palace is owned by Pakistan Army now and it belonged to the Nawabs of Bahawalpur, previously. People visit this palace which is a form of the museum as well because it contains the accessories of Nawabs and their wives, back from history.
The corners of the palace get beautifully lighten up by the authorities once a month, approximately, and the sight is a lot mesmerizing to cherish. Tourists love to attend this festival on which such an act of further beautification of the palace takes place.
Minar-e-Pakistan, Lahore
Built to commemorate the Lahore Resolution on March 23, 1940, Minar-e-Pakistan is still considered as the symbol of recognition for Lahore. If someone has no idea of Lahore and visit it for the very first time, one thing they would recognize in Lahore on a definite basis is Minar-e-Pakistan.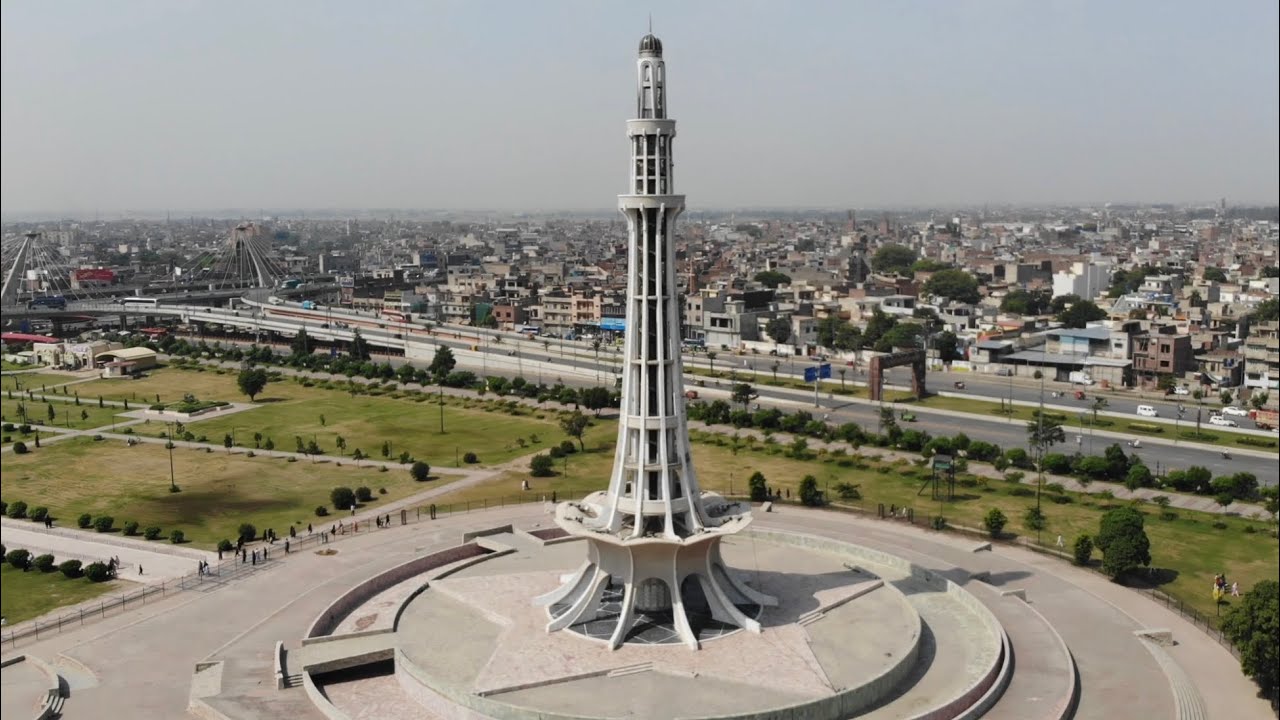 The tower is eight meters high and took full eight years to get built, coming in its final shape. Earlier, people could visit the tower by going inside it and used to enjoy it fully, but some years ago, the tower was locked by the government and its authorities in collaboration because of some mishaps of falling off some individuals from the tower.
Still, tourists come and see the tower from a defined distance.
HiranMinar, Sheikhupura
There is a history of mad love behind the construction of HiranMinar. It is been said that Mughal King Jahangir, who was one of the kings from the Mughal dynasty, had this tomb get built in the love of his deer pet who died at this place and was buried here. Later, Jahangir built this tomb over the place and given it the name of "HiranMinar" in the unconditional love of his beloved deer.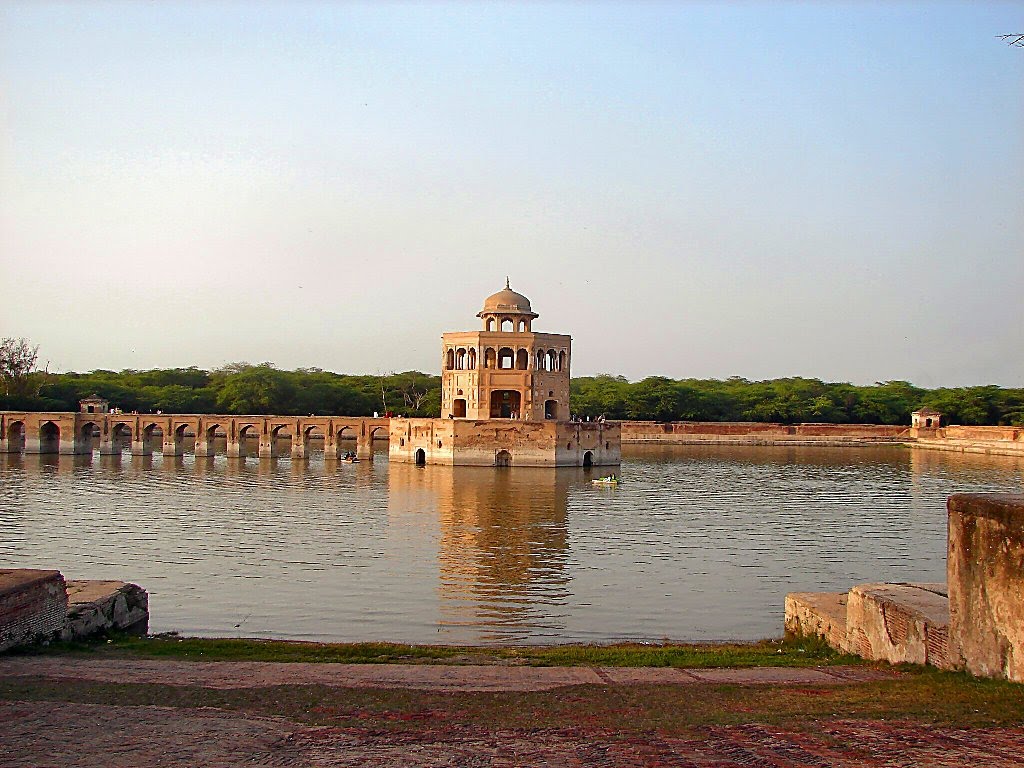 We have heard kings or emperors building palaces or historical places in the love of their wives but this story is quite a unique and best example of unconditional love for an animal. Many tourists visit here inspired by this true story and enjoy the beauty and architect of the tomb.
Shalimar Gardens, Lahore
Shalimar Gardens was built by the Mughals in the period of Mughal`s rule. It is a Persian garden complex and is UNESCO protected World Heritage site. This complex was given to an ArainMian family because of their appreciated services to them. The complex was commercialized and nationalized in 1962.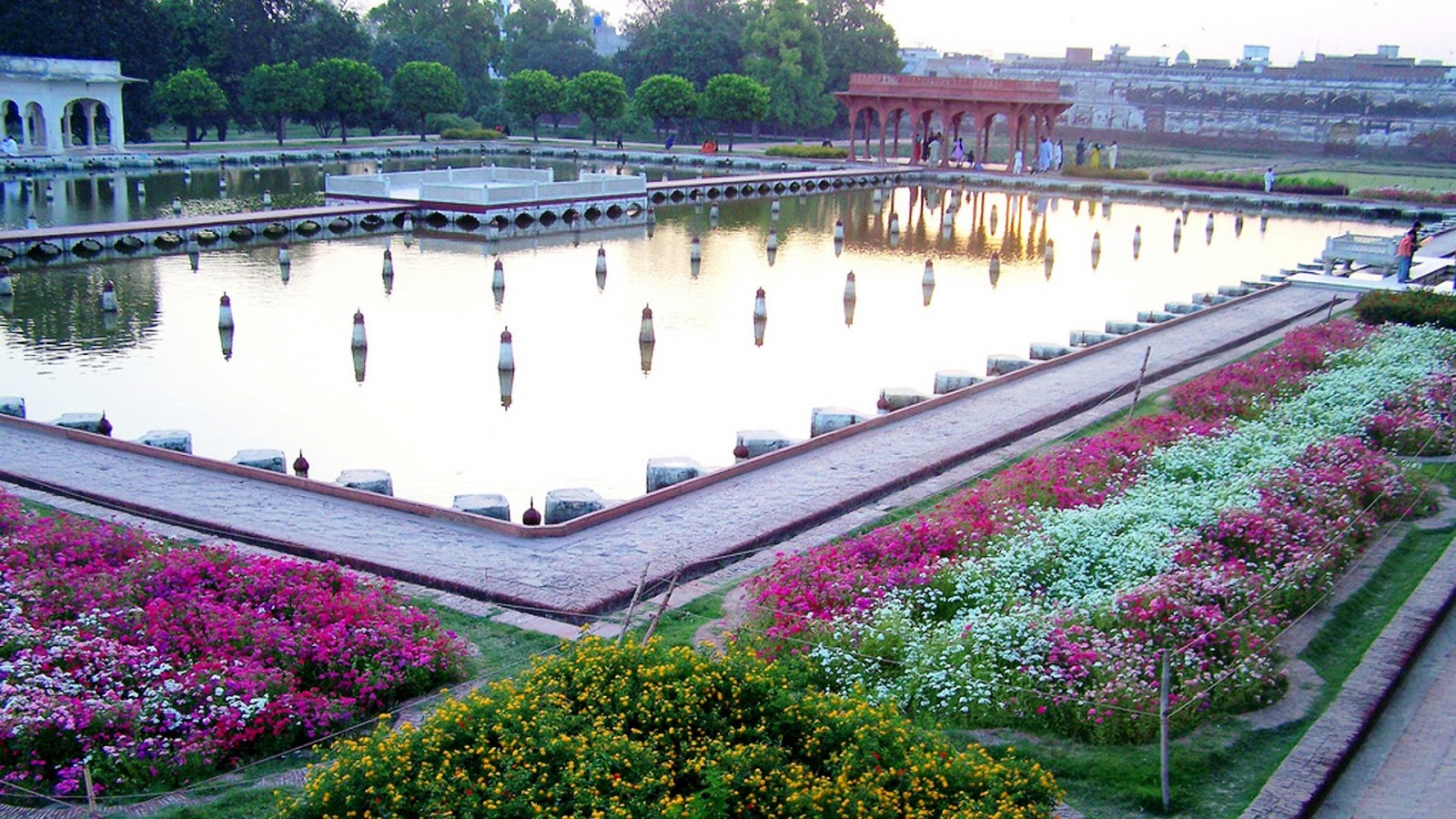 This complex was constructed by Mughals for their guests to stay at this place and get fully entertained, while many regions of the place are open to the general public. The architect of this place was influenced by the older Shalimar Gardens in Kashmir which were built by Emperor Jahangir of the Mughal Empire.
Shalimar gardens get the attention of the tourists and residents even now and initially there used to be annual festivals taking place in this complex.
Makli Necropolis, Thatta
Makli Necropolis is located in Thatta, the city was the capital of medieval Sindh earlier, and the heritage is one of the largest funeral sites that covers an area of about 10 square kilometers.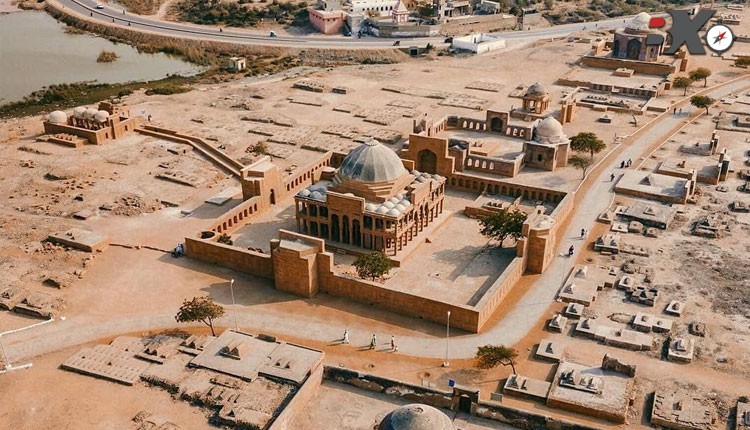 This funerary architecture is a monument which is famous amongst tourists because of its breath-taking architectural beauty.
So, here we go! You can visit these places whenever in life you get time to. Especially, when you are a history lover and crave seeing historical architect, you will love visiting each of these incredible sites.