Apartment vs. Penthouse - Which One Should You Buy?
A penthouse, Apartment, or condominium could be your ideal home. The most important thing is to figure out what works best for you. If you rely on the advice of real estate agents to help you choose the best option, be prepared to get a different set of responses from each one.
For them, the greatest option for you is whatever they have in their kitty to sell. As a result, before you are seized by one of them, you must broaden your knowledge base. After reading this blog you can easily find out what option of living in the right.
LET'S TAKE A LOOK AT THE DIFFERENCE BETWEEN APARTMENT AND PENTHOUSE
APARTMENT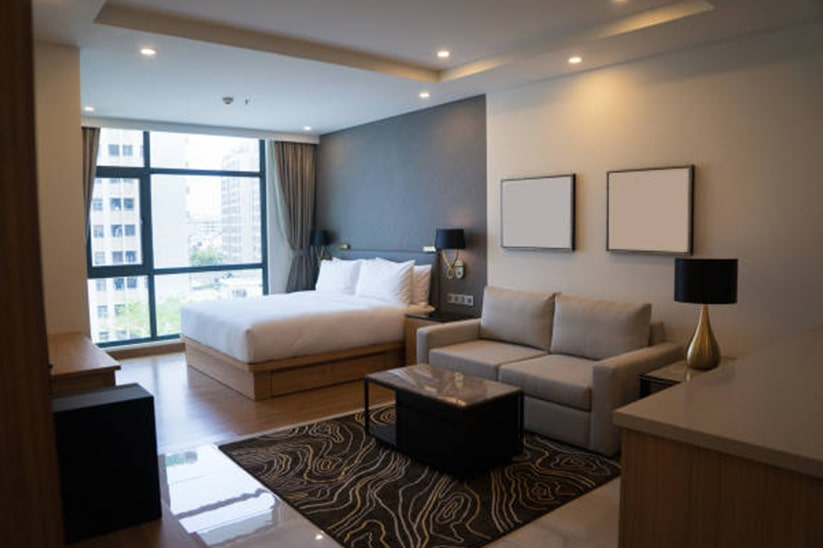 An apartment is a self-contained housing unit that occupies part of a building, it can a room or a suite generally on a single story. Located in a building occupied by more than one household. Thus, an apartment can bring benefits such as better affordability, less maintenance, savings on insurance, and greater flexibility to afford to live in a location you prefer. Here are some of the facilities that you get while living in the apartments for rent.
Patio and balcony space
Direct Elevator access
Open floor plan
Less maintenance and affordable living
Separate baths, laundry, and kitchen
PENTHOUSE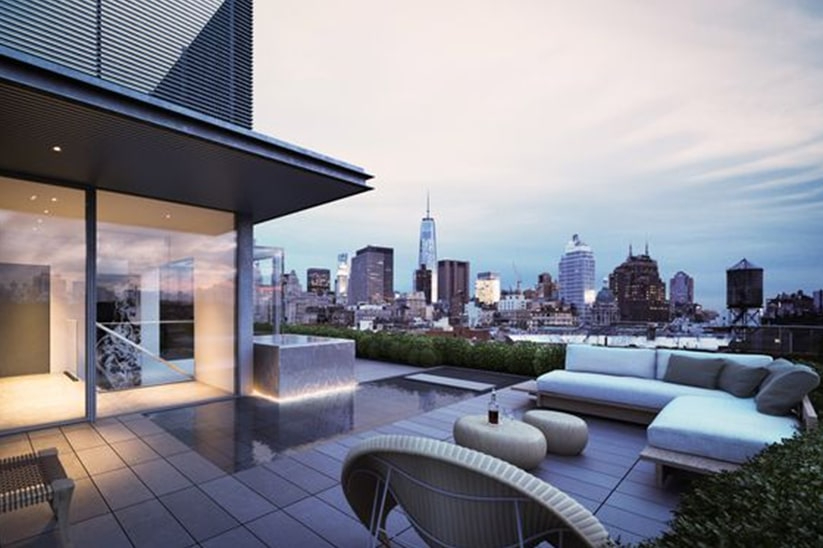 The top-floor unit of a building comes to mind when most of us think of a penthouse. However, the term "penthouse" has come to mean any luxury apartment with a layout and amenities that differ from those in the same building. Here are Some common features you might find in a penthouse include:
More living space than other units in the building.
High ceilings
A private outdoor space
Open floor plans
A fully equipped kitchen with high-end appliances and a built-in dining area
A spacious living room or dining room
Master bedroom with attached bathroom
Separate balcony, terrace, or rooftop deck
Direct elevator access
WHAT TO CHOOSE APARTMENT VS PENTHOUSE
Whether you're buying an apartment or penthouse as a homeowner or an investor, the property is going to be one of the biggest purchases you make, and it makes sense that your property is a good long-term investment.
If you purchase a penthouse, you are investing in a safe and handy advantage that will pay off quickly. For that spectacular perspective, a typical penthouse is frequently positioned in the middle of major cities, occupying the top floors of a conventional apartment structure. A penthouse is typically big and gives king-size advantages apart from the noisy and busy metropolitan life.
The penthouses are distinguished from conventional Apartments by their opulent facilities, which include high-end fixtures, floors, and a variety of other appliances that the majority of apartments exclude, but a penthouse would almost certainly include.
On the other hand, in a penthouse, you have a private entrance or an elevator with higher/domed ceilings. While living in an apartment for sale means you'll probably share walls and you might have people living above or below you.
Apartments might lead to more noise, less privacy, and more distractions while the penthouse has more privacy as this living space is built separately and more often on the room top of a. building so there is no noise and distraction in your living
WRAPPING UP:
Penthouses are associated with luxury and indulgence, and if you've worked hard your entire life to achieve success, purchasing or renting a penthouse is a good way to reward yourself with a more luxurious lifestyle. In certain circumstances, buying a penthouse also entails purchasing a duplex residence, making it easier for a family to spread out.
To begin, it is determined by your requirements as to whether the things are appropriate for you and your family. When looking for a place to live, it's a good idea to consider accessibility and your personal preferences. It's quite acceptable to consider your budget, as a penthouse apartment is more expensive than a regular apartment. If you have a limited budget, it is recommended that you choose the apartments over the penthouse. Thus, if you want to see a beautiful perspective of the city have a lot of money, a penthouse is the ideal option.