A Quick Rundown at ilaan.com Flagship Projects
ilaan.com has marked its place in the real estate world in the shortest period, and today it is considered one of the best property portals of the real estate world of Pakistan.
As we all know success is not a piece of cake to achieve, ilaan.com has also strived hard to move forward on the road of success. Its hard work, dedication, and determination have led it to this position, with its successful flagship projects.
As you may know that ilaan.com has stepped into real estate development as ilaan Developers Pvt. Ltd., here's presenting two Flagship Projects that are designed to change the course of real estate in Pakistan.
Infinite View Resort & Villas a.k.a. Infinite View Heights, Murree
Balochistan Broadway Avenue, Gwadar
Infinite View Resort & Villas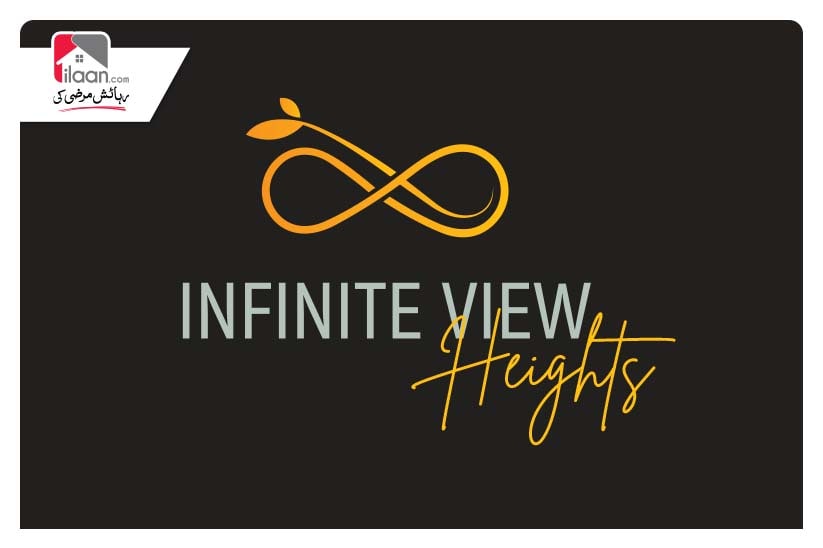 Infinite View Heights is considered a Landmark of Modern Living. The location of this project is in the mesmerizing mountainous scenic beauty of Murree. It consists of Resorts and Villas and offers all major amenities along with the breath-taking view to make you experience a complete package of unique living. The project offers Studio and One-Bed apartments at the most premium location. Along with the apartments, 5 marla residential plots for villas and 4 & 8 marla commercial plots are also available on very easy installments.
ilaan Developers Pvt. Ltd. is developing this project with a strong will to make it big. We never compromise on the quality of development and are experts in turning a dream lifestyle into reality. This project will encourage people to shift to the known hill station of Pakistan, and enjoy the most amazing blend of nature and luxury.
KPMG International, which is a famous network of professional firms is managing the accounts, and internal auditing of this project. Their association with this project further adds to the value of the project.
Marketed by ilaan.com
ilaan.com is playing a vital role in providing exclusive marketing to this project. This marketing will be carried out on all digital and conventional mediums to make this project word of mouth. Maximum people will know about it and then can plan to shift into these beautiful resorts & villas or make them their summer spot.
Balochistan Broadway Avenue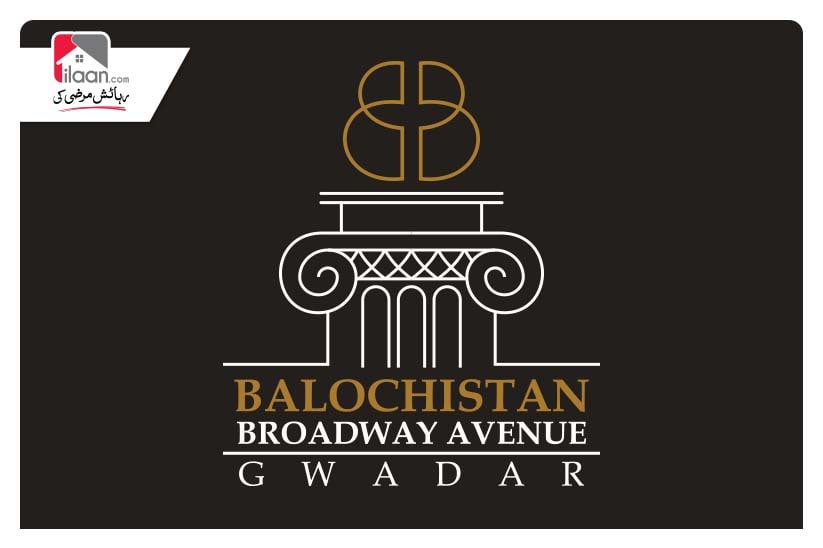 Balochistan Broadway Avenue is a new residential project which will be introducing soon, and it is located at an ideal spot in Gwadar. The project is situated at the beachfront with beautiful views of the West Bay. Additionally, this project has got a great significance in enhancing the Masterplan of Gwadar.
Balochistan Broadway Avenue`s residential as well as commercial properties hold the great value for a perfect investment with high-profit gains in the future. The project is approved by the Gwadar Development Authority as well as the rest of the relevant authorities.
Gwadar Masterplan
The Gwadar Masterplan from 2017 to 2050 entirely focuses upon the development, and prosperity of Gwadar as well as its surrounding regions. This involves building high-hi infrastructure, and developing many residential, and commercial projects in a well-planned manner.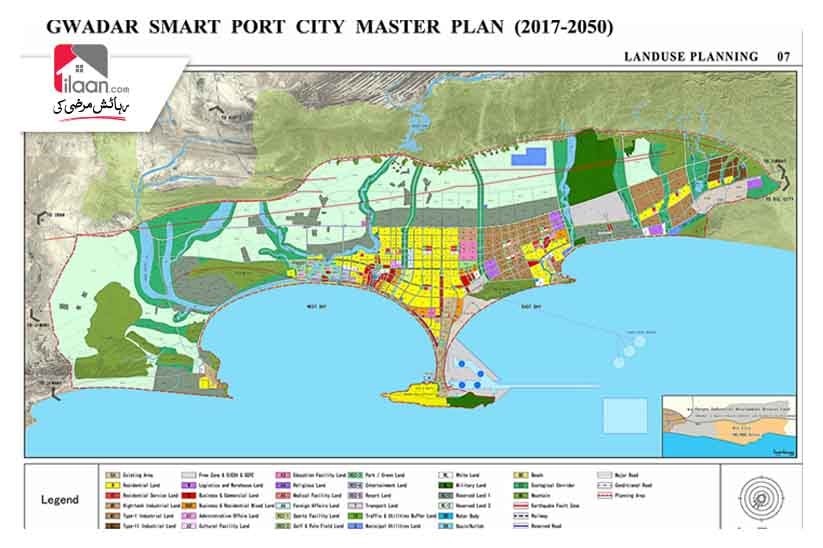 According to the New Masterplan of Gwadar introduced by Gwadar Development Authority (GDA), the location of several housing projects has been changed. However, Balochistan Broadway Avenue is the only project whose location is unchanged.
As China Pakistan Economic Corridor is developing rapidly, Gwadar is going to play a significant role in boosting Pakistan`s economy by attracting foreign investment, and crowd to the country.
Moreover, Gwadar is the flagship of CPEC that has increased its strategic status, making Gwadar entering a modern era of development.
Marketed by ilaan.com
ilaan.com is exclusively marketing Balochistan Broadway Avenue. As a premium property portal in Pakistan, ilaan.com is working tirelessly to reach further heights of success by introducing and developing more projects successfully, and now it has its real estate development wing (ilaan developers) to help achieve its goal at a faster pace.
Stay connected to our website to know further about our ongoing projects.