6 Interesting Ways to Increase Your Home's Value
Are you an investor or real estate agent? Here are few tips and tricks which will help you to up the resale ante of your property. A home is the best and most wanted asset these days and no one wants to look for a property with outdated fixtures. So, whether your home improvements are for you or potential buyers consider that their impact can be very fruitful. Most of all people wants to buy a home with modernize kitchen. Invest more and more on kitchen and make it look like un-resistible. And of course bathroom will undoubtedly wow potential buyers, and for sure you will recoup the money you put into those pricey remodels. To keep the things crystal clear, give a read to below mentioned points:
Kitchen Renovations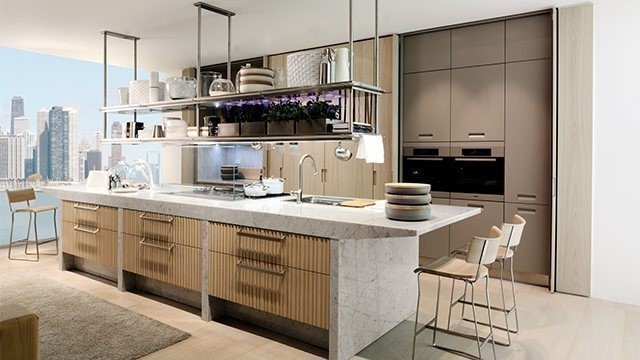 They say the kitchen is the heart of every home and always the biggest way to add value to your home. Women love to cook and men love to eat and they tend to have a gossip session in the kitchen while having food. Full remodel is a major investment but sometimes small things can bring prominent change. So, how about the idea of pairing shelves with rocking chairs and make the buyers go flattered for your kitchen?
Bathroom Updates
Potential buyers always consider bathrooms, and eventually, bathrooms have a big impact on resale. Some of the best architectures in the world suggest that adding a second bathroom or upgrading existing ones is the best way to attract more and more buyers and you can proudly say that your home feature two bathrooms.
Lighting Upgrades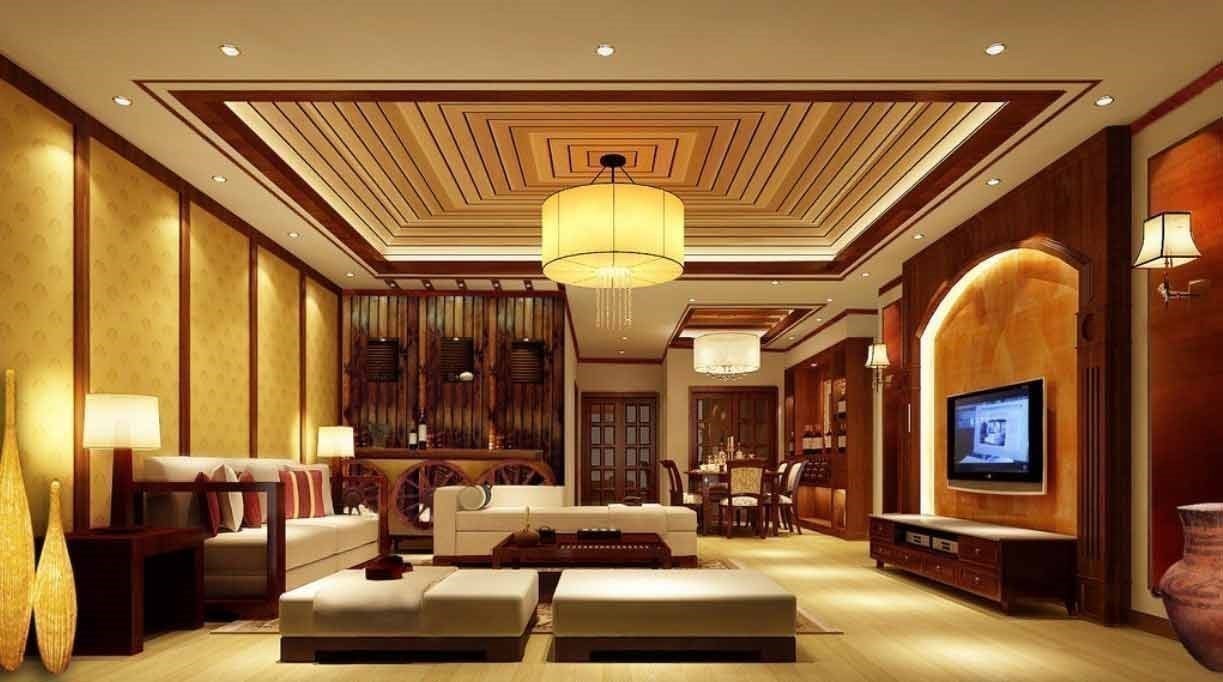 A bright home is a way to go, no one wants to buy a home with dull lights. And yes, do not consider tube lights anymore because this is the era of yellow lights. Replacing flush-mount ceiling lights with recessed and/or pendant lighting — a relatively cheap upgrade that looks modern and makes a huge impact.
Matte Tiling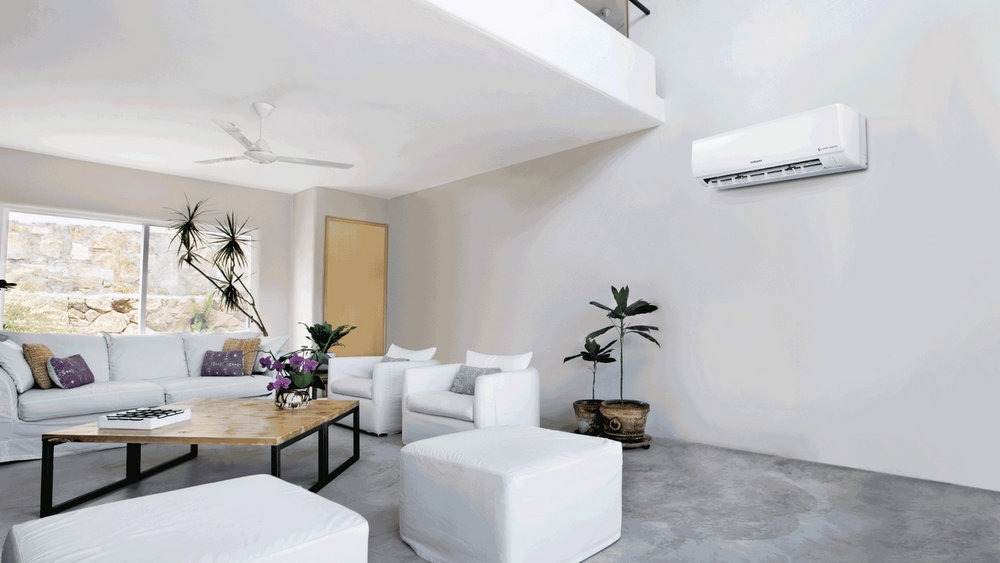 Consider matte tiling if you are still into carpets. It's really hard to maintain a carpeted floor. This is another trick to meltdown a buyer because flooring matters a lot more than you think.
Fresh Paint
Walls look cleaner and brighter is another factor. Fresh paint can help to make your house be a leading head in the market. But keep in mind do not overdone things, always stick to neutral shades, such as light gray and beige. Consider painting a full house if you have time and budget – otherwise feature wall can help.
Surprise Them With Already Installed Air Conditioners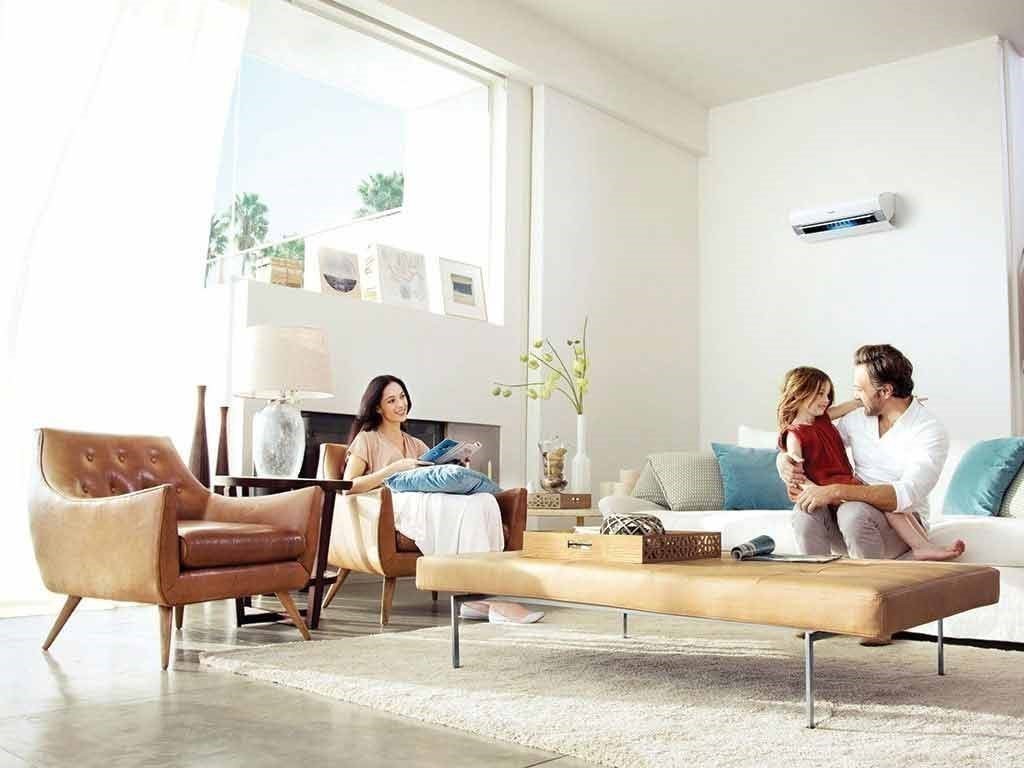 A lot of people overlook how important a home is with little appliances installed in. It's like 10% off without mentioning it. Maintain a good relationship with the buyer by providing him already installed air conditioners. Trust us this will help a lot.