6 Dishes You Cannot Resist Trying this Eid
You would not disagree with the statement that Eid-ul-Azha is all about food. It begins with the barbecue sessions in family gatherings and overeating. On one hand, sacrificing our beloved animal make our eyes wet while on the other side, the food makes our mouth water.
With the celebration of Eid Al-Azha 2020 on August 1, 2020, the vibes of the celebration have begun.
Eid-ul-Adha is one of the two most important Islamic festivals. It has great significance as it memorialize the willingness of the Prophet Ibrahim ready to sacrifice his son as acts of devotion to Allah.
Many Muslim families around the world donate a male goat in the memory of Ibraheem's sacrifice for the sake of Allah. It is divided into three parts, one for gifts to friends and relatives, one for the poor and the needy, and the last part for family consumption.
To help you celebrate this day with scrumptious foods, here we have compiled the best foods that you can try after Eid.
KEBDA
Mutton liver is roasted and cooked with various herbs and spices; this is a popular breakfast in Yemen. Kebda can be served as a main course with rice or naan on the sides.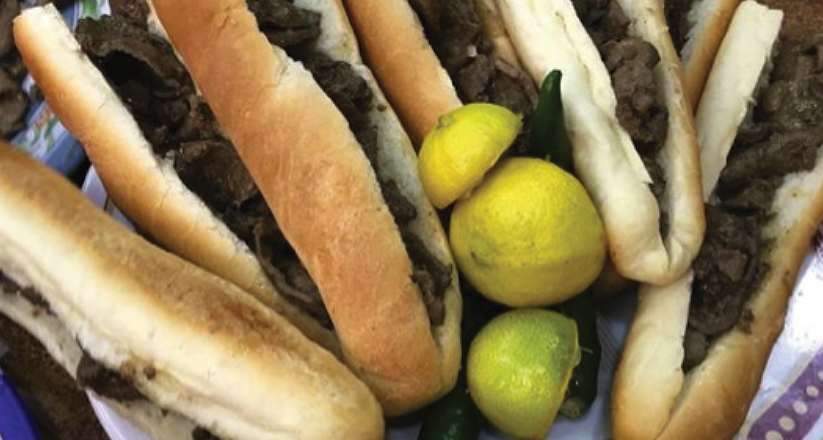 They are certainly effective in the taste buds of Pakistani people. Make this delicious meal at Eid and welcome your guests with a dish from the world cuisine.
Haleem Kabab
You really would not want to miss out on this! It is made from crushed sorghum, urad dal, matar dal, moong dal and mutton chops stuffed all night, made with pastes and lots of spices and a frying pan mixed with besan in circular kebabs.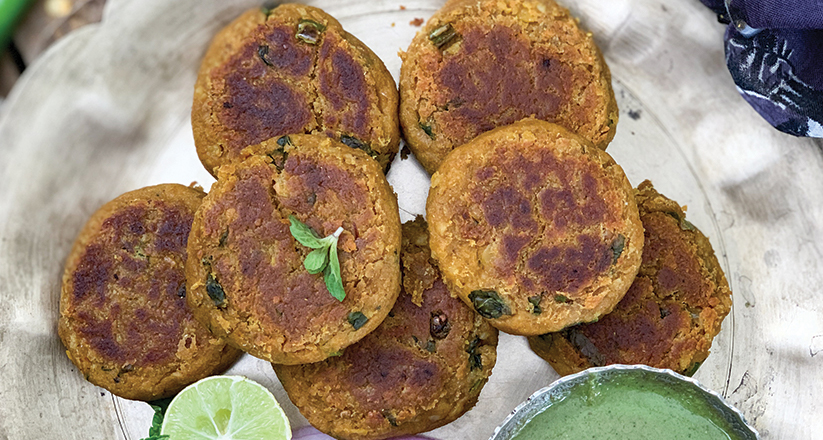 Haleem then kabab is a hard way to break but it is worth every bite. The best part of this dish is if it is once prepared, you can use I again in future just by frying them in oil.
GALAWAT KA QEEMA
This dish is designed for those who love the subtle taste and spice, Galawat ka Qeema is a unique dish topped with fried spices and cooked over a high flame.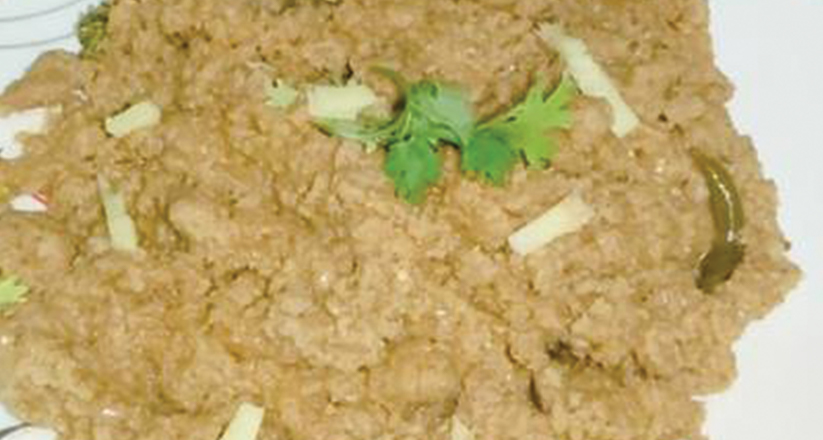 Prepare this delicious qeema (mince) for your guests this year and serve it with naan or kulchas to double the flavor. Do not forget to try this unique dish this eid and make people lick their fingers.
SPAGHETTI BOLOGNESE
It is very possible for you to be anointed with an excess of the amount of meat, even after giving one of its kindly portions and one to your family / friends, after the Eid sacrifice.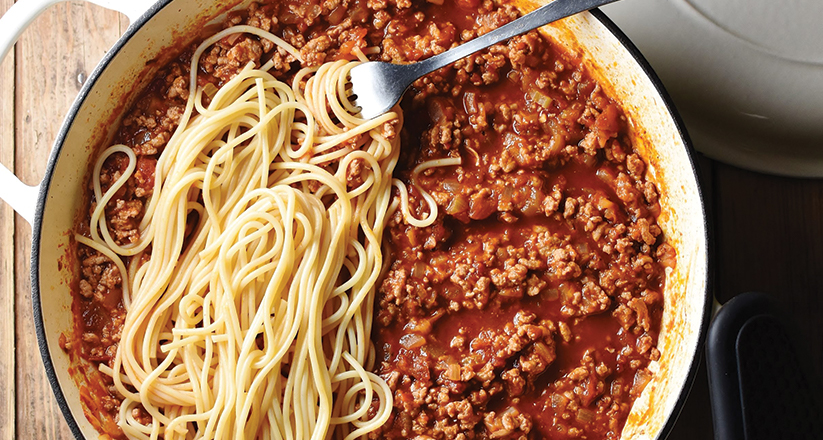 Now with a lot of meat nearby, you get a chance to try new ways of cooking, so try this traditional Italian invention and make Spaghetti Bolognese, cooked with beef, in your family dinner. This is a speedy dish and you can make it in a very short duration without any hard effort.
NAZAQTI BOTI KABAB
Mutton cubes perch in a spice pool with a layer of green papaya and onions, roasted and cooked with cakes, almonds, chilli paste, desiccated coconut powder, rose petals and poppy paste in frozen water and -kewra.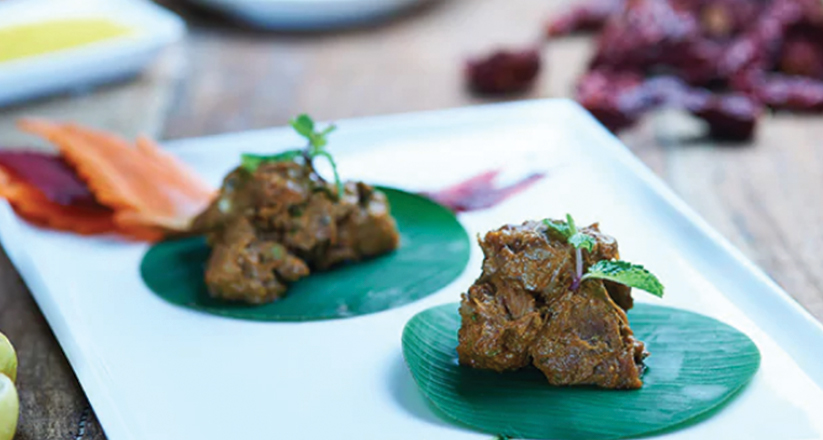 These very delicious kebabs have an inviting scent that is sure to keep your family and friends safe. If you are wondering for the reasons of calling these kabab's nazaqti (soft or smooth) then you would have to try them at home to know the answer.
Their soft texture but spicy taste will blow your mind.
DUM PUKHT's GALOUTI KEBAB
A mouth-watering treat that celebrates Eid, galouti kebabs is simply unbearable when made delicious and spicy like garam masala, ginger-garlic paste, saffron, red chilli powder and salt and ittar and gulab jal.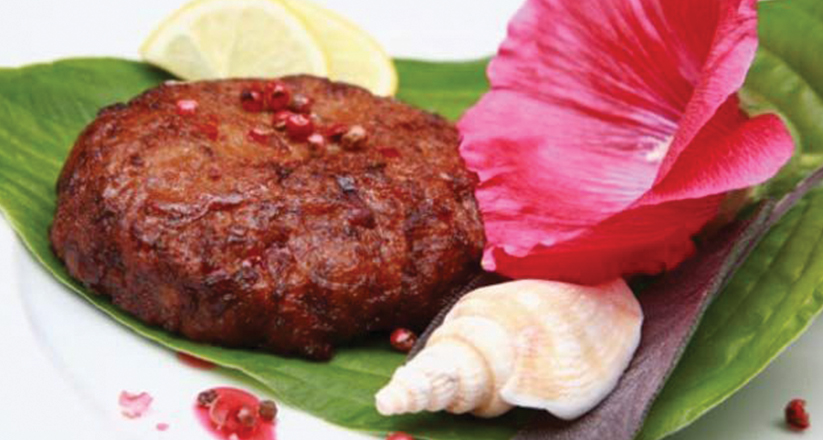 This dish a must for your eid 2020 as it is easy to make and will be very appreciated by your family and guests.