5 Tips to Turn Your Rental House into a Home
It is not easy to live in someone else's home, and not being able to make renovations. Only a tenant would know the pain behind it, but there is always a mid-way for everything. Here too, being a tenant, you may not be able to insert nails in the wall or paint the wall according to your choice.
There are many other ways by which you can make the rental house your home by enhancing its appearance.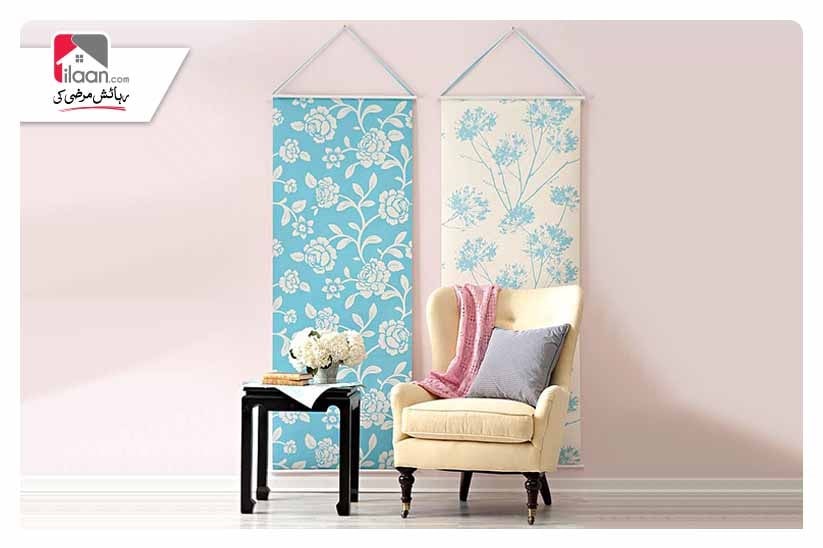 Make innovative additions
We see most of the rental houses with white paint over the walls, and people who live there on rent have the urge to change the color. In this condition, you need to be artistic, and make these walls attractive by using wallpapers or wall hangings.
This will be an initial step to personalize your new house. Additionally, you can innovate the place by lightening up with space with the addition of new lights. You can also add mirrors, lamps, or ferry lights to freshen up the atmosphere.
The lighting up of the house can also be done by using lava lamps, hanging strings, or LED strip lights.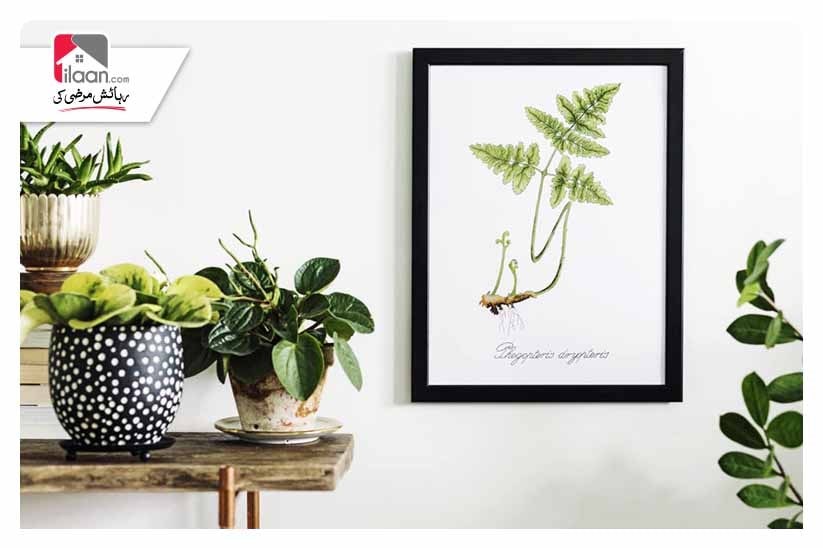 Addition of Greenery
Most people have a vast interest in gardening but the ones who do not have it should develop at least a bit of interest in it as they can add much to their rental with the addition of greenery in the house.
Plants, as well as flowers, can refresh the room by giving lively look to the space, and this will also help in cleaning the atmosphere and removing toxins from it.
Use different kinds of plants, and you can grow different kinds of vegetables on them too such as lemon, etc which can be brought into use for household too. You can also use different shapes and styles of plants.
The plants you can bring into use are spider plants, ivy, aloe vera, snake plant, rubber plant, dracaena plants, cacti, and sansevieria.

Decorate the space uniquely
The way you decorate your house reflects your personality. You can use stylish candles, decorative vases, trinkets, and ornamental bowls to change the look of the room, and shows your taste too.
Likewise, you can decorate your shelves with books which are also considered as the food for the soul, and they look beautiful when displayed.
Also, lamps, cushions, and vintage clocks are innovative ideas for your rental house.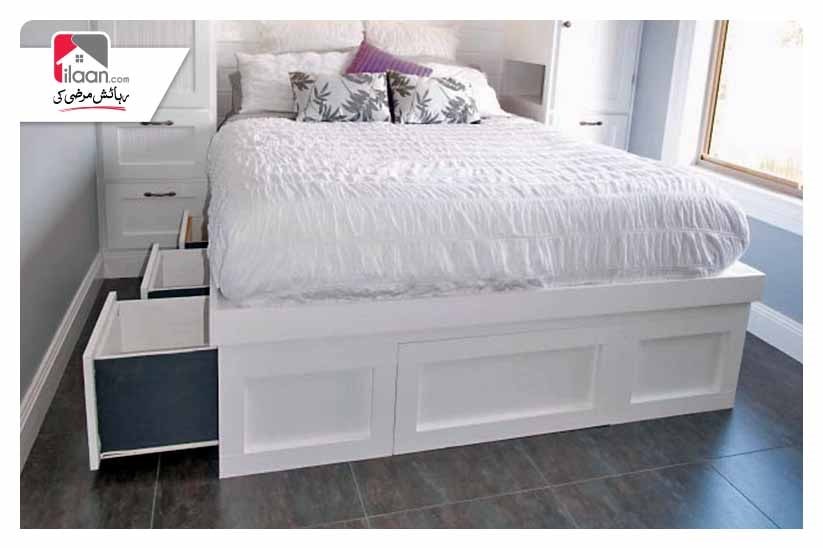 Use Furniture with Built-in Storage
There is not enough space in rental houses that can lead to the gathering of clutters, making the space congested. You can stay away from this situation by making an investment in furniture which will be with built-in-storage. This furniture will be able to store maximum things, and will not consume much space.
You can bring into use the stack of suitcases in the form of a side table, and make it fill with magazines and different items which are not used regularly. Additionally, you can make an investment in coffee tables, footstools, or side tables which has in-built storage in them.
There are beds too with in-built storage and drawers underneath them, you can utilize them too to keep your things.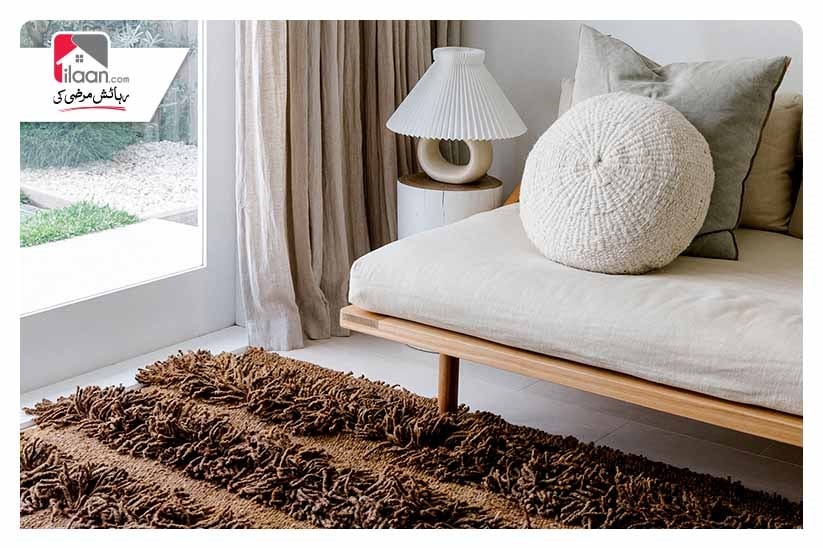 Use a variety of expensive and inexpensive pieces
Making cheap home furnishing stores may look attractive to you but do not fall into the trap of buying all at once, thinking you are getting it at cheaper rates. Use the mixture of some expensive, and inexpensive pieces to decorate your rental house, bought from various stores, this will give your home a unique look.
There are some statement items in every room which includes beautiful vase, free-standing lamps, the designer made furniture piece, antique decoration pieces, eye-catchy painting, attractive colored and designed cushions, and classic rug.
You can also take these items along when you move from one place to another hence, you should invest in these items, and make sure you never compromise on their quality while buying.
Your rental home should be felt like your own home which you do not use as a hostel room. Where ever you live, the place should leave a good impact of yours on others. If you do not keep it in good condition, the observer will have a bad impression of yours.
Decorating your living place will affect your mood too, bringing a smile over your face.