5 Colors to Paint Your Homes with this Summer
January is coming to a close, which means that summer is about to take us to the cleaners with its scorching heat. Summer is more than just a season; it is a feeling of nature that is announced with a blossoming spring and comes the weather that most despise, but some cherish.
No matter if you like this season or not, you have to prepare for it (you have no other choice). Home renovations or a new paint job is also a good idea in this season because the repairs get sufficient time to dry and provide you the look that you want. White is the most preferred color during the summer season but
The beauty of summer can be captured and framed into your home through well-planned home décor and wise home paint color choices. There are tons of shades of summer that can be incorporated into your home ranging from neutrals to nudes, and tune downs to bright ones. The bright hues and warm tones lower the impact of heat and add a cool effect to the overall ambiance of the home.
Embrace the spirit of summer with the 5 trendy home paint colors and bring your walls to life, just like the weather outside.
Coral/Rose
There's something about the coral and rose colors that reek summer, and capture the attention in the blink of an eye. A coat of pink on the walls can just add the touch of coolness to your home and bring the much-needed coziness to your space.
In color psychology, pink depicts hope. It is a positive color inspiring warm and comforting feelings. By painting your bedroom pink, you can add a sense of calm to your walls and alleviate the feelings of aggression, abandonment, anger, and neglect.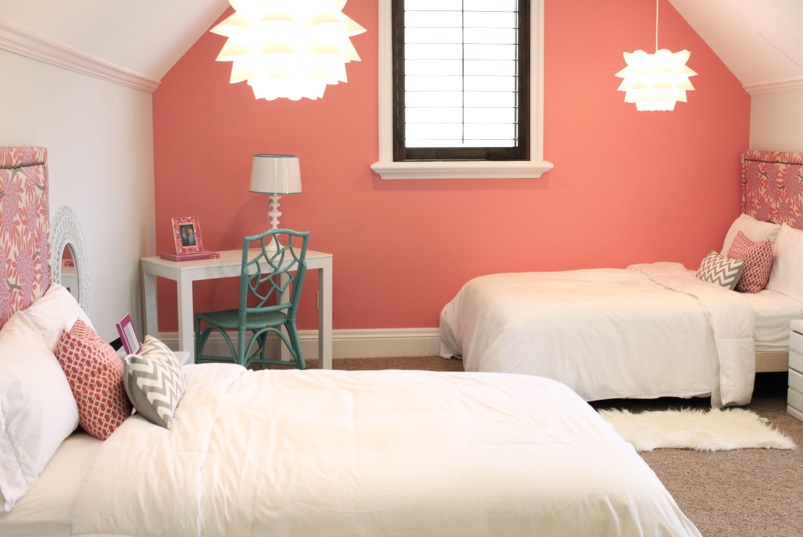 Shades of Green
Summer starts after spring – the season when nature gets its greenery back. So, why not bring that same greenery to your space! This warm season can be made cool more aptly by using the shades of leaves or the refreshing grass.
A bounty of green tones in summer ornate your home and make it feel airy and welcoming. This color symbolizes nature and represents tranquility, health, good luck, and often improve your reading ability.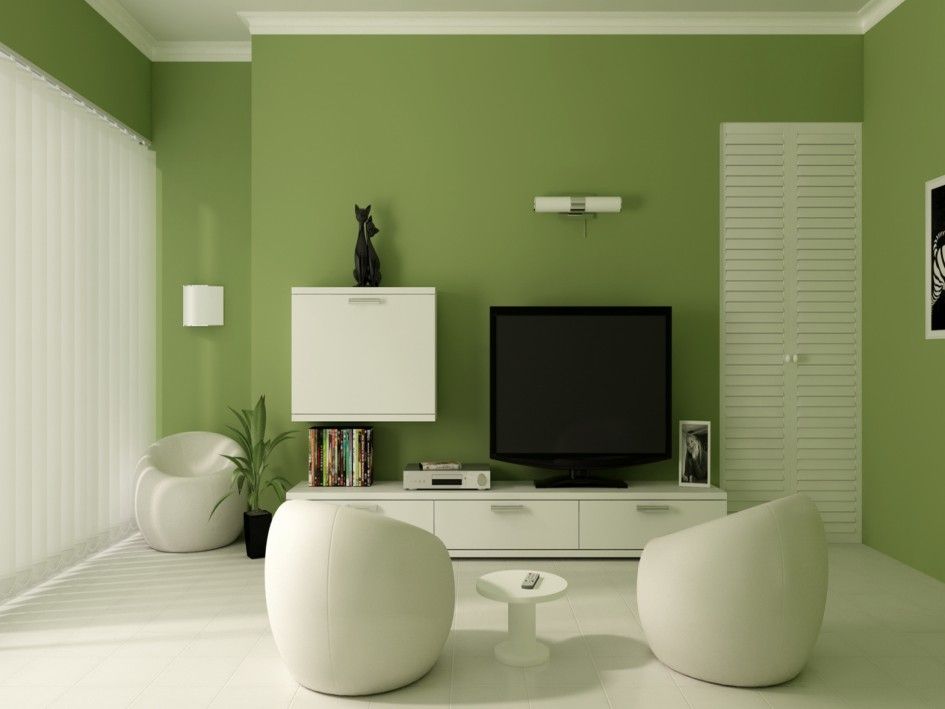 Blue
Blue is an all seasonal color; it is fresh and complements the summer heat more eloquently than any other color. Often termed as the color of water, blue refreshes the overlook of your home. It beats the heat and cools down in the comfort of your abode.
Not only does blue exude style and elegance, but it also adds calmness and tranquility to a room as well. This color suits well in the living room, bedroom, and lounge. No matter what the room is, this is a perfect fit for all!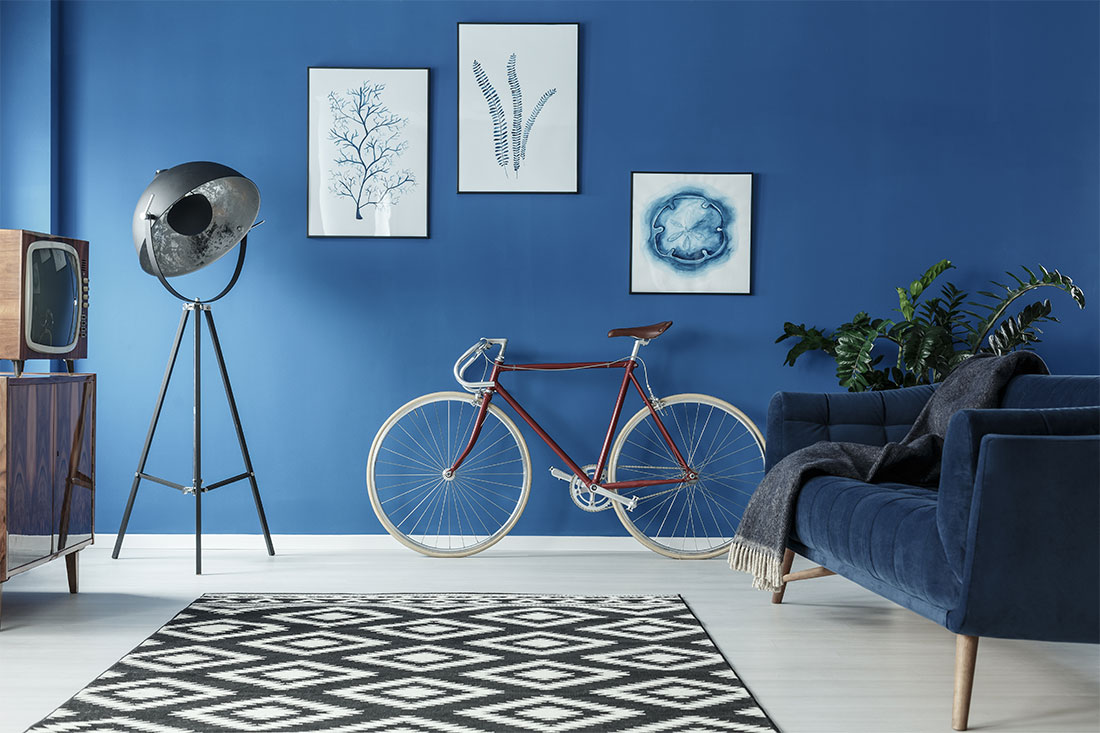 Earthen Hues
The calm and refined appeal earthen and red color brings to a house are undeniable. The earthen hues or auburn shades well-synced with the muted nudes are the textbook home painting style to go for in the summer season.
You can color your home with vibrant hues plucked from nature's bounties. The color of festivity will keep the environment of your home lively and emit positive energy that you will cherish for the whole season.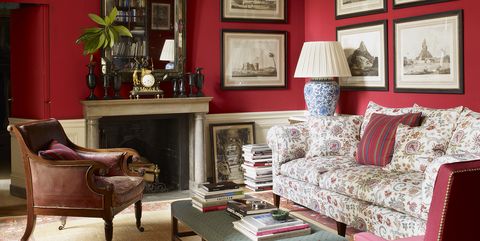 Rich Mauve
Mauve is a pleasing color and adds a sense of elegance. This is a unique color that you won't see that often in homes. But this is the point of getting a new paint job to your home i.e. improving the overall look and feel of your home, and making it stand out from the rest. This rich shade of mauve is unique and bold, and also speaks to the color palette of the nearby wallpaper. This color can be the best fit in your children's room or even the dining room.
So, that's it! Which color did you like the most and which one are you most likely to use in your home? Do let us know.