5 best air purifying plants for your home
Living in an era where dust has become a big issue of our daily life, even if we are staying inside our houses all of the time. You cannot install big air-purifying plants in your home but nature never leaves us helpless. There are some plants that help us in purifying the air in our living spaces. We know that fact that plants exhale carbon dioxide in the night which is harmful to our lungs but such plants never stop purifying air even at night time. Here are the few best air-purifying plants enlisted that would make provide you a healthy environment in your living space.
Areca Palm
When we count the best air-purifying plants, Areca palm stands at the top of the list. This plant has a special tendency and biologically engineered inhale carbon dioxide and exhale Oxygen. What makes this plant stand out of the crowd is its ability to purify the environment by removing dangerous chemicals from the air such as formaldehyde, xylene, and toluene.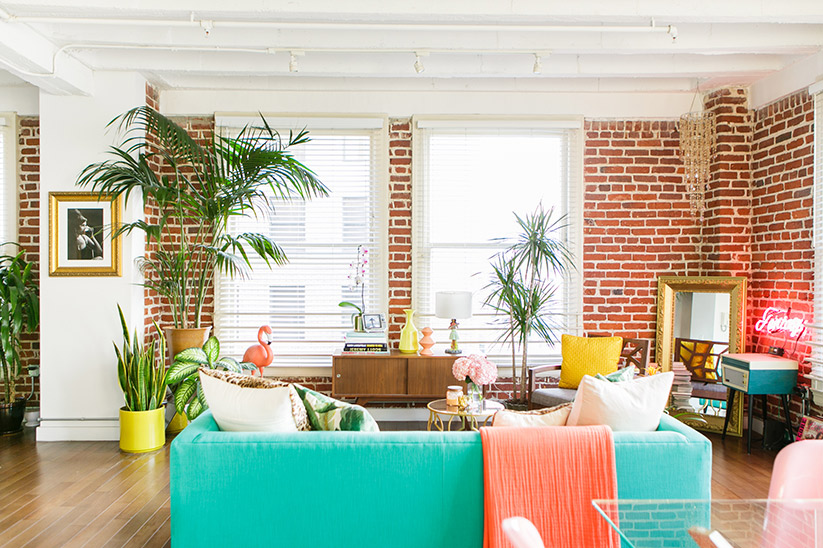 You are suggested to keep this plant under filtered light and water it less than the usual plants. Approximately Areca palm plants are sufficient to protect your entire house's air germs free.
Snake plant
This plant is highly appreciated for its capability of inhaling oxygen at night and producing oxygen. It can purify air through the removal of benzene, trichloroethylene, formaldehyde, and toluene. Plantation experts advice to place these plants near or beside the windows, as they function completely when placed under natural light. These are smaller in size which means that approximately six to eight waist plants are recommended to purify the air for one person. Snake plants are competent in working in the air-sealed room too and can produce enough oxygen to breathe without any problem.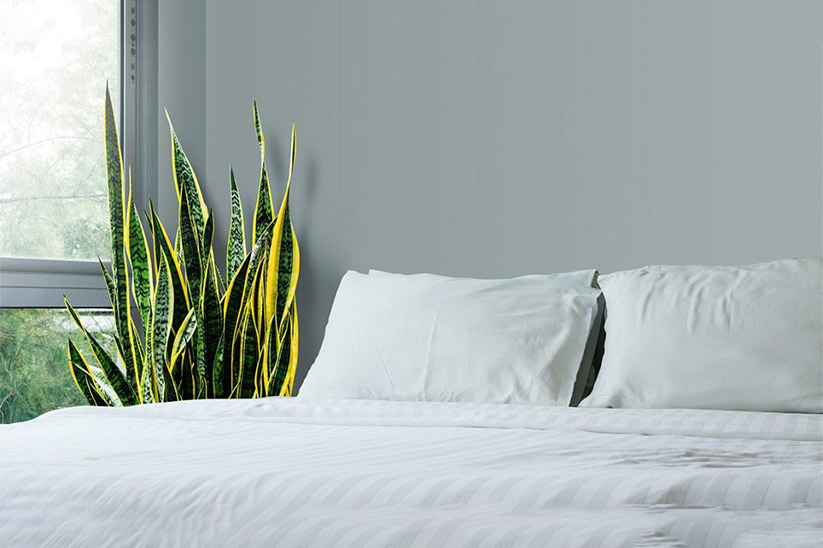 Gerbera Daisy
Undoubtedly, one of the most beautiful flowers in the list of air-purifying flowers available in nature. Highly used for the decorative purpose in gardens that people often forgets about their other specialties. They are very helpful in keeping the environment clean and germs free. Gerbera Daisy is also known for its exceptional quality of producing filtered oxygen from dusk till dawn and providing a hygienic sleeping atmosphere. It kills benzene and trichloroethylene in the shortest duration. These plants are highly appreciated by those people who suffer from bad sleeping habits. It provides better sleep.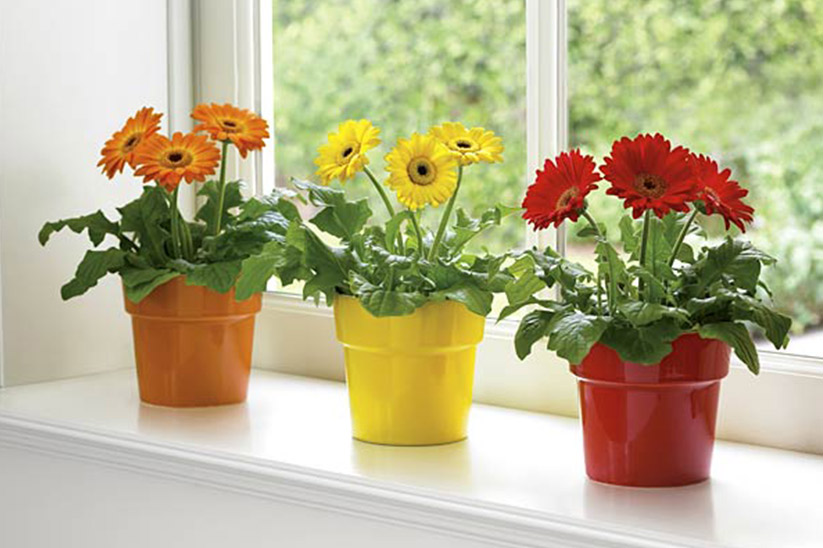 Direct sunlight has different effects on these plants in different seasons. For its care, plantation experts recommend you to place Gerbera Daisy under direct and bright sunlight during summer, spring, and autumn while you should place this plant under indirect sunlight during winter. These plants need to be watered on a daily basis to keep the soil moist, which allows them to function well.
Spider plant
For those who are welcoming plants in their houses at this time, spider plants are the best choice for them. These are beautiful plants with a lot of hidden benefits that only a few people know about. It fights with highly effecting toxins that include carbon monoxide and xylene. The quality that makes spider plants stand out the crowd is their ability to be non-toxic with your pets.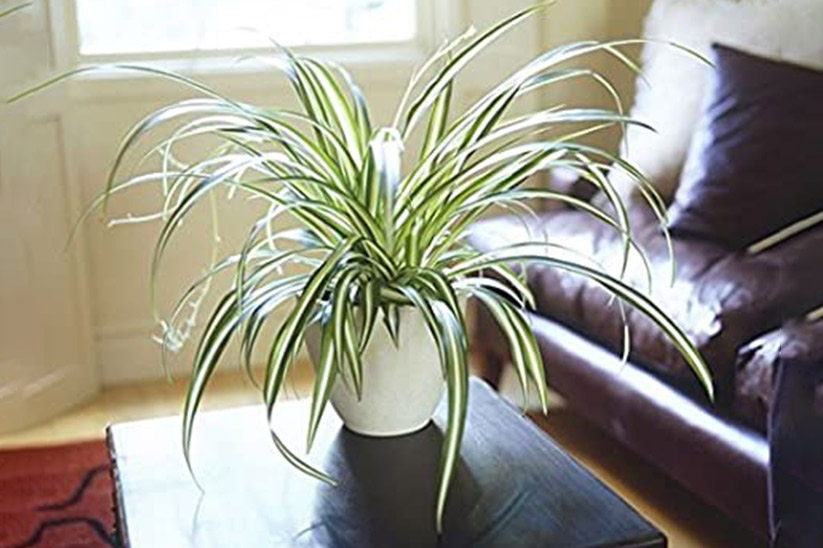 Aloe Vera
Aloe Vera is one of the widely consumed plants in the world. They are highly appreciated by nature and also for the skincare experts. Aloe Vera contains infinite benefits and is widely consumed all over the world. You can plant these plants everywhere in the house. They purify the air by removing formaldehyde and benzene, which are found in varnishes, detergents, and floor finishing. Planting of Aloe Vera is very easy as you can get a big plant by planting just a single bunch of its roots.