Park Avenue Lahore
The LDA-approved Park Avenue Housing Scheme offers residential and commercial plots in a project with a layout that has been approved. The society now consists of 3 sectors and is traversed by an LDA Structured Road.
An Overview
Lahore, the City of Gardens, the most developed and secure city in the Islamic Republic of Pakistan, is bringing you the Park Avenue Housing Scheme, a cutting-edge, highly developed residential project, at one of the city's most promising addresses.
The Park Avenue Housing Scheme in Lahore is a fantastic and secure place to build the house of your dreams. The Lahore District, generally referred to as the centre of Punjab, is where you can choose the properties of your dreams. It consists of both residential and business plots.
All of these installations have drawn individuals from outside the cities, creating a significant demand for residential developments and advancing the real estate market.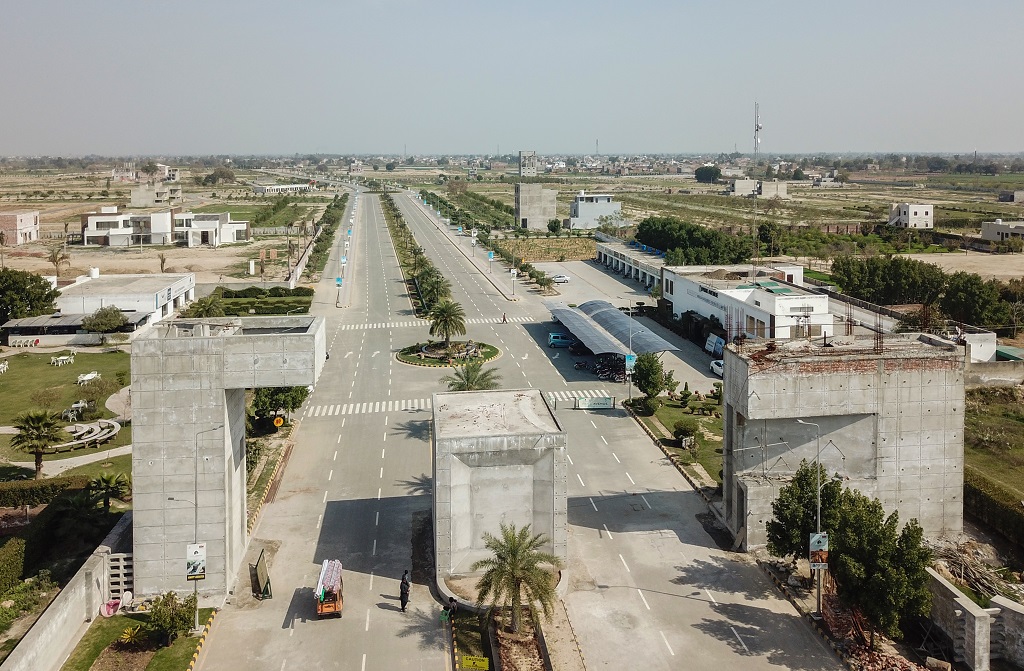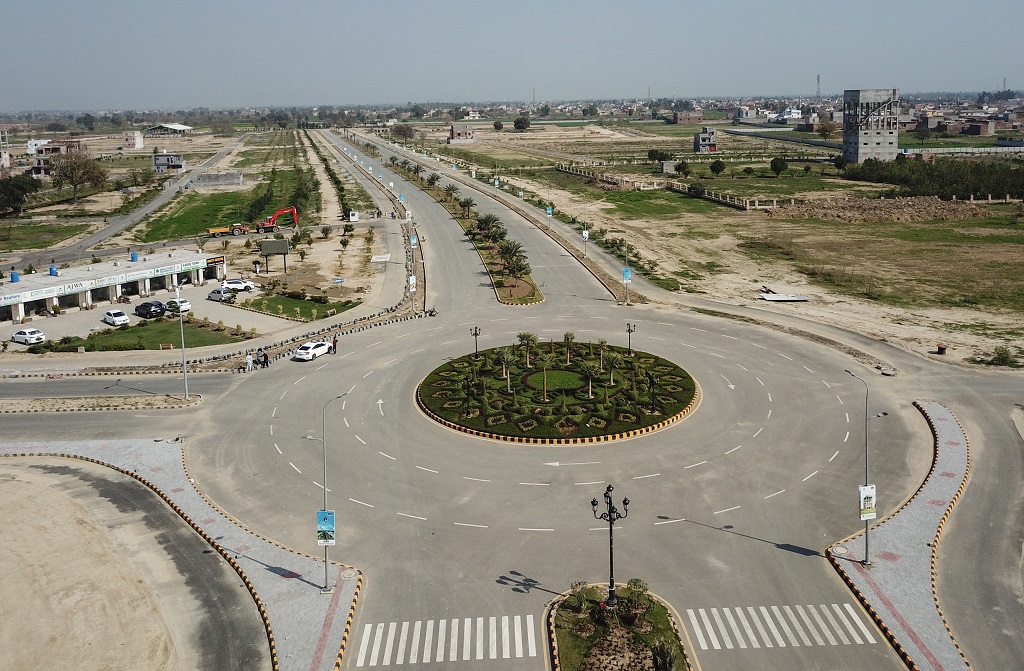 Owner and Developer
This Musa Builders project would raise the bar for Pakistan's real estate market. The Park Avenue Housing Scheme Official Website states that Musa Builders owns all of the land in the Lahore development.
They are winning over people's trust by granting them direct ownership of the land. Musa Builder and Developer is proud to have been a pioneering force in eradicating developers' negligence and dishonesty. Their organization consists of knowledgeable, seasoned, and motivated people that have the practical plan to make this place a fantastic place to live.
Approval of NOC
Given that the project has received LDA approval, ark Avenue in Lahore will be a lucrative and secure location for investors. By investing in both residential and commercial land, investors can earn significant profits.
Additionally, the developers at PAHS have fully acquired the site and are transferring 100% ownership, so there is no file system and you will be handed possession of the plot as soon as you make a reservation to construct your ideal residence or place of business.
Park Avenue Housing Scheme Lahore – Location
A residential and commercial development called Park Avenue Housing Scheme Lahore is located close to the Allama Iqbal International Airport and the Rasulpur interchange. The Ring Road serves as its connection to the entire city. Several housing complexes surround it, and it touches the western and northern boundaries of Lake City and LDA City, respectively.
The National M2 Motorway and Ferozepur Road can be found a few kilometres away from Park Avenue Housing Scheme Lahore, according to the location map. It is located in a lovely natural area away from the hassles of city life, with a metro station right outside the front door, on the outskirts of Lahore.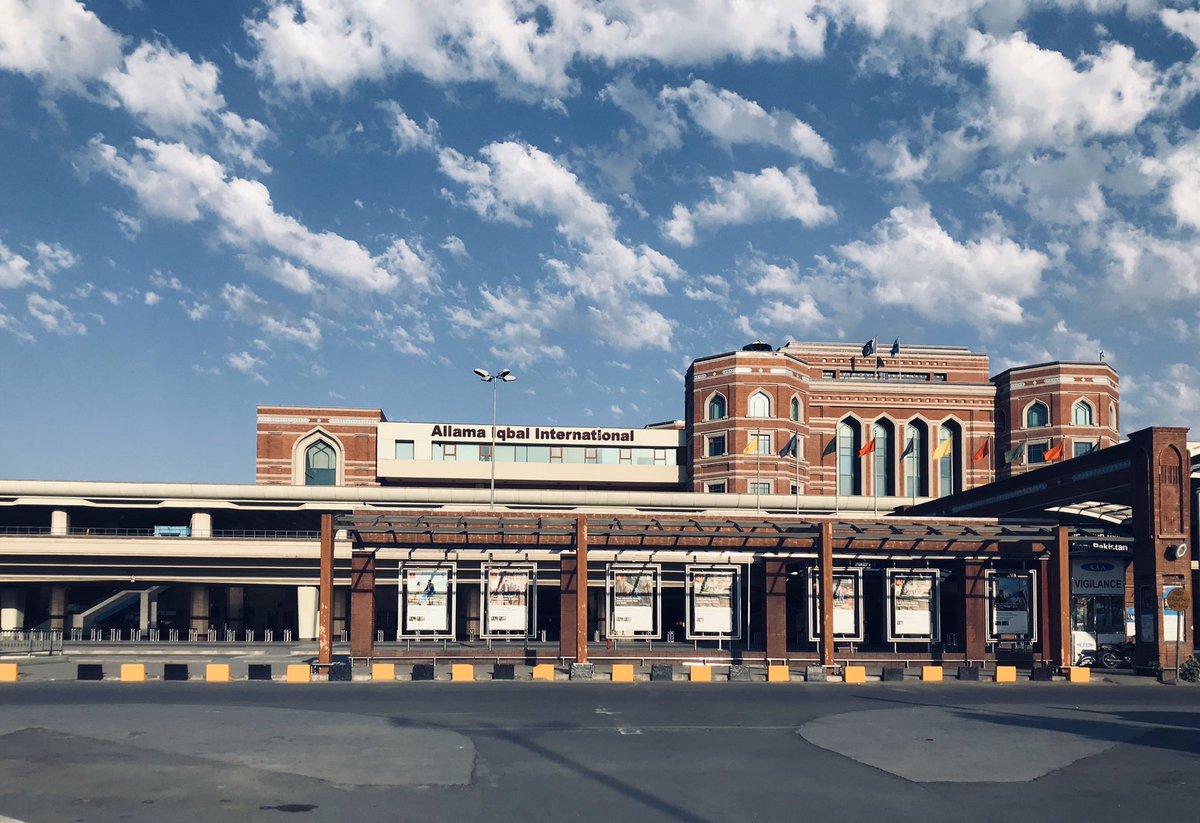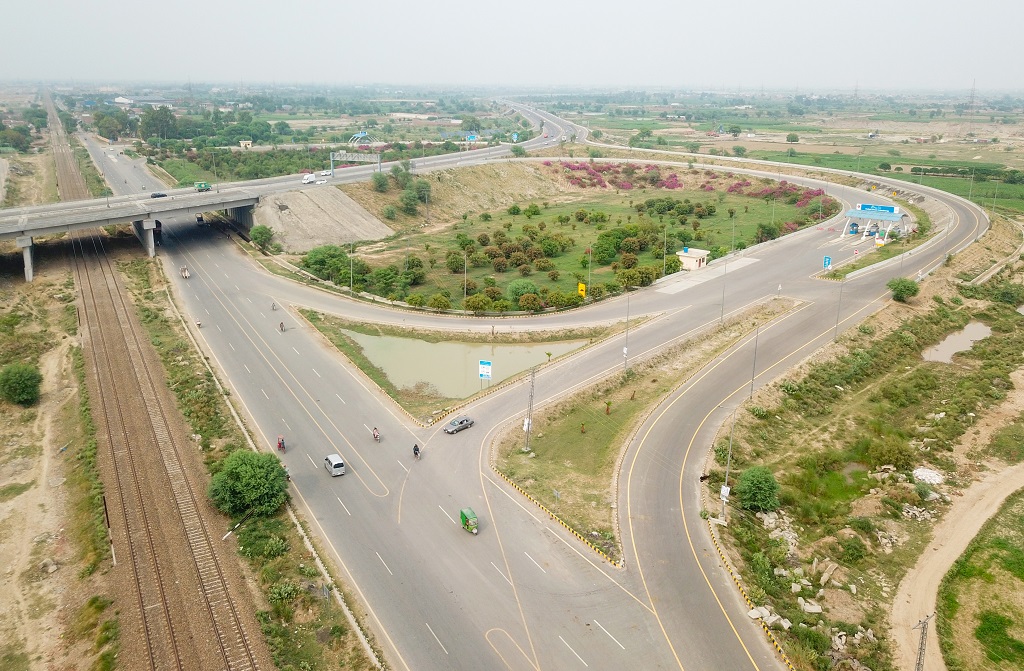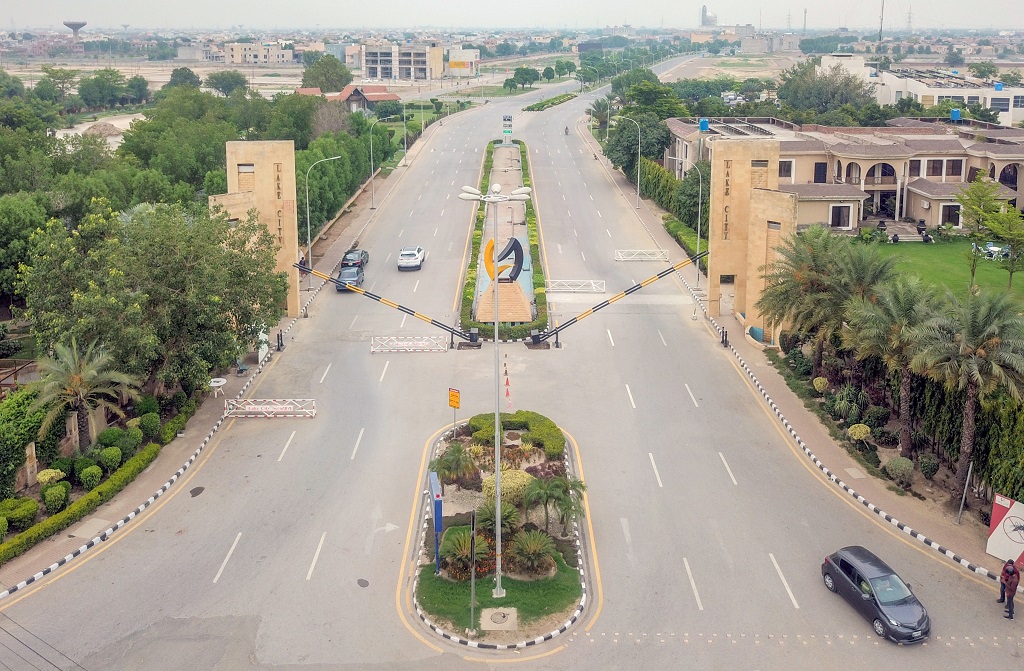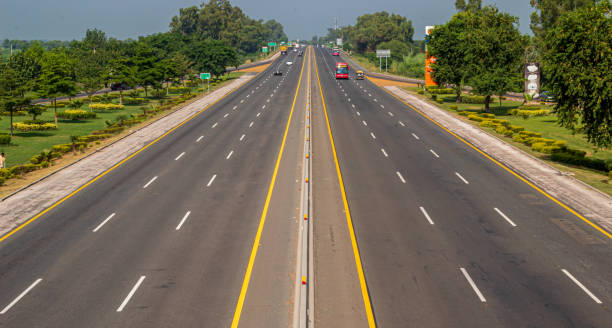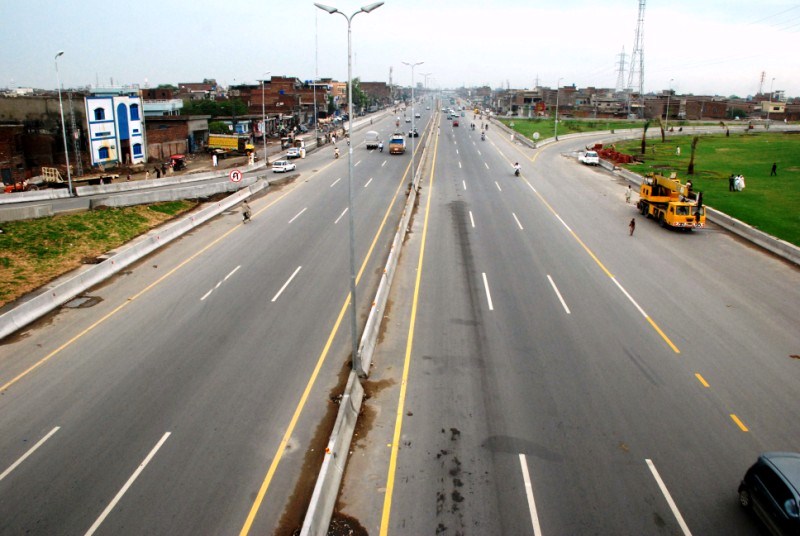 Park Avenue Housing Scheme Lahore – Payment Plan
The pricing of the residential, commercial, and retail spaces in Lahore's Park Avenue Housing Scheme are reasonable in the eyes of the authorities. Here at PAHS Lahore, the authorities are making the installment plan and plot booking detail easier due to a large number of home buyers and investors buying or selling commercial and residential properties.
20% of the total can be used to reserve residential and commercial sites.
As the owner will only get one payment of 20% of the total amount, Park Avenue offers the most secure investment at very reasonable rates.
This implies that you can start building a house with simply a down payment, and the remaining balance will be paid in 33 monthly instalments and three annual instalments.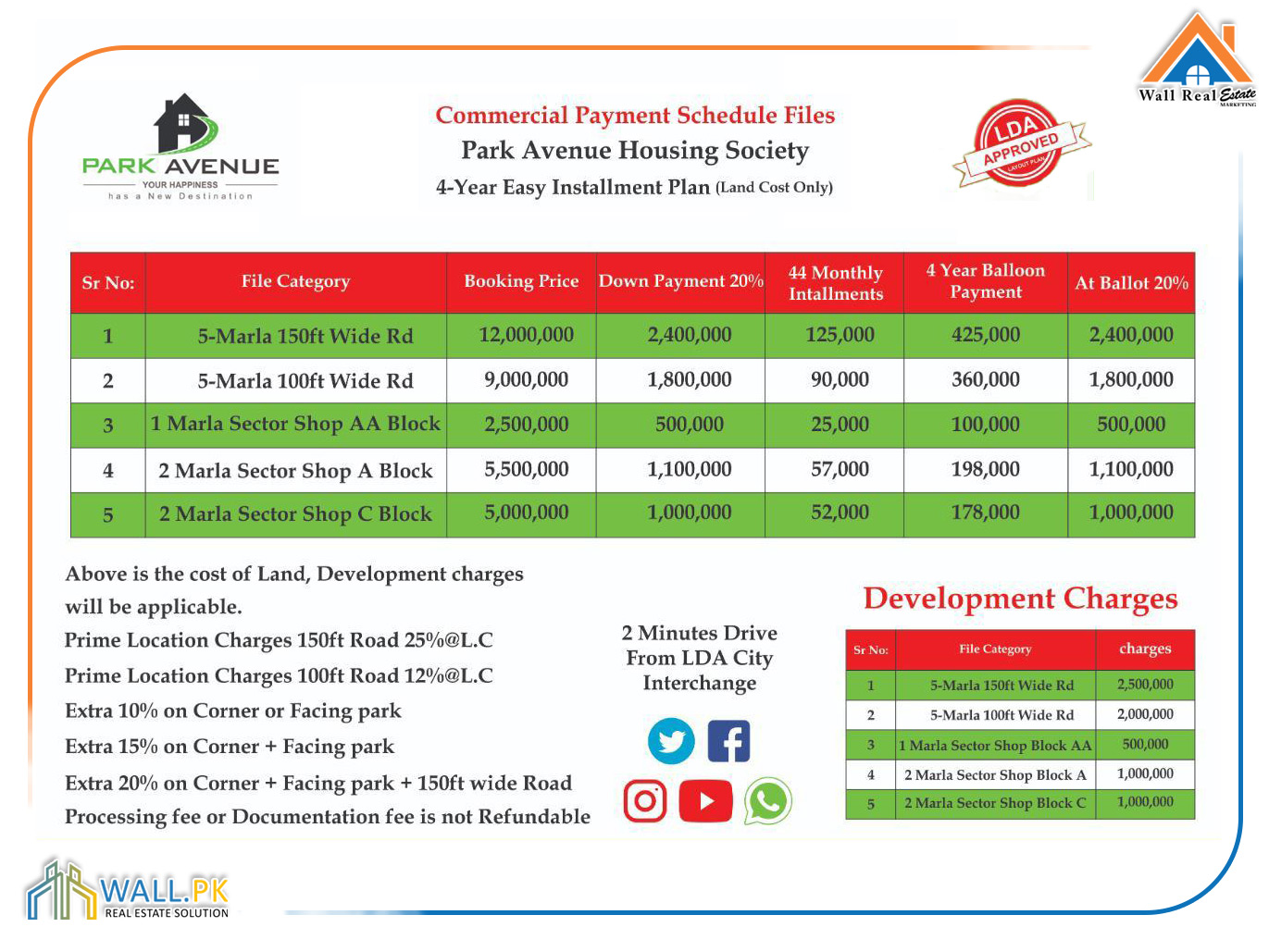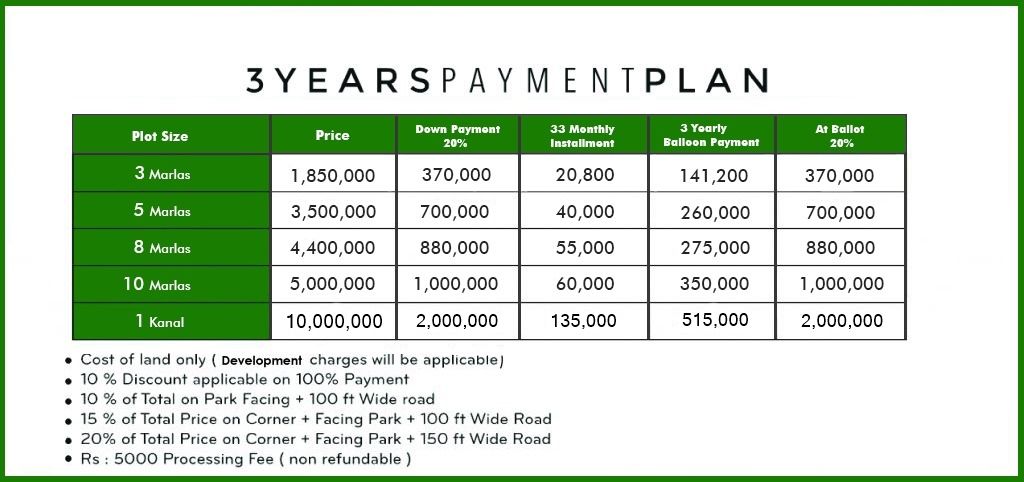 Master Plan
You can live the life of your dreams at Park Avenue Lahore, where you can enjoy the lush surroundings, highly developed infrastructure, and accessibility to all life's necessities, such as schools, community health centres, hospitals, power plants, water supplies, playgrounds for children, mosques, and a host of other impressive amenities.
This Housing Society is a completely constructed housing project created with the requirements of modern living in mind and with a western aesthetic.
Every block in the PAHS Project Plan offers residential plots of 5 Marla, 8 Marla, 10 Marla, and 1 Kanal, commercial plots of 5.5 Marla, 5.5 Marla, 6 Marla, and 8 Marla, and stores of 2 Marla in Sectors A and C and 2.2 Marla in Sector B.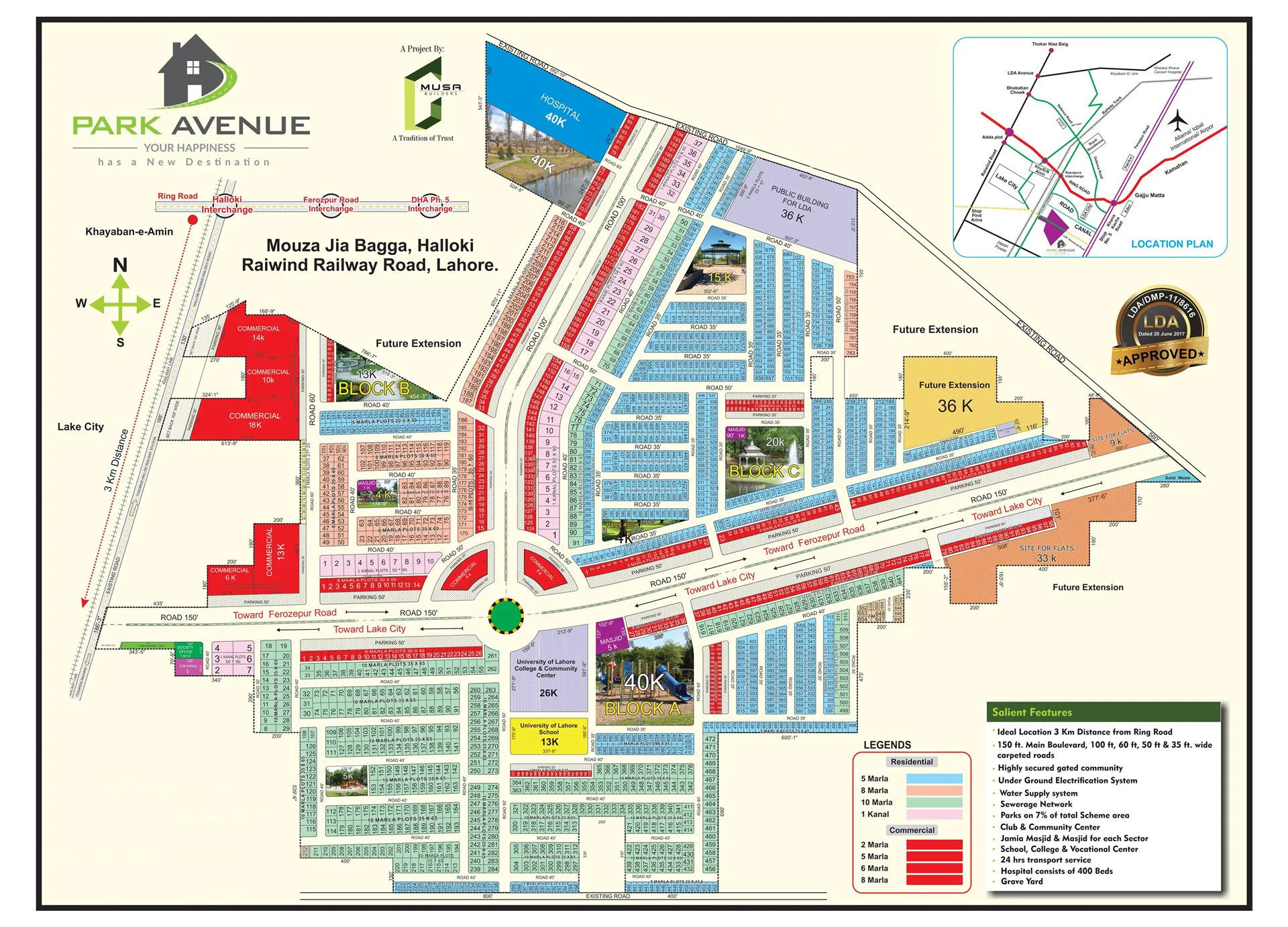 Park Avenue Lahore - Features and Facilities
You'll get all you wanted in your ideal home from his society. At PAHS, you will have access to modern luxury installations in addition to the convenience of a convenient location.
By setting up shop in the commercial district, you can take advantage of the ideal fusion of leisure and business amenities:
The developers have planned to include a golf course, walkways, theme parks, and numerous refreshing green spaces for recreational purposes.
Every PAHS block will have a magnificent Jamia Mosque so that individuals can fulfil their religious commitments.
The establishing authorities have also set up the filtering facility to offer the locals clean drinking water.
With the installation of their own power plant, the project's creators secured a constant supply of electricity.
The proposal includes a society-owned hospital that will put medical services at the residents' fingertips.
The Park Avenue Housing Program The residents of Lahore live in a gated community with a high alert security system to ensure their safety and well-being.
The settlement will also include a hospital.
Additionally, the University of Lahore will establish a campus within the community.
The community has access to electricity, Sui Gas, and all other essential amenities.