Eden City Lahore
Eden City Lahore is a fully approved residential community by the LDA and complies with all LDA requirements in order to receive NOCs. All the services and amenities necessary for a relaxing, opulent, and pleasant lifestyle are available in Eden City Lahore.
An Overview
The residential community of Eden City in Lahore is fully developed, with hundreds of homes already standing there. Eden City, Lahore, is home to a sizable population. The homes on the C block's plots are already built. With numerous shops and enterprises already built, the commercial sector is also already up and running.
The residential community by Eden Builders' flagship project is Eden City Lahore. A developer's name alone is enough to draw investors to their projects from all over Pakistan and give them the potential for quick infrastructure development. Since its founding in 1982, Eden Builders has nearly completed 20 major projects totaling thousands of residential units.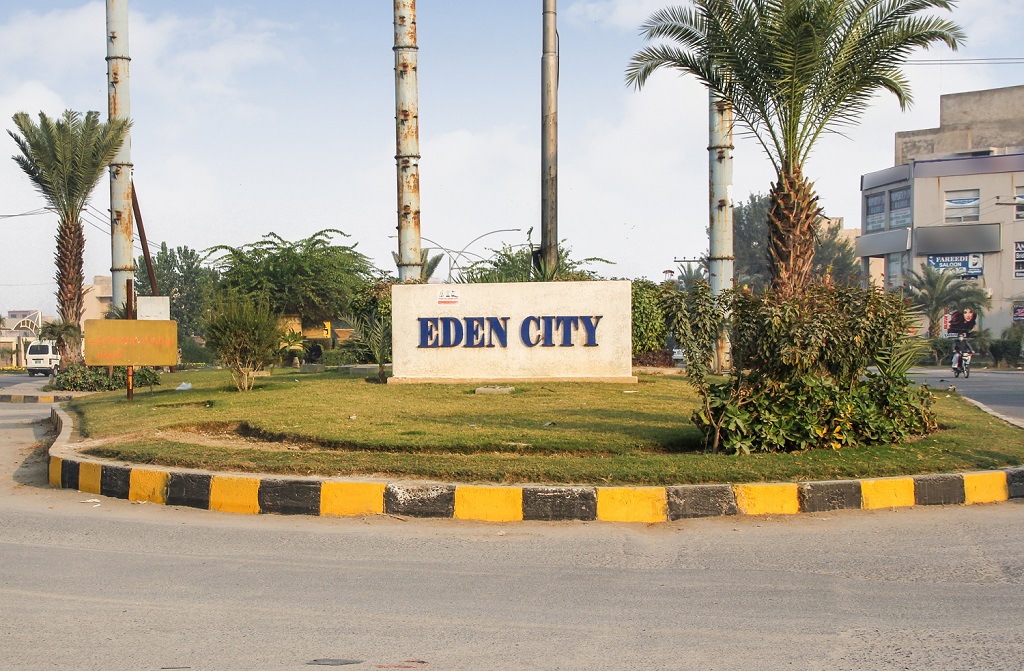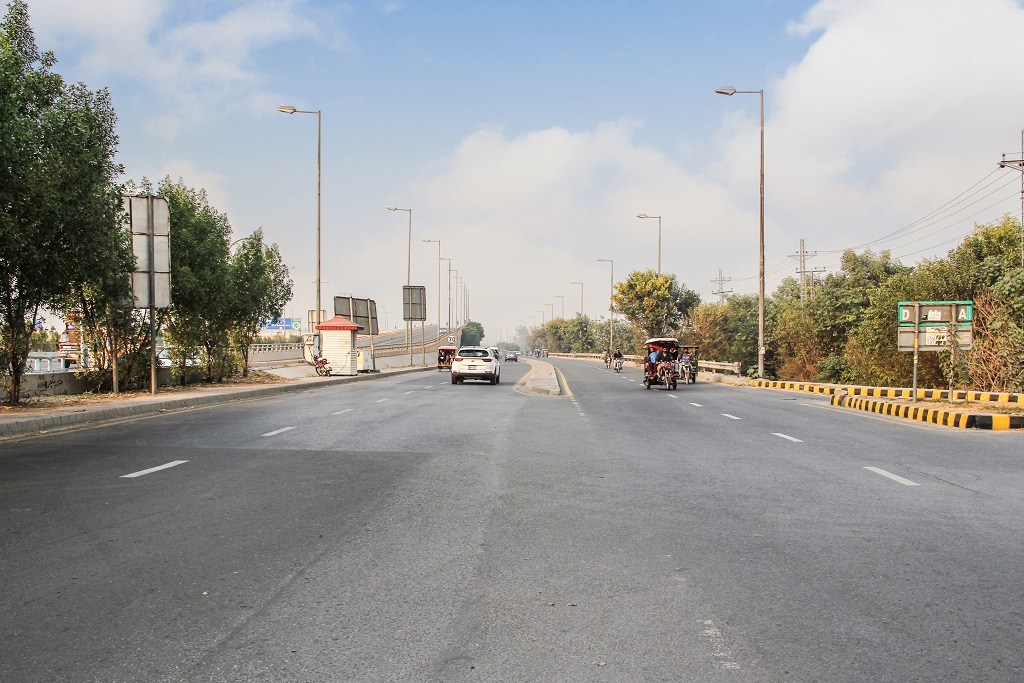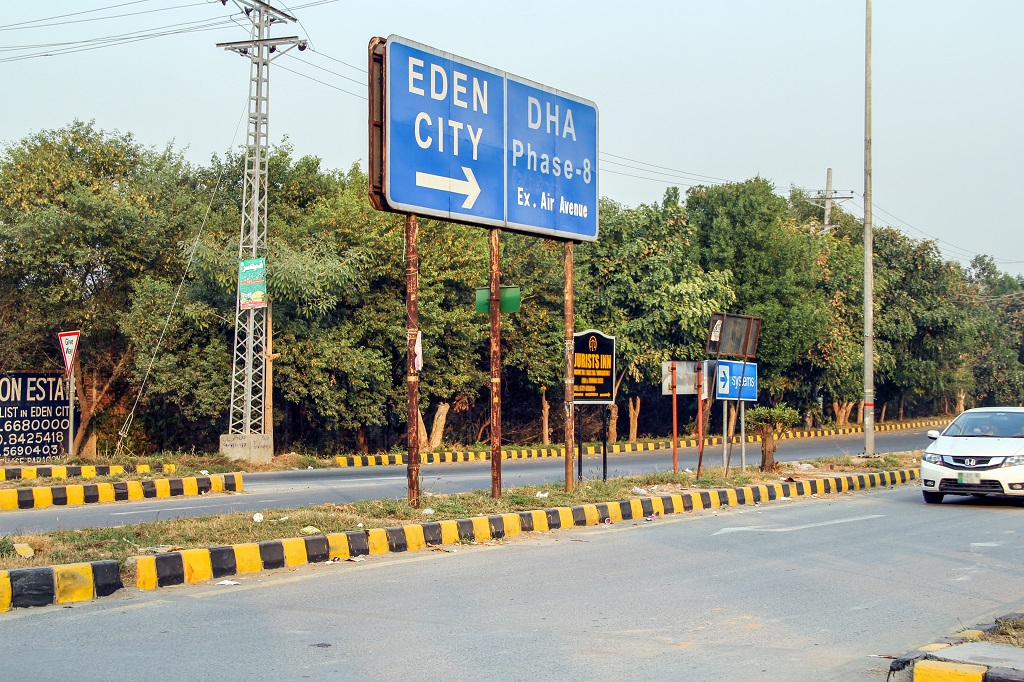 Owner and Developer
It is Eden Builders' premier housing development. Mr. Amjad is the owner of the business. The business was established in 1982. It is a famous and well-known name in the real estate industry. It is an excellent effort that introduces individuals to cutting-edge living styles. After the successful construction of Eden City, a huge improvement to Karachi's real estate, they have already established a solid name.
Eden City Lahore – LOCATION
Customers who desire to live in a spot in Lahore where other areas of the city are accessible find Eden City's location to be alluring.
The housing development is located between the DHA Phase 8 and Air Avenue Housing Scheme in the southeast area of Lahore, next to the Lahore International Airport. Ring Road and Barki Road encircle the area.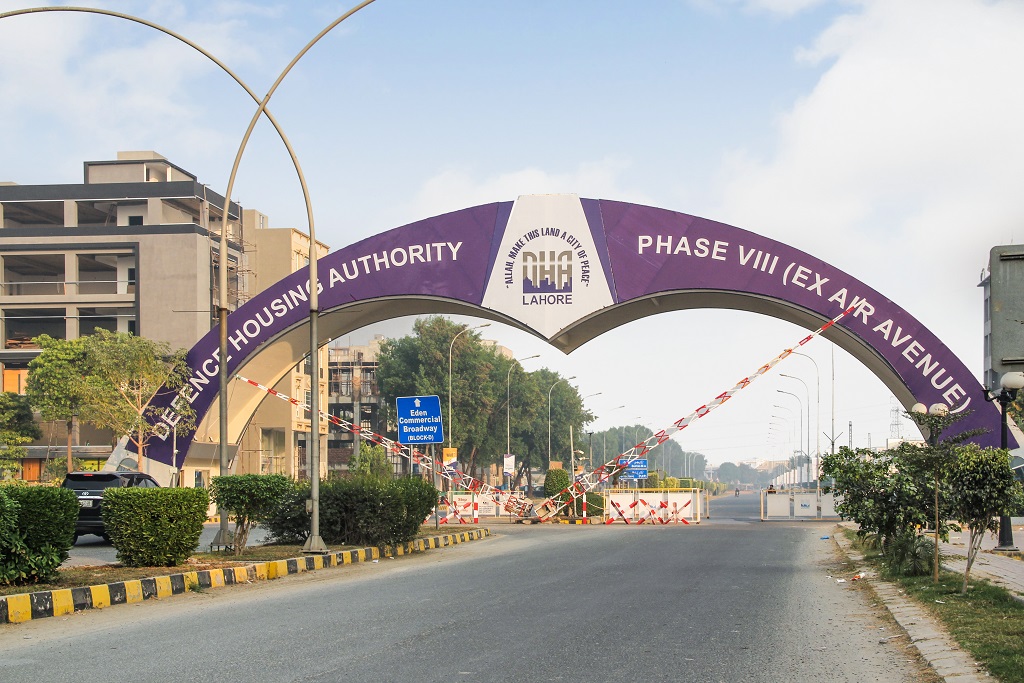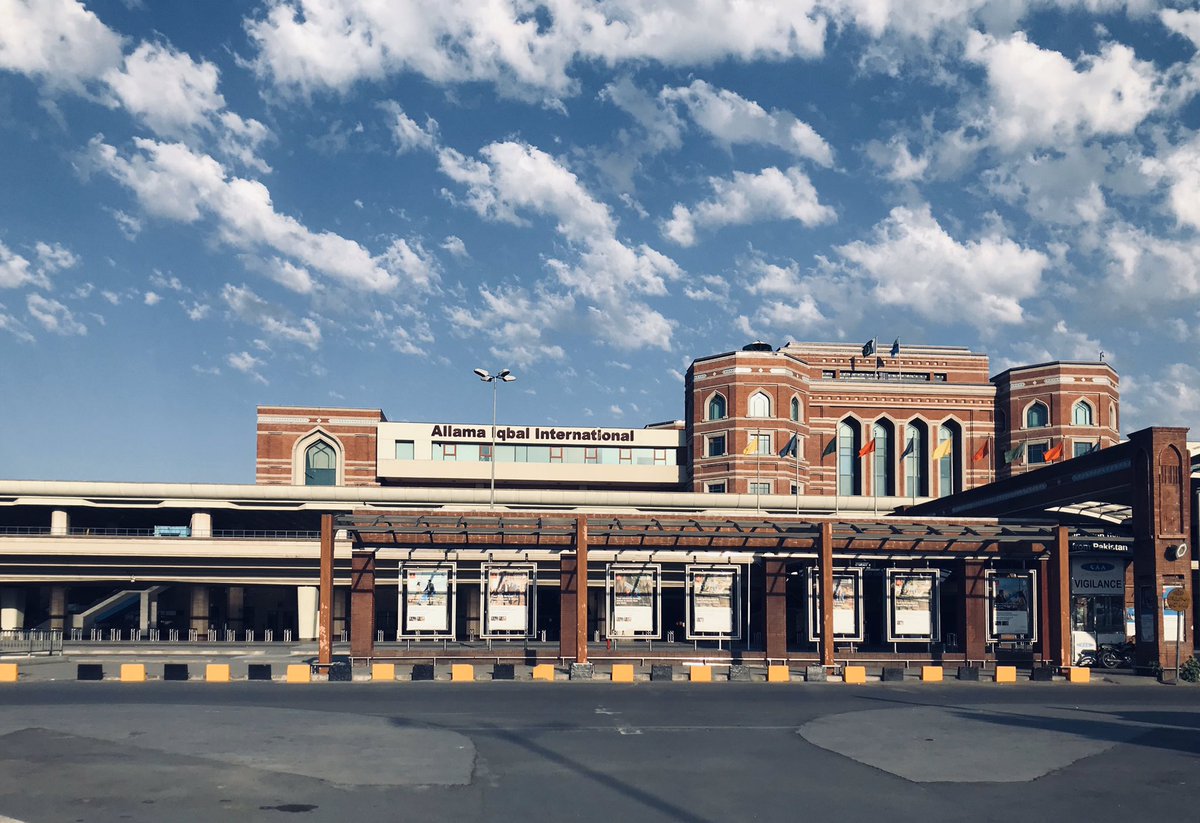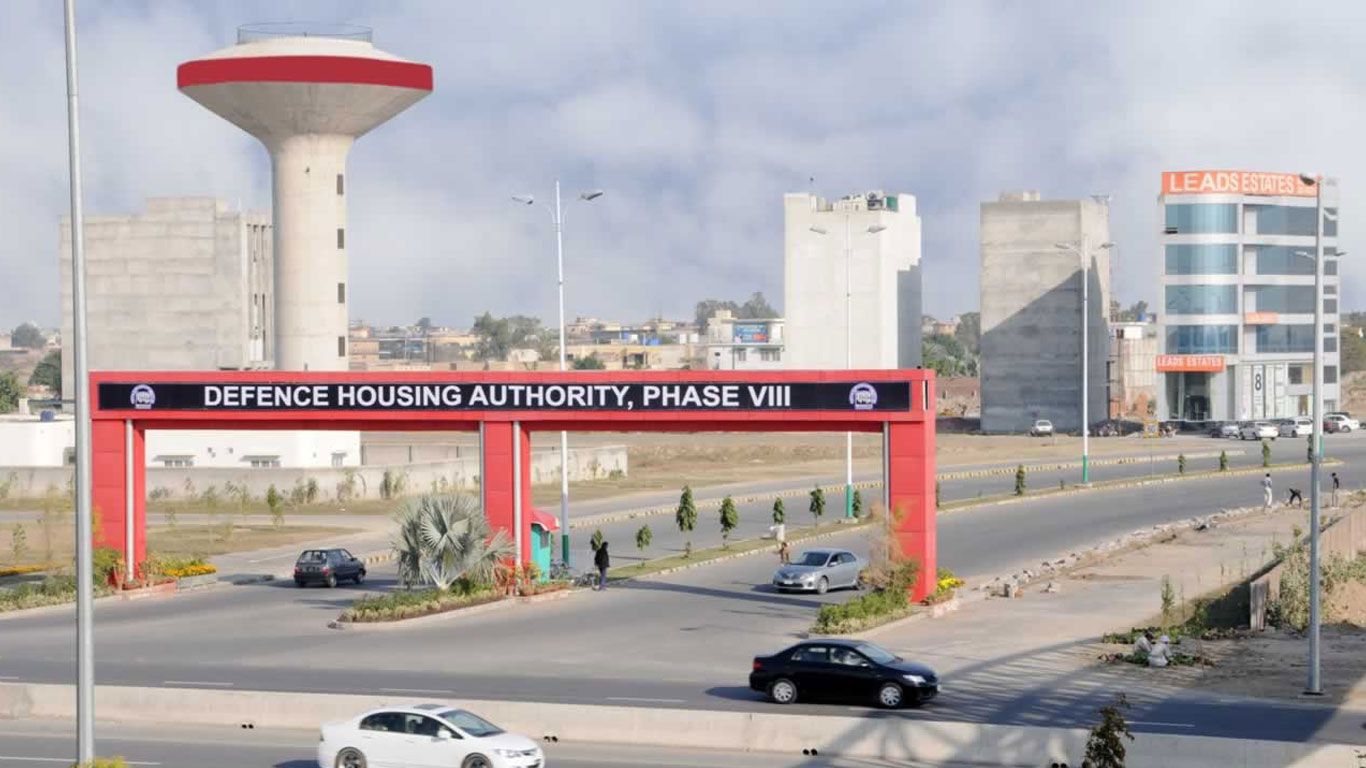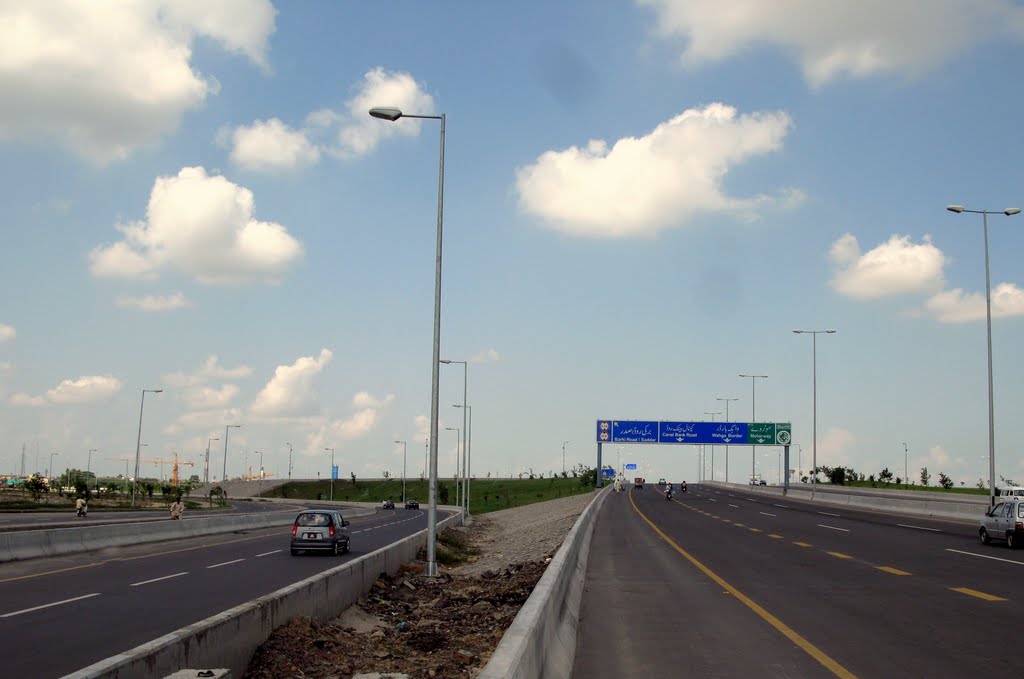 Nearby Landmarks
Nearby landmarks and places are as follows: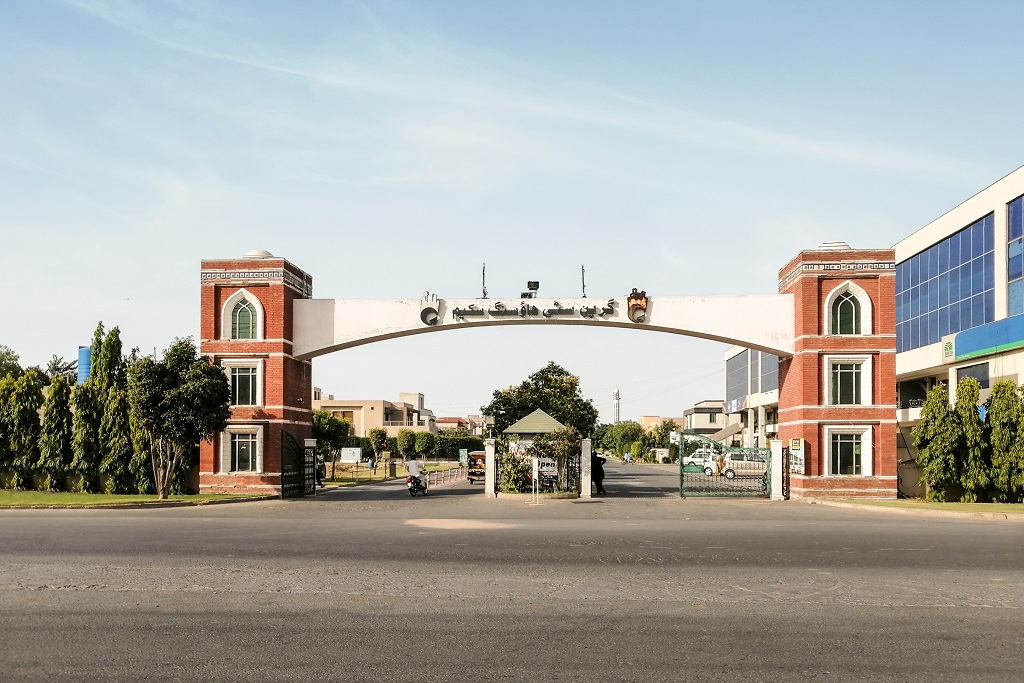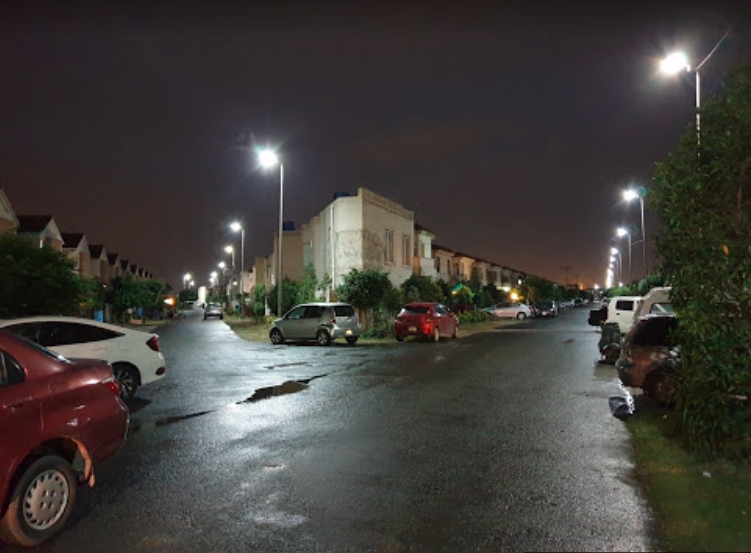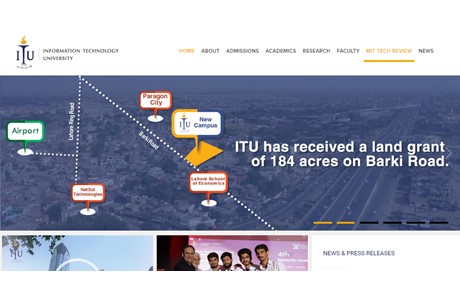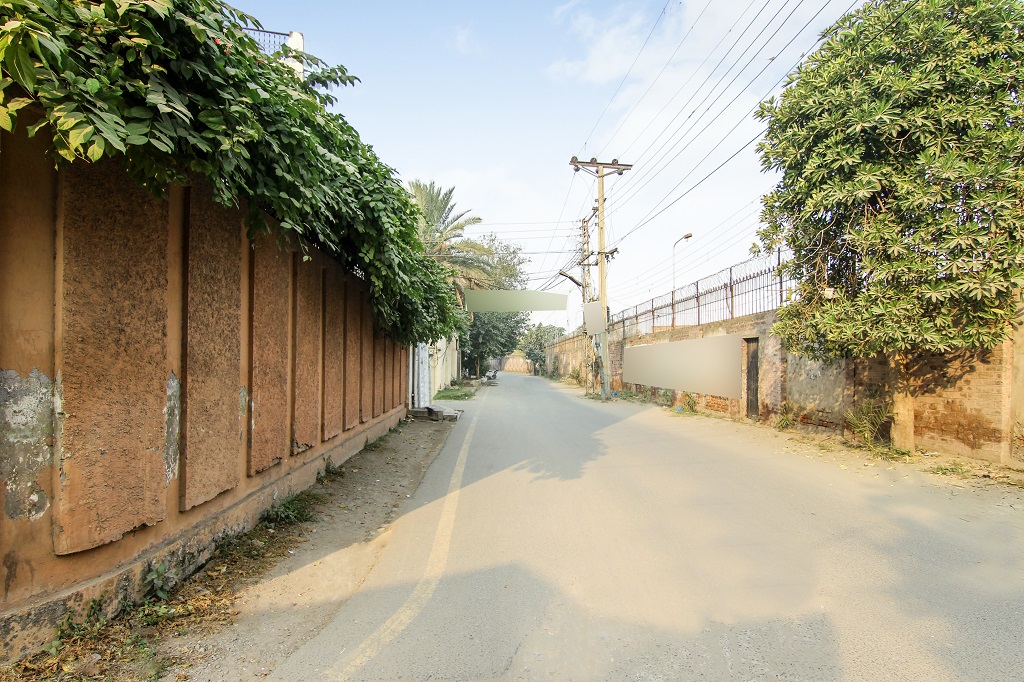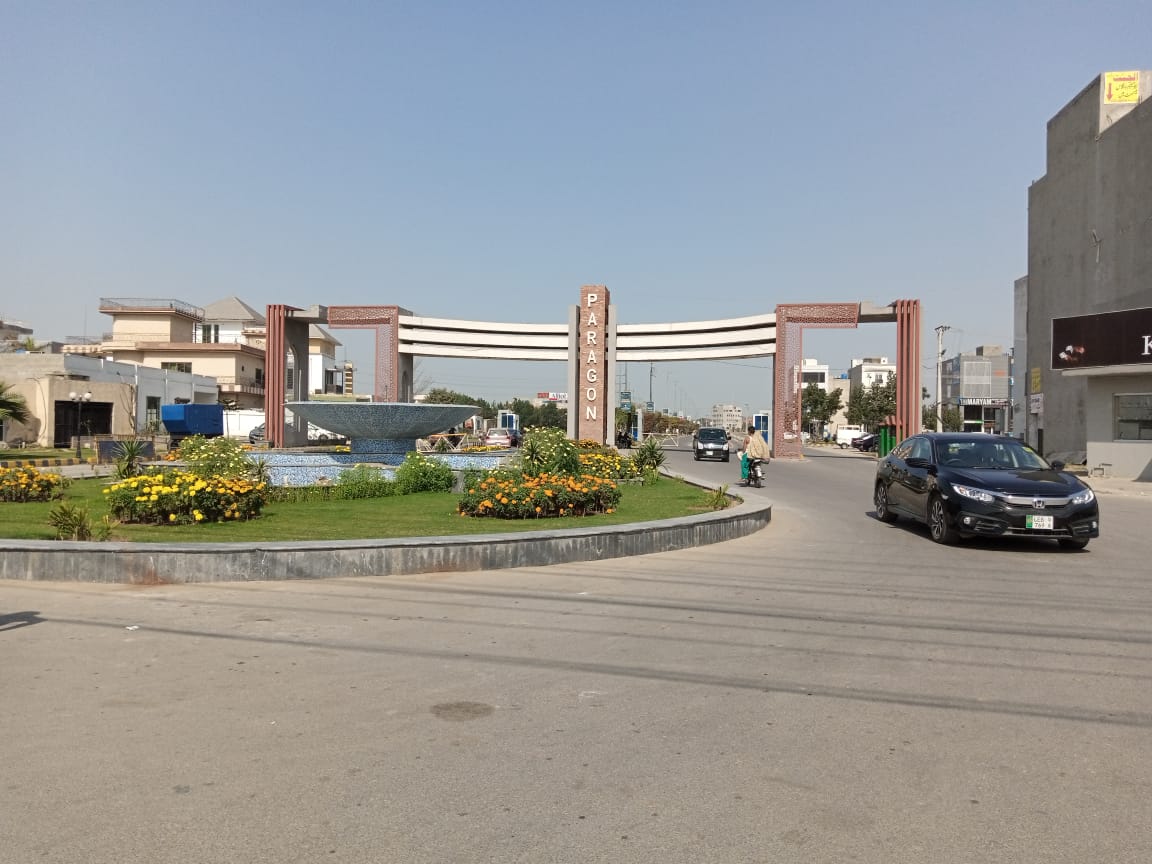 Paragon City
Khuda Bakhsh Colony
Green City Lahore
Information Technology University
Status of NOC
Eden City Lahore's NOC will shortly be approved. The management is following all the guidelines to ensure that all NOCs are swiftly approved and delivered on schedule. The society is acknowledged as a legitimate housing society once the NOCs have been authorised.
Eden City Lahore – MASTER PLAN
The house development is 2818 square yards in total. With a total of 2303 residential and commercial plots, 3 blocks are entirely constructed. The society is represented by the main boulevard, and the entire society is connected by a web of streets and highways.
Blocks:
The housing scheme is divided into three blocks, named as:
Eden City Lahore Residential Plots
Eden City Lahore offers you residential plots size of:
Eden City Lahore Commercial Plots:
Commercial plots size is following
Apartments in Eden City Lahore
This society offers up to six bedrooms and one, two, or three stories. They are a fusion of flair and elegance and have been upgraded using the newest technologies. Continually available services include security, potable water, power, and Sui gas.
FACILITIES AND AMENITIES
Access to a luxurious lifestyle with the newest amenities
Oversized rooms
Elevators, fireplaces, Jacuzzis, central heating, and home theatres
Uninterrupted supply of utilities such Sui gas, power, and water
The greatest internet service providers, like PTCL, Nayatel, StormFiber, etc.
For the supply of clean drinking water, there are water filtration plants and water coolers.
Gated neighbourhood with a safe perimeter
Main Boulevard
Walk-through gates, security cameras positioned at various locations, and active 24/7 security
Drainage and sewage systems
A beautiful setting filled with plantations
Invest in Eden City Lahore, why?
You are making the proper choice if you have invested in or plan to invest in this housing scheme because it guarantees you the best residential amenities. Before purchasing a home of your own, there are a few things to take into account, including the price.
The LDA has authorised all NOCs and construction plans, and there have been no claims of illegal construction or infringement on private property made against the residential development.