DHA RAHBAR LAHORE – Own the Home You Deserve!
DHA Phase XI is another name for DHA Rahbar Lahore. The DHA Lahore property project has received approval from the Lahore Development Authority. Defense Housing Authority (DHA) Lahore is building this residential project.
DHA Phase XI is another name for DHA Rahbar Lahore. The DHA Lahore property project has received approval from the Lahore Development Authority. Defense Housing Authority (DHA) Lahore is building this residential project.
Modern infrastructure work has been finished in all four phases, but development work is moving quickly in Phase IV. Phases 1 and 2 were created earlier. Therefore, both are currently densely populated.
An Overview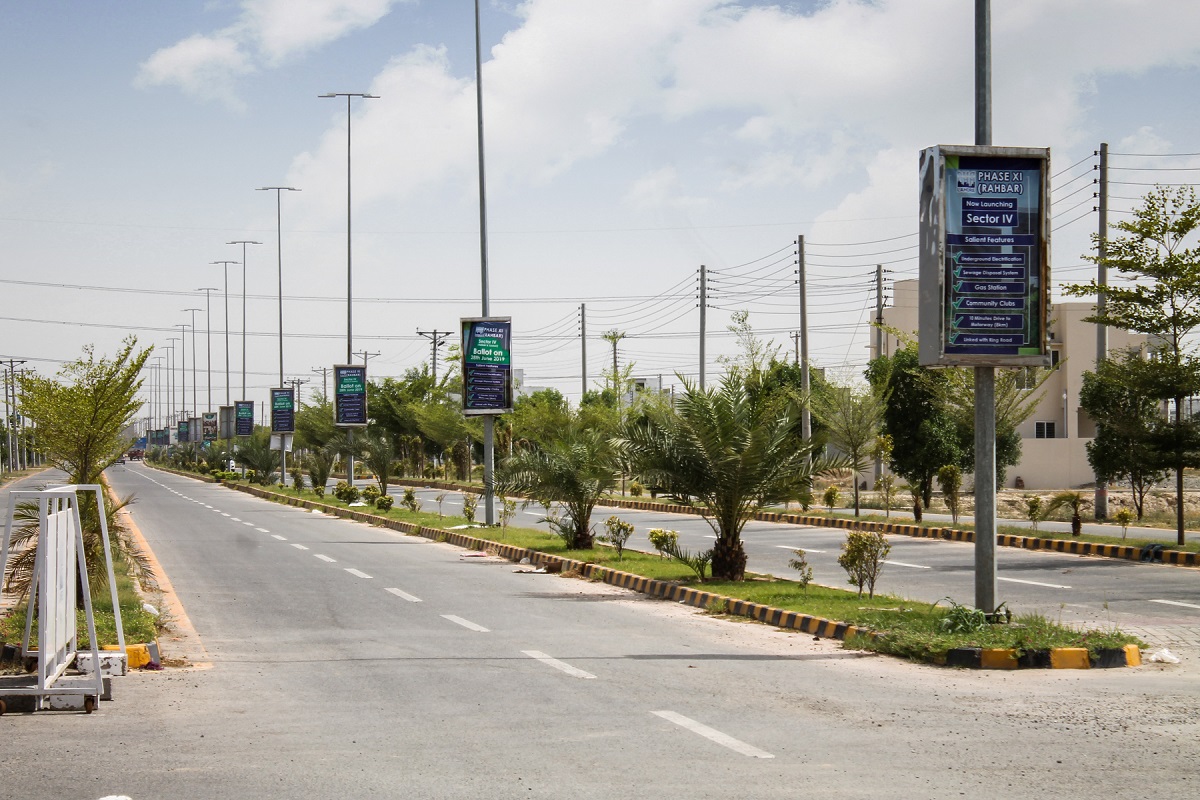 An LDA-approved real estate project of DHA Lahore is DHA Rahbar Lahore, often referred to as DHA Phase XI. Defense Housing Authority (DHA) Lahore is building this residential community. It is close to Raiwind Road, Lahore Ring Road, and Ferozepur Road and is situated on the important Defense Road in Lahore.
Four phases make up the DHA Rahbar, which offers a variety of commercial and residential sites. All four phases' infrastructural work has been finished, however Phase IV's development work is moving forward quickly. Due to prior development, Phases 1 and 2 are now largely occupied.
Owners & Developers
The DHA Lahore is creating the DHA Rahbar Phase 11 Lahore project, which offers lovely yet cheap home space in the heart of Lahore, employing the most cutting-edge urban planning ideas. The company is renowned for its broad portfolio of real estate acquisition and development.
DHA Rahbar Lahore – Location
The DHA Rahbar Lahore site is adjacent to Ferozepur Road, Raiwind Road, and Lahore Ring Road in addition to being on the important Defense Road in Lahore. It is located across the Hudiara Drain. In addition to being somewhat distant from the other phases of DHA Rahbar, Phase IV is situated on the main Defense Road.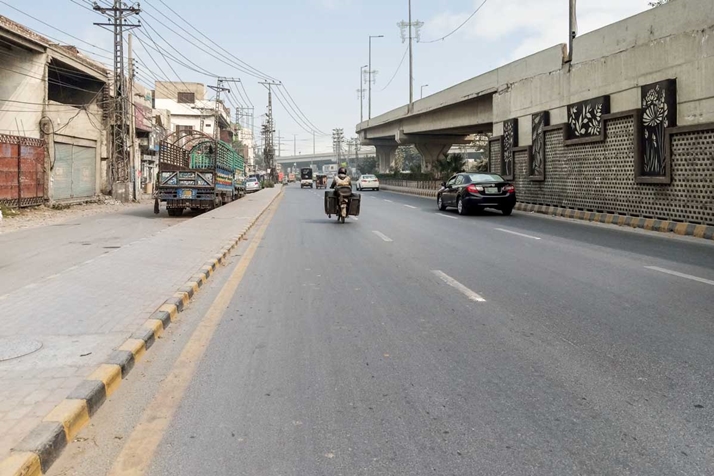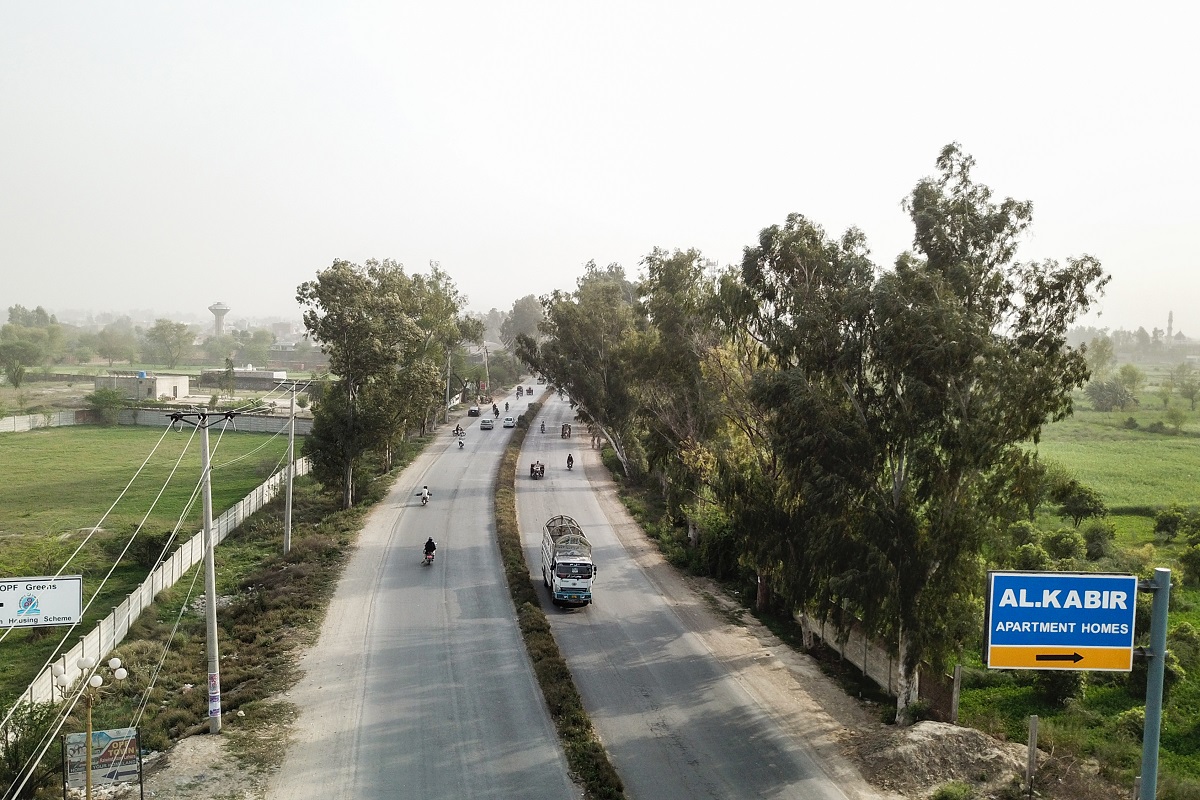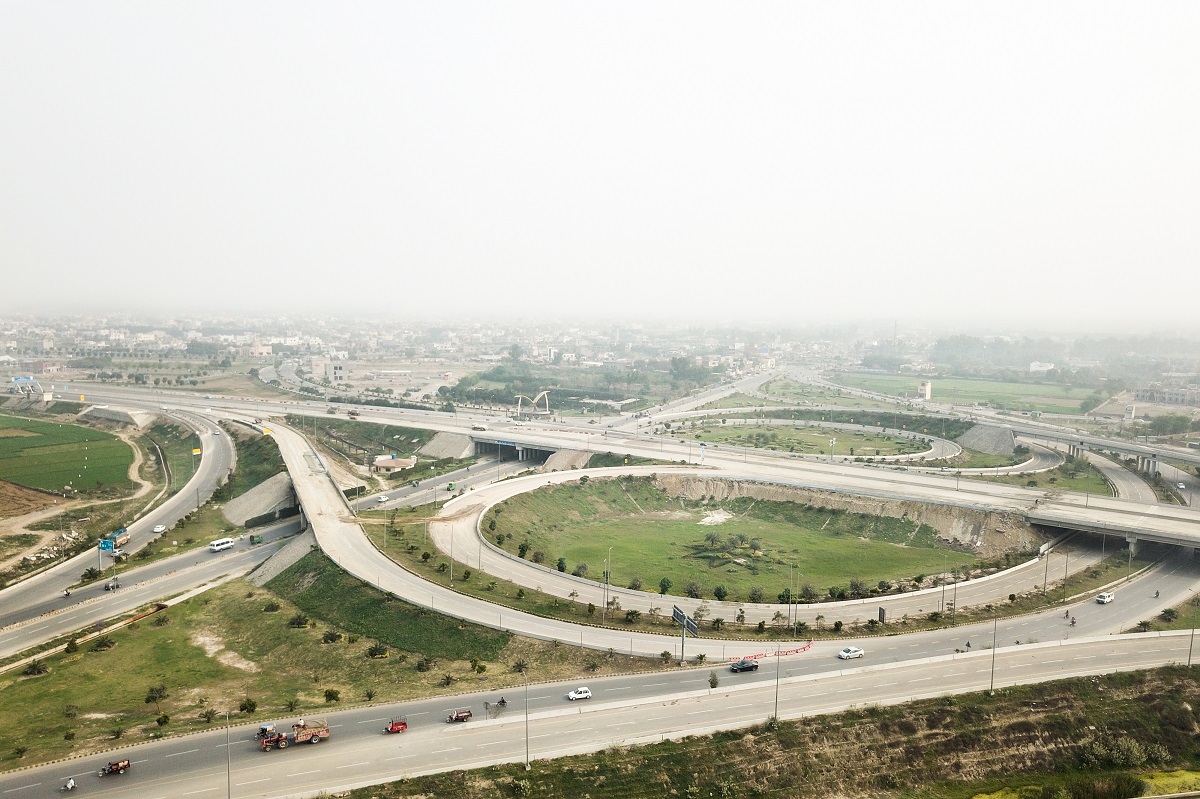 Nearby Places and Landmarks
The following are some of the locations and landmarks close to DHA Rahbar: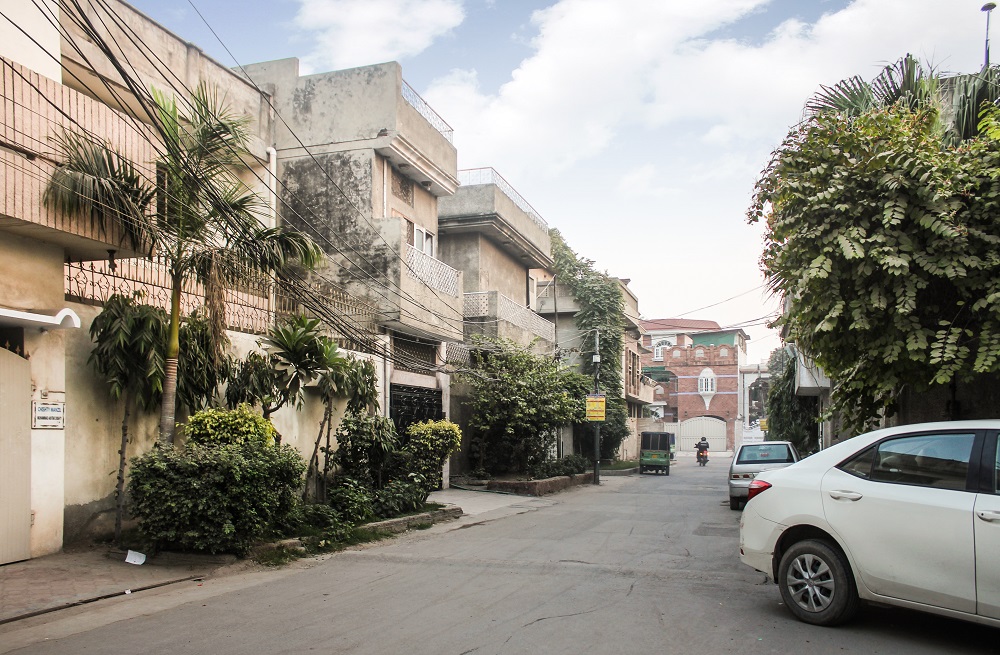 Valencia Lahore
Dream Gardens Lahore
Model Town Lahore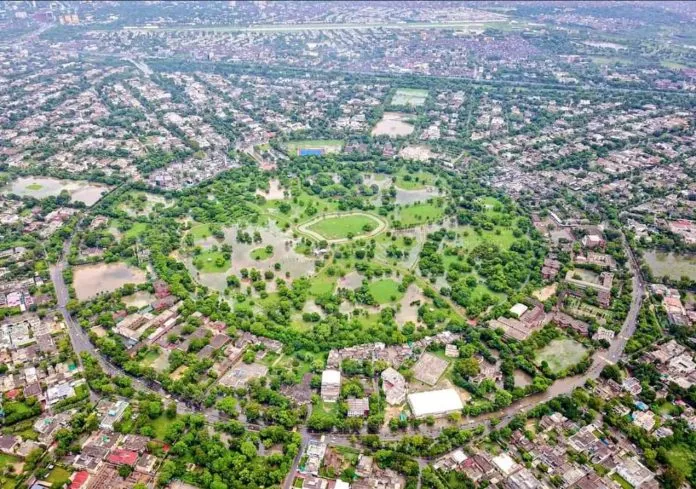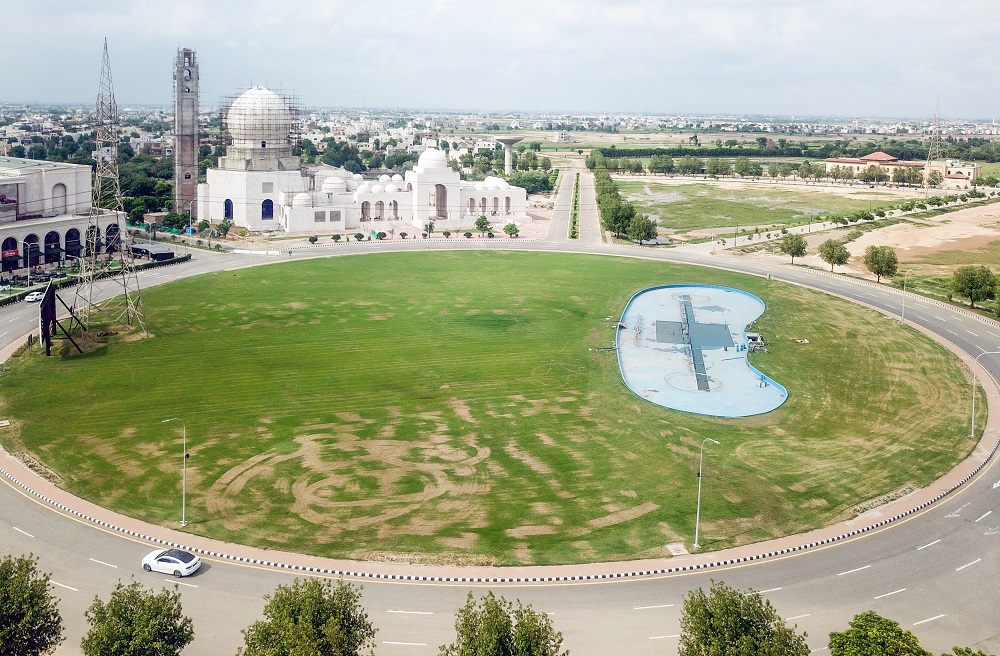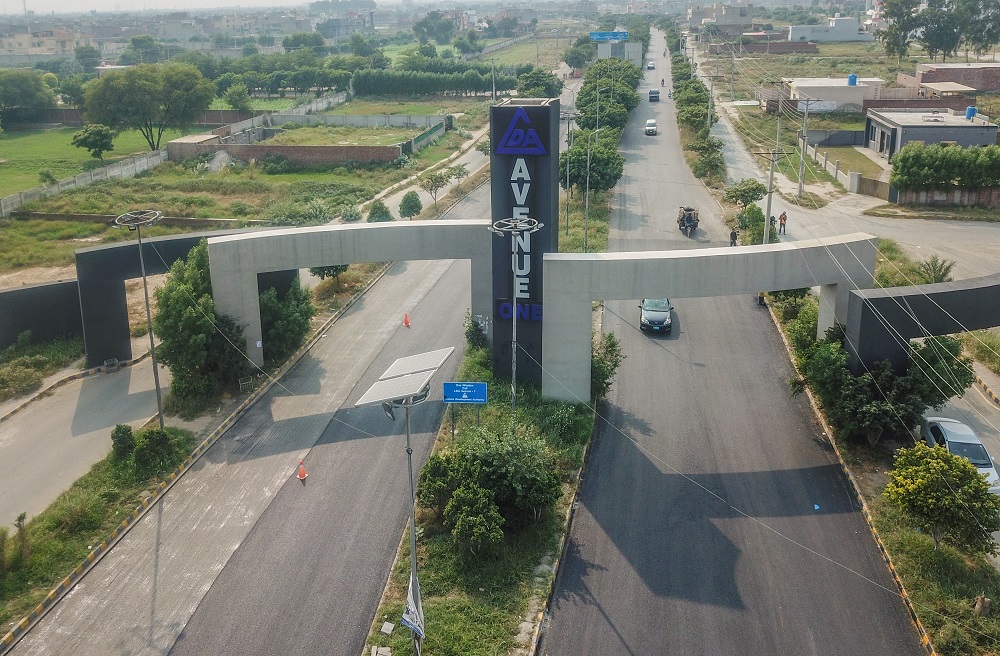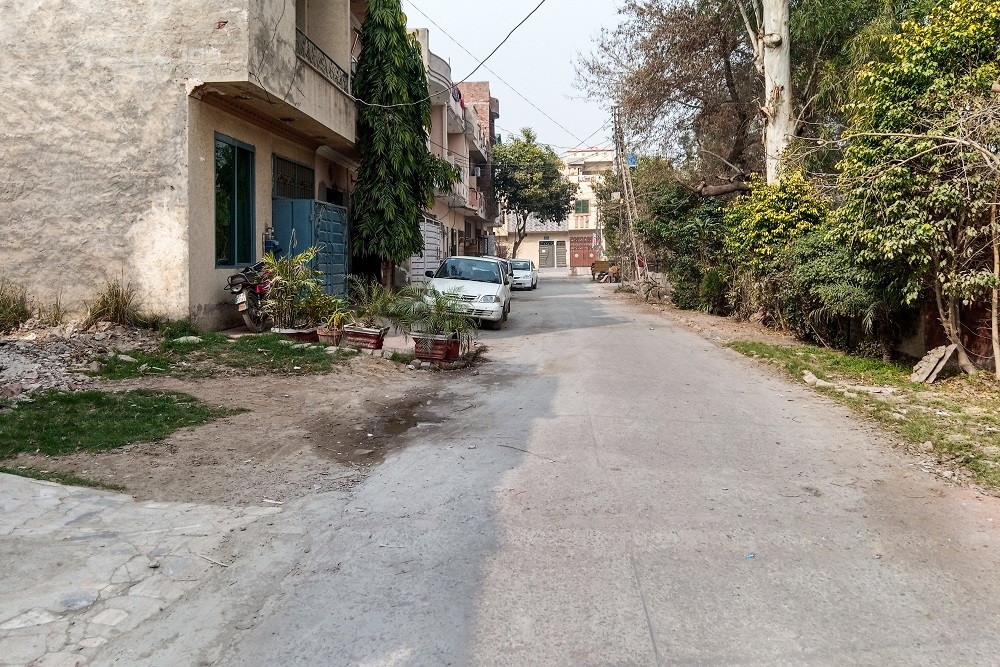 Audit and Accounts Housing Society Lahore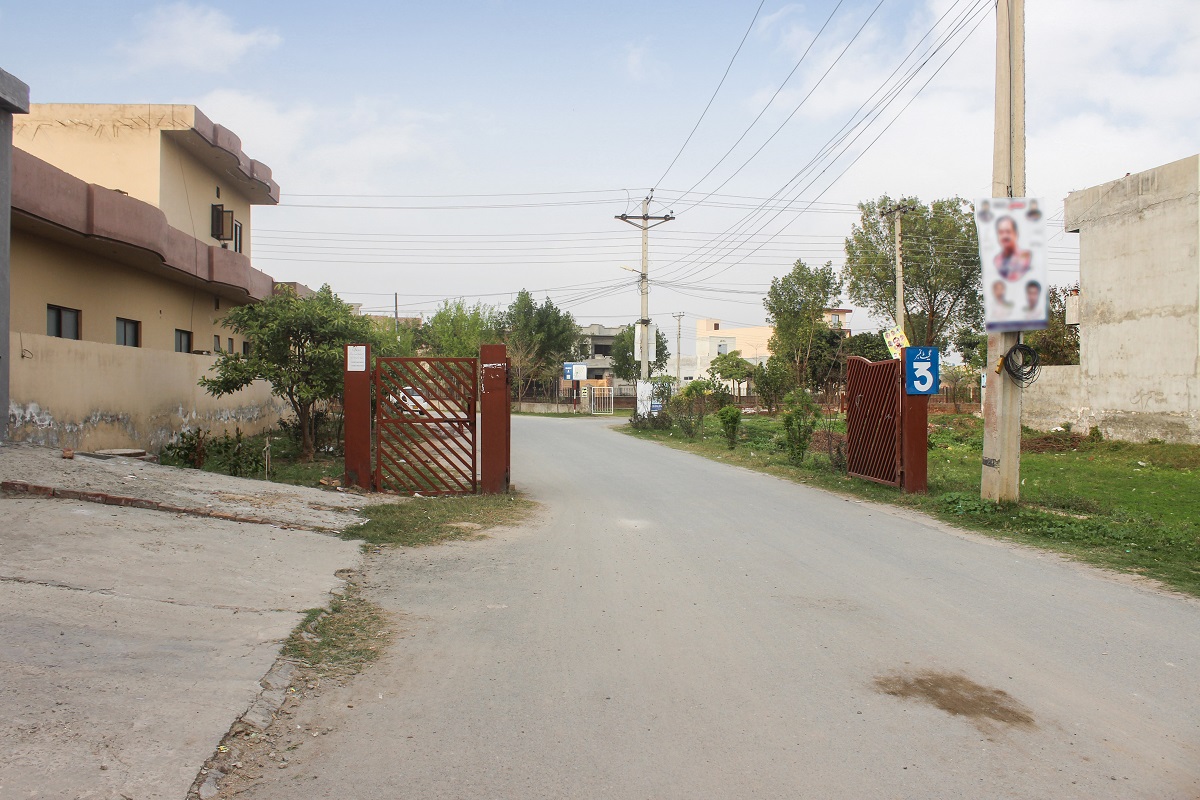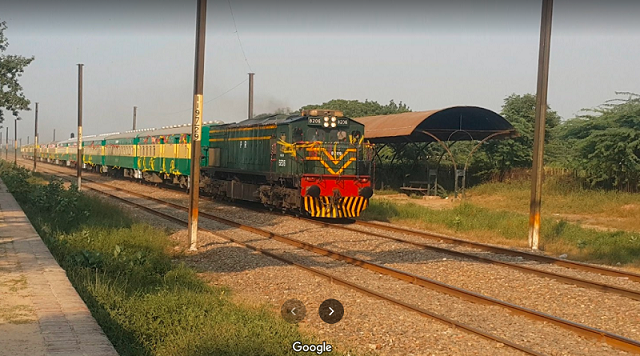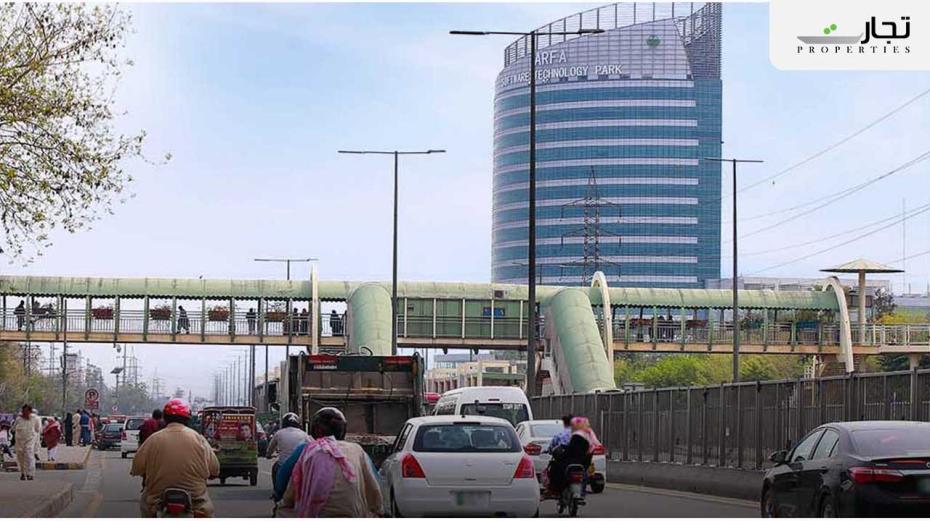 PIA Housing Scheme Lahore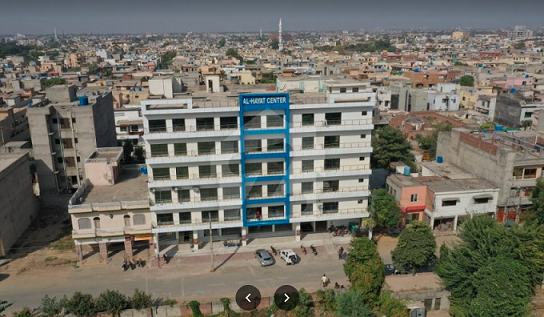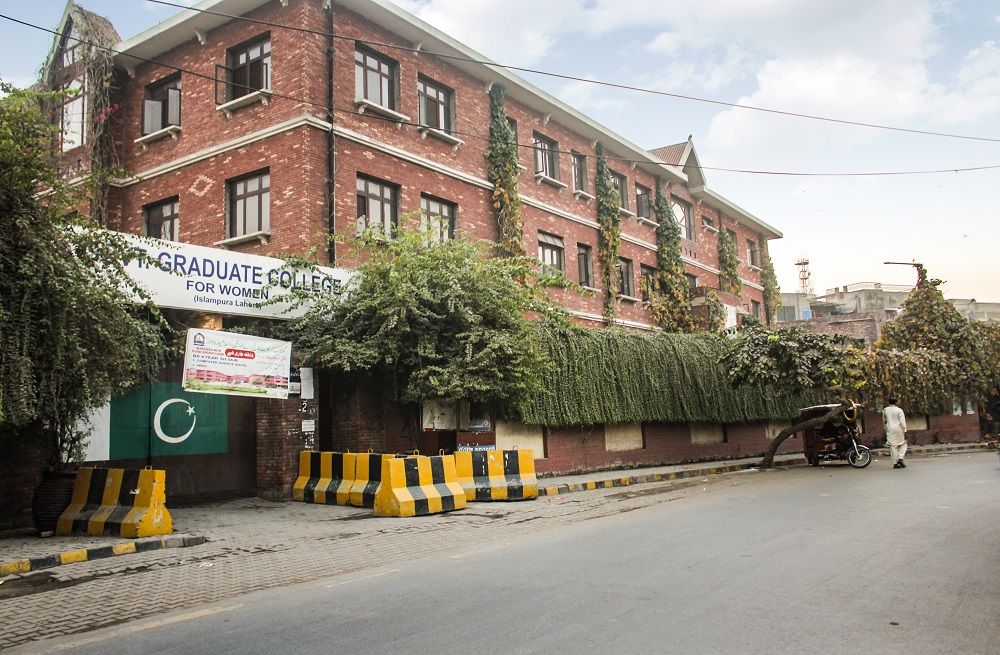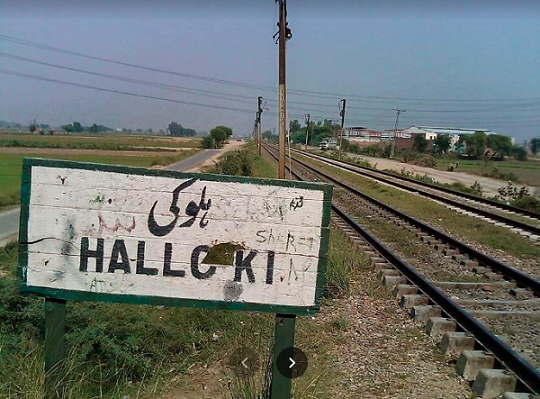 NOC Status
DHA does not need a No Objection Certificate or any other kind of verification because it is a housing authority. However, there are certain applicant verifications required, such as a No Demand Certificate (NDC).
DHA Rahbar Lahore - Master Plan
The master plan for DHA Rahbar Lahore is specifically created to incorporate all cutting-edge urban development principles. Four segments make up the master plan. The master plan closely aligns with the overarching purposes and objectives of the lodging organisation and leaves plenty of potential for future expansion.
It also takes into account economic factors as well as other factors, like utility infrastructure development, planning, acquisition, and long-term viability. The master planning process for DHA Lahore is overseen by the senior facilities team and includes suggestions from the organisation.
Phases offered in DHA Rahbar Lahore

DHA Rahbar Phase 1
DHA Rahbar Phase 2
DHA Rahbar Phase 3 (Haloki Garden)
DHA Rahbar Phase 4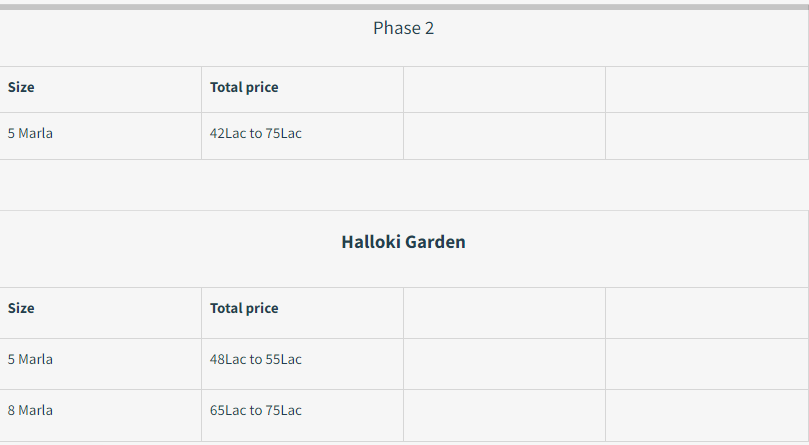 DHA Rahbar Lahore – BLOCKS
DHA Rahbar Lahore – RESIDENTIAL PLOTS
5 Marla
8 Marla
10 Marla
1 Kanal
DHA Rahbar Lahore – COMMERCIAL PLOTS
Key Characteristics of DHA Rahbar Lahore
Cost-effective
Grand Mosque
Water Resources
Eco-Friendly
Educational Institutes
Club House
Commercial Area
24/7 security
Quick repair and maintenance
Boundary Wall
Gated community
Quality Development
Water, Gas, Electricity
Underground electrification
Sewerage and waste disposal system
State of the art infrastructure development
Sports complex with indoor and outdoor facilities
Medical Facilities
Facilities & Amenities
The following amenities are available at DHA Rahbar:
Environment Friendly
The community will offer a comfortable, close-to-nature lifestyle with all of the modern conveniences. The intimate proximity to nature will offer a singular experience that is unavailable in Pakistan's housing communities. People gradually become more isolated from the natural environment, which has an impact on their health, as city life becomes busier and busier.
Water Resources
The society has taken the citizens' water demands into account. A water reservoir is afterwards built to hold enough of water that may be used by the resident for daily tasks. To ensure that the society's residents have access to clean drinking water, a filtration plant is also being installed.
Community Center
Community centres will serve as a social hub to keep people engaged in their communities. Residents will therefore take part and enjoy the social events.
Business & Commercial Hub
All of the residents' needs, as well as the economic and commercial needs, have been met by the developers. Because of this, society will offer a comprehensive commercial area. The locals can satisfy all of the society's commercial needs from these regions.
Gated Community
A gated community is a must-have for the residents since it guarantees their protection. People can have complete security provided by a security system that includes properly installed 24/7 CCTV cameras and other surveillance equipment. In addition, the society is surrounded by a boundary wall containing a foolproof system to ensure a high safety level.
High-quality Road Infrastructure
To ensure the best development, the roads and other infrastructure are built with the highest level of expertise and technology. Additionally, the major boulevard and roadway are big and roomy enough to project a lovely appearance.
What makes DHA Rahbar Lahore a good investment?
The entire community was designed by the architects to provide its inhabitants with the highest level of protection and a secure atmosphere. However, many people have started looking for housing plots after being shocked by the security precautions.
DHA Rahbar is also well-organized and designed, taking into account all of the needs of its residents, from the most basic to the most extravagant. On-site amenities include clubs, medical services, horticulture facilities, recreational and social clubs, mosques, cemeteries, libraries, stores, and more. Additionally, all blocks and phases have strategically been placed close to grocery stores, pharmacies, universities, and gas stations.
PRO TIPS
Financial stability: Before concluding any deal, confirm that your resources match your intended purchase. By doing this, future hassles are avoided.
Verification: To prevent any misunderstandings, thoroughly check all of the documentation. Ask the relevant authority if the housing society has their approval as well.
Conclusion
A recognized living experience for the residents is what DHA Rahbar Lahore's approved residential society's development is focused on giving its people. The primary characteristics of this society are its setting and opulent amenities.