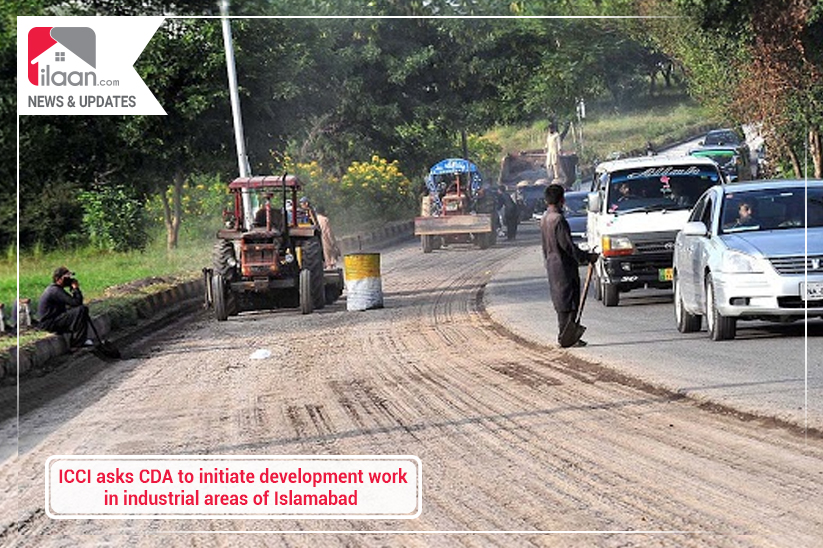 13
Feb
ICCI asks CDA to initiate development work in industrial areas of Islamabad
Islamabad: The Islamabad Chamber of Commerce and Industry (ICCI) has asked the Capital Development Authority (CDA) to start the development work in the industrial areas of Islamabad, as reported by the news sources.
The industrial areas of Islamabad show a dilapidated look as the footpaths and roads have been broken down owing to the neglect of the CDA and MCI. The streetlights are not functioning, water supply is insufficient, and the industrial activities were getting affected in the region, as mentioned in a press release by the ICCI.
It was also mentioned in the press release that in order to save the local industry from any further damage, the CDA should work on an immediate basis and start the development works in all the industrial areas of the federal capital.
The press also added that with the efforts of the ICCI, CDA Board has given approval to the changes in the industrial building bylaws. The changes include the height of the industrial buildings, multi-business on industrial plots, and surge in the covered area. However, the CDA is yet to give the notification of the approved bylaws and implement the board's decisions.