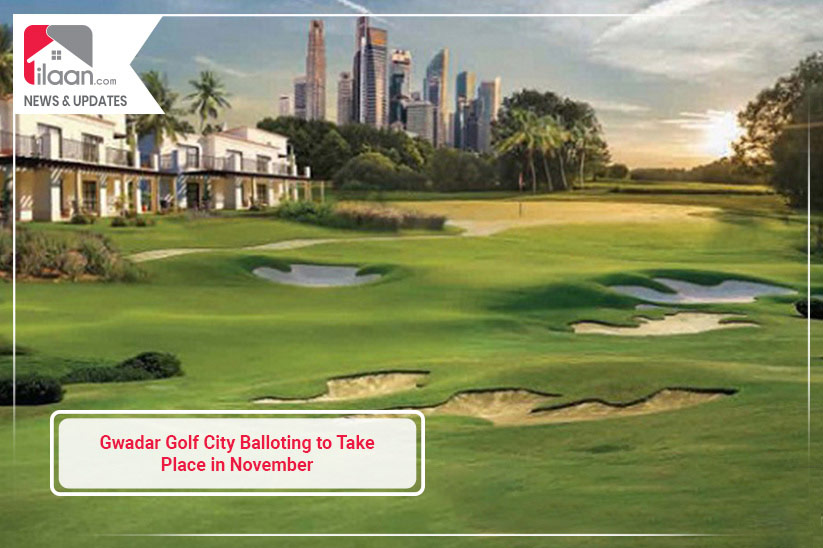 25
Oct
Gwadar Golf City Balloting to Take Place in November
Gwadar: According to news sources, Gwadar Golf City has announced its balloting date that will take place on November 20, 2019. The balloting for Gwadar Golf City was long over-due; however, the management has finally decided to conduct the balloting for the Golfer's Enclave.
The plots in Gwadar Golf City (Golfer's Enclave) will be allotted to the owners in the event taking place in the next month. It is also expected that the plot owners will then start the construction of their homes in the development after which the population will start moving in the area. On the other hand, the government of Pakistan has also announced that they will start pacing the completion of CPEC projects and Gwadar in particular.
For more updates, stay tuned at all our social media pages.