Near By Areas House for Sale in Abdalian Cooperative Housing Society
Lahore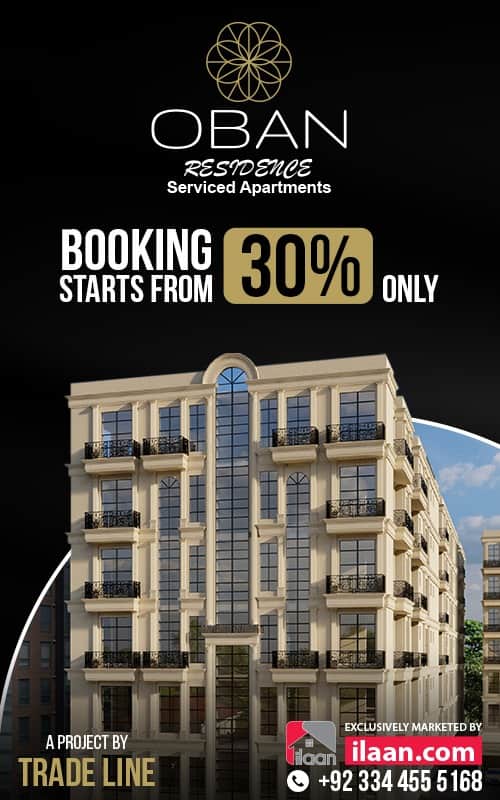 House for Sale in Abdalian Cooperative Housing Society, Lahore
House for Sale in Abdalian Cooperative Housing Society, Lahore
House for Sale
Living in Lahore city has always some special perks such as access to historical places and cultural enriched locations. But the infrastructural design of the city is outdated and belongs to the oldest times of the history. To revive the structural value of the city, Abdalina Cooperative Housing Society was established last decade to offer premium housing facilities to the people of Lahore, offering a luxurious and elevated lifestyle. Today, society has high rise buildings, state-of-the-art designs and modern art. There is no doubt that the real estate in Abdalian Cooperative Housing Society Lahore offers exceptional living choices to those who desire to live in high living standard places but at affordable rates.


Ideal Location
Abdalian Cooperative Housing Society is developed by Alumni of Cadet College Hassan Abdaal who ensured peaceful and comfortable residential space for the people of Lahore city. The society is located at the prime location in the Lahore city in Iqbal Tehsil, Johar Town that is too close to Shaukat Khanum Memorial Cancer Hospital & Research Center. Property in Abdalian Cooperative Housing Society Lahore is divided into three blocks i.e. block A, B and C. The Block A and Block B are considered as one of the most executive areas of the society that offers bigger houses to live. You can find 12 marla house to 1 and 2 kanal houses in Blocks A and B with ease. Whereas Block C simply features smaller houses for the residential purpose such as it offers 5 to 10 marla houses. Therefore, Block C is considered as a more affordable and pocket-friendly area as compared to Block A and B that have bigger houses.


Property in Society
Property in Abdalian Cooperative Housing Society Lahore offers a wide range of land size residential plots and houses to the investors. There are 5, 7, 10, 12 and 15 marla houses or plots along with 1 and 2 kanal houses or plots too. If you are looking for a small sized house than the price range for it would be PKR 80 lacs to PKR 1.4 crore, whereas, a small plot will cost around PKR 40,000 to PKR 70,000. The 7 marla house will come at the minimum price of PKR 90 lacs and a maximum price of PKR 1.58 crore, on the other hand, a middle sized plot will cost around PKR 60,000 to PKR 85,000. The bigger size house will be costing in between PKR 1.05 crore to PKR 1.72 crore and the plot of the bigger size house will start from PKR 80,000 to PKR 100,000 only. The much bigger size house will cost around PKR 1.50 crore to PKR 2.05 crore only and the plot of much bigger size starts from PKR 110,000 and range to PKR 150,000 only.


Luxious lifestyle
The luxurious facilities the society offers are parks for children, jogging tracks, carpeted and paved roads with solar-powered street lights, educational institutions, healthcare facilities such as pharmacy, hospitals and dispensaries, post office as well as banks. Real estate in Abdalian Cooperative Housing Society Lahore offers a phenomenal chance of investment due to its affordable prices and rates. The society ensures running water, proper gas and 24-hour electricity to the residents. All the houses have a terrace and balcony where you can easily enjoy the evening time watching the natural vegetation and scenic views. In front of every house, there are spaces that are allowing the residents to park their vehicle with ease and convenience. All the houses, as well as the plots, are located near the main road and with easy access to the commercial area of the housing society.

Abdalian Cooperative Housing Society ensures luxurious as well as peaceful residential facilities to the residents. If you are planning to get your hands on the property for sale in Abdalian Cooperative Housing Society Lahore than contact ilaan.com who is ready to help you in getting phenomenal residential plots or houses. We guide and advise our clients with the latest real estate news every day..


Ilaan.com is the largest real estate portal where you can find house for sale in Abdalian Cooperative Housing Society Lahore with assistance and guidance. We provide you with the most up-to-date information on the availability of houses for sale in the society. Commercial properties for sale are also available through various investment plans. Get the residential and commercial properties for sale that fit your pocket through the best property portal. You can also register to sell a property in Abdalian Cooperative Housing Society. Make the right choices with your hard-earned money and identify the right investment opportunities at ilaan.com. The postal code of Abdalian Cooperative Housing Society is 54000. While you can find geographical map Abdalian Cooperative Housing Society, Lahore at ilaan.com.


Popular Searches
House for Sale in Abdalian Cooperative Housing Society, Lahore
House for Sale in Other Areas of Lahore