Iqbal Gardens Lahore
Iqbal Garden Lahore is a beautiful housing development that is rapidly growing in a constrained amount of time. With its lush, gated, safe, and convenient boundaries, Iqbal Garden Lahore is a beautiful and excellent investment choice. Due to the society's prime position, the rising demand for real estate seems only justified.
An Overview
You can live out the rest of your days in luxury and comfort thanks to this housing society. Here, the developers are only promoting a tranquil and opulent way of life.
The more notable aspect of this project is that it is highly recommended for living, and the homes it offers are fantastic. Here, houses are built with stylish, eye-catching exteriors and interiors, and the architecture of the entire society has been meticulously planned out.
The four-lane highway where Iqbal Garden is located has three industrial zones and will also create a few universities as part of the project. By way of the Lahore Link Road at Kala Shah Kaku, it is connected to the M2 and N5. The route follows GT Road, going east of Kamoki, Gujranwala, and Daska before coming to a finish in Sambrial.
Developers & Owner
Iqbal Garden's CEO is Javaid Dastgir. It is a project of Grace Marketing, which has a solid reputation in the real estate industry and has successfully completed numerous projects on schedule.
Iqbal Garden – Location
It is located at the Kala Shah Kaku Lahore Motorway Interchange. All of the city's important areas are conveniently close to it. The city's main thoroughfares, including the Motorway, G.T. Road, and the Lahore Ring Road, are all easily accessible, and the city's hospitals and universities are located close to the general public.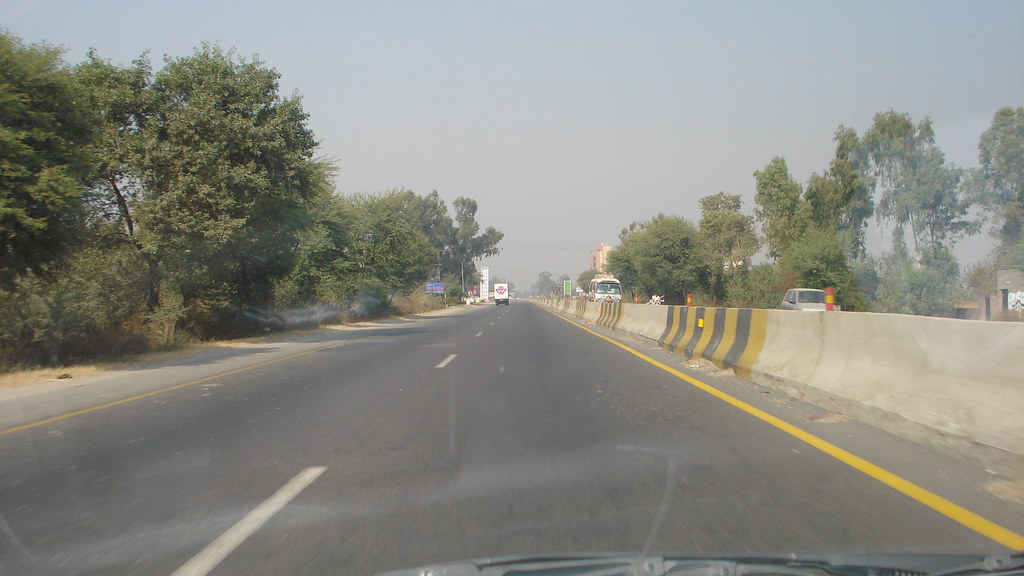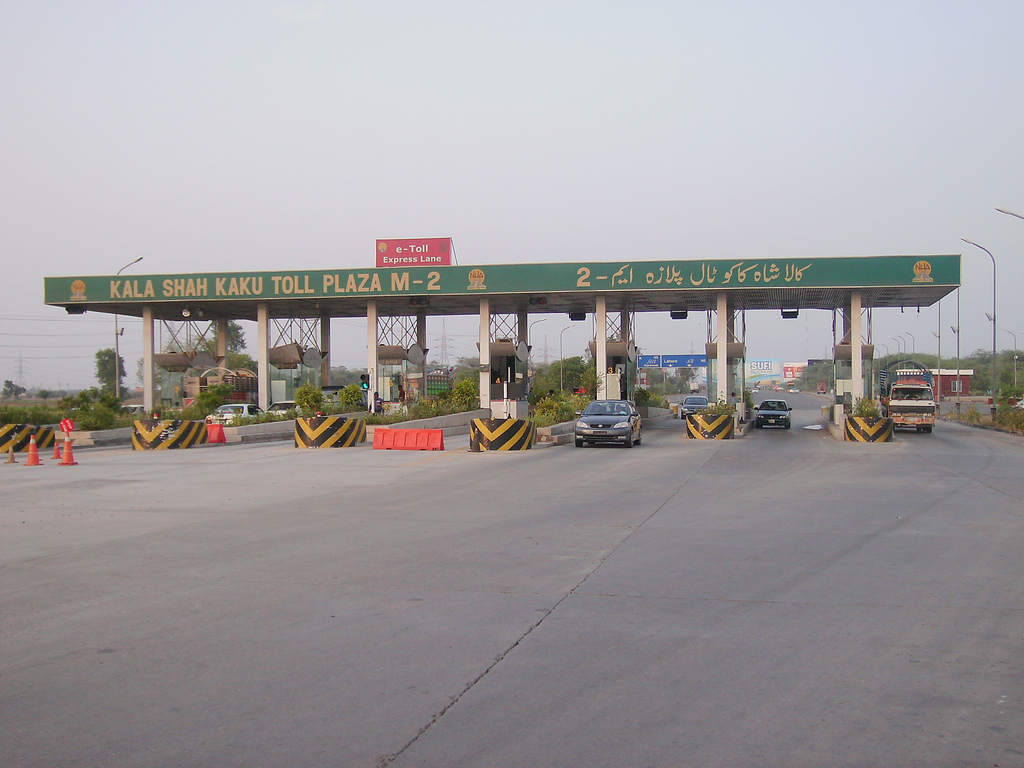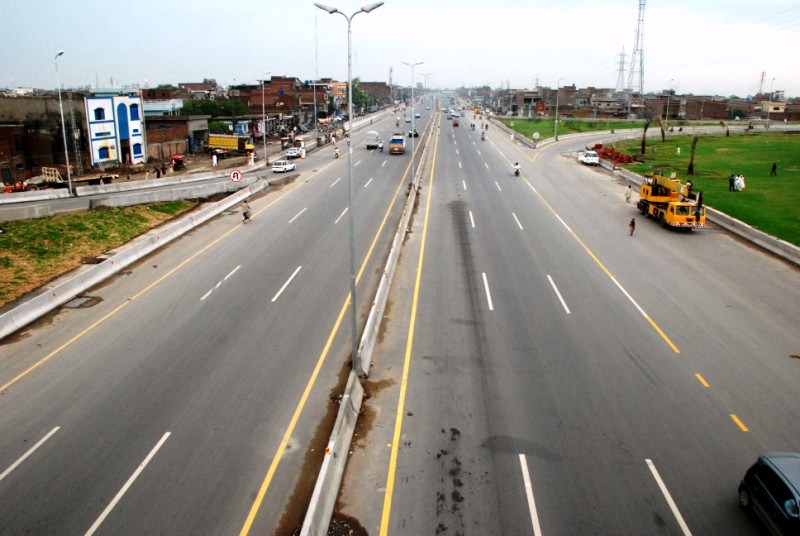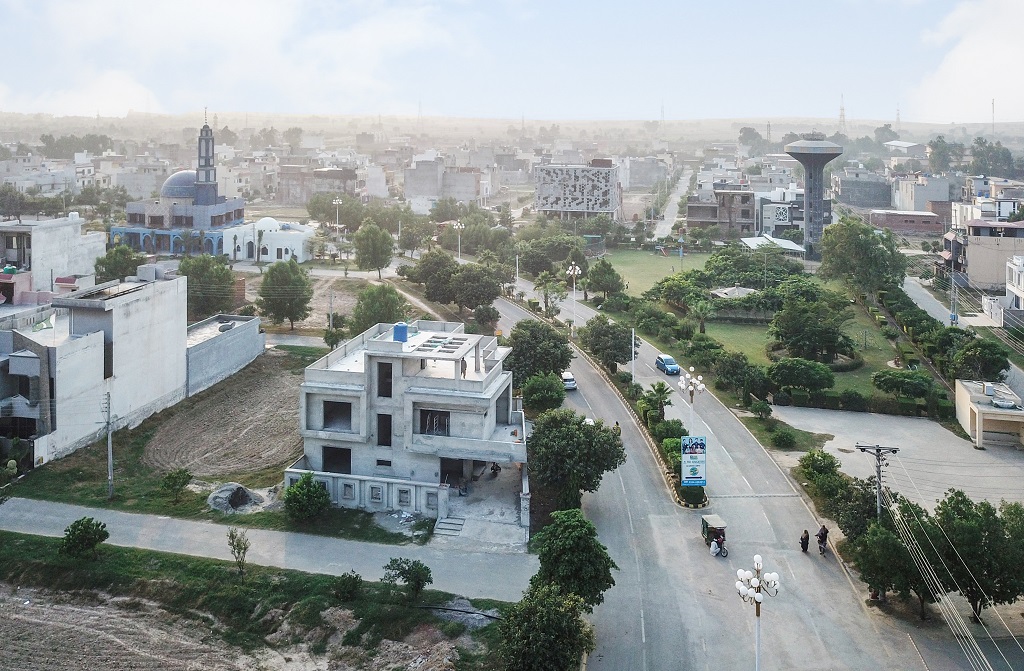 A fantastic project called The Housing Venture is providing residential plots, commercial plots, and prime locations. The location, prices, and installed amenities are this housing society's most alluring qualities that will draw customers.
One of the key considerations for anyone looking to purchase real estate or a home in a newly developed community is the location, which draws in more than one-third of its investors and buyers.
Prominent Places in Nearby:
Anmol Hospital
CPSU Hospital
GC University
Islamic university
Punjab Cadet College
Punjab University
UET University
University of Health sciences
Virtual university
Iqbal Garden Lahore – Master Plan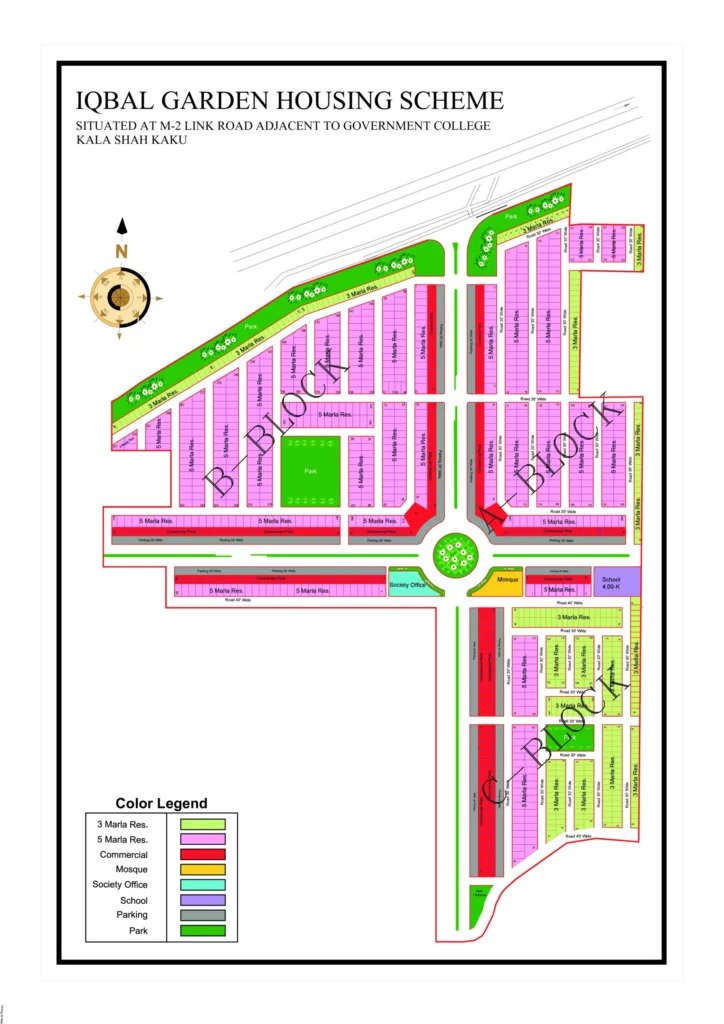 People look for inexpensive rates and investment plans when purchasing real estate, which are offered by the investors to their buyers. The housing project boasts a variety of advantages, including a prime location, access to all modern conveniences, and affordable prices. Yes, the prices for the plots are so low.
The project is a carefully thought-out design that adheres to contemporary construction standards in order to offer residents convenience. It is a lovely project that was planned on a large piece of land and equipped with all of life's necessities.
It provides a wide variety of residential and non-residential plots, and each unit has a unique installation of amenities to ensure the occupants enjoy a comfortable lifestyle. even someone with a middle-class wage could easily afford them.
The fact that society must provide opportunities for middle-class families and small families was kept primarily in mind. As a result, plots ranging in size from 2,4 Marla for commercial use to 3 Marla, 5 Marla, 10 Marla, and 1 Kanal for residential use are offered, all at the most affordable prices.
These plots are all available in the blocks A, B, C, and Overseas. Mian Boulevard is 150 feet long, and streets are at least 30 feet wide.
Aside from all of this, the residents of this modest project don't need to go outside the building to find any type of basic facility because all they need is inside the project's perimeter walls.
A gated community with a clean and spacious road network, water and gas accessibility, a community centre, health care facilities, shopping centres, educational facilities, play areas, and parks is not a feast for investors.
Iqbal Garden Lahore – BLOCKS
It has three main blocks:
Residential Block
Commercial Block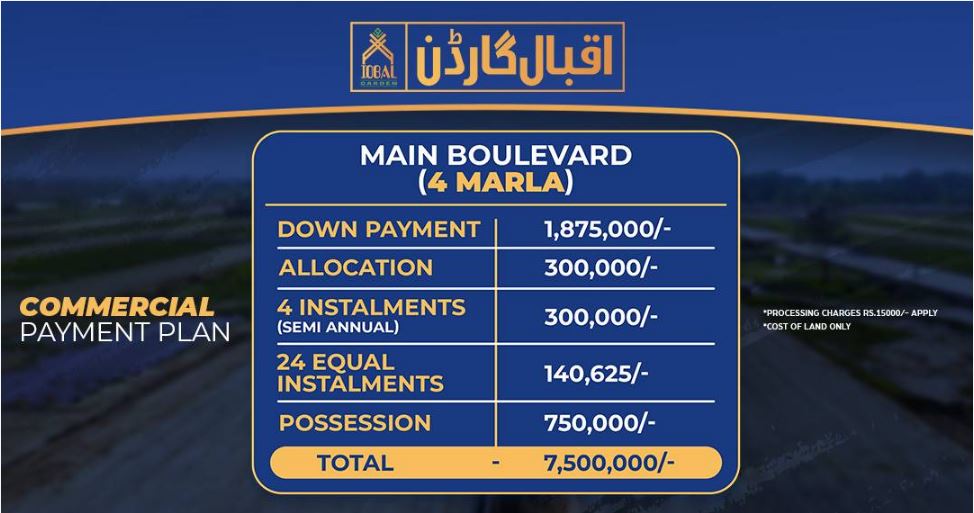 Overseas Block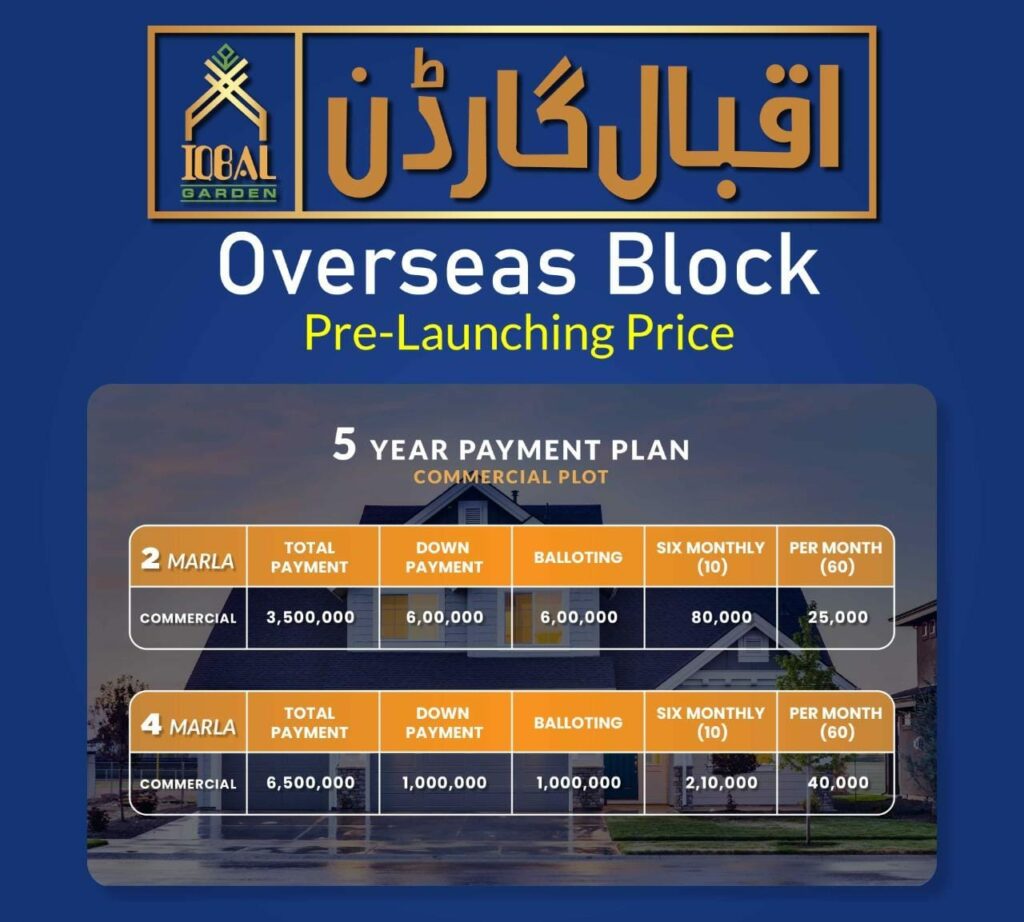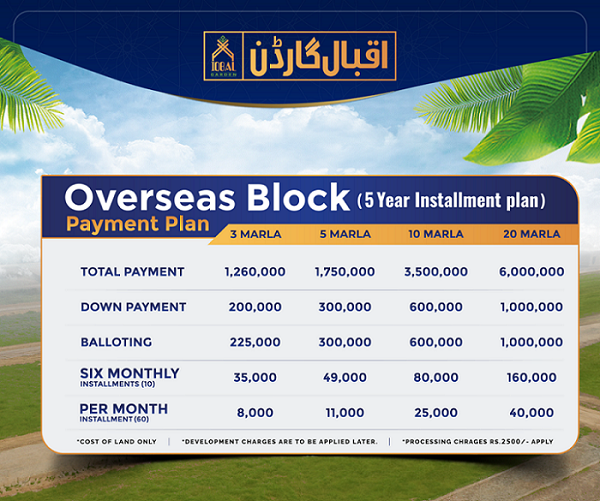 Amenities and Features
Along with the fundamental modern amenities it provides to its residents, the project also includes several distinctive and noticeable elements. All the amenities available in a modern society are intended to be made available to its residents. The following features of the society are briefly described:
100 feet wide Main Boulevard
24/7 security
Gas and electricity
Gated community
Graveyard
Hospital
Jamia mosque
Maintenance system
School
Shopping mall
Streetlights
Zoo, Mini-cinema and Parks and kids play area